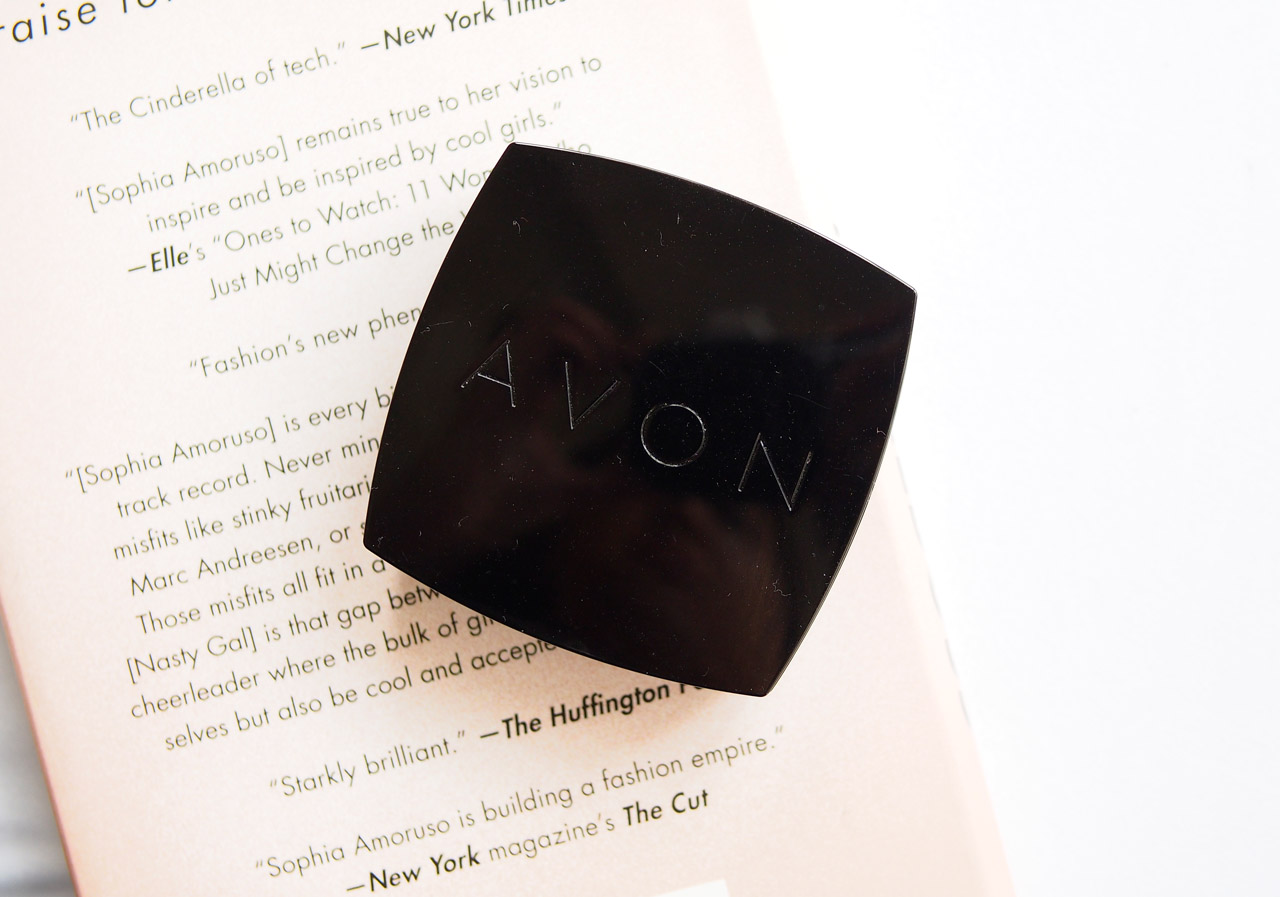 The Avon Ideal Oil Control Plus Dual Powder Foundation has been in my stash since it first came out last year. But because I don't really use foundation on a regular basis, I almost forgot I had one until I saw it in this month's Avon brochure.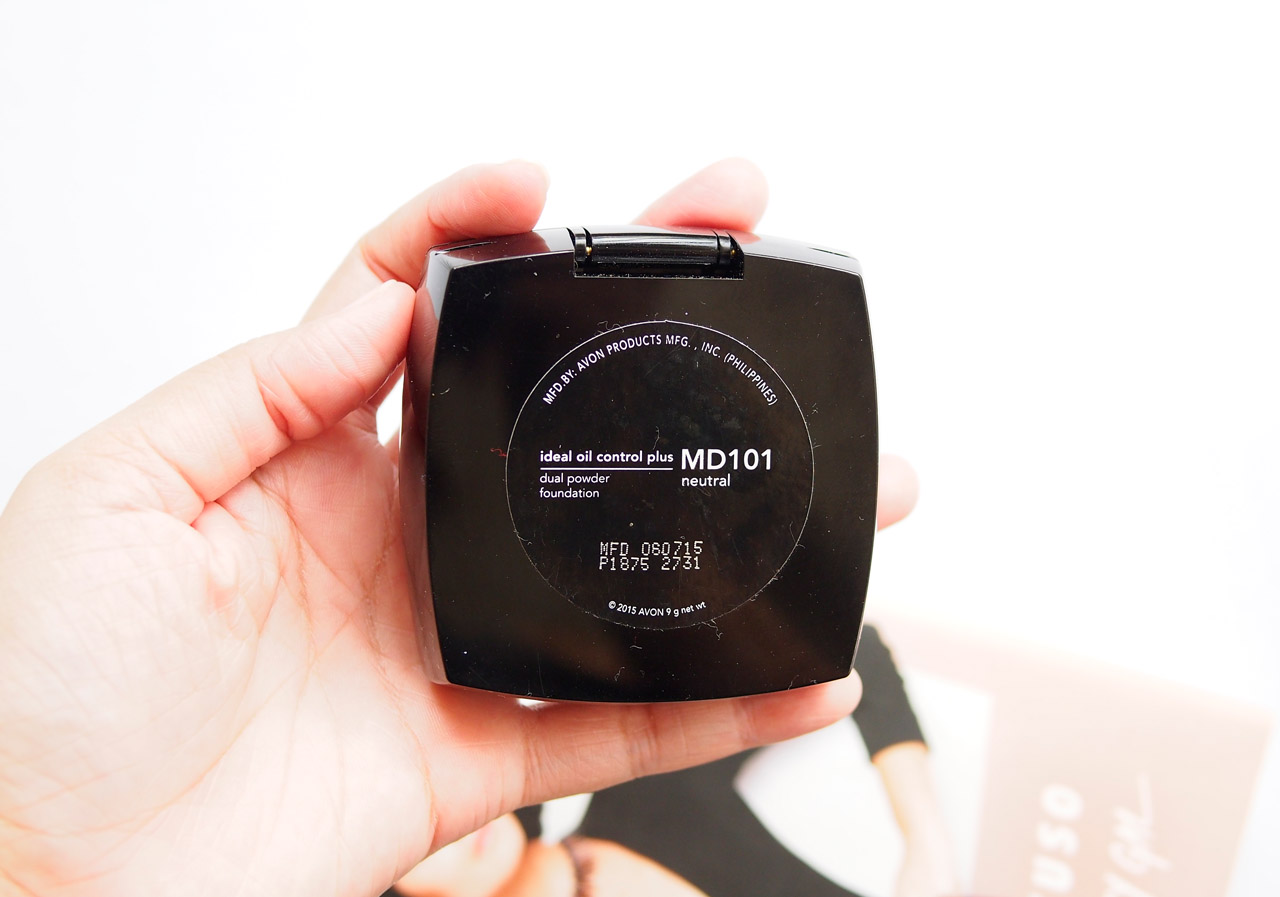 I got the foundation in the shade Neutral since that is my shade for the pressed powder version.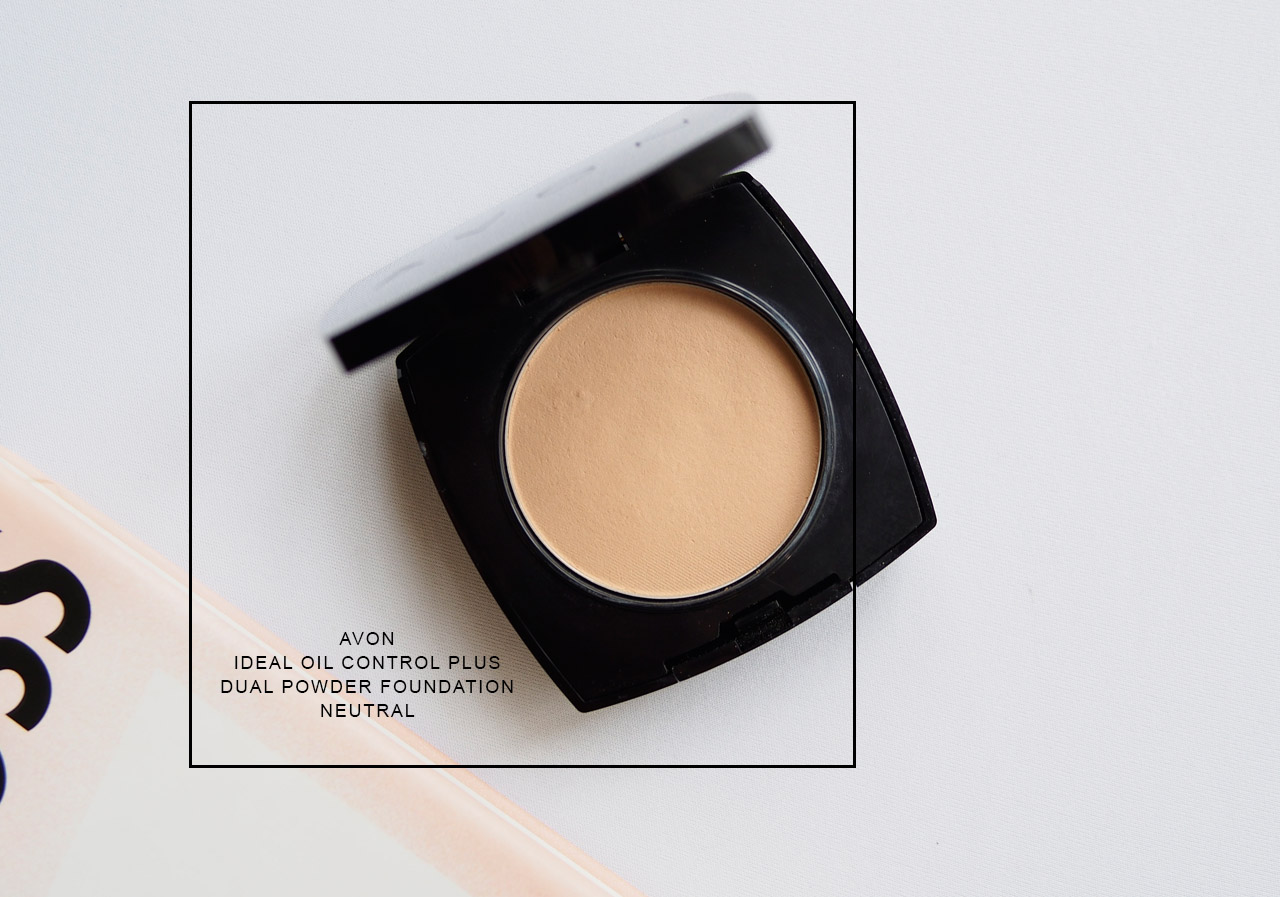 In an effort to stay true to my Back to Basics in Makeup Bases post, I have been using the Avon Ideal Oil Control Plus Dual Powder Foundation whenever I go out. Except for that one time where I had to apply makeup in the car and had to bring the Laneige BB Cushion Compact.
Benefits
According to the brochure, the Avon Dual Powder Foundation targets 10 skin needs:
Provides Oil Control. 
Makes Skin Look Fairer.
Protects with SPF 24 PA++.
Protects From Pollution.
Doesn't Clog Pores.
Smoothens Complexion.
Brightens Skin.
Covers Blemishes & Pores.
Wears Long.
Matches Asian Skin.
Each compact is 9 grams and has a regular price of P289. It is currently on sale in the June 1-30 Brochure for only P259.
Review
The Avon Ideal Oil Control Plus Dual Powder Foundation comes in four shades – Neutral, Medium, Oriental, and Natural. This is pretty standard for Avon as this is also the same shade range for their pressed powder version. I use Neutral because it's the closest to my skintone but it is not a 100% exact match as can be expected. The selection though presents enough of the shades needed by most Filipinas. I have given away the other shades of the pressed powder to my Mom, my Tita, my friends, etc. and they all have varying skintones.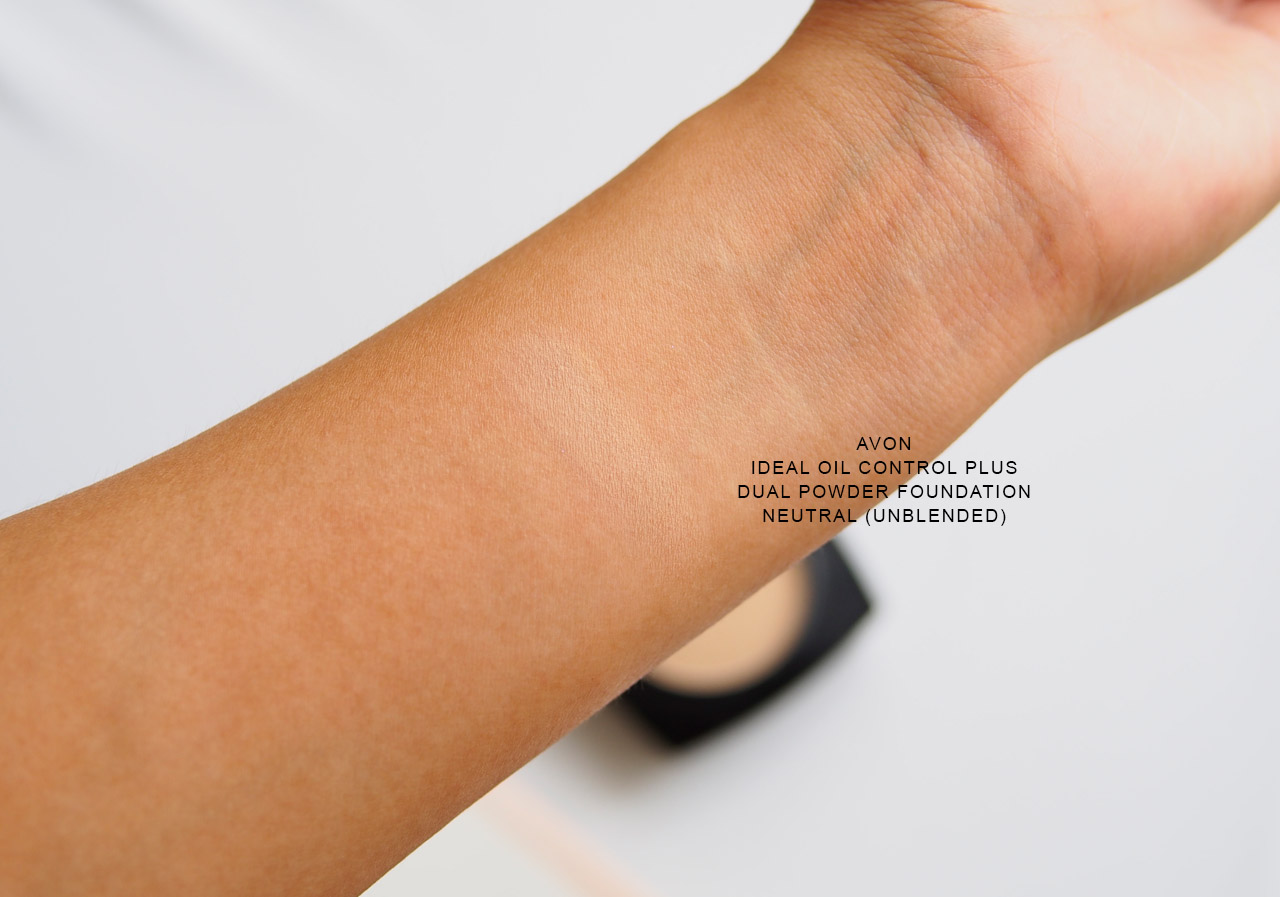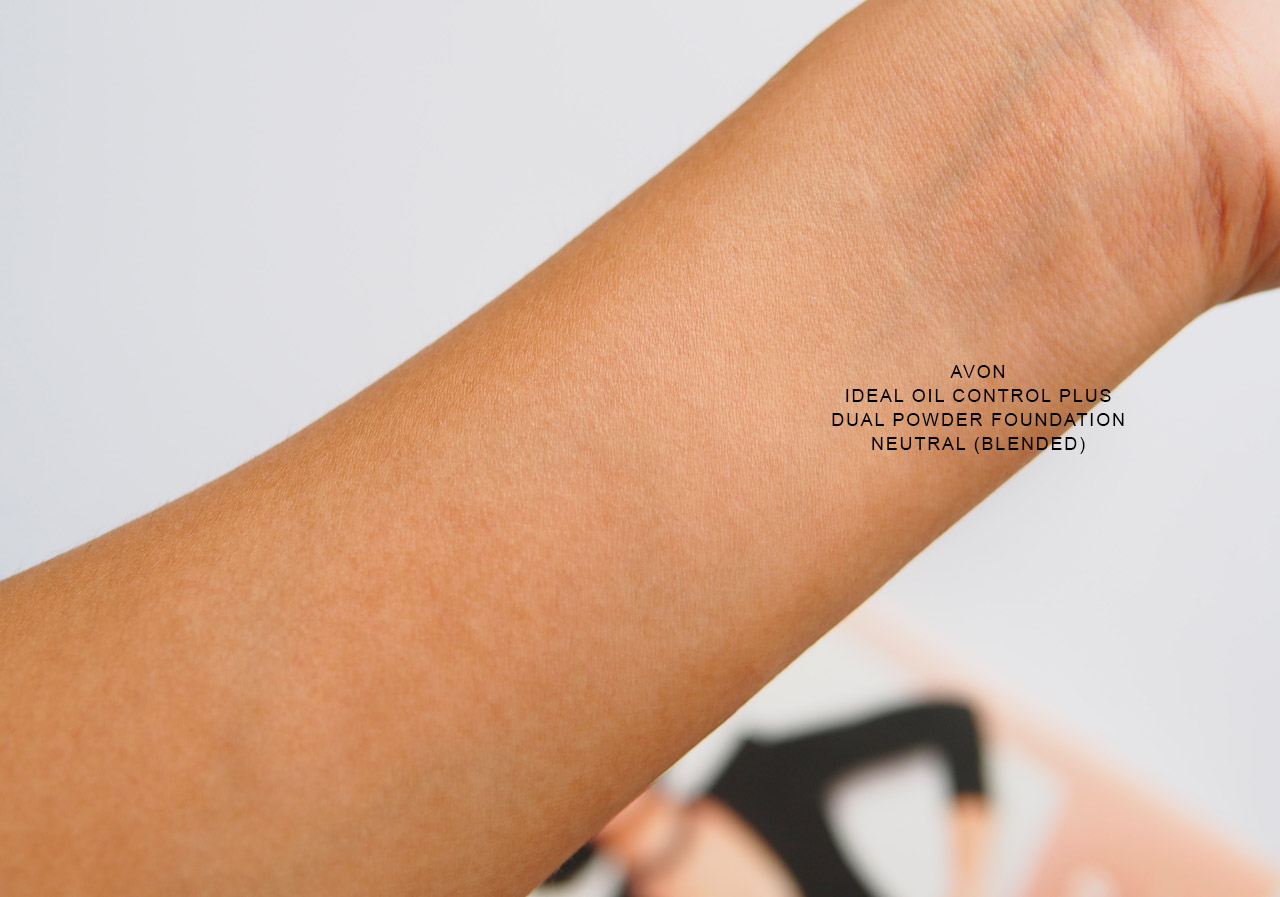 Each compact comes with a sponge which is pretty usable on the go but I prefer using the Real Techniques Buffing Brush.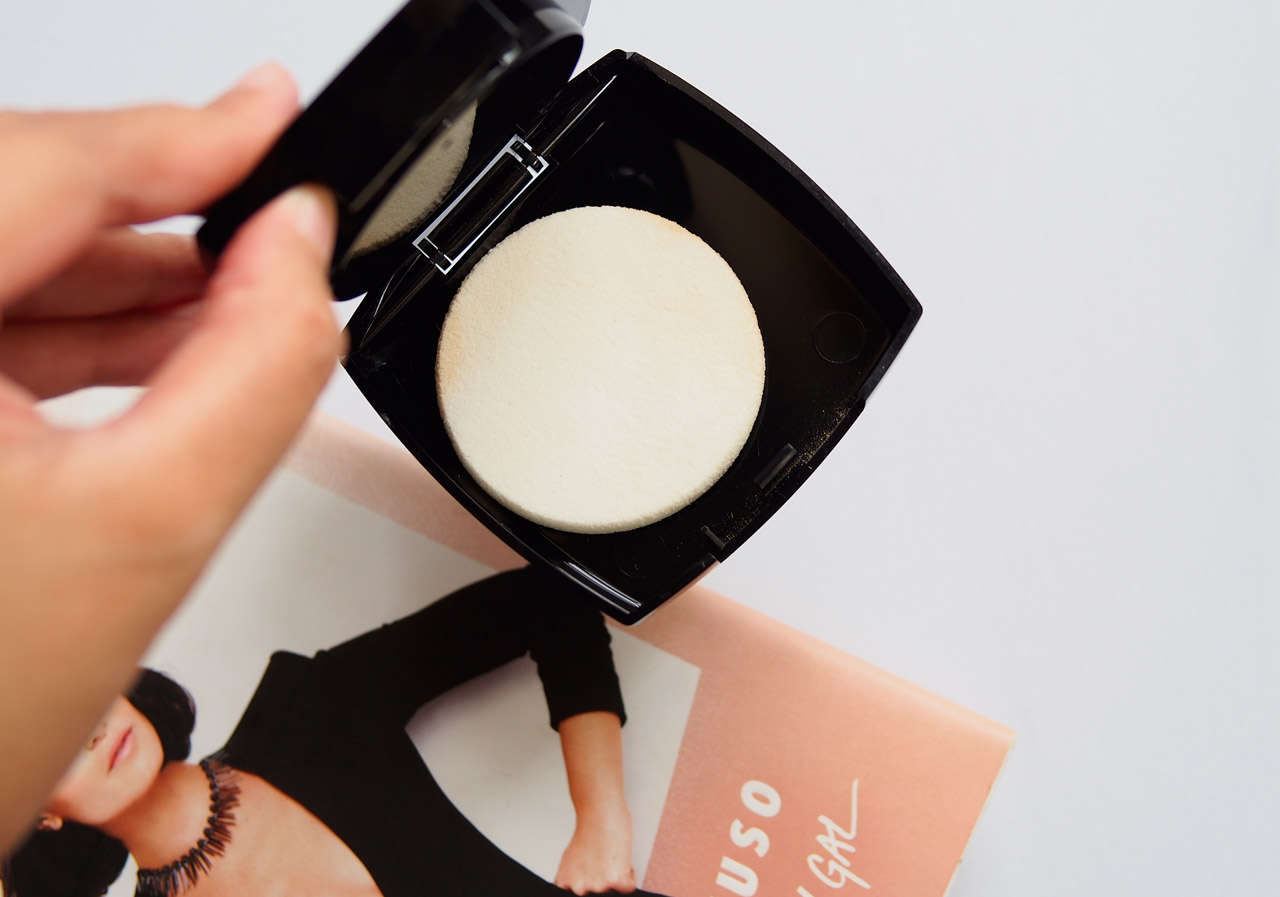 I have used the foundation without primer and I find that there is a bit of buildup in my nose area particularly where my pores are quite visible. When used with a primer, the foundation goes smoothly over my skin and looks better overall. Longevity is also quite good and the foundation lasts up to seven hours without having to blot out oil more than once. Please note though that I have dry to normal skin.
And while my favorite primer to use with the Avon Dual Powder Foundation is the Make Up For Ever HD Primer (best result especially when layered with the Shiseido Ultimune!), I have also used it with other primers such as the Benefit Porefessional and the more affordable Features & Shades Primer. I wanted to make sure of the foundation's performance regardless of the primer. While there is a noted difference whenever I change primers, I don't think it is quite significant except in terms of longevity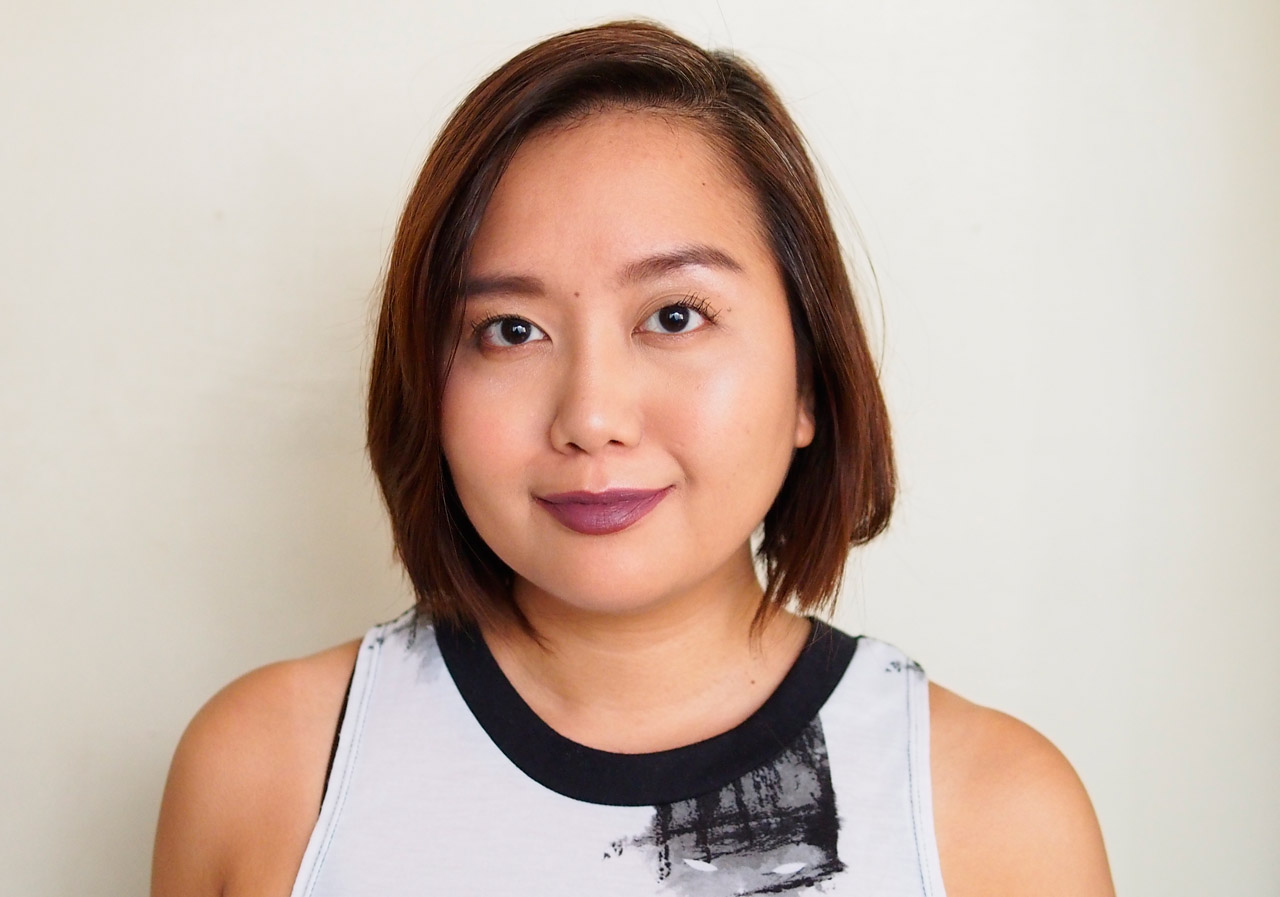 In terms of coverage, the Avon Dual Powder Foundation blurs out my pores and evens out my skin well enough. I would say that the coverage can be built up from medium to full as I can definitely feel the product on my face. No caking though as long as you blend well and carefully set with powder (I alternate between the Avon Ideal Oil Control Pressed Powder and Laura Mercier Translucent Setting Powder).
Overall, I like the Avon Ideal Oil Control Plus Dual Powder Foundation. It provides good coverage and lasts long enough for me to go to work and to an event after. It is also easy on the pocket and comes in a light plastic compact that I can carry around. I recommend this and the Avon Ideal Oil Control Pressed Powder which I have around 3 backups of for daily use. I do hope they come out with more shades though, maybe another two will up the chances of an exact match.
Have you tried this foundation? What is your go to affordable powder foundation?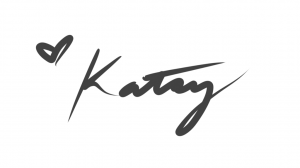 PS. You can order through the Avon Brochure app or visit http://www.avonshop.com.ph to know more.