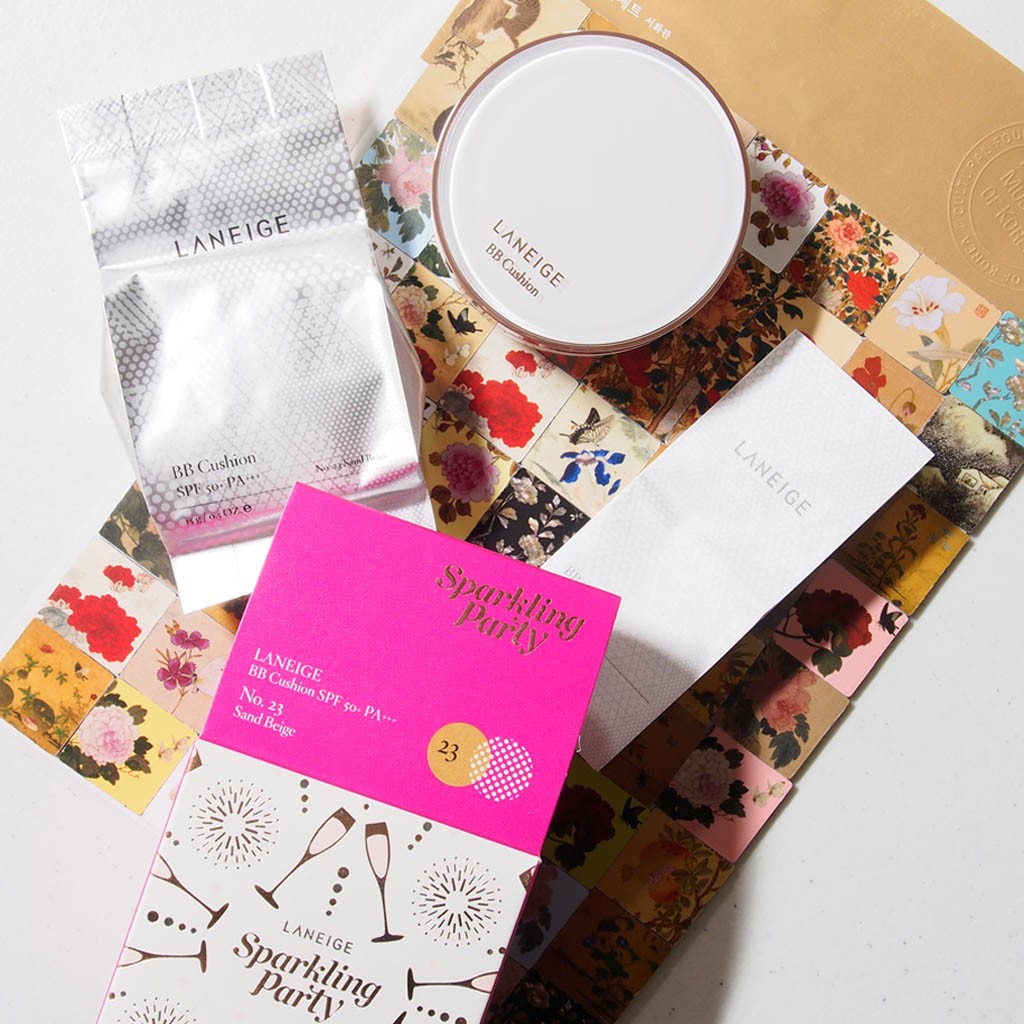 So this feels like a revival of some sort. While I didn't intend to go on a semi-hiatus of a little over a month, my drafts stayed in the same folder because well, life happened. And here we are. I feel like I have plenty to share with too little time.
First up, I've been contributing to Project Vanity since January this year which admittedly took a toll on my beauty writing. When producing a certain number of beauty articles per month, writing in my personal blog felt a tad more tedious and less enjoyable than usual. Not that I haven't written multiple articles per month before but it just took me a while to adjust this time around. I'm back now though and hopefully those of you who read this blog before will still be around. Do visit Project Vanity (twice or even thrice) daily. Liz is celebrating PV's 8th anniversary this Saturday which is a huge milestone for a blog. Working with her and the team has been such fun and I can't wait to see what else is in store for PV in the future.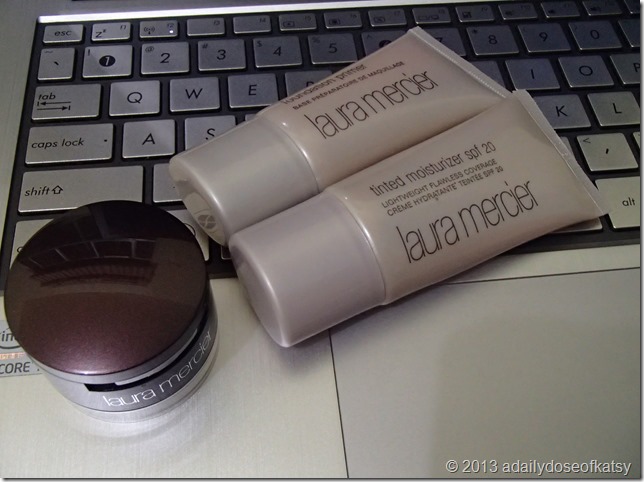 Second, I've recently started to focus more on my design work (as if I ever stopped?!) as there is a 99% possibility that I'll be back in school this year. I'll update here once I'm certain. We also have a little project we're currently working on setting up. For now, please support and follow @designtrail.ph on Instagram for more design updates.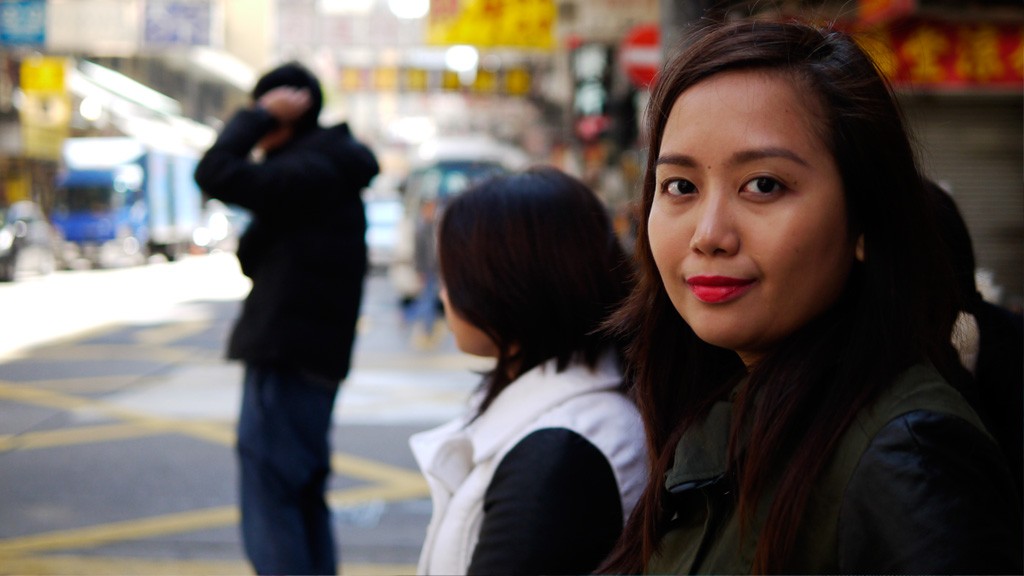 Third, I'm going "Back to Base-ics" in terms of beauty blogging. I realized that while I have a few base products, I keep using the same one again and again because it was the only foundation whose shade I was sure of. Now, I promised myself to realistically assess my current base needs as well as analyze the rest of my stash with the clear goal of perfecting my base. I may or may not acquire new ones in the process.
And in case you missed them, here's a list of my base reviews and features on the blog:
Laura Mercier Tinted Moisturizer Compact
Avon Skin Goodness Color Corrector Cream
Laneige BB Cushion SPF 50+ Sparkling Party LE
Avon Anew 360 White 15-in-1 CC Cream SPF 30/PA+++
Laura Mercier Flawless Face Kit
That's all for now and I do hope you'll stay with me through this journey. You can also check out Mark's movie and TV reviews as he has started reviving them. He used to have plenty of reviews on the now defunct Multiply site. I encouraged him to write reviews again because he thoroughly enjoyed doing them before. I'm supposed to have a "Her" portion on the review but my take on Allegiant can be summarized in one word. Four. 'Nuff said. ?
Till next post!