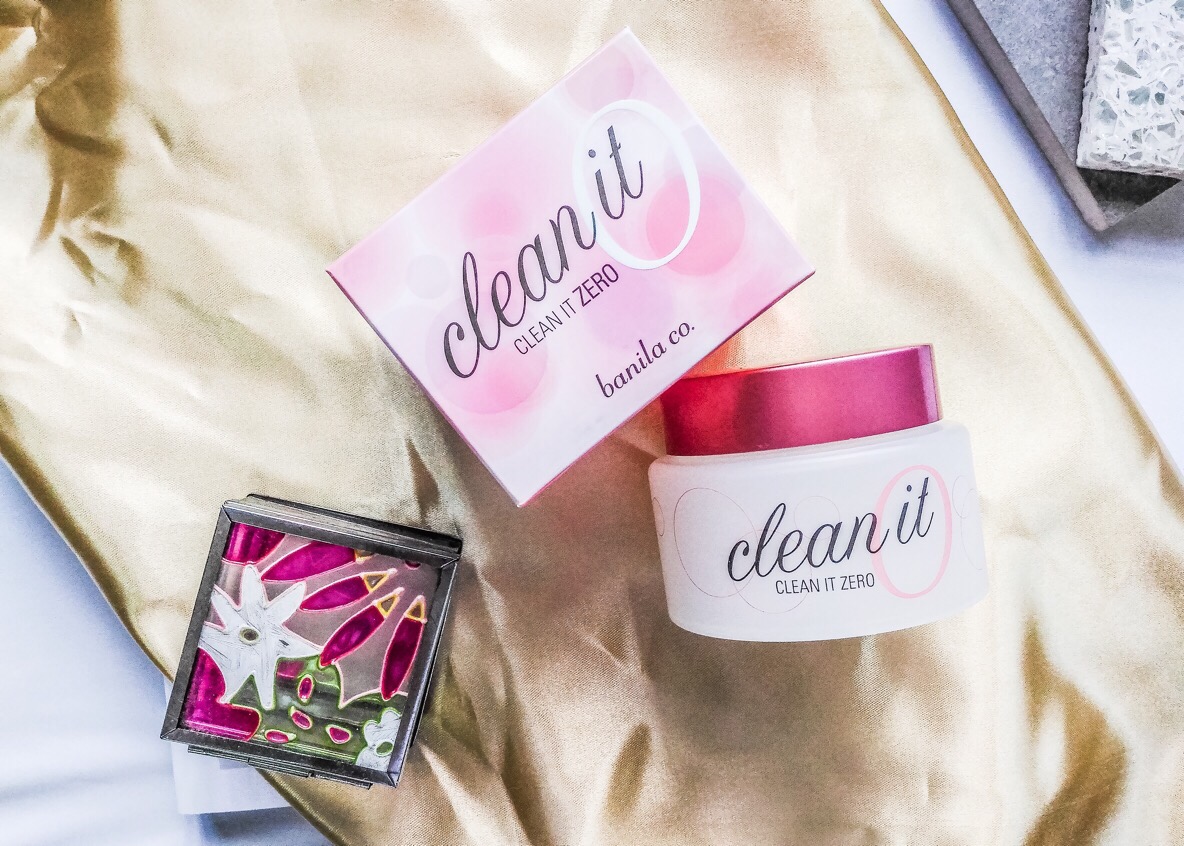 I have been using Banila Co. Clean It Zero cleansing balm on and off for around three years now, ever since I first stumbled upon the brand in the shopaholic's haven, Myeongdong in Seoul, South Korea. I bought quite a few items from them then including a BB cream, two travel makeup brushes, eyelash curler, and their best-selling Clean It Zero – a haul which got me an uber cute pink Banila Co. beach towel  plus tons of samples as GWP. I really love how generous Korean beauty brands are with their samples. It's not quite the same here though but the brands I love do give out samples from time to time so all is well. 🙂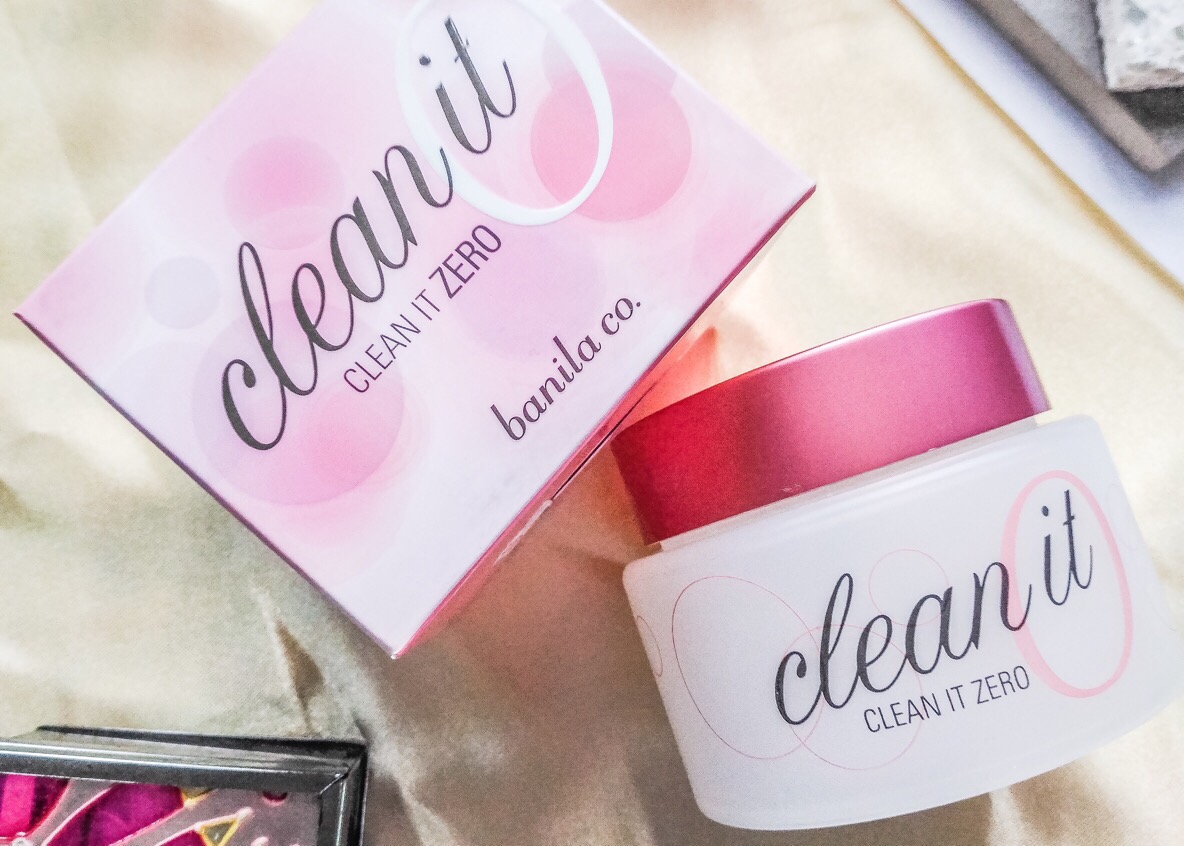 In case you're wondering why I use Clean It Zero on and off, it was not because I didn't like it. In fact, I loved it so much that I did my absolute best to prolong having it in my life. Banila Co. wasn't available in the Philippines then and I didn't know when I'd be able to go back to Korea so I really saved it up, only using it when I felt like doing my Korean-inspired beauty routine. We were in Korea for 8 days and I got my first sample of it around Day 4. I road tested it for our remaining days there and knew that I had to get the biggest available tub size of Clean It Zero before heading home.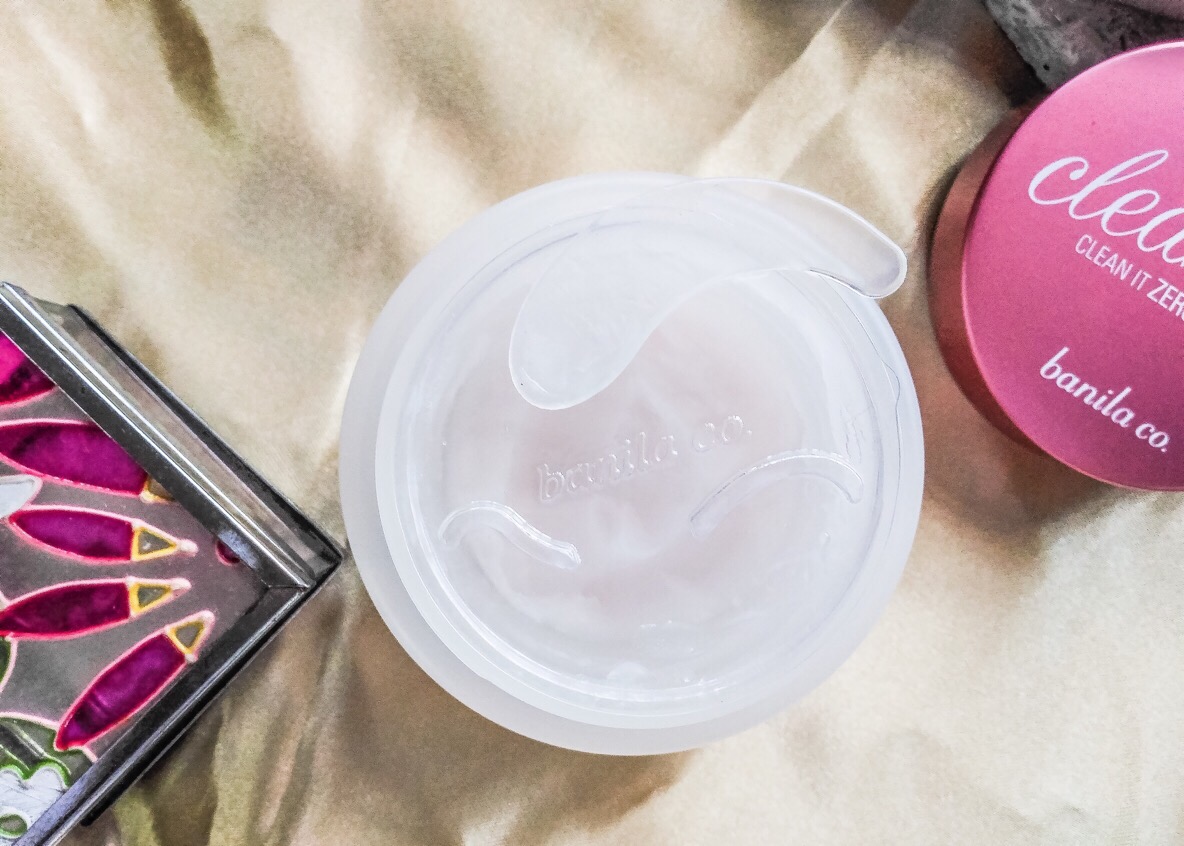 It was my first time to encounter a sorbet-like makeup removing balm and they were heavily promoting it at the time also. While I didn't understand Korean to know it was a best-seller, I took the multiple stars and thumbs-ups and the fact that they just launched another variant of it as proof. I have no complaints against Clean It Zero as a cleansing balm. It works really well and I have never broken out from using it. I can remove heavy makeup and even waterproof mascara with it, though it takes a couple of passes before all of the mascara is removed. I don't double cleanse also and even slather on moisturizer after. I do use an alcohol-based toner though to really feel that my skin is squeaky-clean.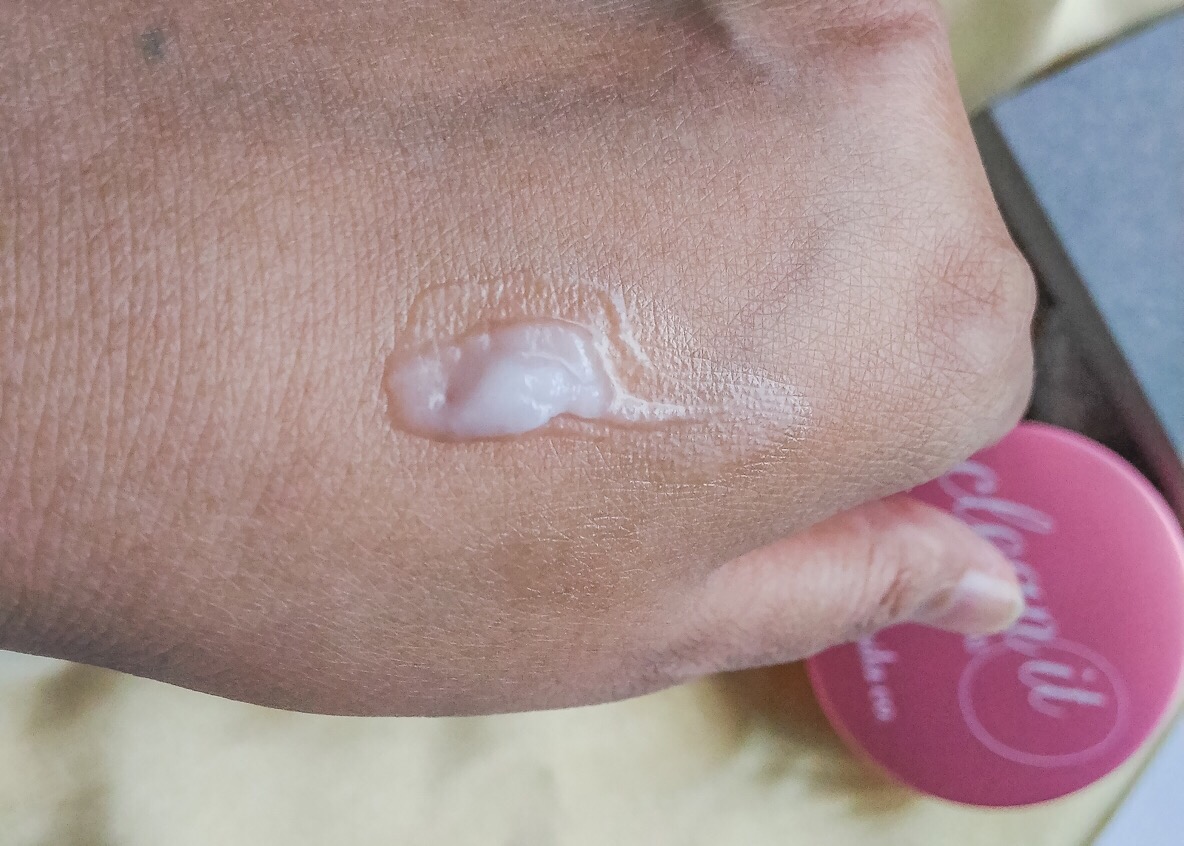 My process of application in case you're wondering (and one that I'm not entirely sure of honestly because it didn't come with English instructions though the Banila Co. girls did their best to explain to me) is to basically apply a good amount of Clean It Zero all over my dry face with my dry hands and massage it to break down the makeup. I vaguely remember an instruction on wiping it off but I don't do this step as I feel wasteful with the tissue so I go straight to applying water to further loosen the makeup. Then I rinse off with normal tap water til everything is washed off. It works everytime and any makeup that may have gotten left behind I easily wipe off with toner because residue is really minimal.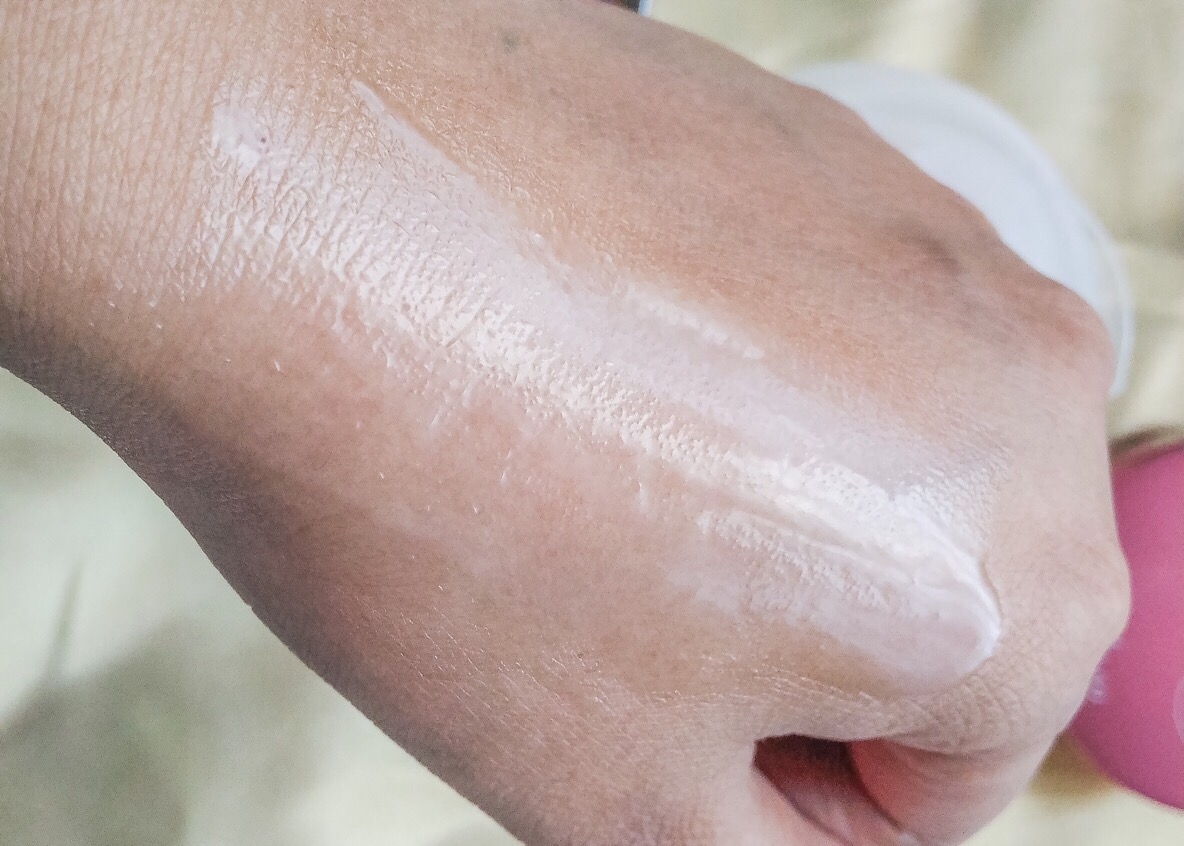 Now I'm writing about the Banila Co Clean It Zero after three years of having it because GOOD NEWS! – Banila Co. has finally come to town and they are available online at BeautyMNL.com AND they're opening their first store in Glorietta this November 14 & 15. Their opening event is going to be held for two days and based on their Instagram and Facebook which I've been avidly stalking following, there will be plenty of fun surprises and gifts in store for us. Yay! I've been waiting for them for years now so I'm sure i will be heading over then. I'll try to review my Banila Co. lipstick before the 14th so we can all look forward to the entire line that Banila Co. has. Their primers are also great so do watch out for it. I got one also during my Korea trip (though the travel-sized only because it was too darn cute) and was pleasantly surprised to see it in Lala Flores' makeup kit and she's the makeup artist of our favorite stars so major points for Banila Co. primers.
Aaaah I'm excited! Banila Co. was my first love in terms of Korean brands, a love that I had to keep the distance from because it was literally not available. Now it feels like a reunion of sorts is about to happen LOL.  Thanks to the people/company bringing it in. 🙂 Till tomorrow guys!