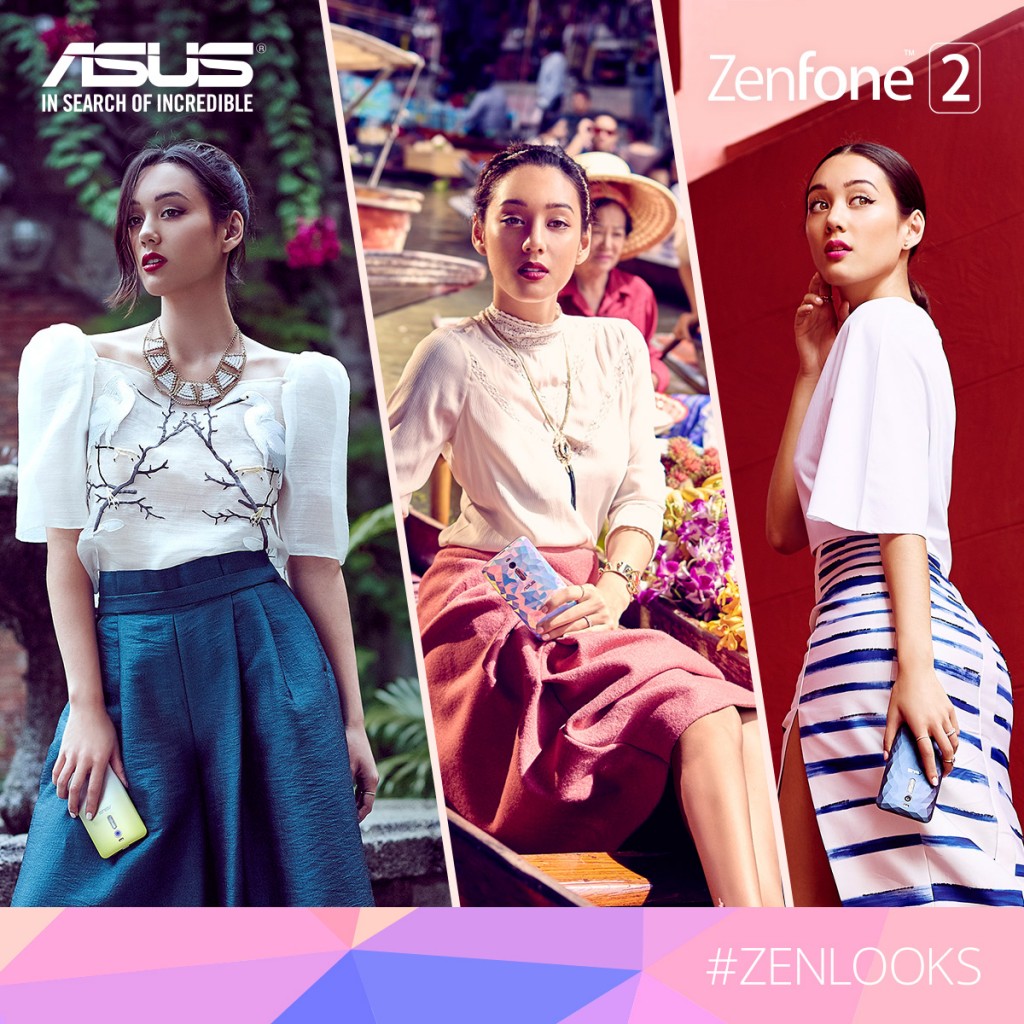 Good news guys! Asus Philippines is launching their #Zenlooks contest on Monday, November 9. We all have the chance to win one of four Zenfone 2 Deluxe with its whopping 128 Gb storage plus a limited edition case designed by YouTube sensation, CutiePieMarzia. Now I am currently using the Asus Zenfone Selfie which I love (watch my review here) but of course, who would say no to MORE STORAGE right?? Imagine how many more videos, photos, series, ebooks, music, and apps you can stuff into your phone. You'd practically never need to back up! (Except that we really should back up our phones guys! For safety's sake and our peace of mind. We wouldn't want our precious files to potentially suddenly just disappear with no backup now would we?)
Instructions are pretty simple, just check out the PR below and get your creative juices flowing! Immerse yourself in our culture and unleash everything you've internalized on the Zenfone 2 case design of your making. You can also get inspired with these images of the always chic and ever gorgeous Kim Jones and the Asus Incredible Catwalk Series. Shot with the Asus Zenfone 2, Kim and Asus turned 7 countries into one incredible and stylish catwalk over 7 days: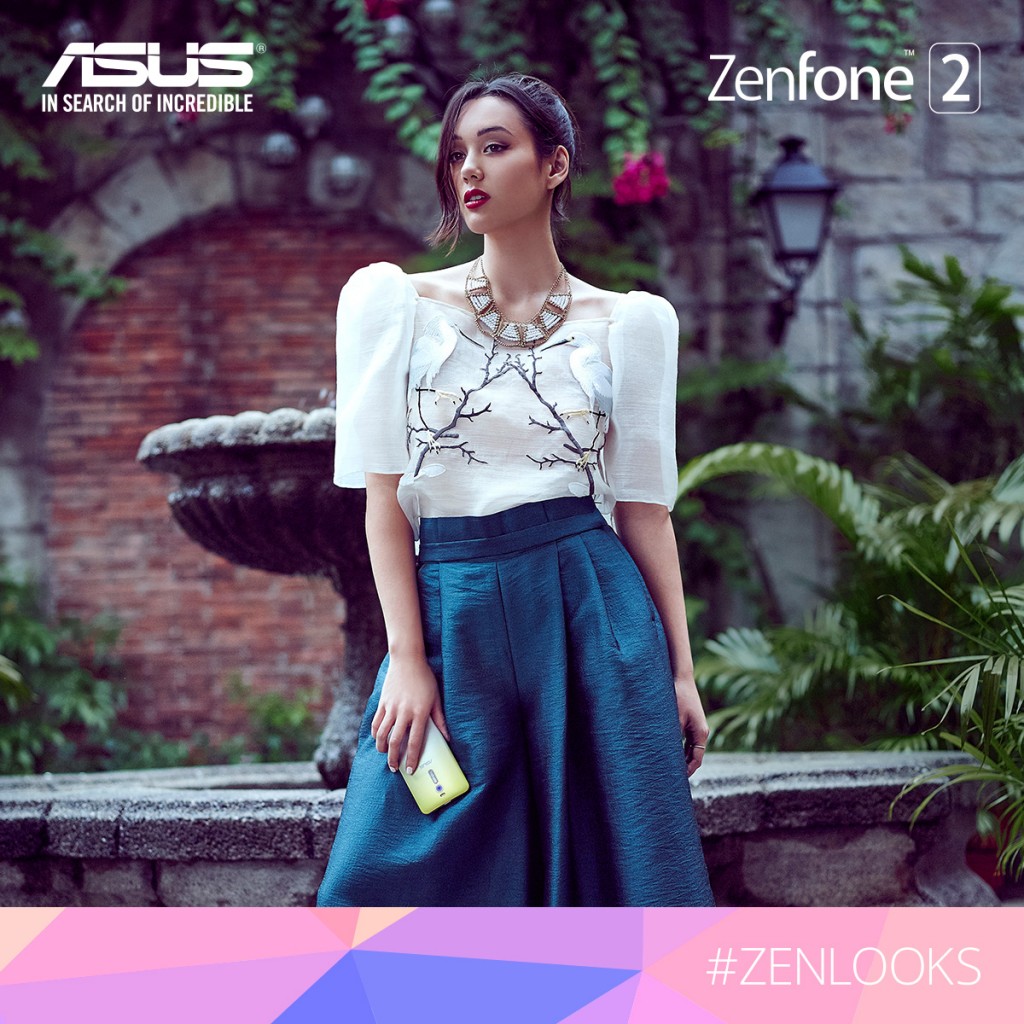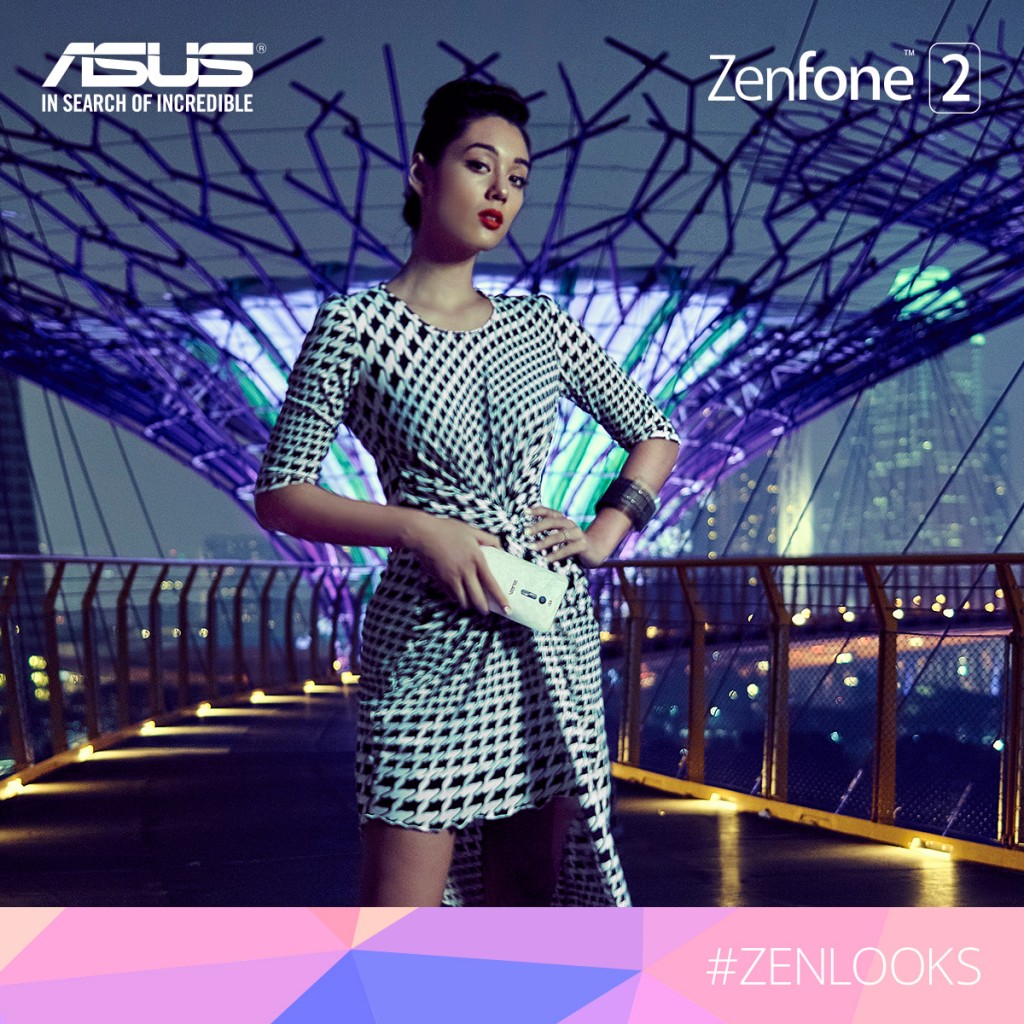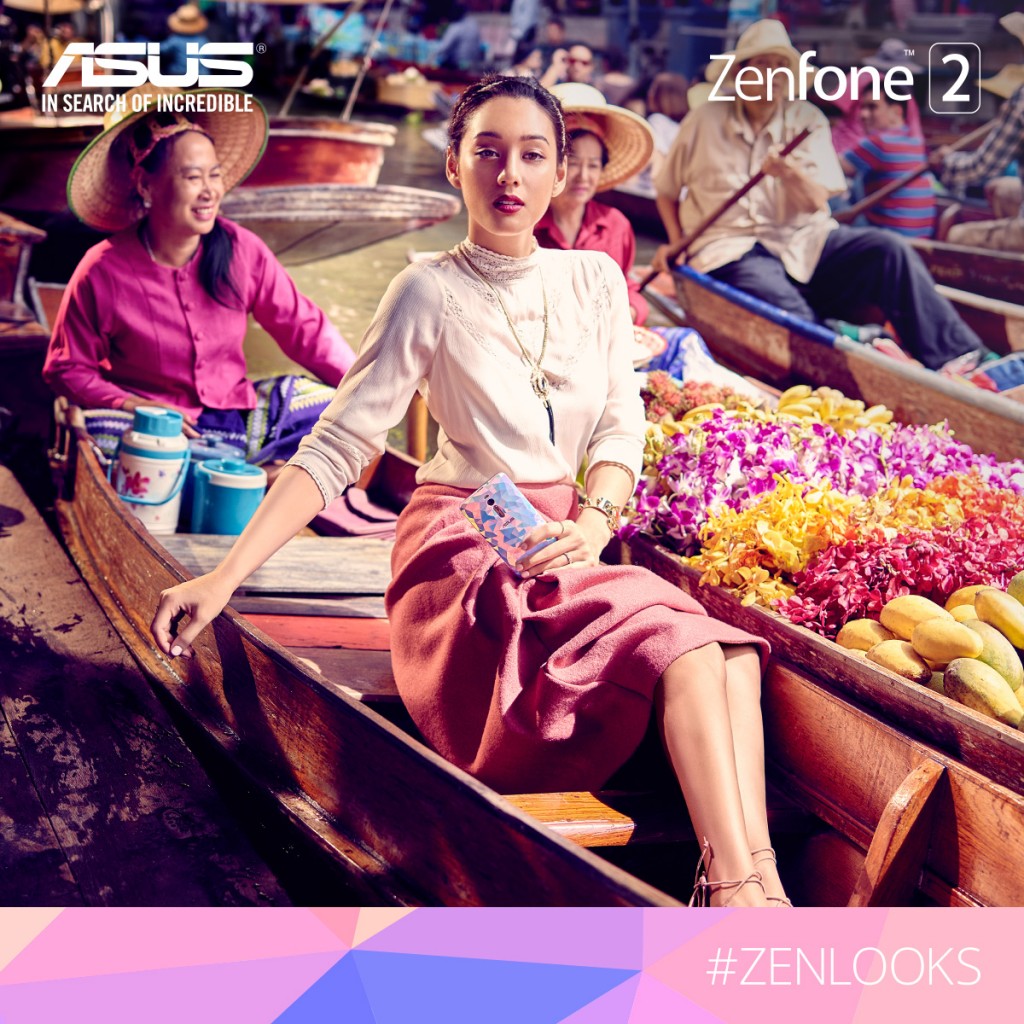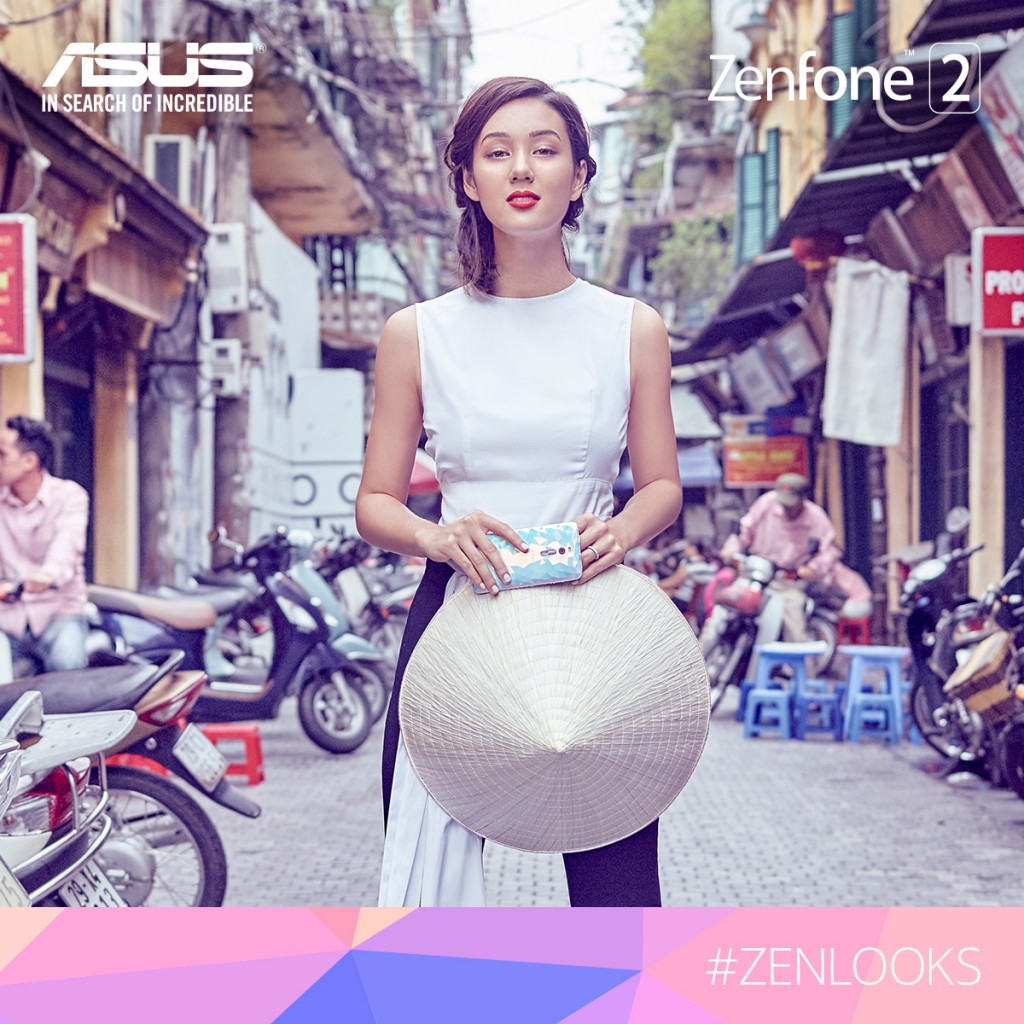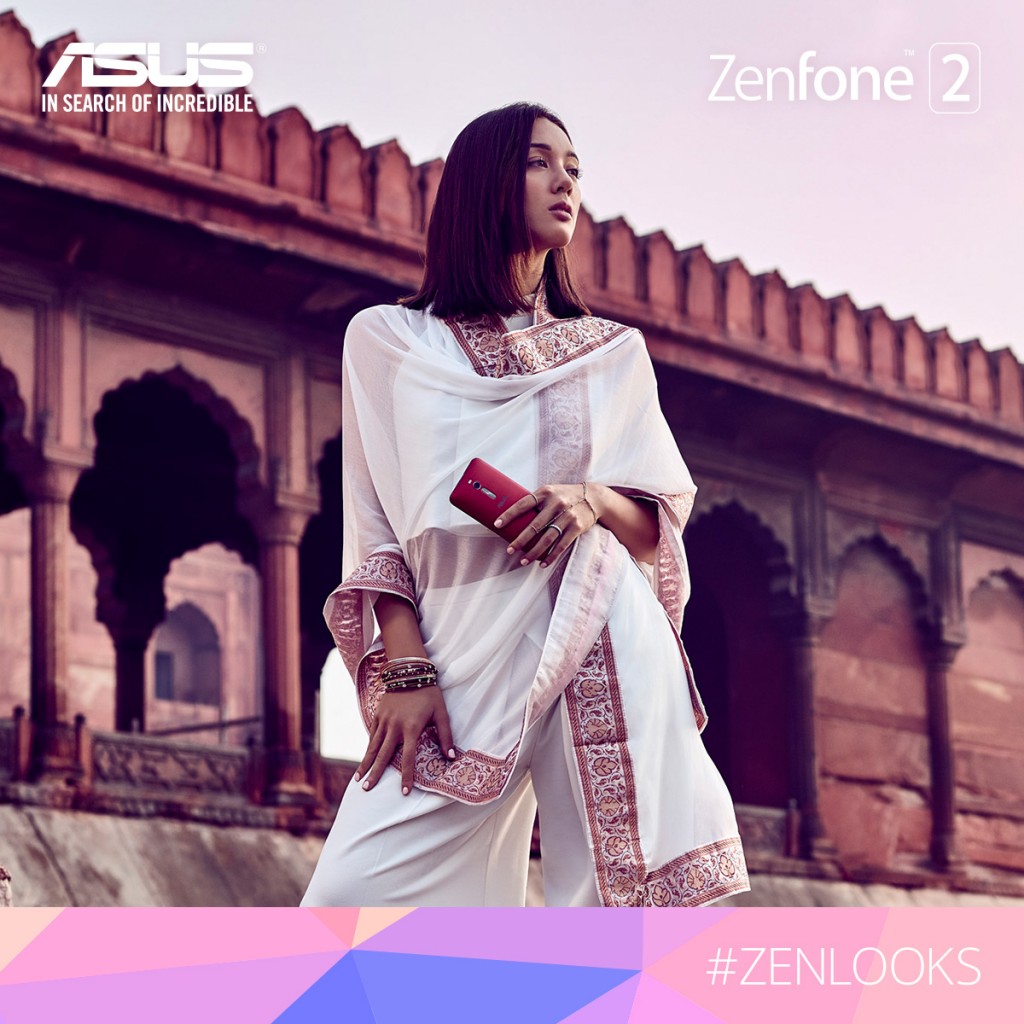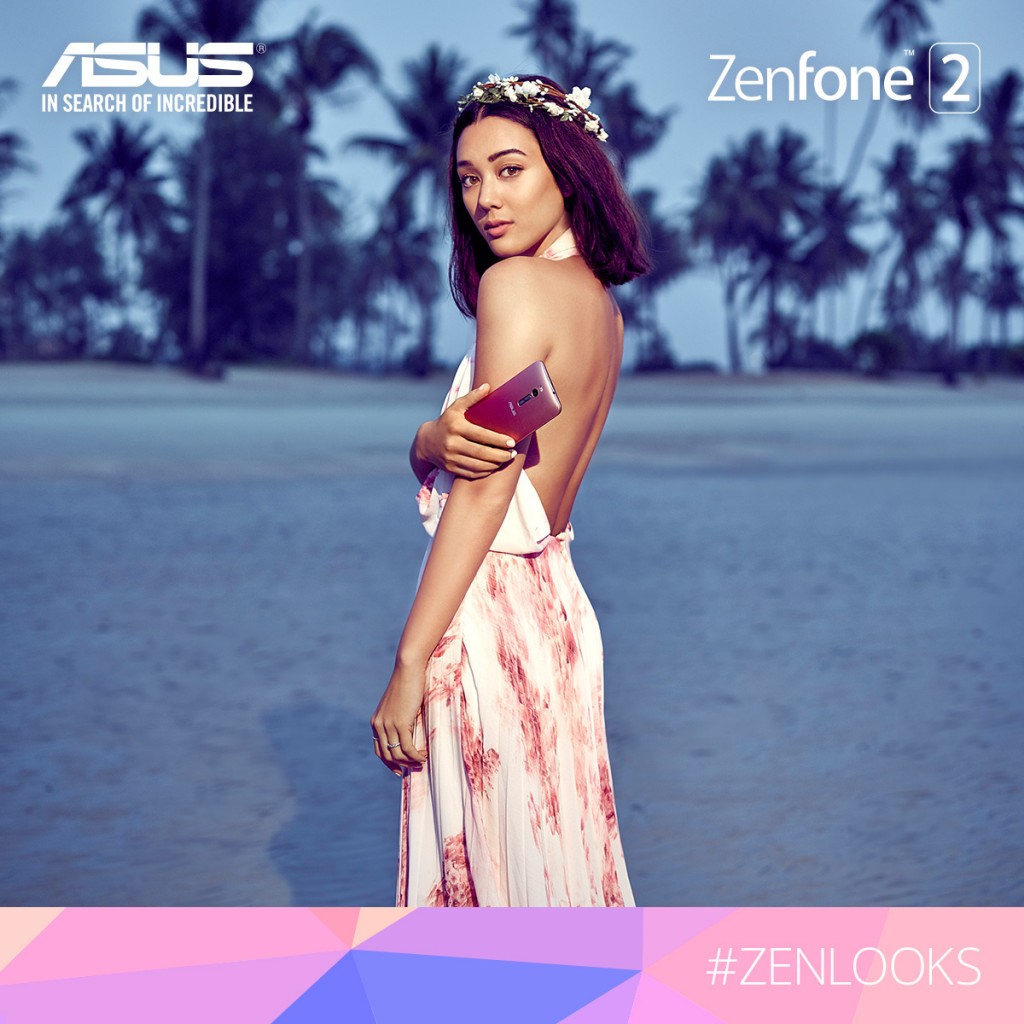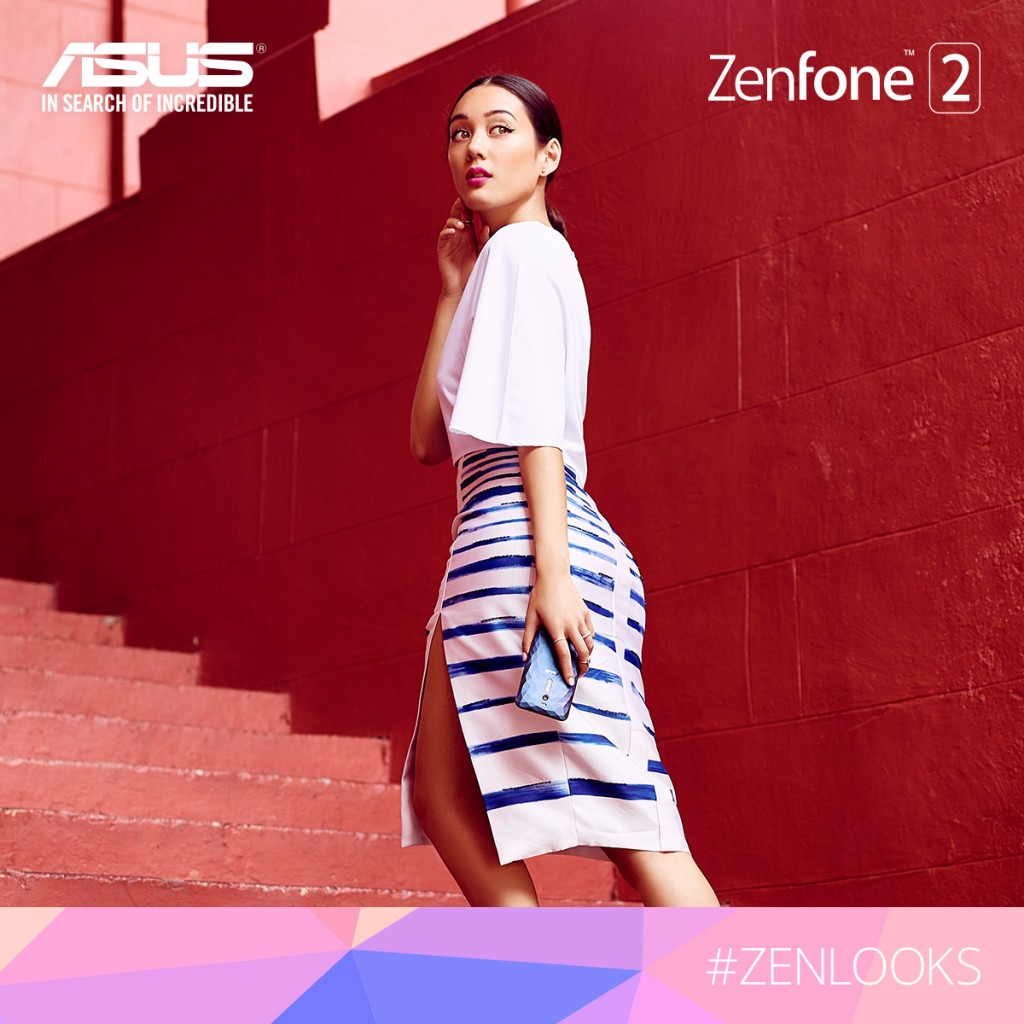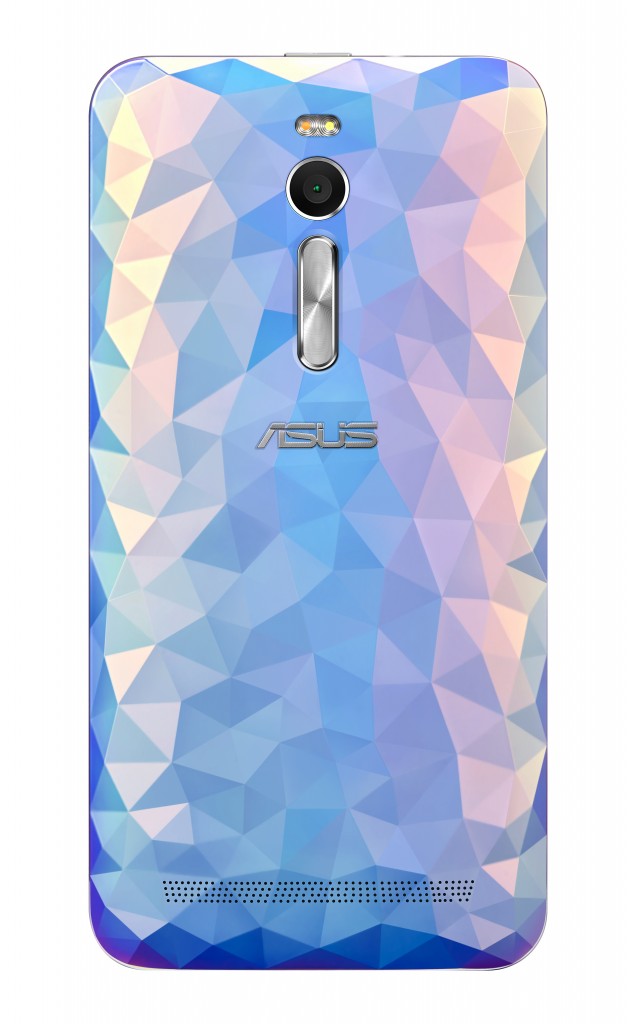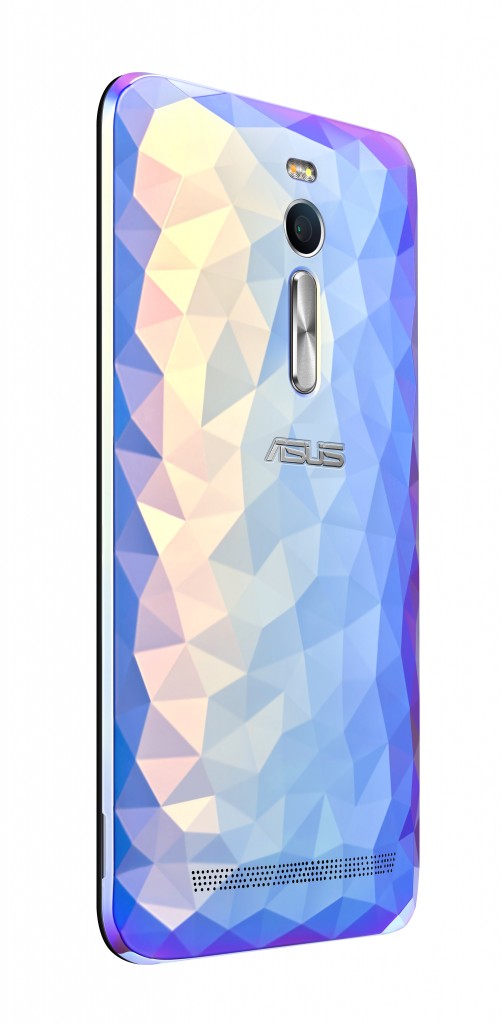 So are you inspired yet? Do let me know if you're joining! 🙂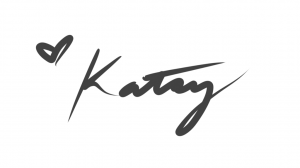 ASUS Launches ZenLooks:
A Regional Case Design Challenge Open for All Aspiring Artists and Creative Enthusiasts
ASUS calls on the country's most skilled designers to create a new ZenFone 2 Case, with the chance of collaborating with the ASUS team to have your very own design manufactured
Manila, Philippines (5 November, 2015) — ASUS today announced the launch of ZenLooks, a regional online design competition that invites all aspiring, creative designers and artists to test their skills and have a hand at  creating their own ultimate gadget accessory – a new case for the stylish ZenFone 2.
The ZenLooks competition, which runs from November 9 – December 6, is inspired by ASUS' recent Incredible Catwalk collaboration with Filipina fashion icon Kim Jones, wherein ASUS and Kim created Southeast Asia's ultimate fashion story across seven different countries. Kim modelled a selection of ZenFone 2 cases in the Incredible Catwalk campaign, including the case designed exclusively for ASUS by popular Italian beauty and fashion vlogger, and international YouTube personality, CutiePieMarzia.
"The ZenFone 2 is this season's most versatile accessory and it looks right at home next to Kim in our Incredible Catwalk fashion story. And now, we are proudly launching our ZenLooks campaign, inviting aspiring accessory designers all over the Philippines to showcase their creativity, and design their very own ZenFone 2 case. The Philippines' most talented accessory designers are set to join the ranks of global YouTube icon CutiePieMarzia who has already created her own ZenFone 2 case." shares Jamie Zaldivar, Asus Philippines Marketing Manager.
Interested participants are encouraged to enter using the recently launched Incredible Catwalk fashion story as their inspiration, images and videos of which are already available at  http://www.facebook.com/ASUSph. Ultimately, each submitted ZenFone 2 case design should be inspired by the Philippines' unique and unmatched heritage, aesthetic identity, diverse culture, striking landscape, and iconic elements.
How the ZenLooks design challenge works:
Visit the ASUS Philippines Facebook page at http://www.facebook.com/ASUSph.
Click on the ZenLooks
Follow the steps to create your ZenFone 2 case design by uploading your own original photo that captures the Philippines' iconic elements. Likewise, you may use the Incredible Catwalk image of Kim Jones in the Philippines as the inspiration for your own design.
Submit and share your case design, and hashtag with #ZenLooks on your Facebook, Twitter or Instagram to check out the other designs from the Philippines.
Your Chance to Win
From 9 November to the 6 December 2015, one (1) winner will be announced every week, totaling four winners at the end of the design challenge.
Weekly Prizes: Each weekly winner will take home their very own ZenFone 2 Deluxe (worth PHP 17,995.00) and the limited edition ZenFone 2 case designed by CutiePieMarzia.

Grand Prize: Out of the four weekly winners, a Grand Prize winner will be selected to collaborate with the design team at ASUS to have their winning case design manufactured.
-###-
About the ZenFone 2
The ZenFone 2 delivers a world-leading photography experience and a powerful all-round performance, all while looking luxuriously stylish.
It packs:
A 13MP/5MP PixelMaster Camera that captures stunning, high resolution photos with zero shutter lag.
Industry-leading Low Light mode to capture up to 400% brighter photos at night, or in low-light, without a flash.
Real Tone flash to ensure natural skin tones and accurate color.
Backlight (Super HDR) mode to capture vivid, evenly-exposed photos in challenging backlit scenes, ensuring foreground subjects stand out clearly and are free of shadows.
Selfie Panorama to capture wider angel selfie photos, allowing group shots.
For those seeking fine-grained control over camera settings like ISO, shutter speed and more, Manual Mode offers users a DSLR-like experience right on their smartphone.
A gorgeous all-new ergonomic design with a bright 5.5-inch Full HD IPS display.
A super-fast 2.3GHz 64-bit Intel Atom processor with 4GB RAM and 4G/LTE connectivity.
AVAILABILITY & PRICING
Zenfone 2 is available in all authorized resellers nationwide. Please contact your local ASUS representative for further information.