When I first got the invite to the Avon Simply Pretty Playtime with Kathryn Bernardo, I couldn't contain my excitement! I am such a fan of hers and I have wanted to see her in person for the longest time. I knew beforehand from Jay Wee's Instagram post that Kathryn was the latest celebrity endorser to join Avon's stellar line-up (which include Anne Curtis, Georgina Wilson, Isabelle Daza, Xian Lim, and Julia Montes to name a few) so I already had the #AvonTeenQueen fever. Getting the chance to meet Kathryn intensified that even more! See the featured image I did of Kathryn's different expressions? She's just so cute! And Simply Pretty! 😉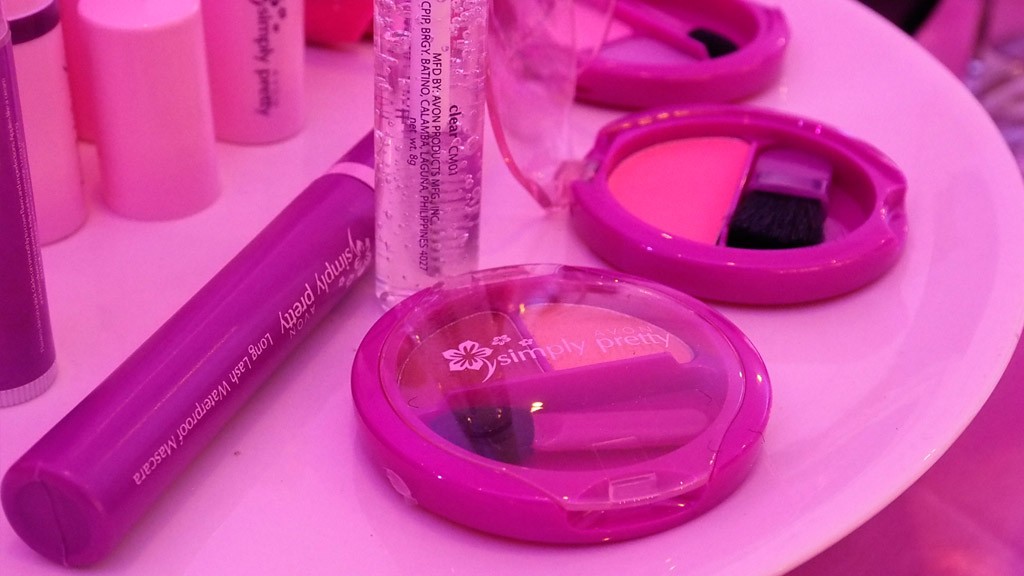 I got to the venue on time and we were all eagerly waiting for the Teen Queen's arrival. To distract me from the wait, I took photos of the event set-up which was just lovely and fitting for Kathryn.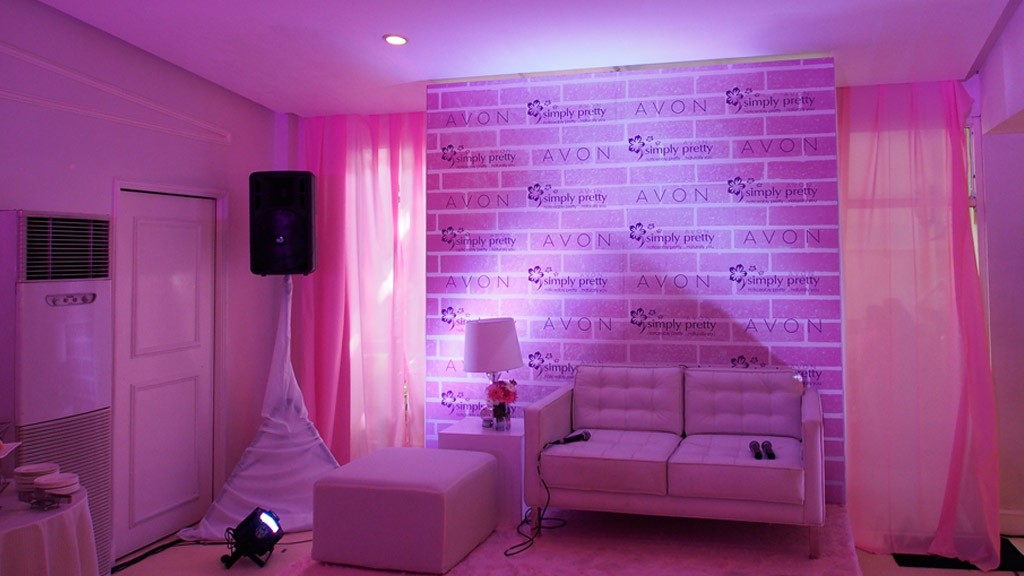 The other side of the room was brightly lit from the all the vanity mirrors which was a little surprise Avon and FleishmanHillard Manila prepared for the guests and unveiled later to our delight!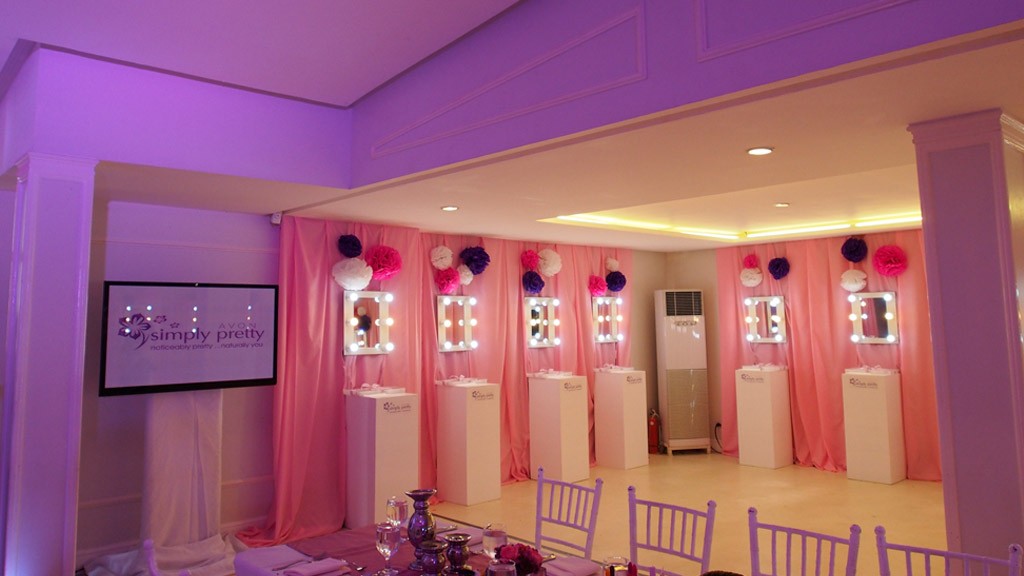 We also got a preview of the Avon Simply Pretty line which from my experience has a lighter finish than the regular makeup line that Avon has and this makes it perfect for teens and the young-at-heart like me. 🙂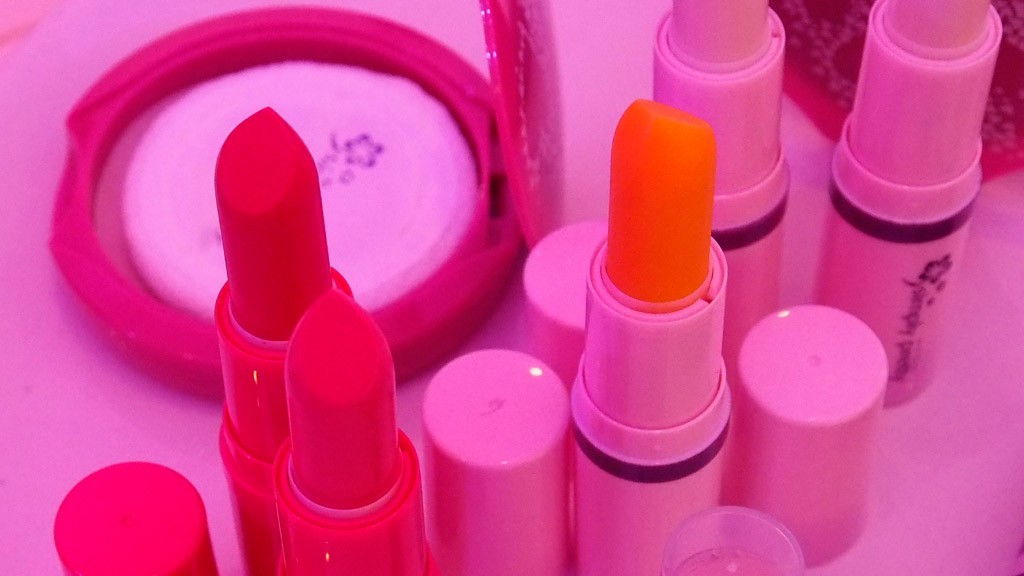 This limited edition lip balm with Kathryn's signature is the cutest little thing. I couldn't wait to try it out as I've been lip balm hoarding lately.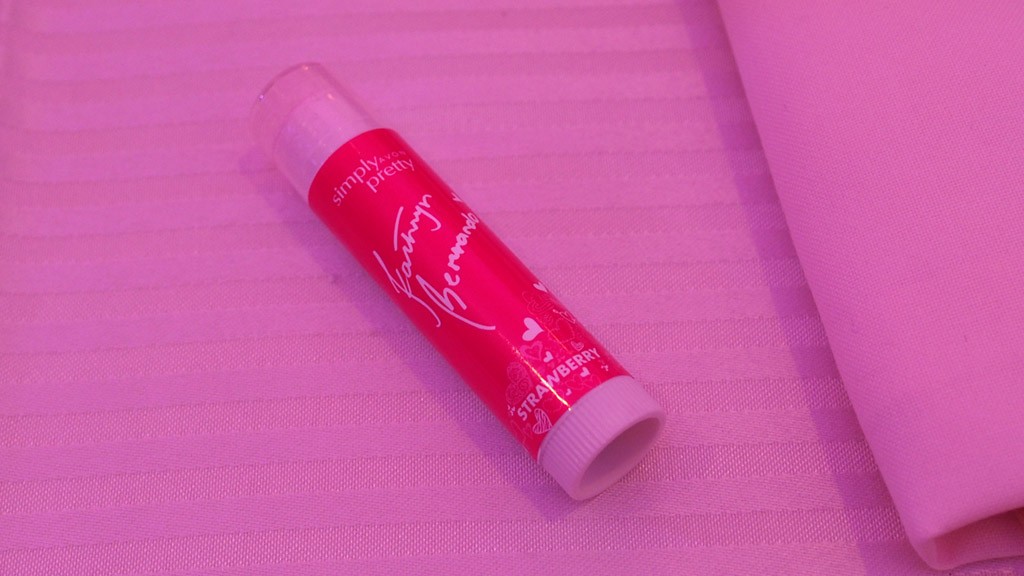 Finally, the program started as Kathryn has arrived. I got this photo of Faith Fernandez, Avon Philippines' Head of PR and Communications, explaining why Kathryn was the perfect choice for the Simply Pretty brand. I couldn't agree more. She's our one and only Teen Queen! (See I'm such a fan.)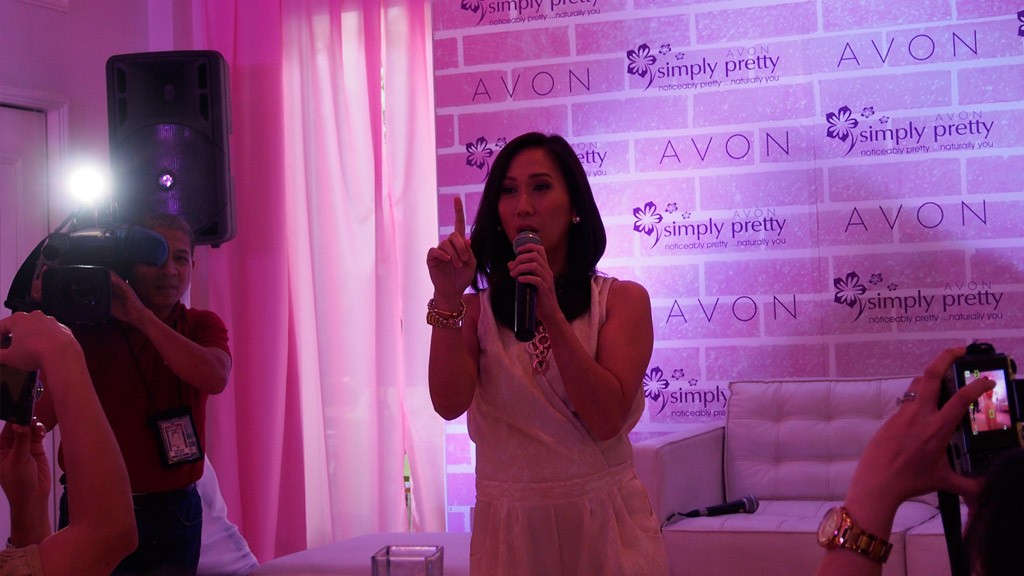 I posted this video of Kathryn in my Instagram account.
DJ Riki Flo was the host for the event and here she was asking Kathryn about her experience so far being an Avon endorser. I just love Kathryn's speaking voice! I thought that she was answering the questions quite intelligently and with the right amount of charm to endear her to you more. (Such a fan!)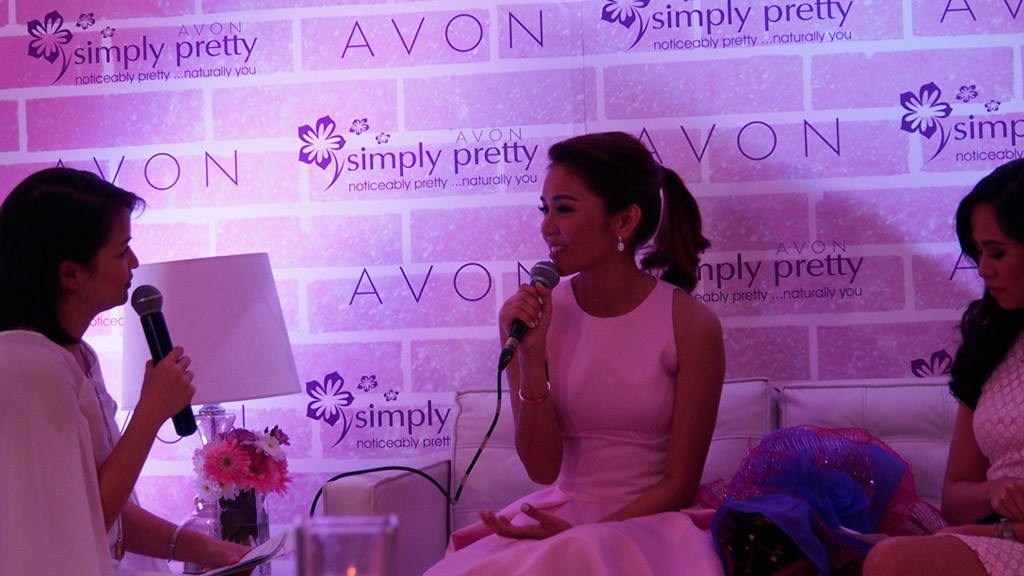 Photos were taken all throughout the event and I actually had a hard time choosing the photos I shared here as I really wanted to share more.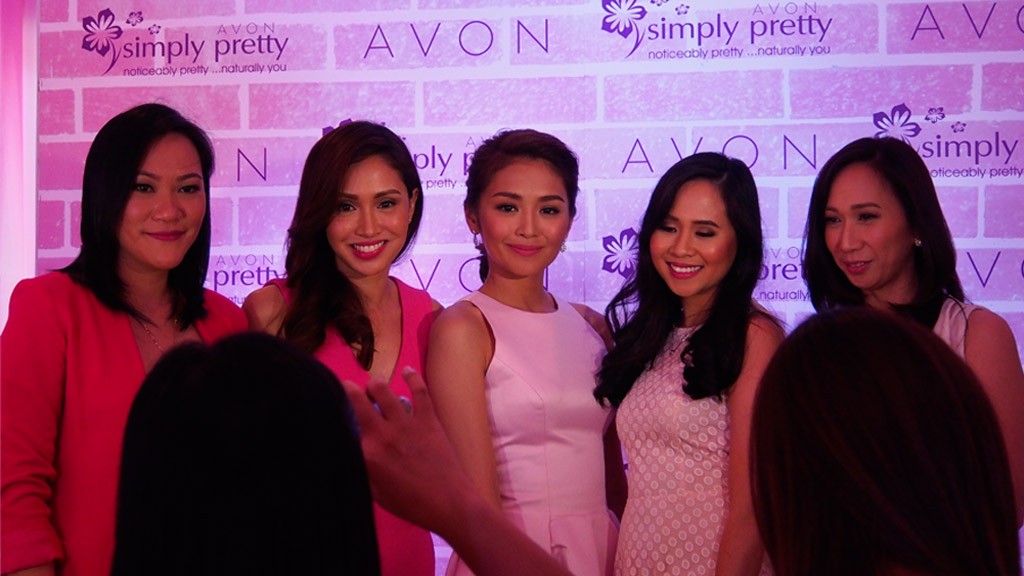 Kathryn is super pretty in person. I find her beauty refreshingly natural. I love how she shared that she's been using Avon during her previous projects even though she wasn't an endorser yet.
"I feel really blessed to be part of the Avon family. I have been using Simply Pretty's Magic Lipstick for years and it still amazes me until today. All the products in the line are easy to apply, which makes it fun to use," Kathryn shared.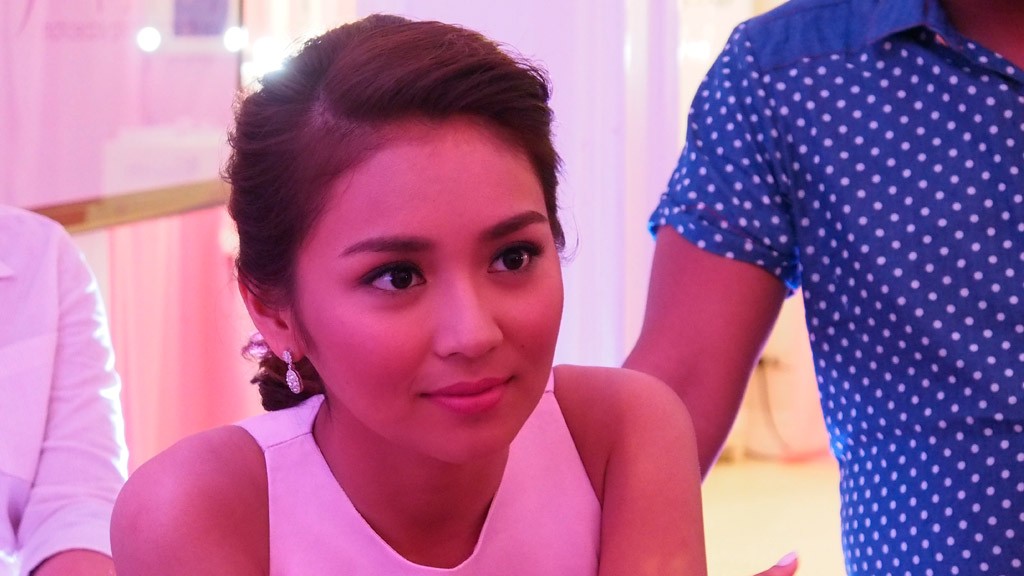 On to the surprise… Avon and Kathryn treated us to our individual makeup stations with pro-MUAs to help us create our own Simply Pretty look. And we had these personalized makeup chairs that we got to take home! Thank you so much Avon! My little vanity station is very grateful.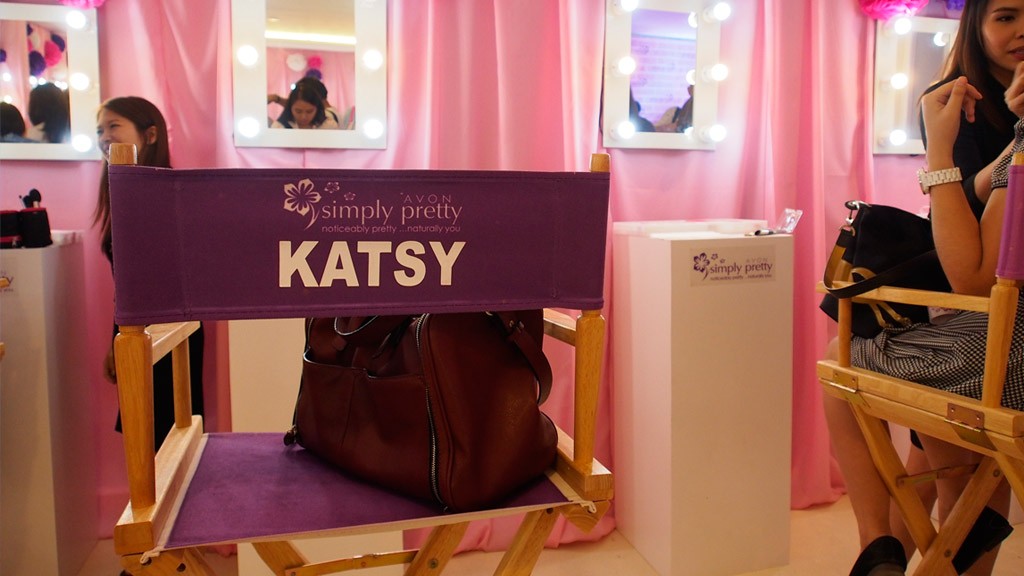 I didn't get to try on the makeup at the event as I had to leave early (and I was also taking photos of Kathryn until she left) but I will share my first impressions on the new products as well as swatches soon here on the blog. In the meantime, here's my photo with Kathryn.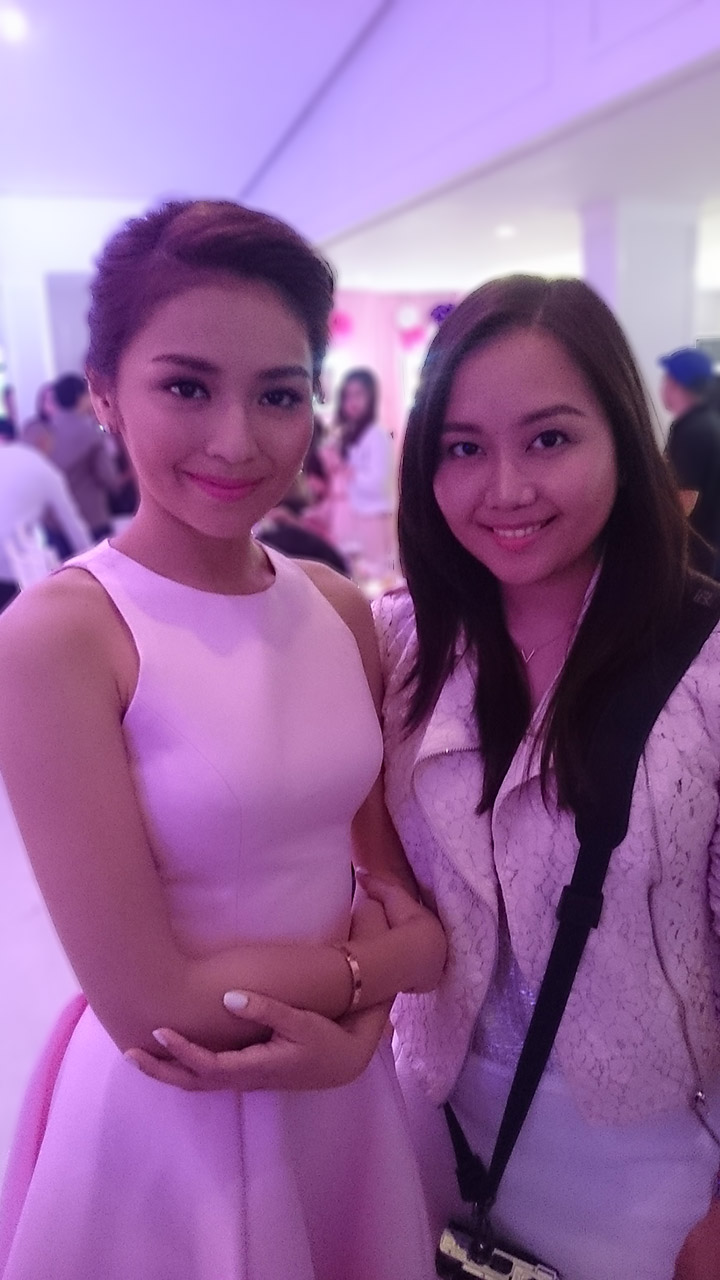 Welcome to the Avon family! 🙂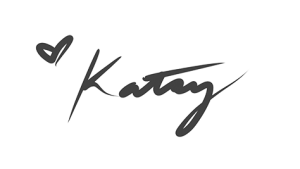 About Avon
Avon, the company for women, is a leading global beauty company, with $10 billion in annual revenue. As one of the world's largest direct sellers, Avon is sold through more than 6 million active independent Avon Sales Representatives. Avon products are available in over 100 countries, and the product line includes color cosmetics, skincare, fragrance, and fashion and home products, featuring such well-recognized brand names as Avon Color, ANEW, Skin-So-Soft, Advance Techniques, and mark. Learn more about Avon and its products at www.avon.com.ph