I honestly haven't taken the time to do a full-blown gradient lip look though I have always wanted to try. While I loved the look, I felt that there were a tad too many steps and products. The method I knew was to apply concealer all over the lips, use a light shade for the base color then apply a darker shade on the inside of the lips to look like a stain. Blend outer edges with a cotton bud or your finger to make the look more gradient-y. Whew. I got tired just thinking about doing the entire process, not to mention sorting through the lipsticks and glosses I have to figure out which ones would work best together. Enter the Laneige Two Tone Lip Bar.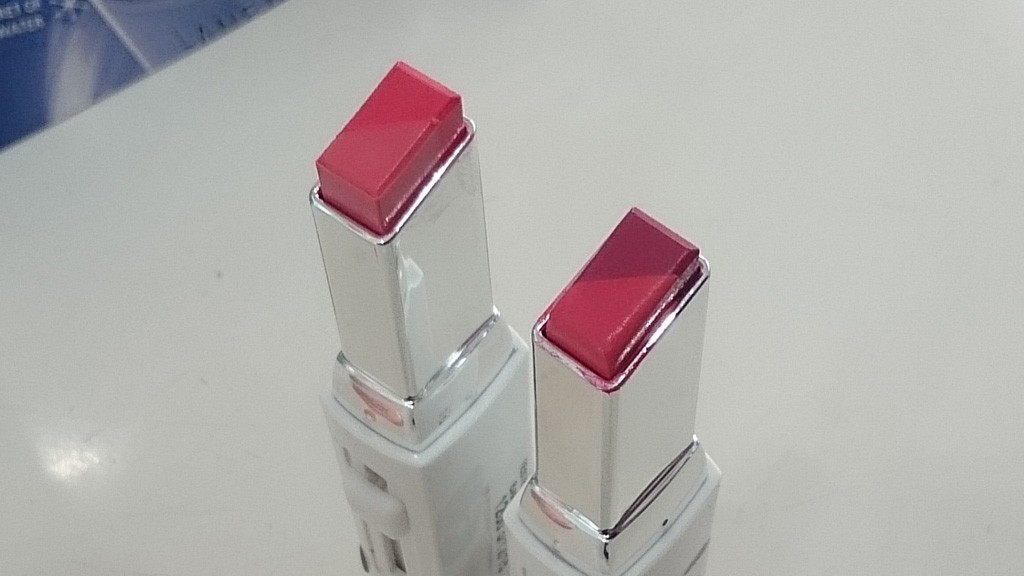 When I first saw this amazing looking lipstick on @lovinglaneigeph, I knew that it would be the first lipstick i'll be getting in a while. (okay, in approximately two months kind of while..) I didn't even try to research it yet as I (im)patiently waited for the 18th which was their launch date at Rob Mag. I tried to be content with the photos Laneige Ph kept posting on their IG.
https://instagram.com/p/0HywSCCGqb/?taken-by=lovinglaneigeph
But then I found myself at Rob Mag last night (March 16 coz I wasn't able to post this yesterday, March 17) and I just thought I'd ask if they were available already and they were! Yahoo! I was dancing inside hahaha. Unfortunately, the beauty consultant only gave me two shades to try and buy and since I didn't research beforehand, I didn't know which shade I wanted out of the 10 shades available. (yes I have done my research now!) I did give the two I tried a fighting chance and ended up choosing no. 01 Magenta Muse as my favored from the two but ultimately decided to wait until the 18th as I want to see all ten first and not possibly regret my purchase.
Now that I have gone online, my wishlist has grown and I want no. 01 still plus no. 05 Daring Darling which is what Song Hye Kyo was wearing in the promo photos plus no. 02 Rose Blossom. No. 10 Burgundy Love comes in third because now that i'm really contemplating, my top choices in order of preference would be No. 05 Daring Darling, No. 02 Rose Blossom, and No. 03 Burgundy Love tied with No. 01 Magenta Muse. I'm really glad I didn't get Magenta yet. I'll update you guys via Instagram once I finally decide which ONE i'll be getting. And I stress one because really, I only have one pair of lips. For now, let me share with you my quick face shots using No. 01 Magenta Muse and No. 06 Pink Step. Sorry for the literally no makeup look as we were only out for a quick errand and I really didn't think we'll end up in Rob Mag.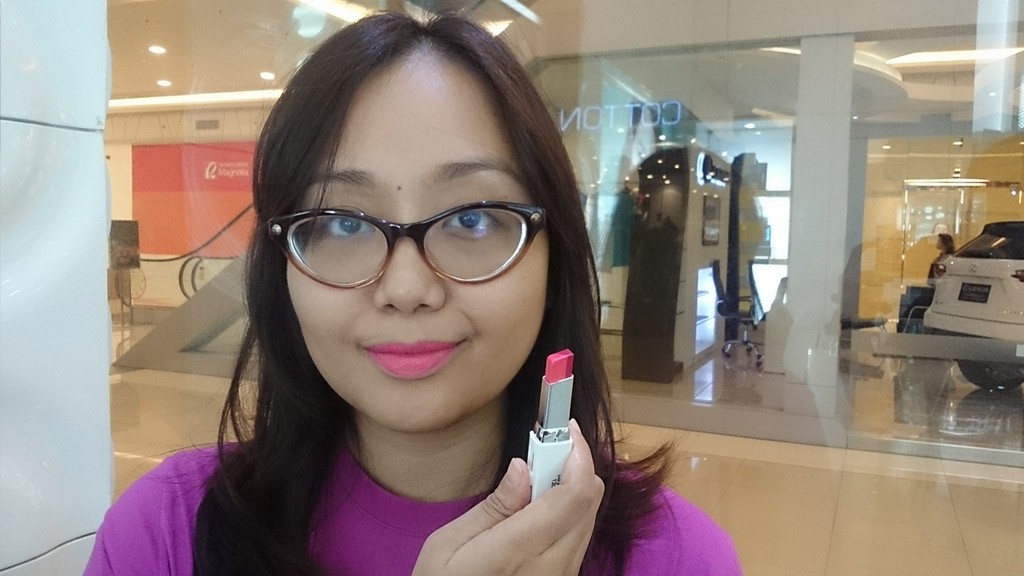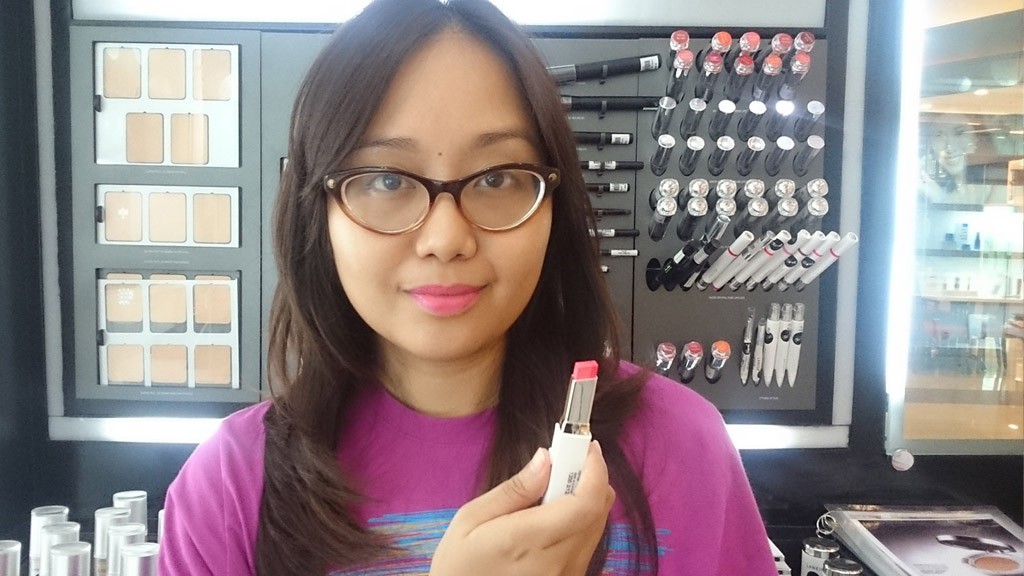 I like the overall texture and feel of the Two Tone Lip Bars as they were quite easy to wear. Light as they felt on the lips with a texture similar to a lip balm, the pigmentation of the two tones are more of a lipstick's and they can be quite clearly seen. I'm excited to experiment more on how to achieve that insta-gradient lip! Here's the latest IG post from Laneige PH:
https://instagram.com/p/0UZUxViGlM/?taken-by=lovinglaneigeph
*edited after publishing coz I really love how No. 2 Rose (Red?) Blossom looks on Song Hye Kyo in this video. I never thought gradient lips can look so elegant!
The Laneige Two Tone Lip Bar officially comes out today! Will you be at Robinsons Magnolia later? Which shades have you wanting to get on the gradient train? 🙂