Today I'm welcoming a new fragrance into my life. I actually only have four fragrances that I use in rotation with one of those being my absolute must-have fragrance for the past 3 years or so. Now I did experiment with scents before sticking to that one which I will hopefully be able to share in another post but when I found that scent, that was it for me. However, as time passed by, I think it's only inevitable that we grow and sometimes, I found myself longing for a different scent even if only for a day or two or more.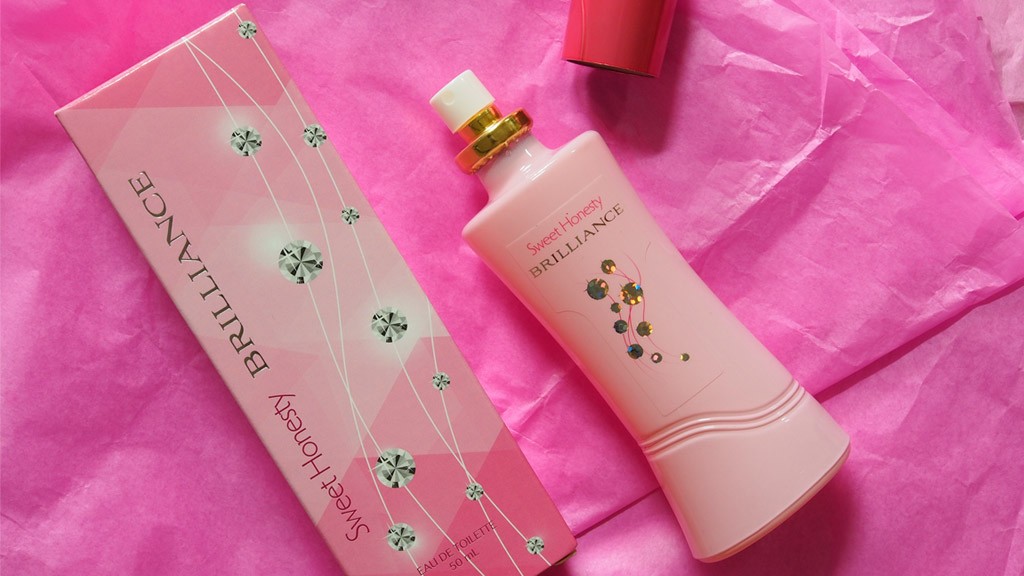 Now when Avon sent me the latest variant of the classic Sweet Honesty scent which is the Sweet Honesty Brilliance, I was hesitant at first as Sweet Honesty was a fragrance I grew up with and I don't know if I can take a "remake" of it. I think I used it throughout high school along with my then super fave, GAP Dream. But lo and behold, to my pleasant surprise, I actually like this scent. I found it fresh and girly and sweet without being cloying or annoying and all those adjectives I usually think of when I hate a fragrance and I have very strong feelings about those that I don't like. I like scents that feel fresh and this actually felt that way to me. Plus look at that cutesy pink packaging!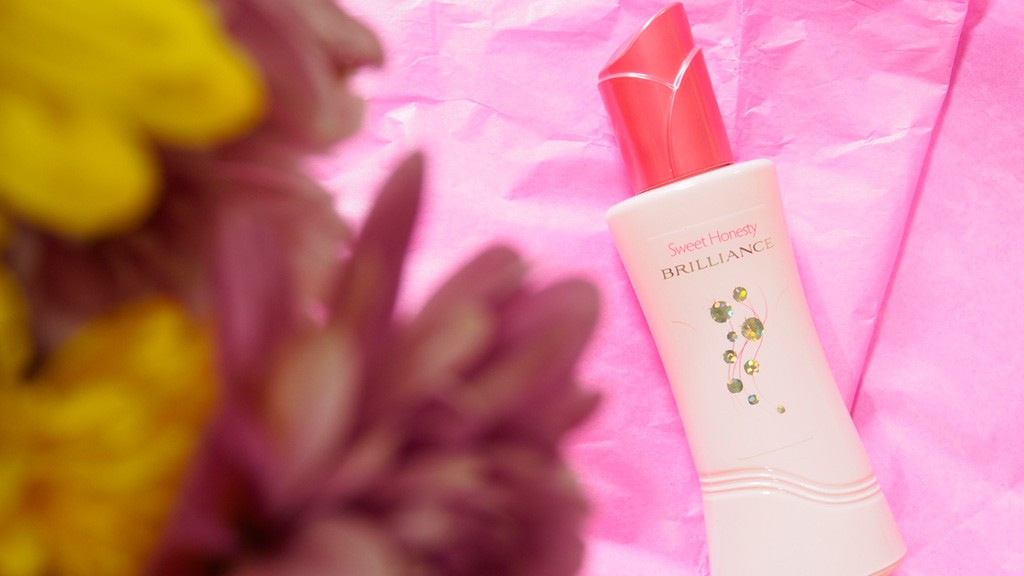 Now I also subscribe to the belief that fragrances need to work with your particular body chemistry in order to smell as amazing as it was designed to be. I have had experiences with fragrances not working on me and some were even cult-fave scents that I was really excited to try out. I have also had fragrances that just smelled OK on me and when you're paying that much for perfumes, you definitely want them to smell WOW and not just okay. The Sweet Honesty Brilliance being an EDT admittedly doesn't last long on me but what it does is work with my body chemistry. The opening notes of sweetness dries down to a fresh powdery finish that I have grown fond of in the few weeks I have been using it. Do check it out if you want a clean, youthful scent in time for those sweet summer dates.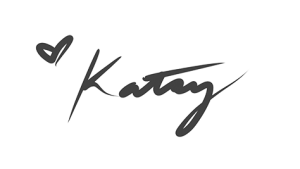 Sweet Honesty Brilliance EDT 50ml
"A special edition scent that's as sweet as love, as brilliant as diamonds."
Regular Price: P750
Sparkling and sweet, it captures the essence of love with the signature rose Bourboniana, then blends with sensual musks for an experience that's brilliant and enduring.
About Avon
Avon, the company for women, is a leading global beauty company, with $10 billion in annual revenue. As one of the world's largest direct sellers, Avon is sold through more than 6 million active independent Avon Sales Representatives. Avon products are available in over 100 countries, and the product line includes color cosmetics, skincare, fragrance, and fashion and home products, featuring such well-recognized brand names as Avon Color, ANEW, Skin-So-Soft, Advance Techniques, and mark. Learn more about Avon and its products at www.avon.com.ph
**The product was sent as a PR sample. I was not required to write a review. Opinions expressed are my own.