My obsession with Rachel Bilson led me to this next lipstick – the Laura Mercier Creme Smooth Lip Colour in Peche.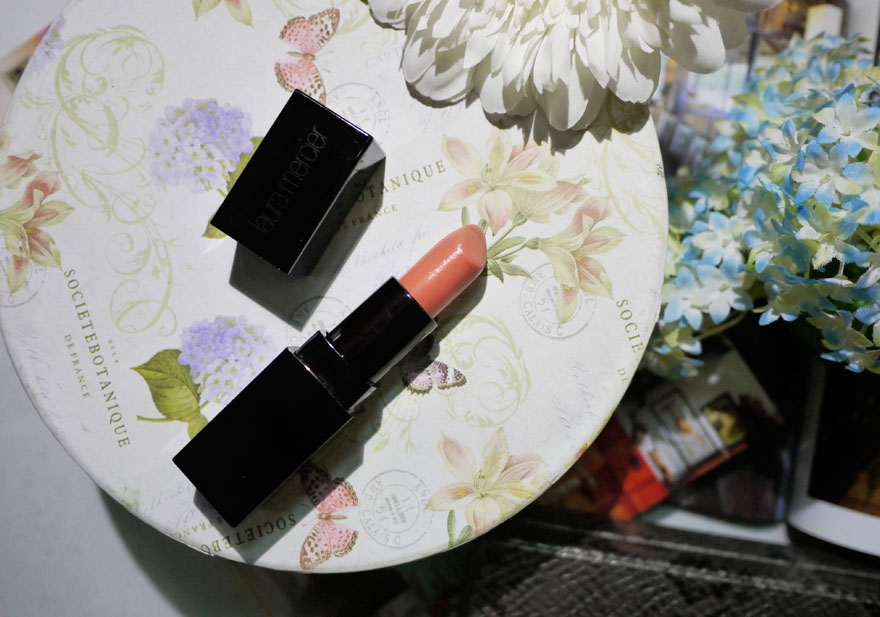 Day 16 of the 20 Day Lipstick Challenge called for my favorite cream finish lipstick and Peche is it! Granted I still need to exfoliate my lips when wearing the lipstick (but most lipsticks require that step anyway right?) but I love it because yeah, Rachel Bilson. I follow her makeup artist from Hart of Dixie, Joni Powell, on Instagram @jonip11 and chanced upon this before. I actually got my MAC Candy Yum Yum because of her too and while I still have quite a few on my list, I'll share them in a separate Rachel Bilson post. 🙂
So back to Peche, Laura Mercier Creme Smooth Lip Colour is true to its name.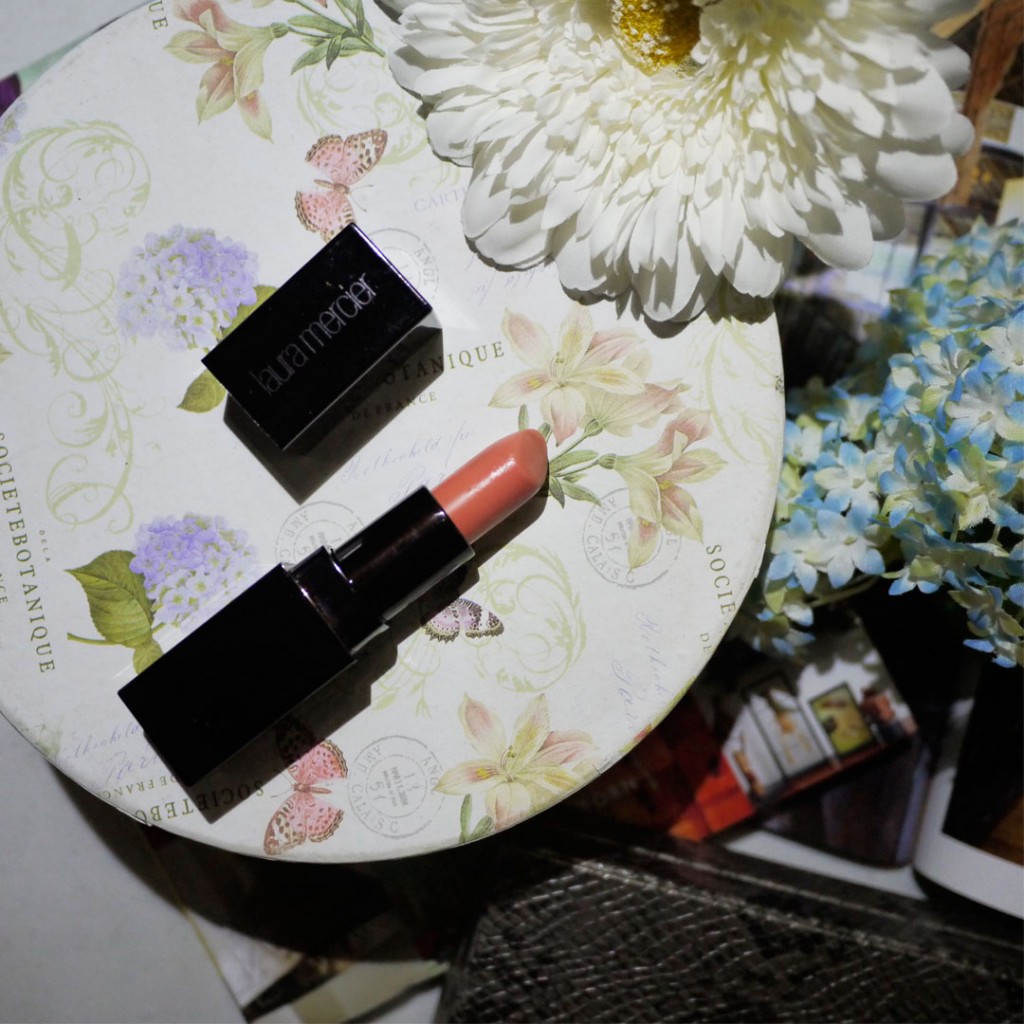 The formula is creamy and the Peche colour is simply lovely. I adore how it looks on me: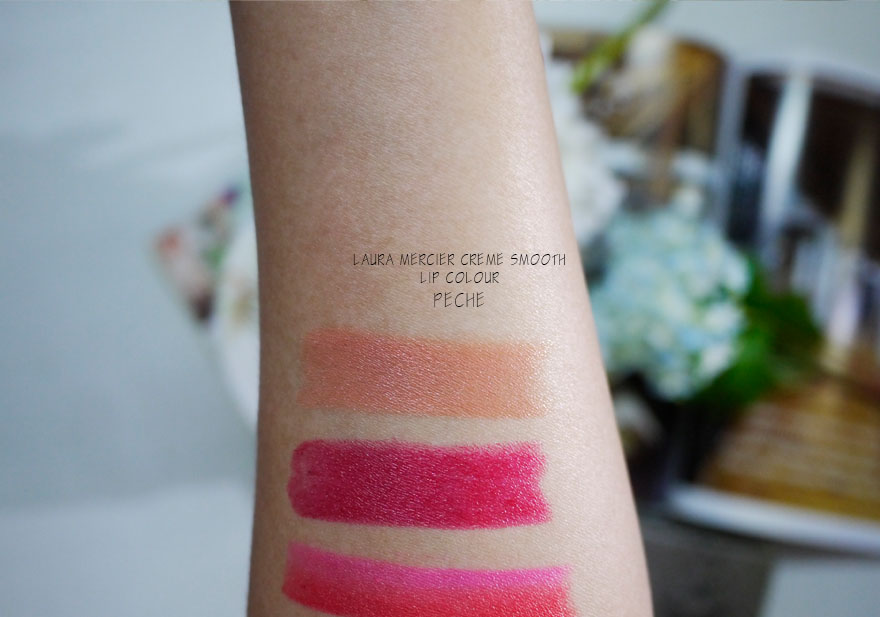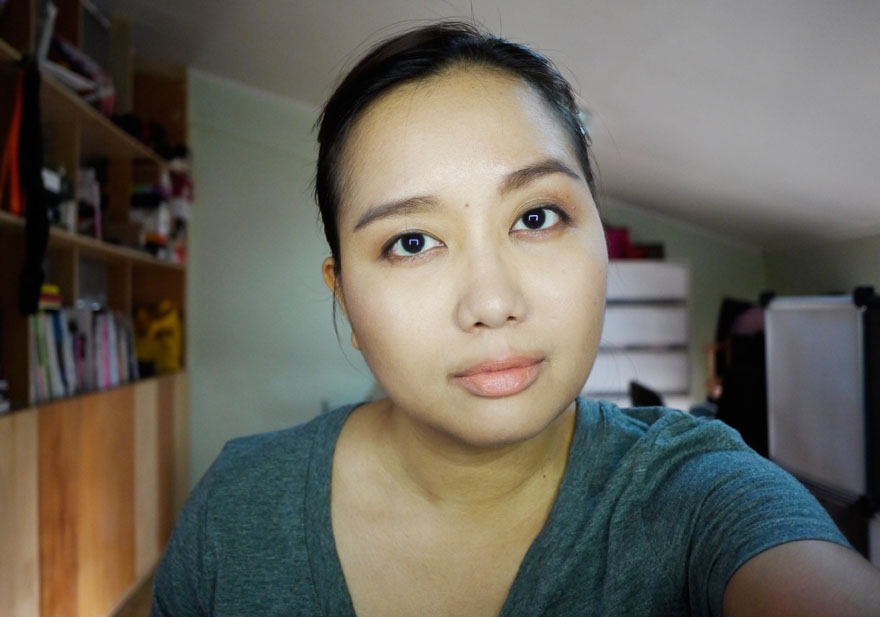 Though I think I need to amp up my eye makeup more yeah? 🙂
Check out these lovely ladies' cream lip picks for the 20 Day Lipstick Challenge:
Rae of Scatterbraintures
Juvy of Plumpcheeks
Elaine of Flabsrule
Dinna
Nat of Natzi's stash
What's your top cream finish lipstick of choice? 🙂