In case you're wondering why the sudden onslaught of LIP FILED posts, it's because I have these AVON Ultra Color Matte Lipsticks' FOTDs and photos all prepped and ready to go. I'm only lacking two more so there might be a cut in the six shades series but we'll see. 🙂 This is my attempt at NABLOPOMO but I haven't fully committed as I just can't. So while I will try my best, I make no promises.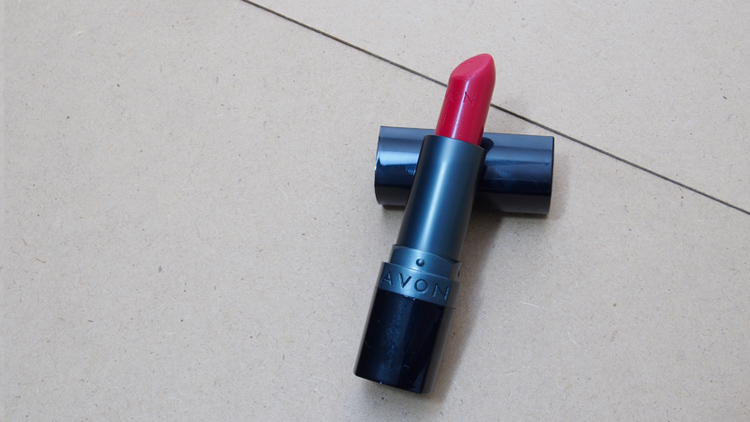 Today's lipstick is the AVON Ultra Color Matte Lipstick in Matte Ruby. I've basically covered my first impressions plus the packaging and basic performance in the Matte Fuchsia post so these next ones will most likely focus on the color.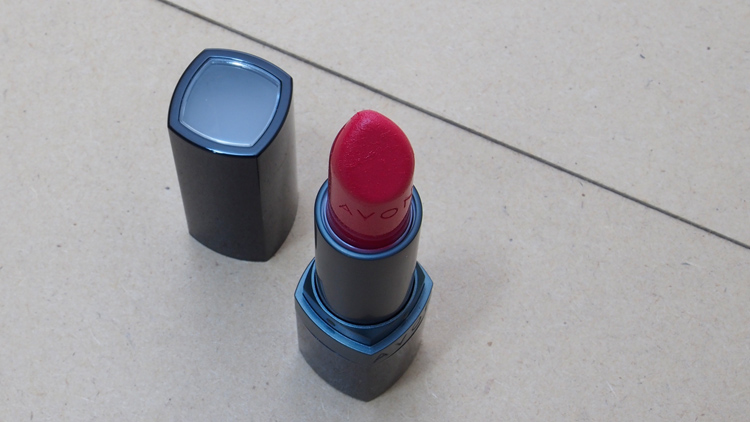 Matte Ruby as I expected from the name looked exactly it. I don't know how to describe the color ruby as I think it is based on the gemstone so maybe it's a brilliant red? I may not be able to describe it as technically as possible but I like its particular tone, hue, saturation, and whatever else term can be used. I promise to brush up on my color basics so I can hopefully explain these stuff. Or maybe I'll just Google later and give you guys a link. Hehe.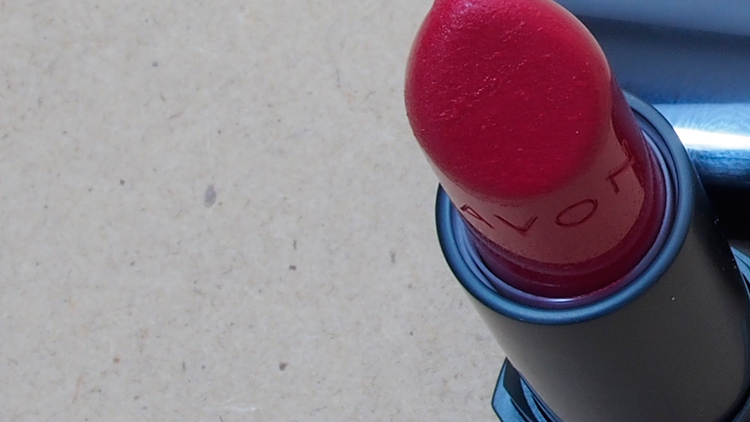 See that shade? I love it.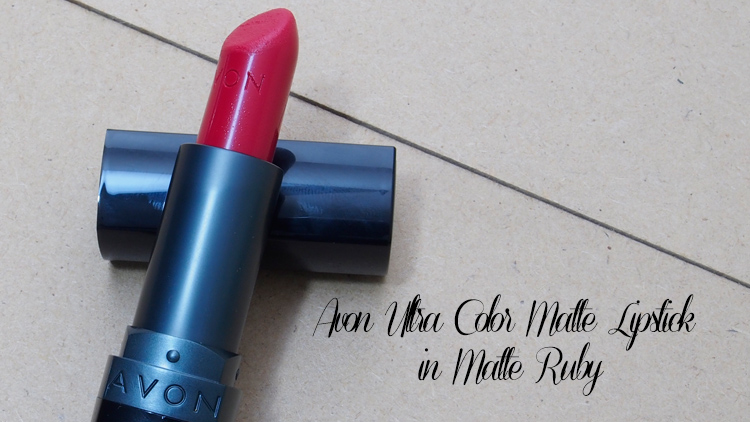 This just might be my favorite red out of the three red shades in the AVON Ultra Color Mattes but I'll wait till I write about the others in detail before I pass judgment.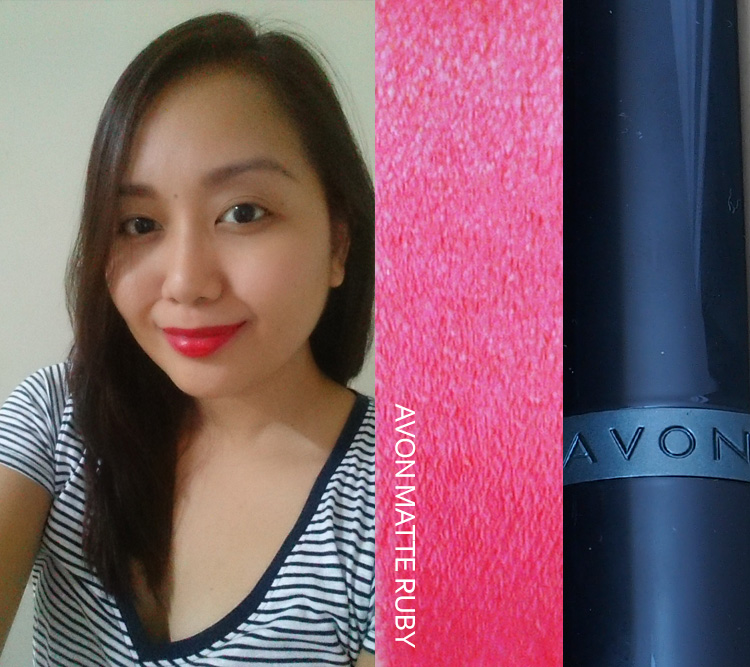 My rating for the AVON Ultra Color Matte Lipstick in Matte Ruby is again 4/5. While this dries out my lips more than the Matte Fuchsia, I absolutely love the color and think that it's a red that works for me as I feel that it brightens up my face. Kindly let me know if you think otherwise as I have the tendency to strongly convince myself of things. 🙂 I wore it here without liner but with a very moisturizing lip balm underneath to prevent chapping.