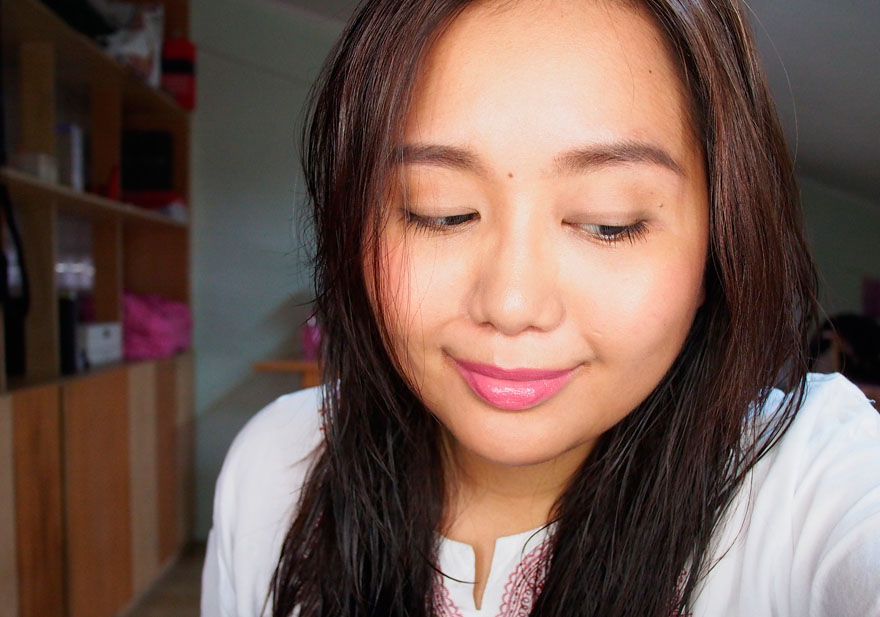 makeup, made-up! is a series of posts on lipsticksxlenses.com showing the different makeup looks I come up with as I get inspired and play with my makeup.
This Classic Filipina Fresh look is inspired by that "classic" Filipina beauty, that long-haired gorgeous morena with the perfect no makeup makeup look. I will do my best to recreate that look here. Think Angel Aquino, Kathryn Bernardo.. Isabel Oli from her Max's Fried Chicken commercials. Do take note that this is an inspired look and I am in no way claiming that I'm a long-haired gorgeous morena. 🙂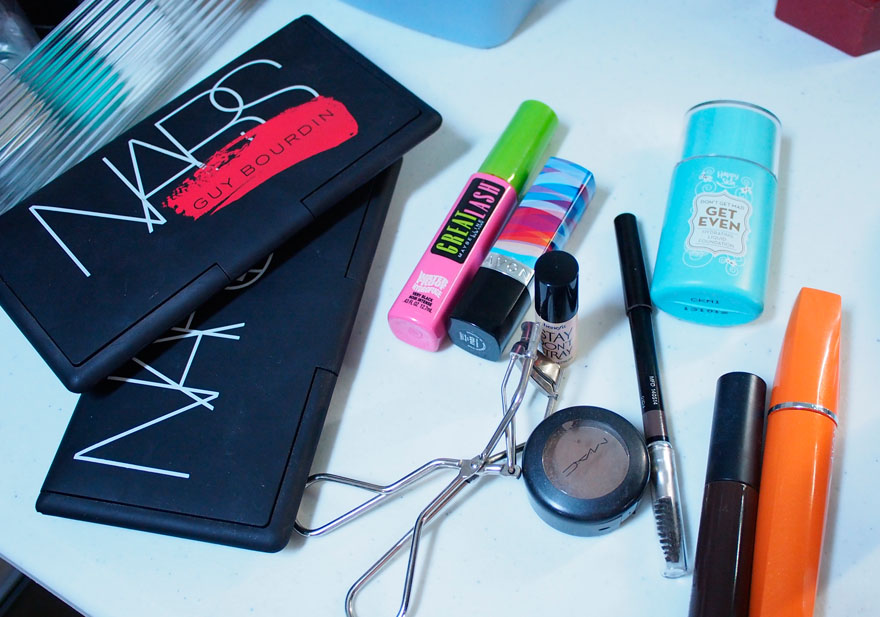 Step 1: Again after my gloriously long morning skincare routine, I use a light liquid foundation to even out my skin yet still allow it to shine through. For this, I go for Happy Skin's Don't Get Mad Get Even Hydrating Liquid Foundation which I apply with my fingers. I take care to pat on a little extra on my under eye area and the sides of my nose to skip concealer (lazy beauty hack!).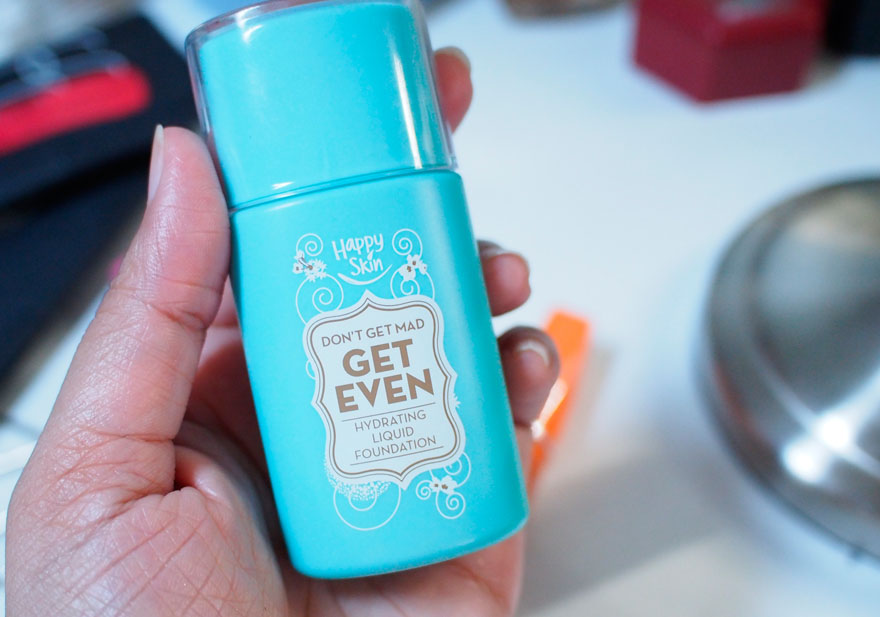 Step 2: I brush my eyebrows with the MAC Brow Set in Quiet Ebony for a natural look. I fill in gaps though using Avon Perfect Eyebrow Pencil to make my brows look fuller.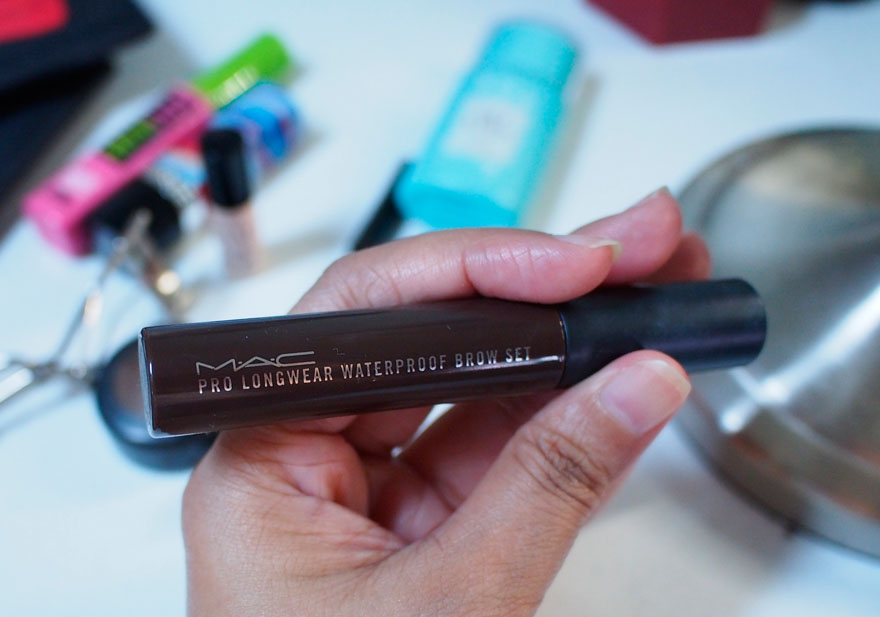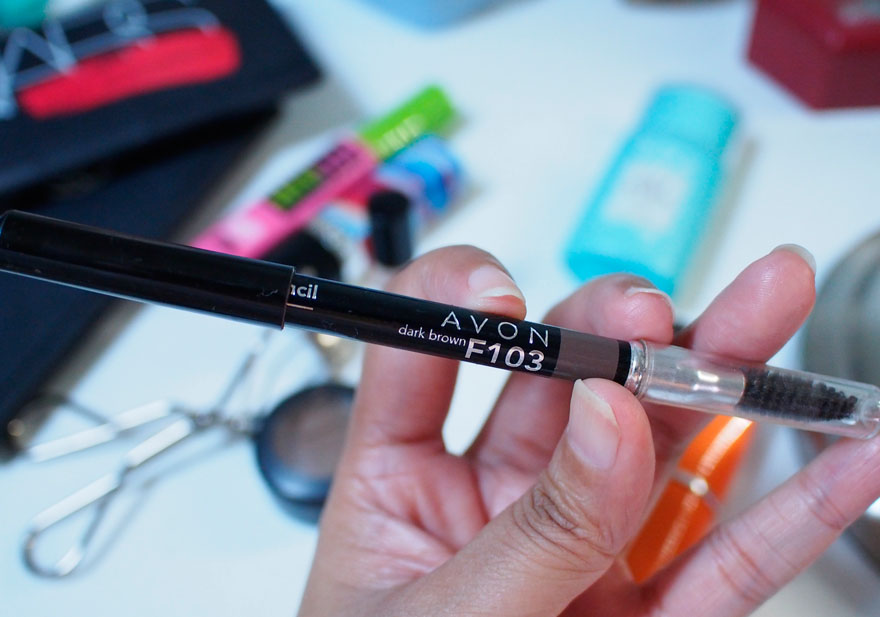 Step 3: I apply Benefit Eye Primer all over my eyelid before using the Nars Narsissist Eye Palette for the shadows. I still haven't been able to label the shades in the palette but the ones I used were the light, nude shades in matte finish. One as an all-over shade, the other on the crease.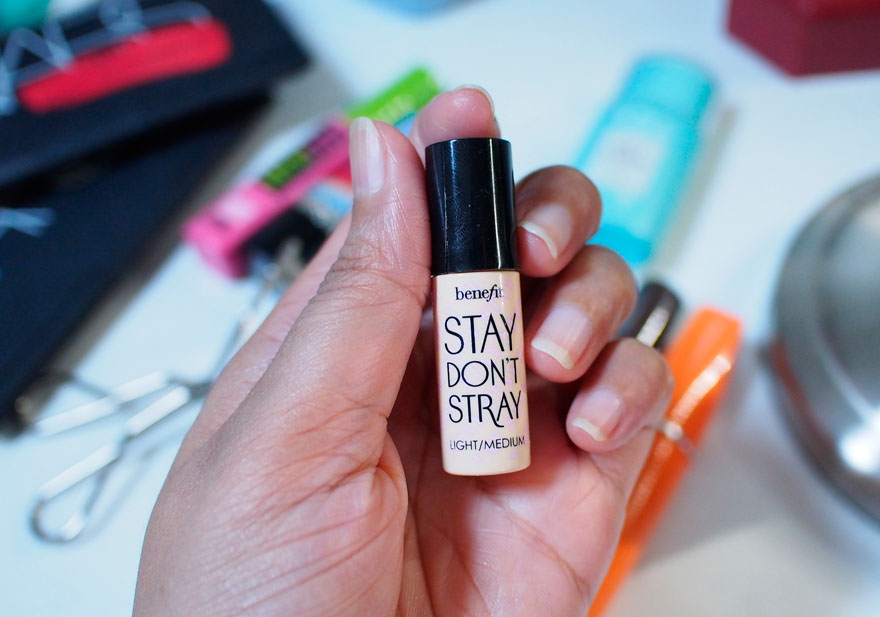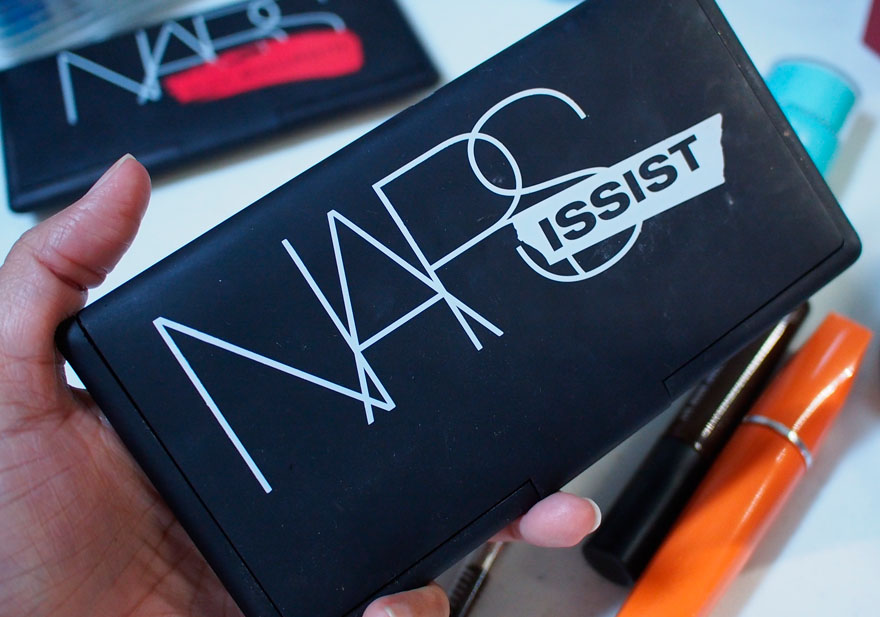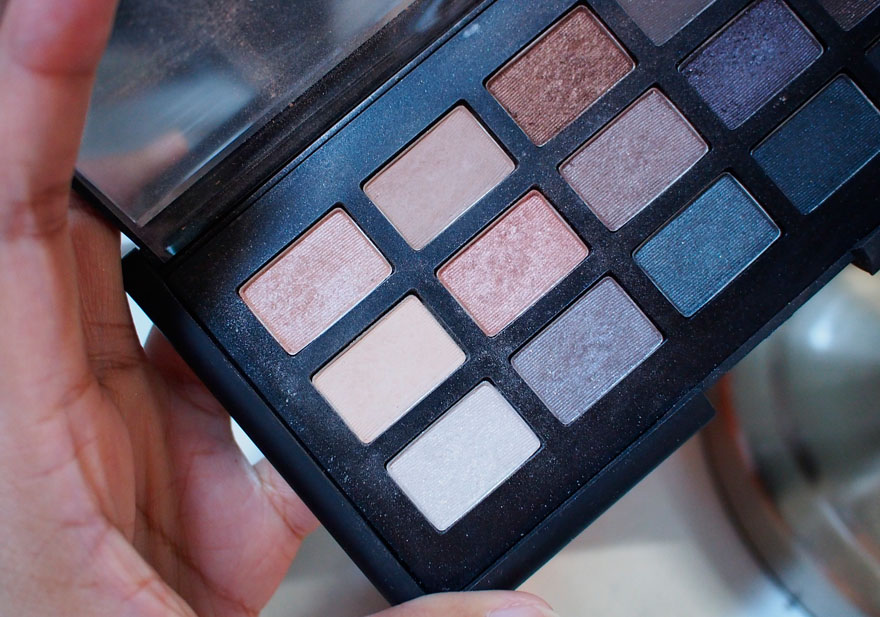 Step 4: I curl my lashes before running a pencil brush with MAC matte eyeshadow in Charcoal Brown on my upper lash line. I chose powder for this as it gives a softer effect. I then apply two coats of the Avon mascara on my lashes before layering with the Maybelline Great Lash Mascara for the waterproof finish.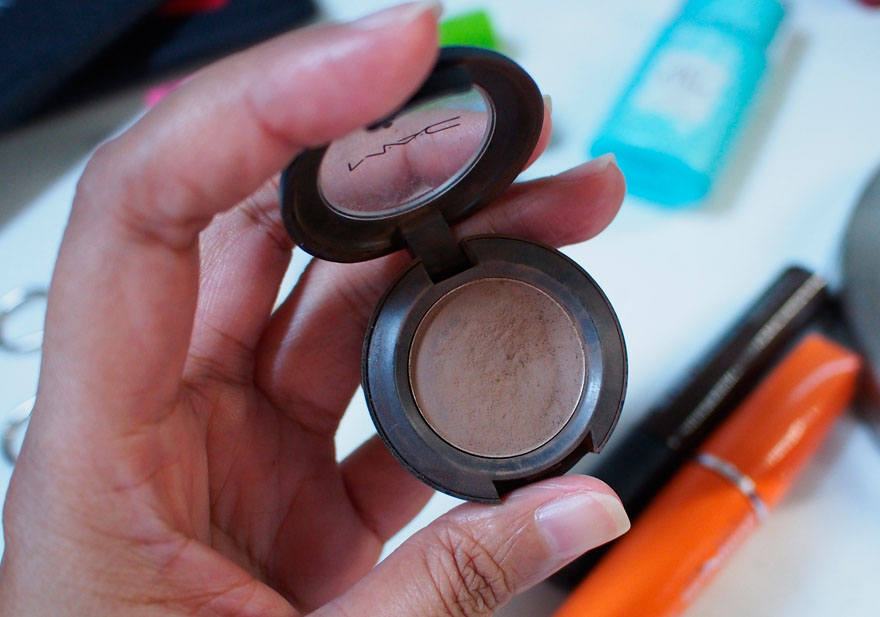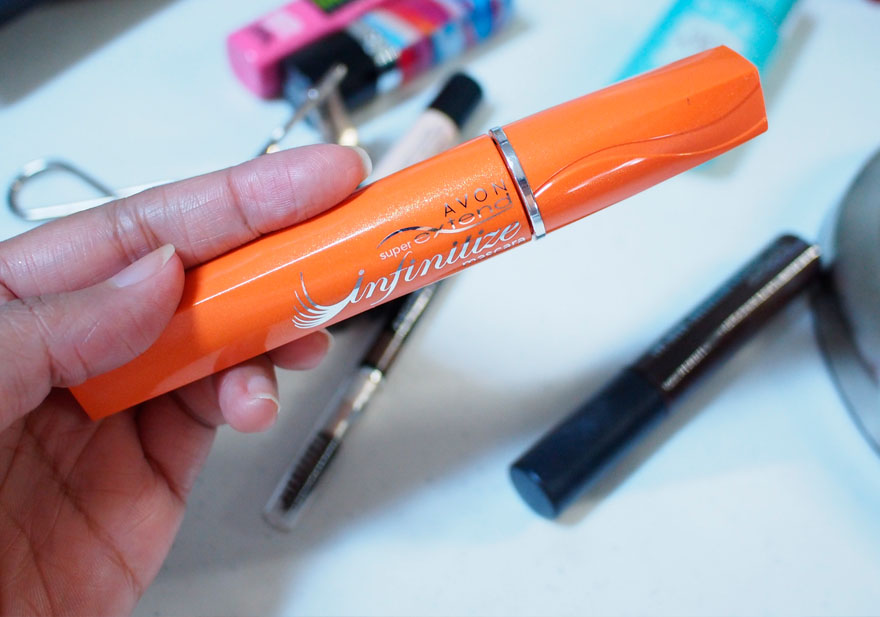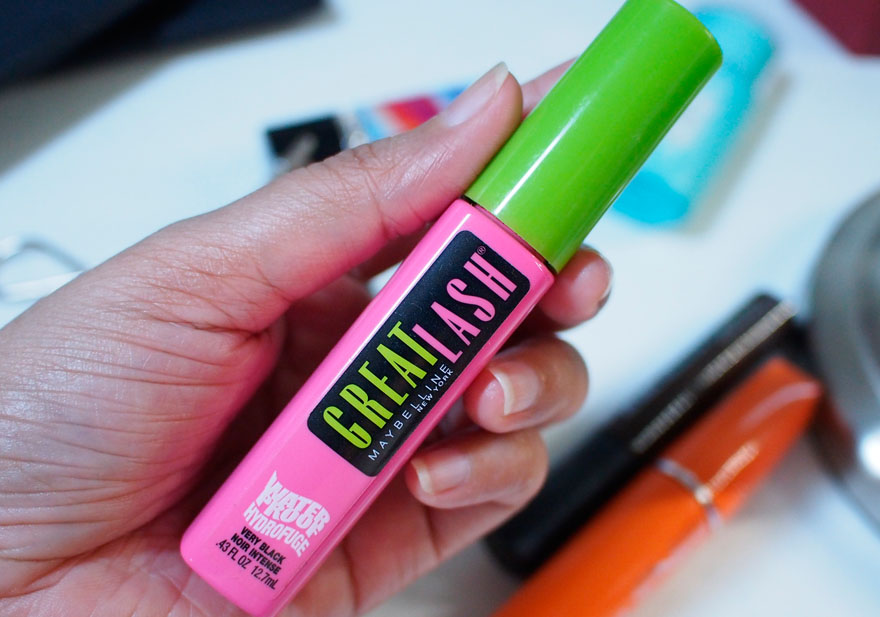 Step 5: I chose to wear a rosey pink color of Avon lipstick with this look for that feminine lip.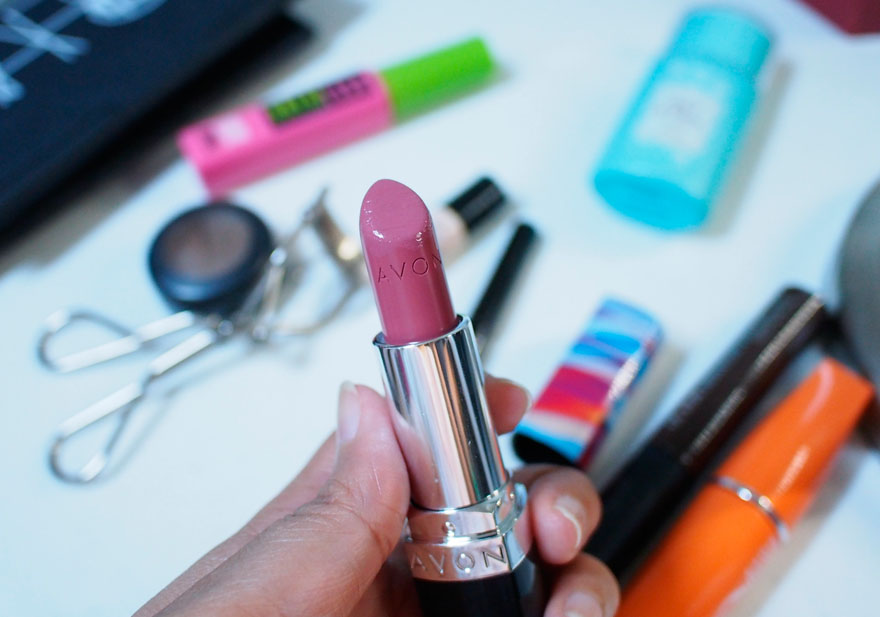 Step 6: Finally, I lightly sweep on Laguna, from my Nars Guy Bourdin One Night Stand Palette, on my temples, jawline, and beneath what little cheekbones I have to bring warmth to my face. The finishing touch is a hint of Orgasm from the same Nars palette on my cheeks.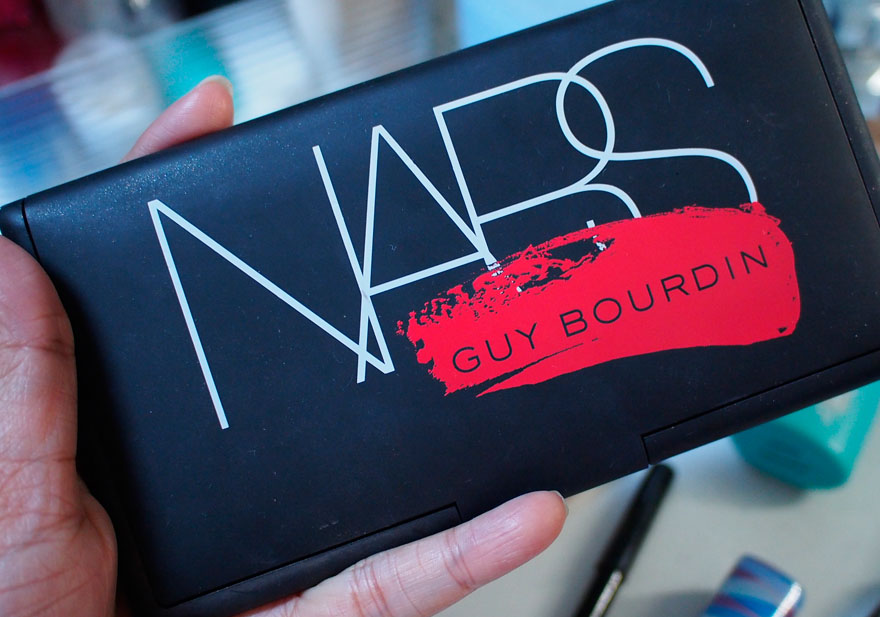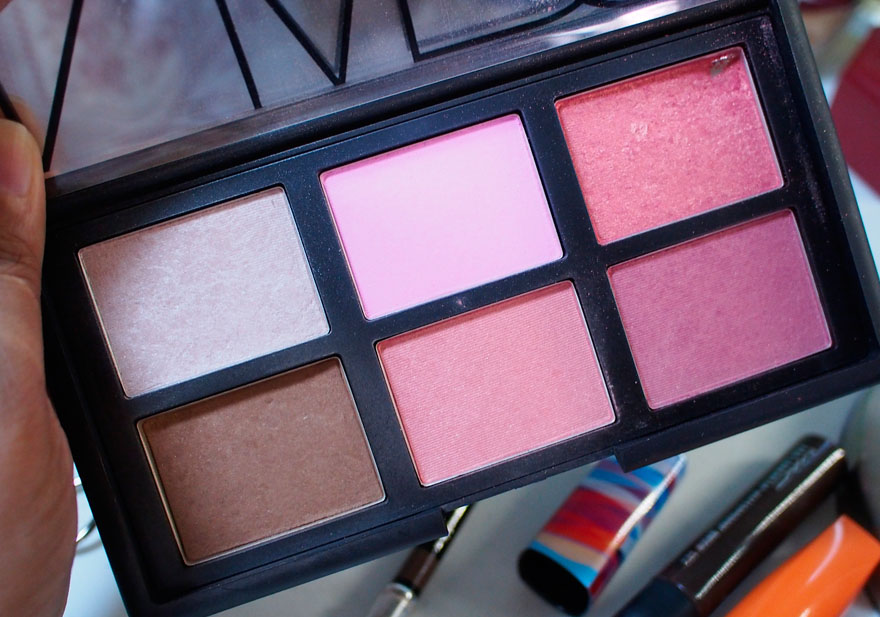 And that's it! Here's the finished look: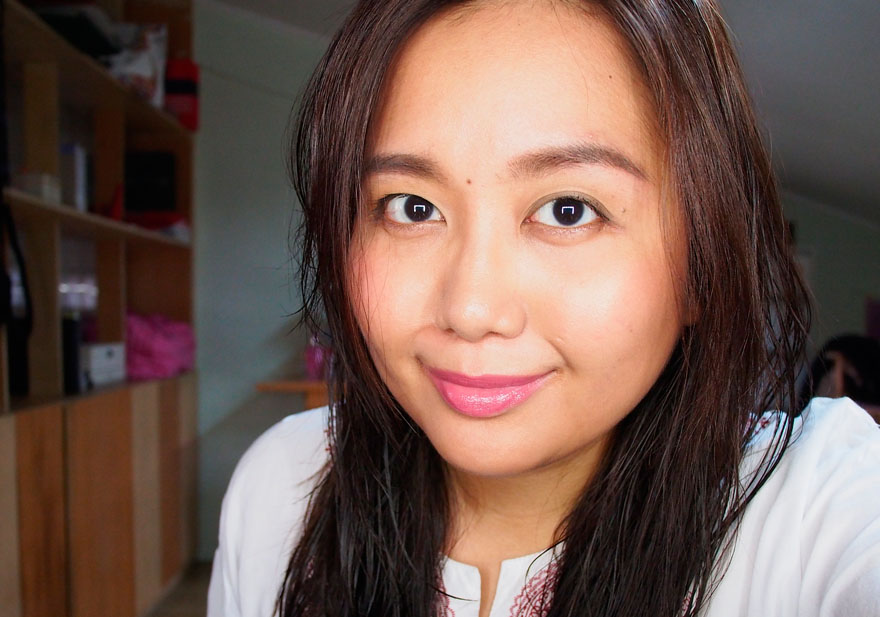 For more makeup looks, do check out my series: makeup, made-up!
Happy Monday! 🙂