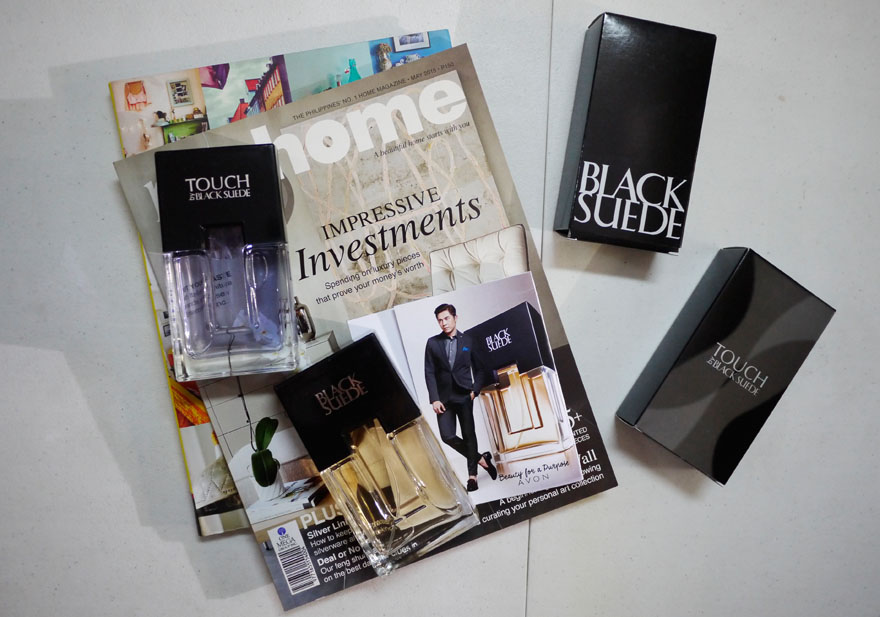 Hi guys! I'm interrupting the 20 Day Lipstick Challenge with a sort of Avon week this week. One, because I haven't been able to take photos for the remaining ten of the challenge (I did attempt to shoot a beauty video for our YouTube channel but failed because the camera's battery died midway) and two, because Avon's launching THREE NEW CELEBRITY ENDORSERS this week which I will be sure to share here. It's also Valentine's Day this weekend so let's see if I can share some beauty stuff for it.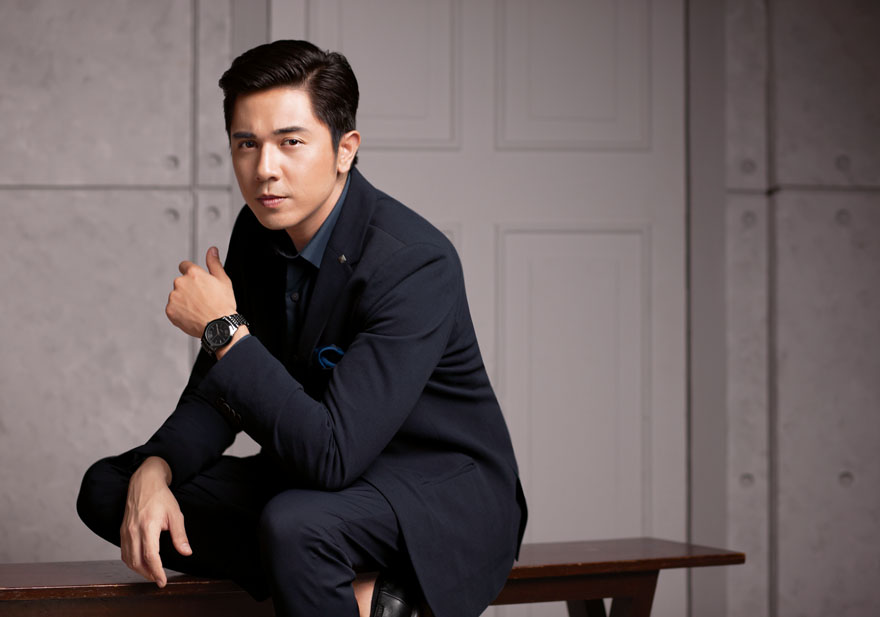 So first up is Paulo Avelino as the new Black Suede ambassador. He currently plays Simon in On The Wings of Love which he plays amazingly well much to the ire of most CLeah fans. I love a good storyline so let's all stay tuned for the last 3 weeks of OTWOL. 🙂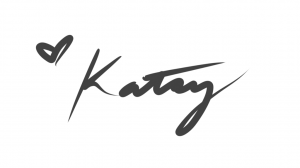 Avon Introduces Paulo Avelino as the New Black Suede Ambassador
Today's Hottest Actor Discovers Avon's Classic Most-Loved Fragrance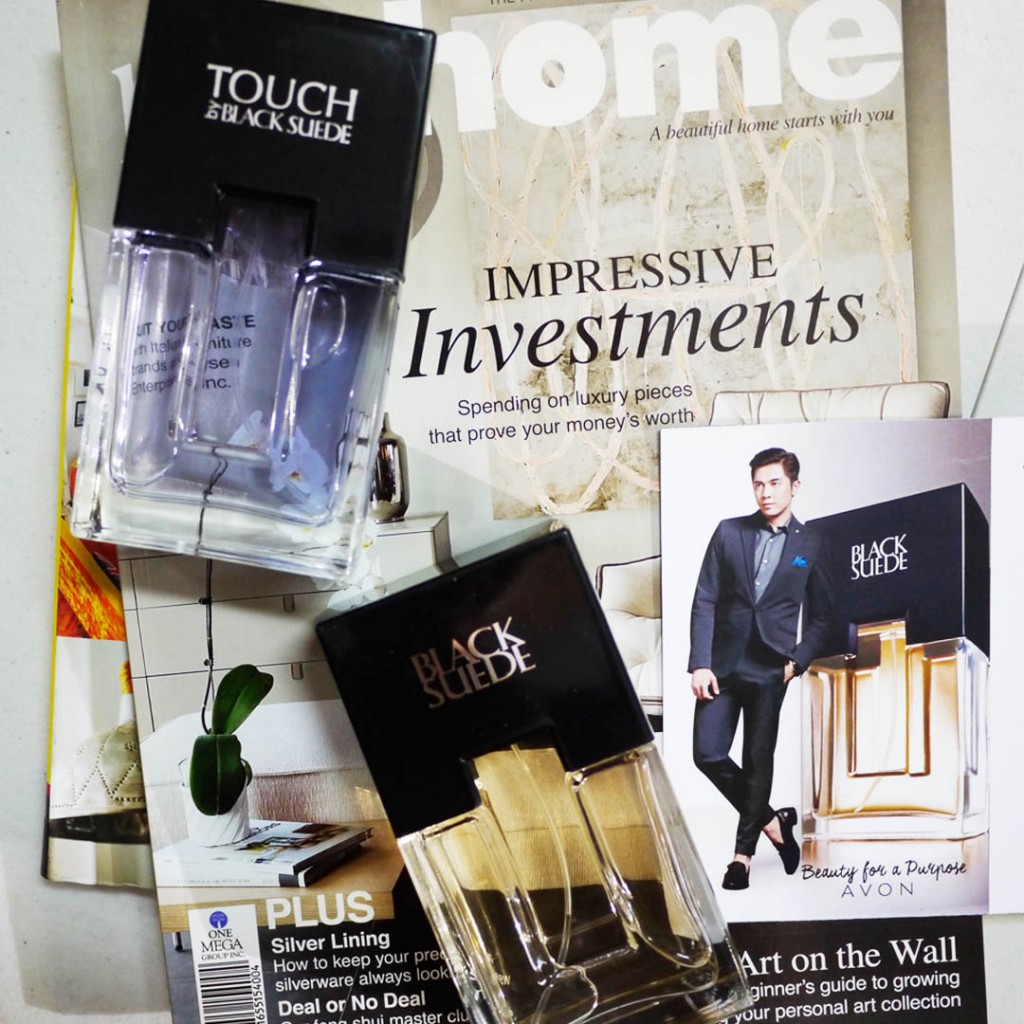 Avon, the number one fragrance brand in the Philippines, proudly welcomes Paulo Avelino as the new ambassador for one of its most-loved fragrances, Black Suede. The collection of timeless, must-have scents are perfect for men like Paulo who want to exude irresistible confidence.   
The actor, model, and singer is every woman's quintessential leading man. His cool, masculine charm takes center stage—whatever mood, occasion, or role he's in. For alpha men like Paulo, Black Suede has five variants to match their many sides, so they can take charge of the impressions they make.
Avon Marketing Director Jean Reyes says, "Paulo truly is the modern day Black Suede Man, because he possesses the irresistible charm and confidence that the fragrance represents. As Avon celebrates its 130th Anniversary and we continue to be the No. 1 Fragrance brand in the country, we see it's because of brands like Black Suede. The scent has been a long-time customer favorite because there's something for every man, whether his style is classic, daring, or sporty."
According to Paolo, "I am so excited to be joining the Avon family, and I'm extremely happy be the face of this timeless fragrance. Black Suede will make any man feel strong and sophisticated. It's like confidence in a bottle."
Paolo joins Avon's star-studded roster of celebrities that include Angel Locsin, Jennylyn Mercado, Julia Montes, Georgina Wilson, Kathryn Bernardo, Ina Raymundo, Ruffa Gutierrez, and Richard Yap.                                                  
Black Suede, a fragrance every woman should give her man
BLACK SUEDE EAU DE COLOGNE 100ML (P699*)
The strong, alluring scent of Black Suede Classic captures the essence of genuine masculinity and is sure to charm any woman with its sophisticated, warm woody musk.
BLACK LEATHER COLOGNE SPRAY 100ML (P699*)
The dangerously seductive fragrance of Black Leather is for every man with an inner rebel. Exude warmth and coolness with the irresistible scents of leather and woods.                                                                                                 
BLACK SUEDE ESSENTIAL EAU DE TOILETTE 100 ML (P699*)
For the man whose style is casual yet classic, turn on the care-free charm with the woody oriental scent of Black Suede Essential.
TOUCH BY BLACK SUEDE EAU DE TOILETTE 100 ML (P699*)
The modern woody oriental scent of Black Suede Touch is warm and inviting, sure to lure in any woman, and perfect for the sensual, relaxed man
BLACK SUEDE SPORT EAU DE TOILETTE 100ML (P699*)
For the adventurous, sporty type, go for Black Suede Sport. The woody citrus fragrance suggests rugged masculinity with an air of sophistication.
See an Avon lady or visit www.avon.com.ph to explore how Avon Fragrance can bring out the most irresistible qualities in you!
# # #
About Avon
Avon, the company for women, is a leading global beauty company, with $10 billion in annual revenue. As one of the world's largest direct sellers, Avon is sold through 6 million active independent Avon Sales Representatives. Avon products are available in over 100 countries, and the product line includes color cosmetics, skincare, fragrance, and fashion and home products, featuring such well-recognized brand names as Avon Color, ANEW, Skin-So-Soft, Advance Techniques, and mark. Learn more about Avon and its products at www.avon.com.ph