Makeup beginners are often drawn to full face makeup sets: it takes away the stress of identifying and purchasing each individual item. You can easily find such sets at Shopee for affordable prices especially during the 6.6 Mid-Year Sale.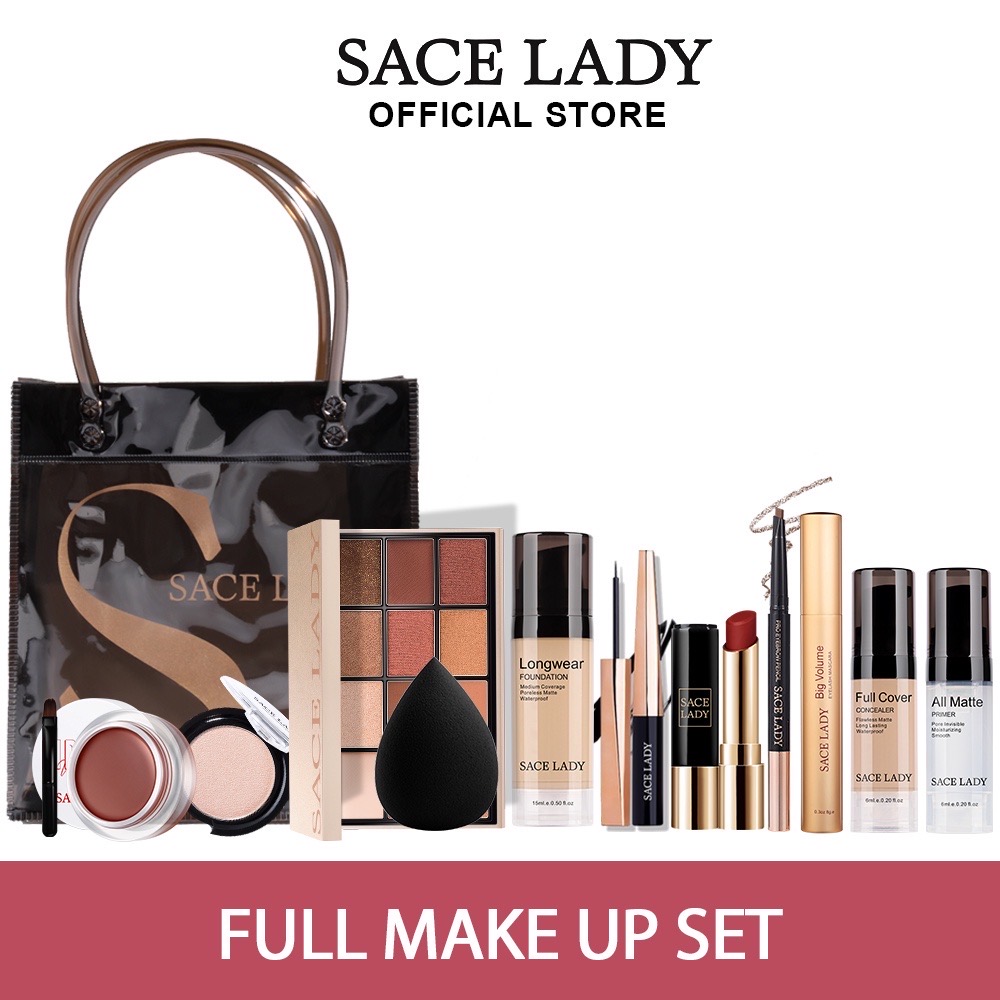 Today we are checking out the Sace Lady Face Makeup Set: Daily Use Cosmetics Kit (P1,199) with a total of 12 pieces in the set, including the makeup bag. They have a makeup sponge, a matte primer, a liquid foundation, a liquid concealer, and a highlighter powder for the base. There's also a liquid eyeliner, a 12 color eyeshadow palette, and an eyebrow pencil for eye makeup. You can finish it off with a matte lipstick or a 3-in-1 liptint that also works as blush and eyeshadow.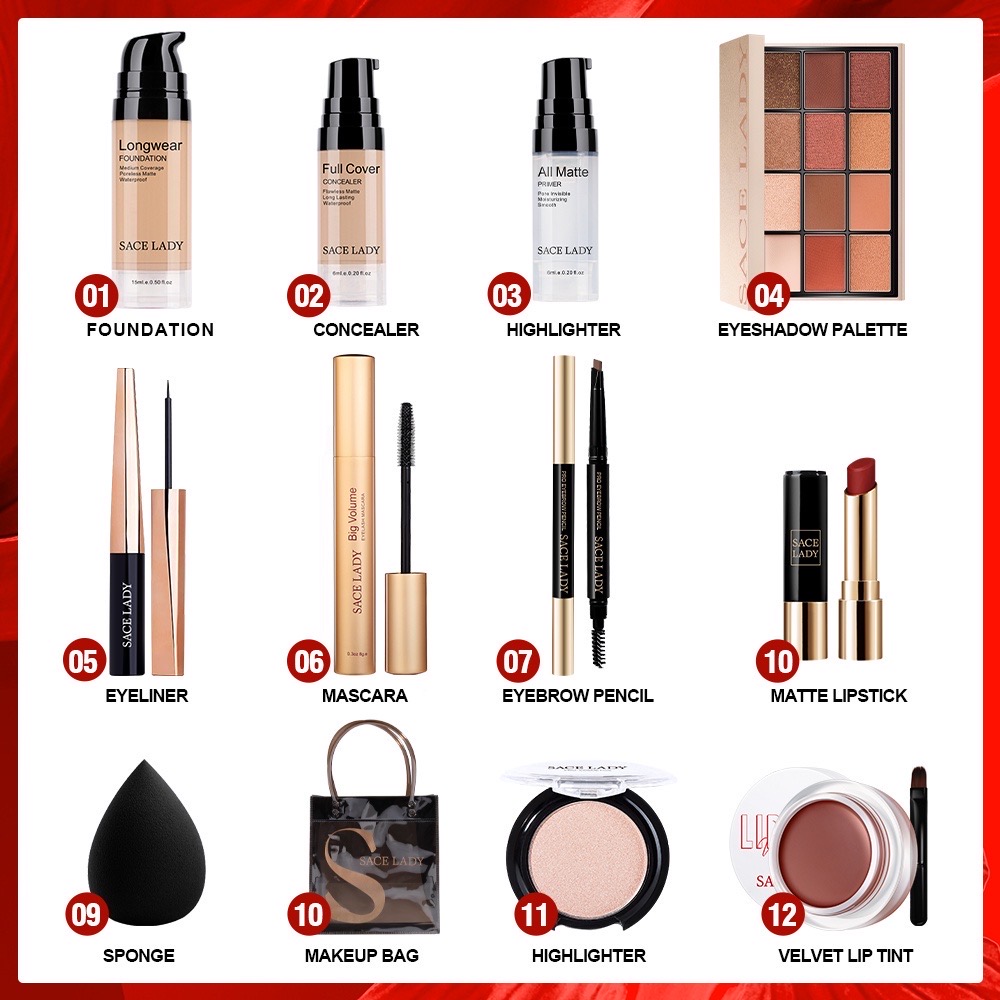 The only drawback to this set is that the shades are preselected with no option to change shades. As a beginner set though, this gives you a lot of product for the price. If you buy during the Shopee 6.6 Mid-Year Sale, you can get this set for only P999. Visit the Sace Lady Official Store during the sale and you can get products up to 94% off.
Download the Shopee app for free in case you haven't already from the App Store or Google Play.