Our family has been going out more lately, mostly to open air locations such as parks and beaches. We need to bring a lot of snacks to tide us over in between meals. While I do some f our groceries in store these days, Shopee allows me to conveniently discover snacks that are not available in my usual haunts.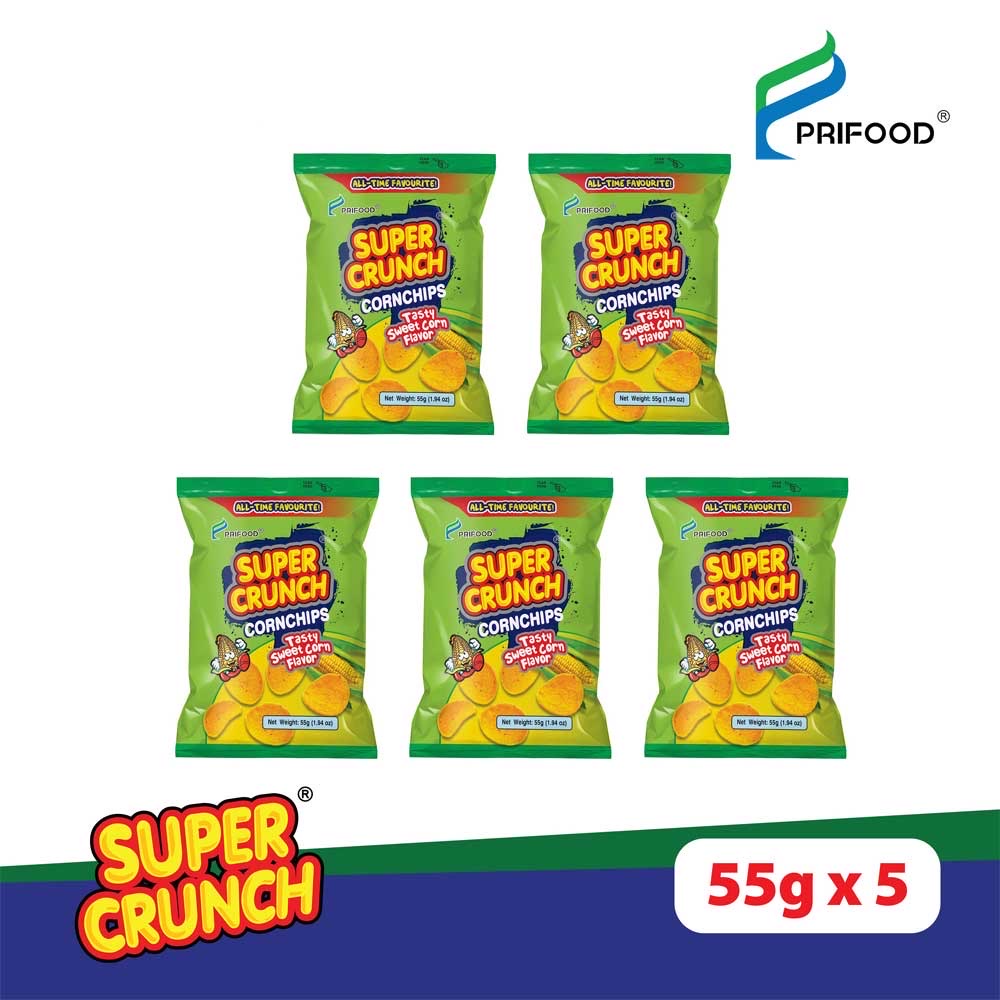 Prifood is a food corporation established in 1990 that produces snacks. They started out in Cebu before expanding to Laguna then Davao to meet the demand in different parts of the country. Their crunchy snacks are popular and you can get them in small bundles like the Super Crunch Corn Chips Sweetcorn Flavor 55g x5 (P42). They also have big packs like the Snackers Nachos Cheese Flavor 500g (P76) for group sharing. I'm interested in the Super Crunch Chipcharon Suka't Sili Flavor 32g x5 (P39) since these are made from green peas.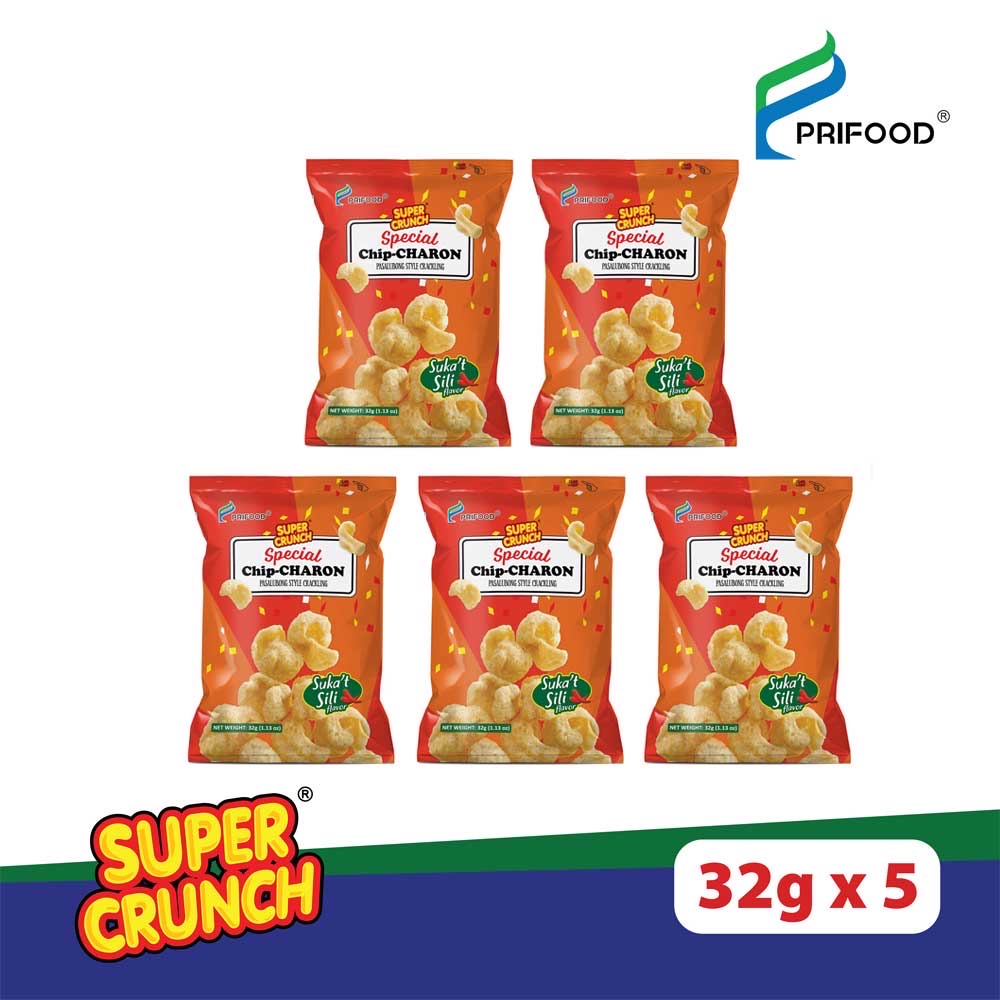 Sweets are also included in Prifood's snack roster. For chocolate lovers, there's the Super Delights Brownie Bites 200g x3 (P118) and the Super Delights Mini Choco Chip Cookies 175g x3 (P109). They also have the Super Delights Butterscotch Bites 280g x2 (P129) and the Super Delights Browniescotch 280g x2 (P129).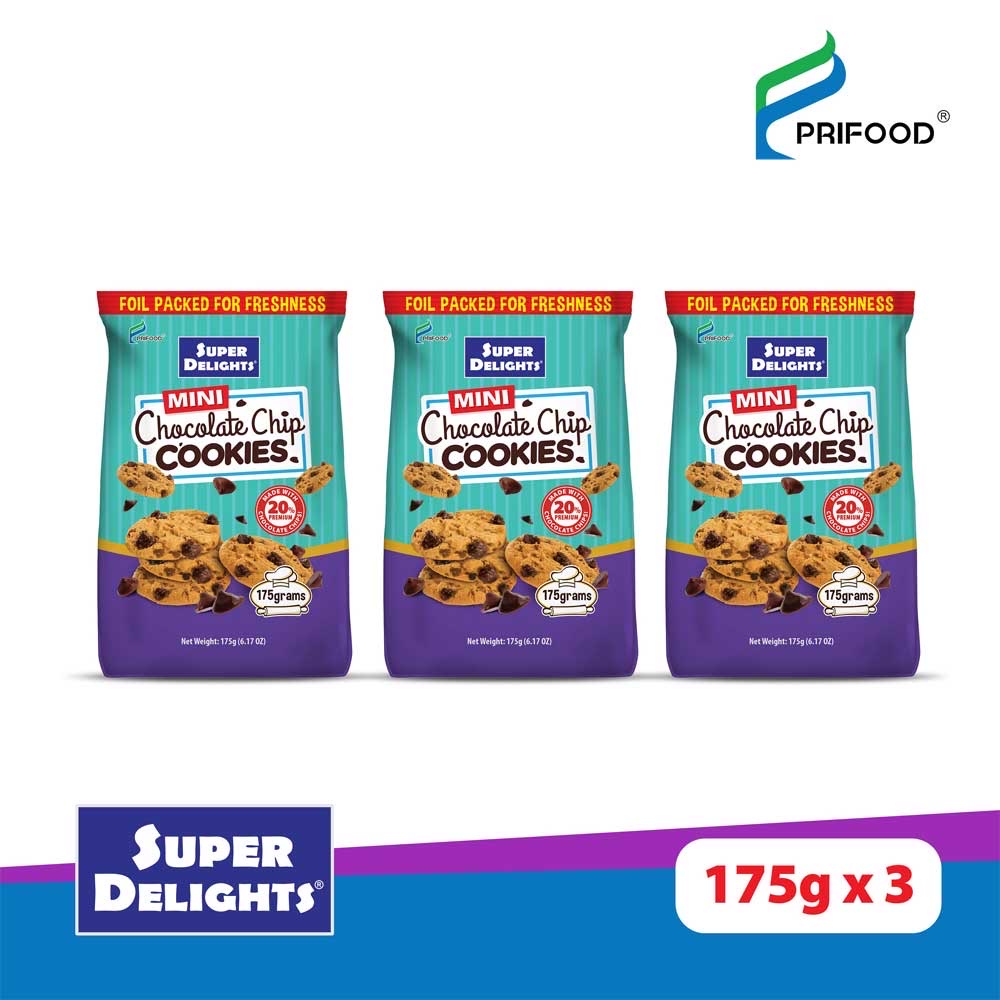 Going in the Prifood Store in Shopee, I found other flavors and bundle combinations. Their products are very affordable and you'd be proudly supporting Pinoy products! If you check them today until June 12, there are goodies as low as P23 and exclusive vouchers as part of the Shopee 6.6 Mid-Year Sale.
Download the Shopee app for free in case you haven't already from the App Store or Google Play.