Finding gifts to give away this Christmas can be a source of stress for a lot of people. That's why online events such as the Shopee 11.11-12.12 Mega Pamasko Sale are highly anticipated. The biggest discounts and promos are usually on the day itself, but some extend their sales for several days after. If you're looking for affordable makeup products for gifting (or for personal use), here are some basic items from Sace Lady: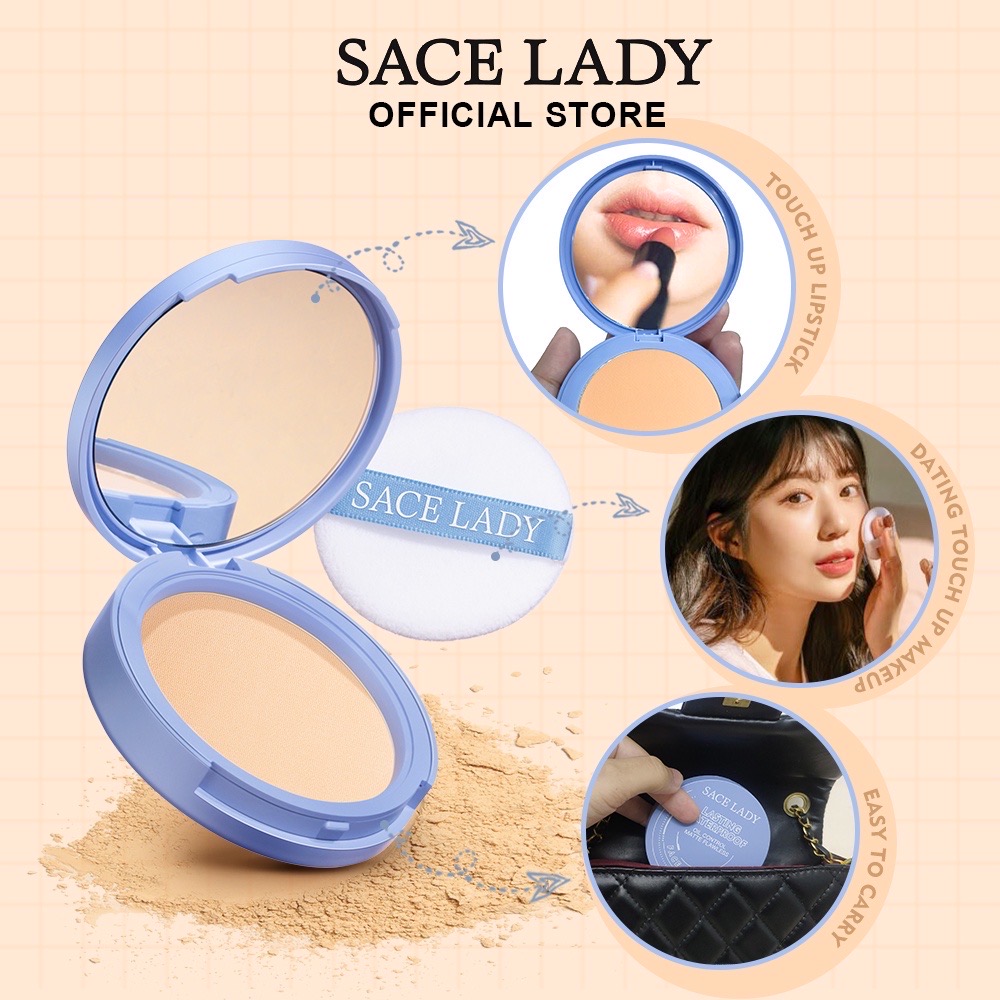 Powder compacts are useful in our tropical weather, especially now that commuting for work or leisure is pretty regular again. This lightweight face powder has a matte flawless finish when used as a base, but it can also be included in your bag for retouching makeup midday.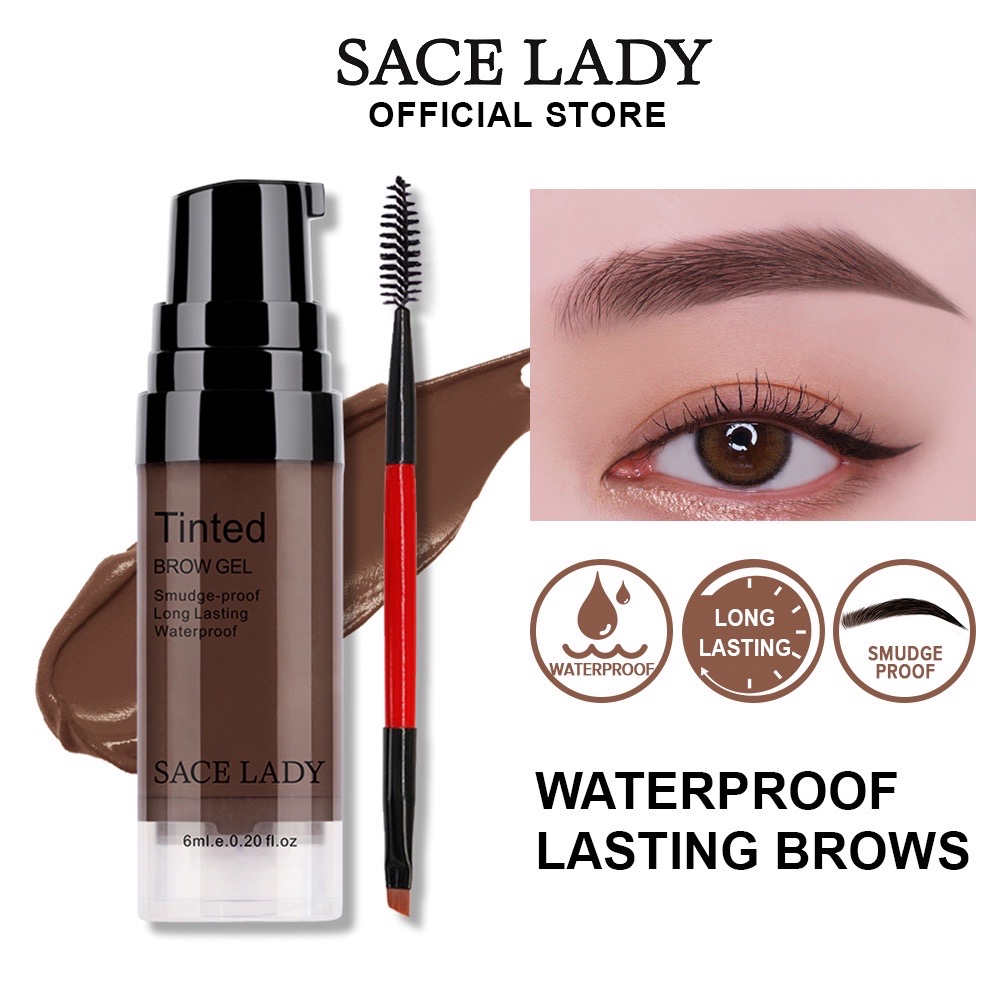 Nicely drawn eyebrows can easily improve a makeup look. This brow gel can help create a natural look using the double-ended spoolie brush included with the kit. Aside from being waterproof, this is also flake-proof, and smudge-proof with 6 shades to choose from.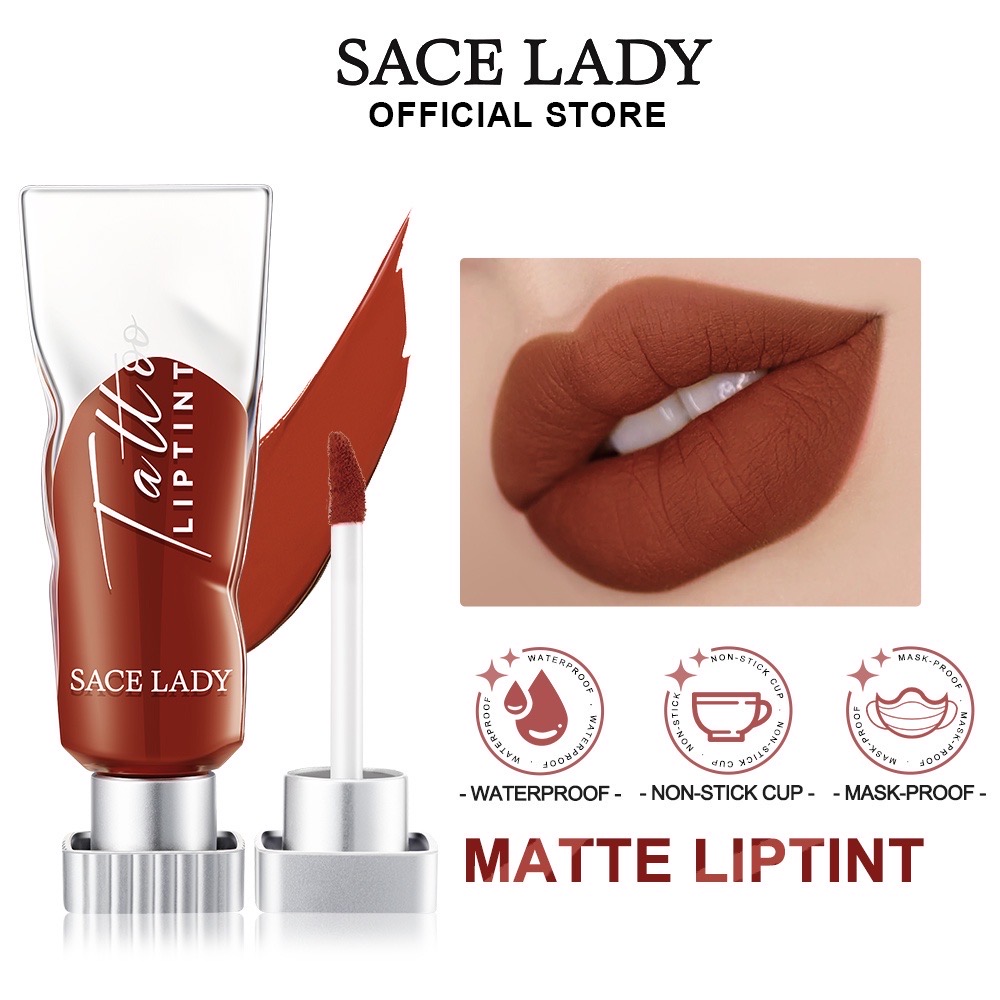 Sace Lady Matte Lip Tint (P129)
Matte finishes have been popular these past few years for their long-wearing capabilities. This lip product provides highly pigmented color that lasts a long time but is comfortable to wear.
Aside from these items, there are other affordable products that are perfect for gifting at the Sace Lady Official Store. For the Shopee Mega Pamasko Sale, they are offering a "Buy 2 and Get 50% off" promo plus an extra P100 voucher.
Download the Shopee app for free in case you haven't already from the App Store or Google Play.