When this banner surfaced at the Shiseido Philippines Official Facebook page, the excitement for getting up to 10,000 pesos in Shiseido currency went into overdrive!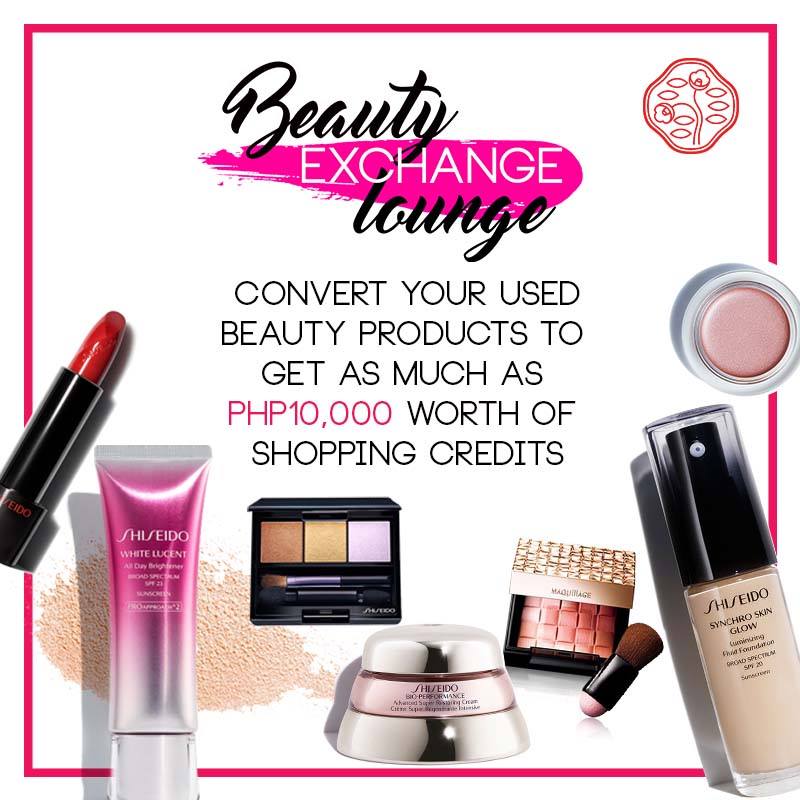 So this morning I made a phone call to one of the Shiseido branches and clarified the mechanics behind the exchange:
Used and/or empty beauty products can be exchanged for Shiseido GCs.
1 Makeup product = 1 P500 Shiseido GC, 1 Skincare product = 2 P500 Shiseido GC.
The item for exchange can come from any brand.
You can only use the Shiseido GCs until August 31.
Only one GC can be used per product when purchasing.
But the GCs cannot be used on recently released products plus the Ultimune line.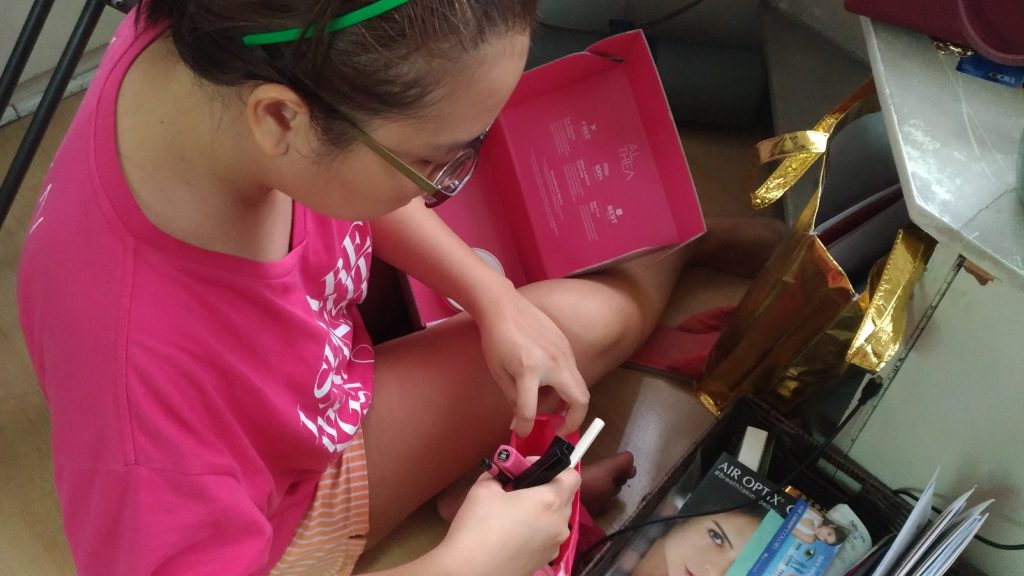 With the mechanics verified, I immediately gathered as many empties as I can for the exchange and went to the nearest branch for the promo.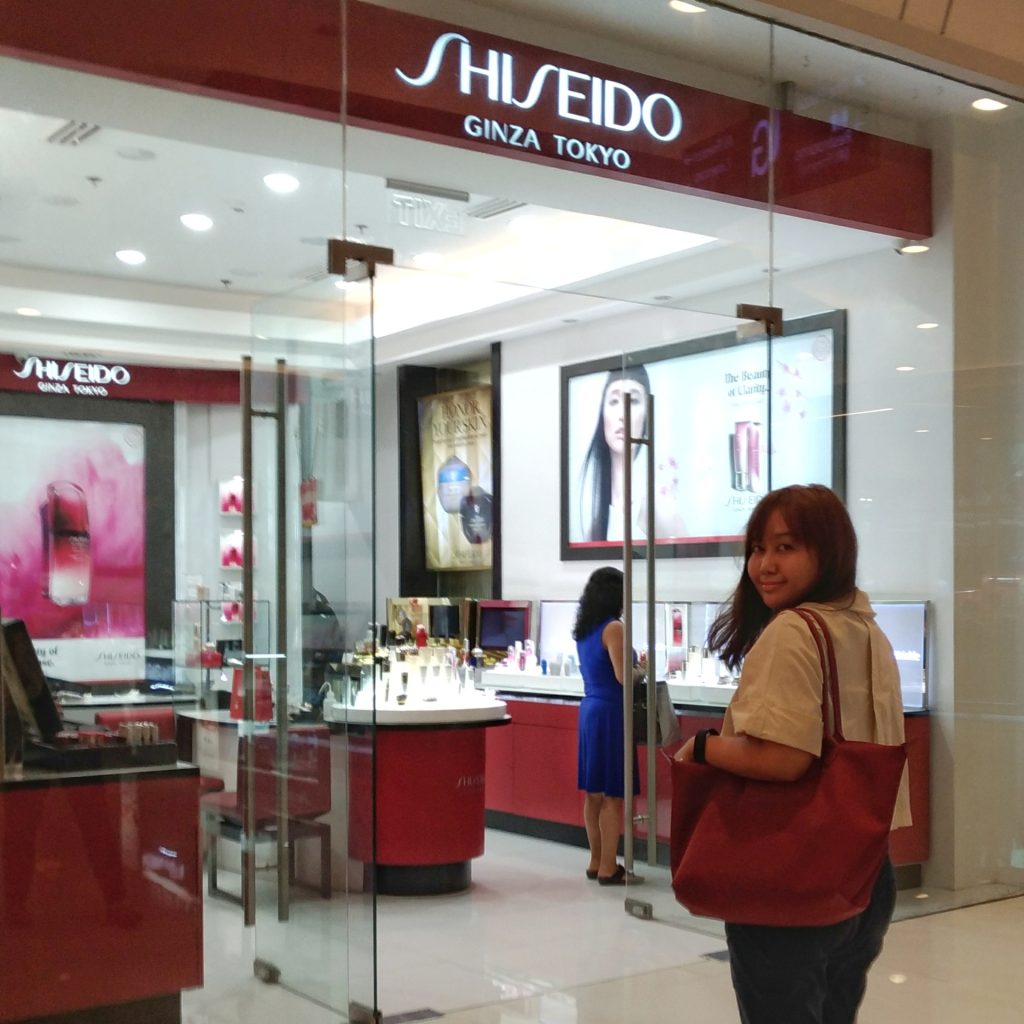 The transaction was a breeze! I was ushered to a table where I laid out the empty containers I brought and they wrote it down on a monitoring sheet along with the number of currencies that it amounts to and I got handed the gift certificates (GC) – all P10,000 of it. 🙂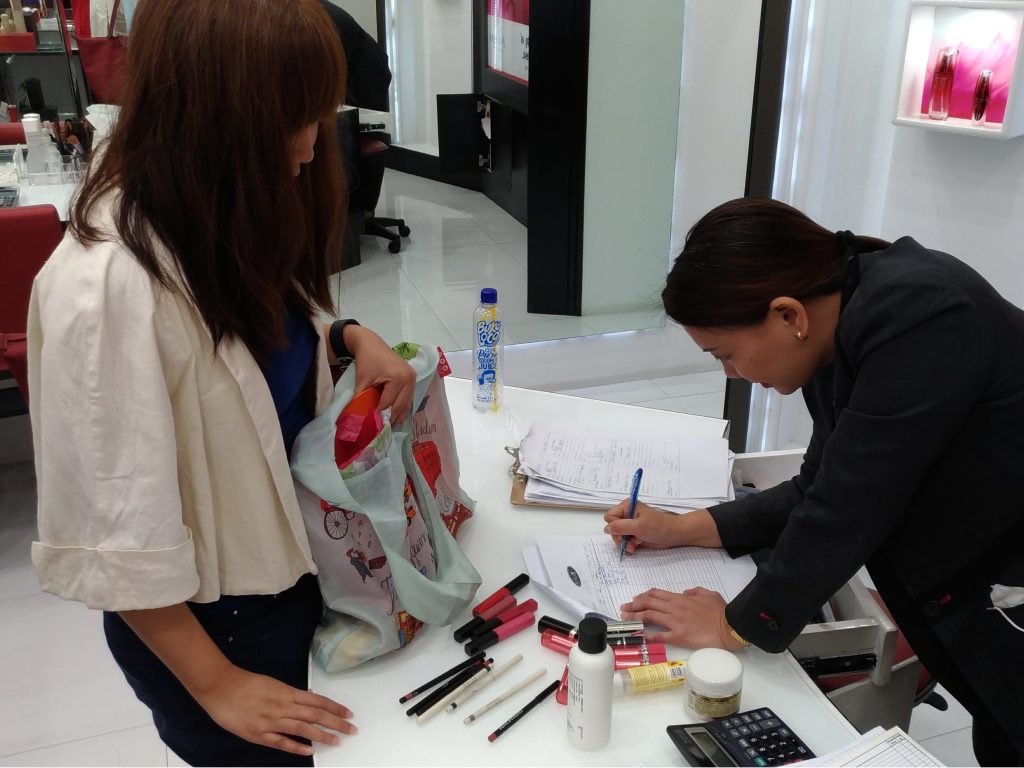 Here I am with my Shiseido GCs!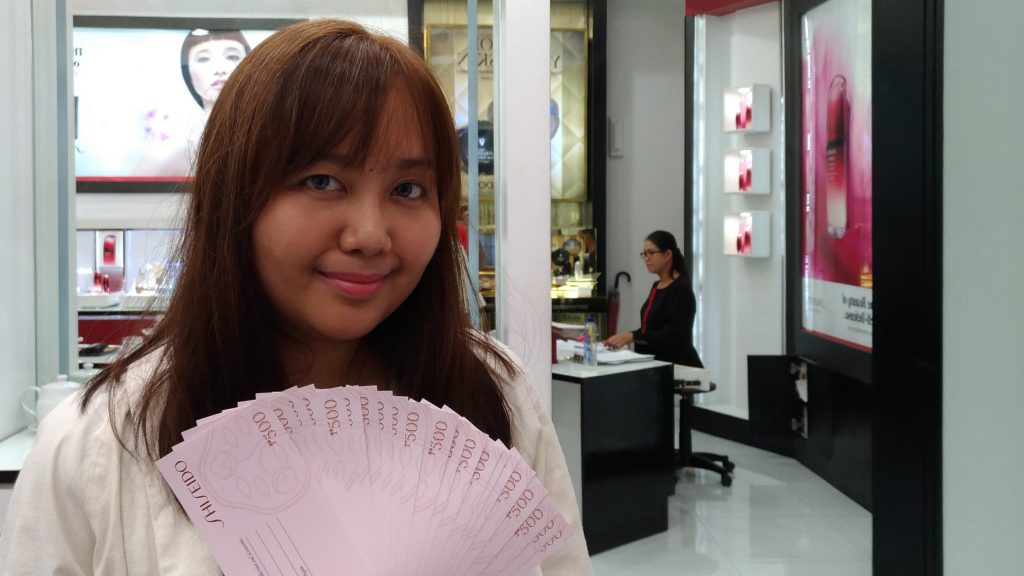 Naturally, and because of the additional rule that only one GC can be used per product, I did not use all the GCs right then and there. I'll be researching and contemplating some more on which Shiseido products to get. I did get one product though – the Shiseido Natural Eyebrow Pencil in Light Brown to match my hair color at the moment. Will try to review this ASAP!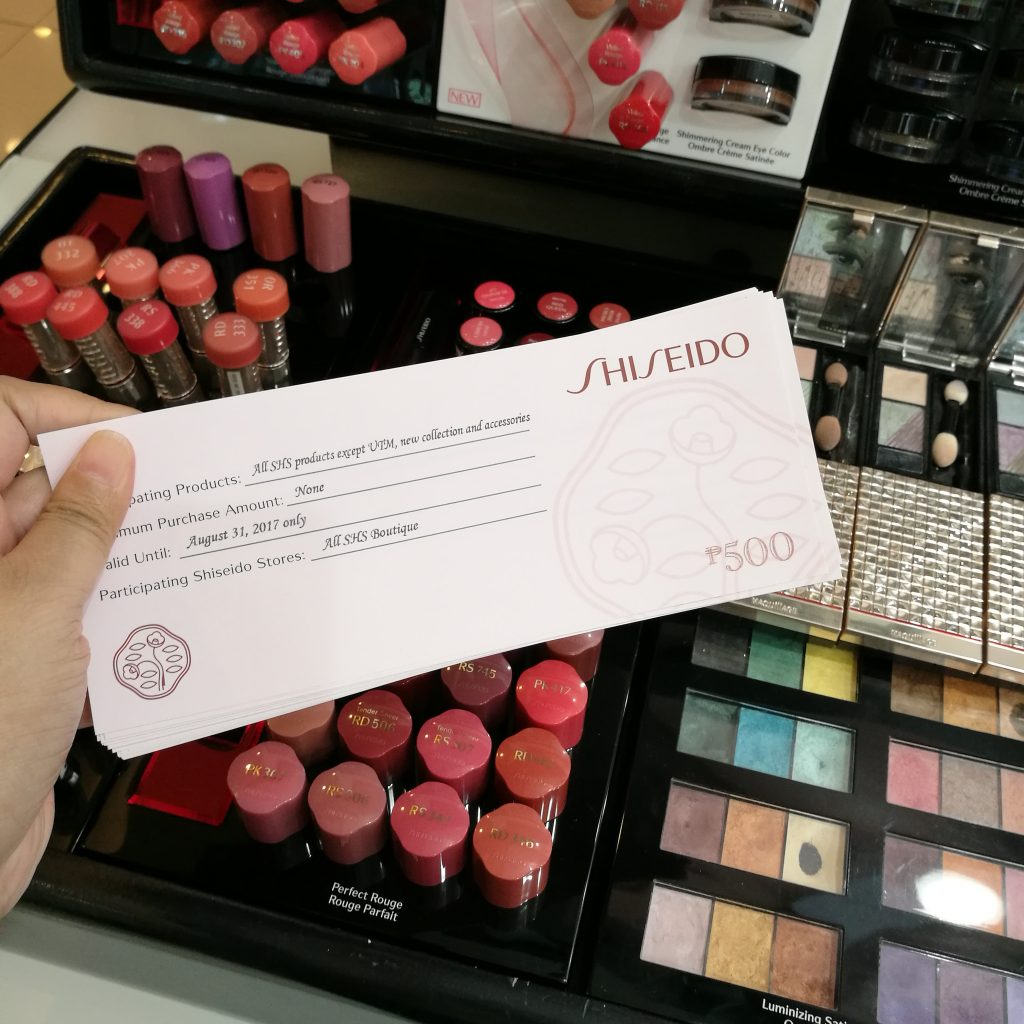 By the way, these are the products that are exempted from buying with the GCs according the Shiseido SAs:
Don't forget: you can exchange empties until July 31 only! Let me know if you're participating in the Shiseido Beauty Exchange and which Shiseido products you're looking to purchase! 🙂