New skincare brands are exciting, especially affordable ones accessible via Shopee. I recently discovered the skincare brand Lanbena, known for their TCM Scar and Acne Removal Ointment 30g (P159). It's easy to get overwhelmed by the amount of products they have but ultimately, the following items are the ones that I proceeded to check out with: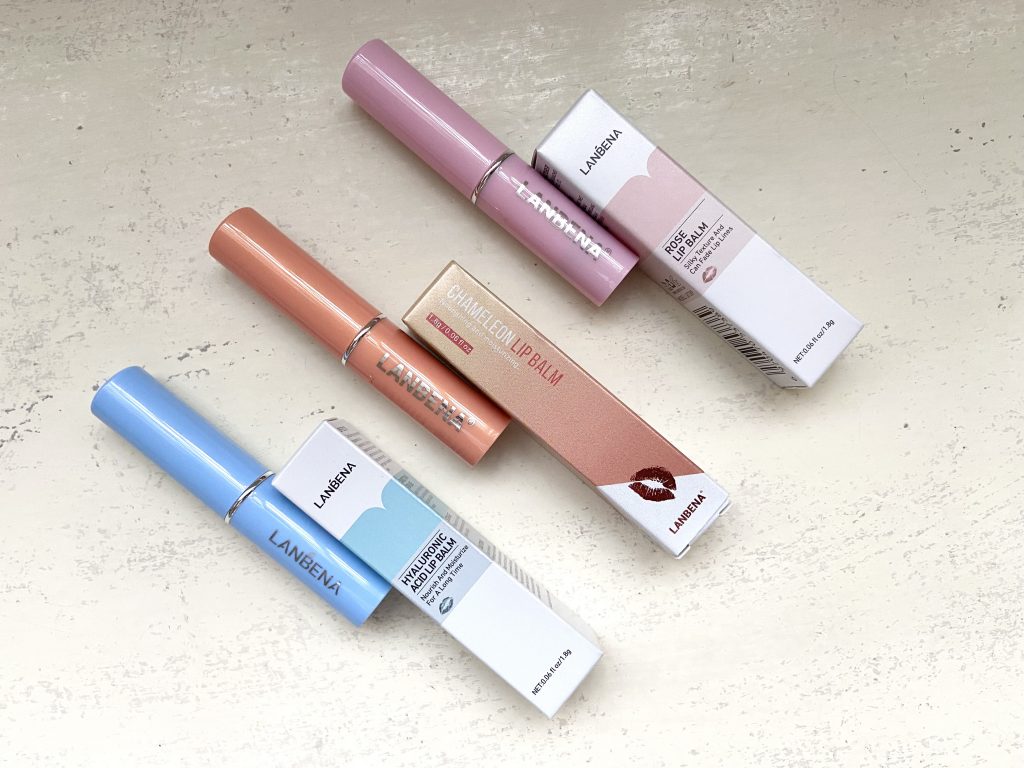 Balms and other lip moisturizing products are my latest obsession, so this is one of the first added to cart. Its key ingredients are Jojoba Seed Oil, beeswax, and Sodium Hyaluronate.
Lanbena Rose Lip Balm (P104)
This immediately followed the first balm into the cart. Instead of Sodium Hyaluronate, its key ingredient is Rosa Rugosa Flower Oil.
Lanbena Chameleon Lip Balm (P129)
The color changing balm trend was popular a couple of years ago, and there are still fans of that balm type to this day. I tried a couple in the years past so I'm interested in how this lip balm fares.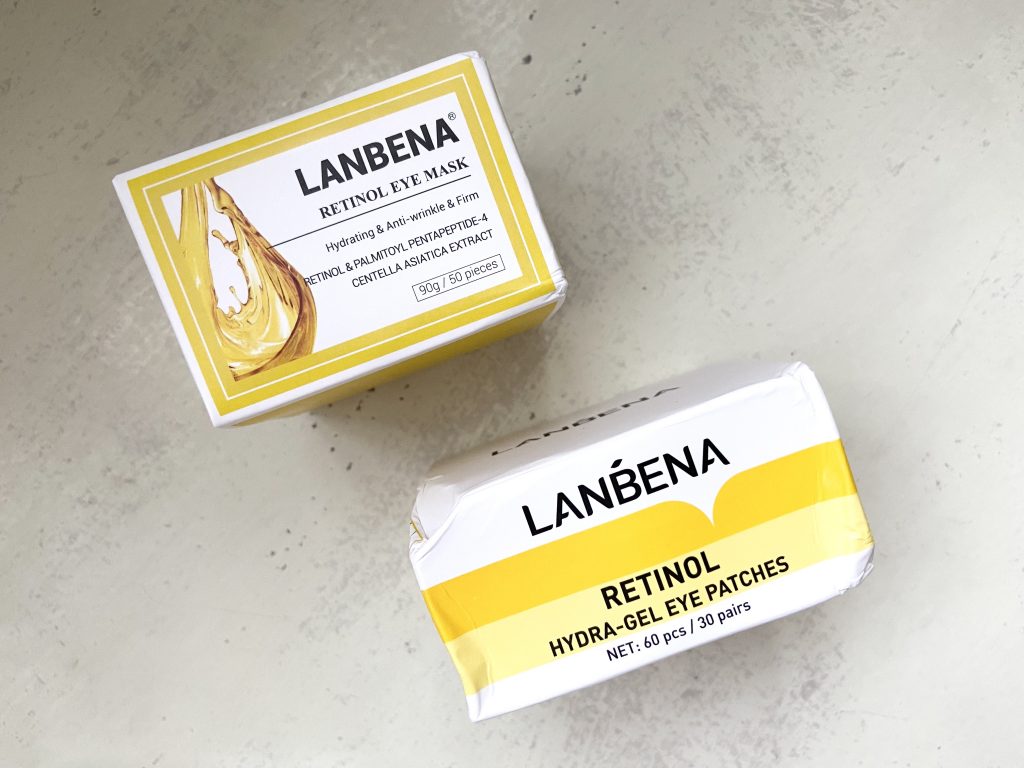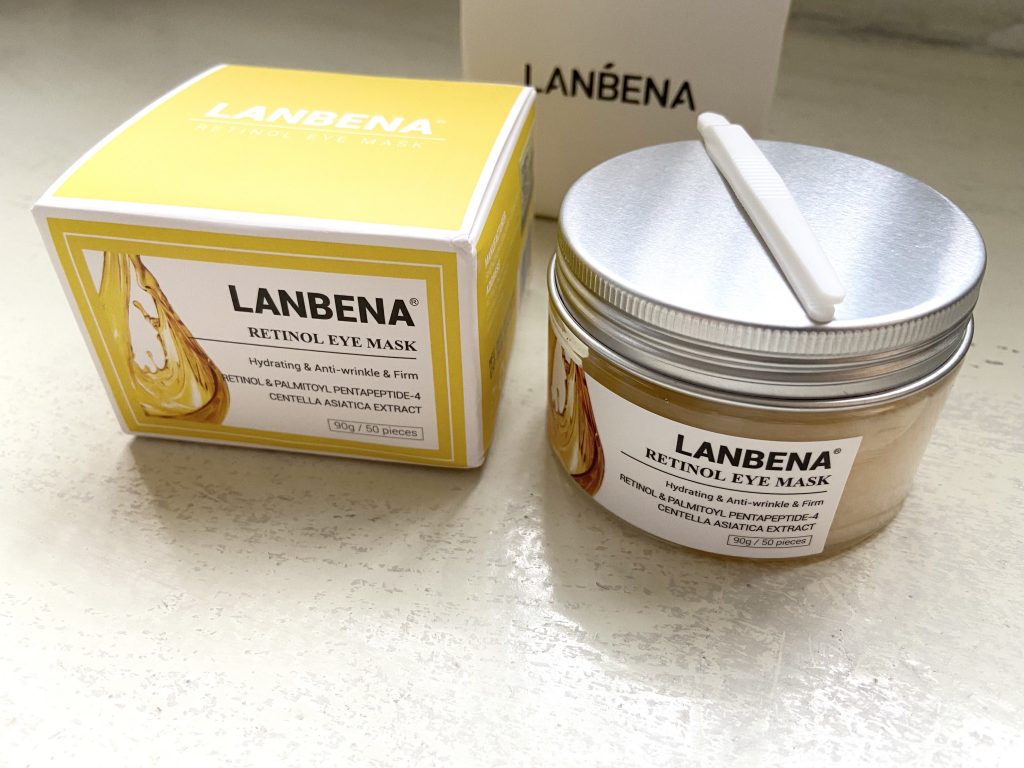 Anti-aging products are needed now at my age. Using this eye patch every so often might help lessen fine lines. Lanbena suggests that these patches can also be used on other parts of the face and the neck. I also got the Lanbena Retinol Eye Mask (P210) which is like a sheet mask just for the eye area.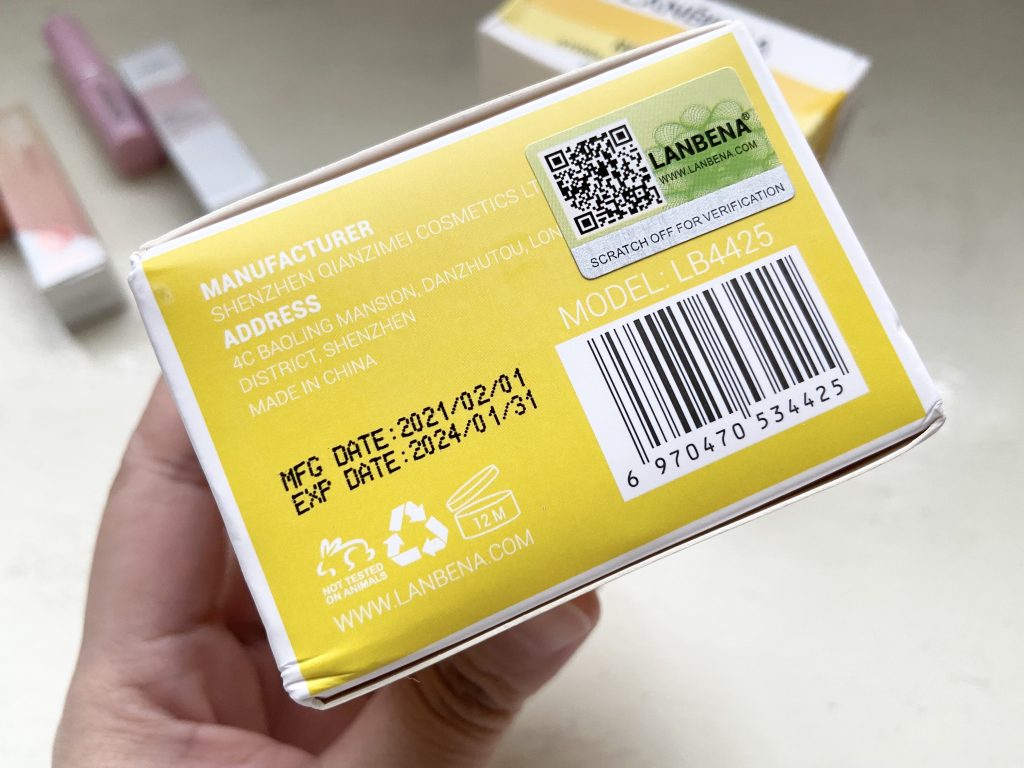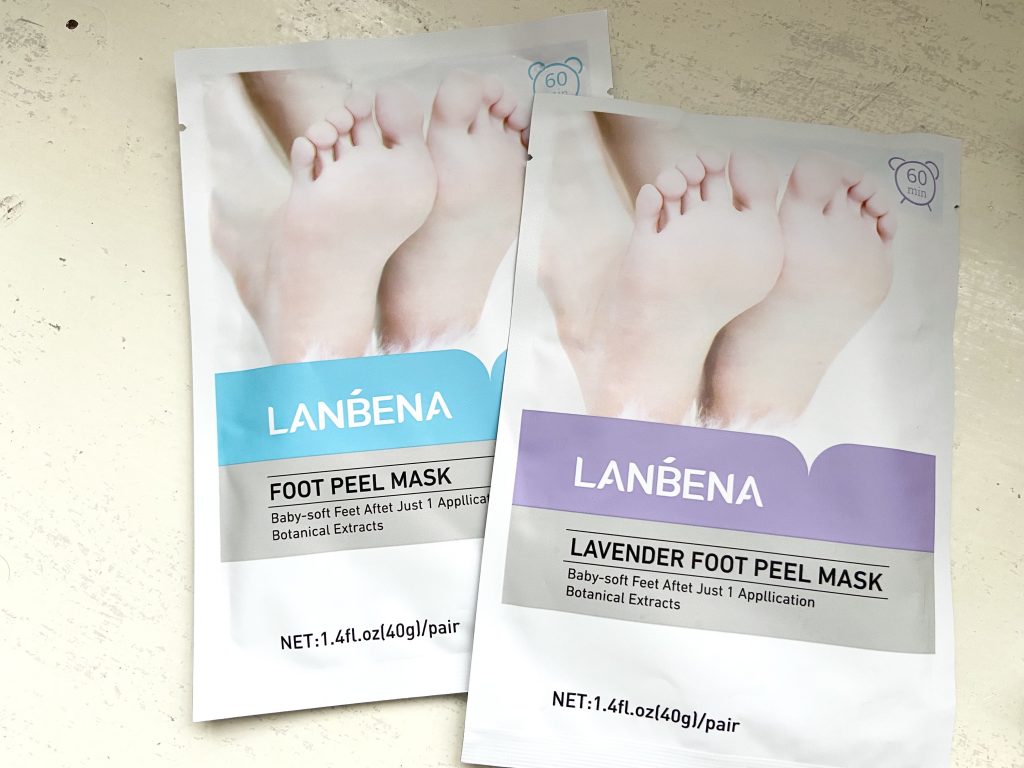 Lanbena Foot Peel Mask (P109)
I tried a similar product before so I'm hoping this one will have an equally satisfying effect on my feet. I also got the Lanbena Lavender Foot Peel Mask (P109) but I'm not sure if there are any differences between the two aside from scent.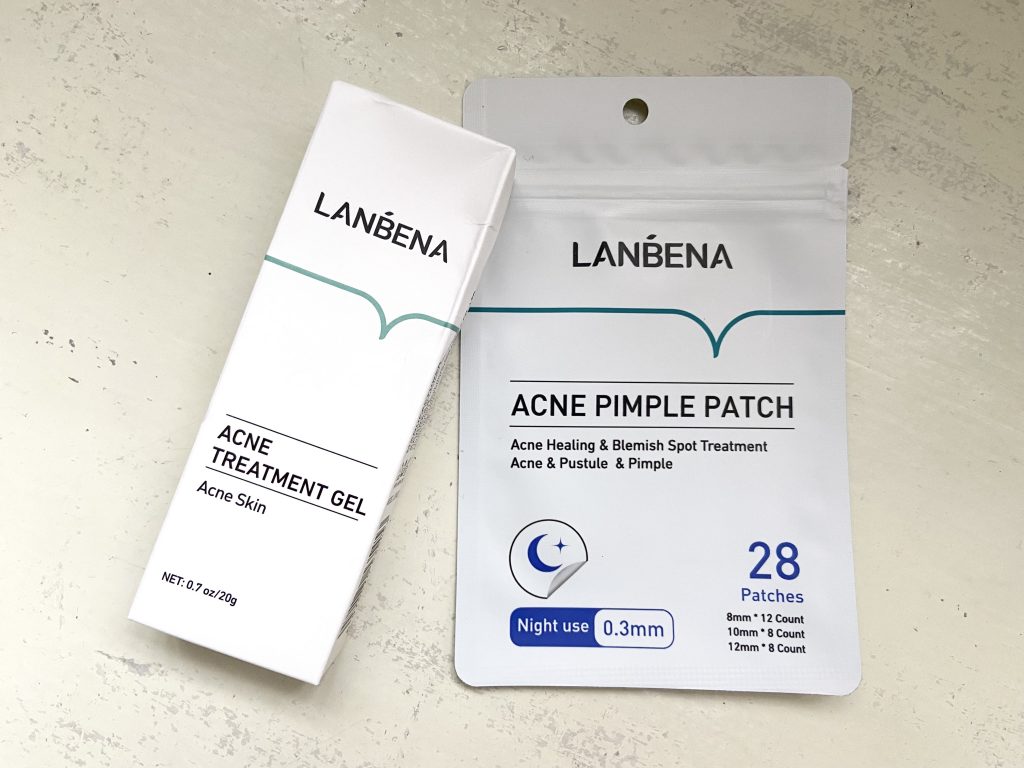 Aside from these items, I also got the Lanbena Acne Pimple Patch for Night Use (P88) and the Lanbena Oligopeptides Acne Treatment Gel (P155) for my acne-prone sister. There's more products to see at the Lanbena Official Store at Shopee. The brand is also part of Shopee Beauty, where you can get up to 90% off on makeup and skincare from various brands this 7.7 Mid Year Sale.
Download the Shopee app for free in case you haven't already from the App Store or Google Play.