Taking oral supplements for enhancing our physical state is not a new concept. The brand Belo Nutraceuticals has successfully established itself as one of the go-to brands for glutathione capsules and collagen supplements.
I remember a few years ago when glutathione became extremely popular. It was an anti-oxidant but was more well-known for its whitening capabilities. Taking it through IV weekly can get expensive, so gluta capsules rose in popularity as a more affordable alternative. Today, the Belo Nutraceuticals Glutathione+Collagen 30s (P1,500 but on sale for P999) can be taken 2x a day.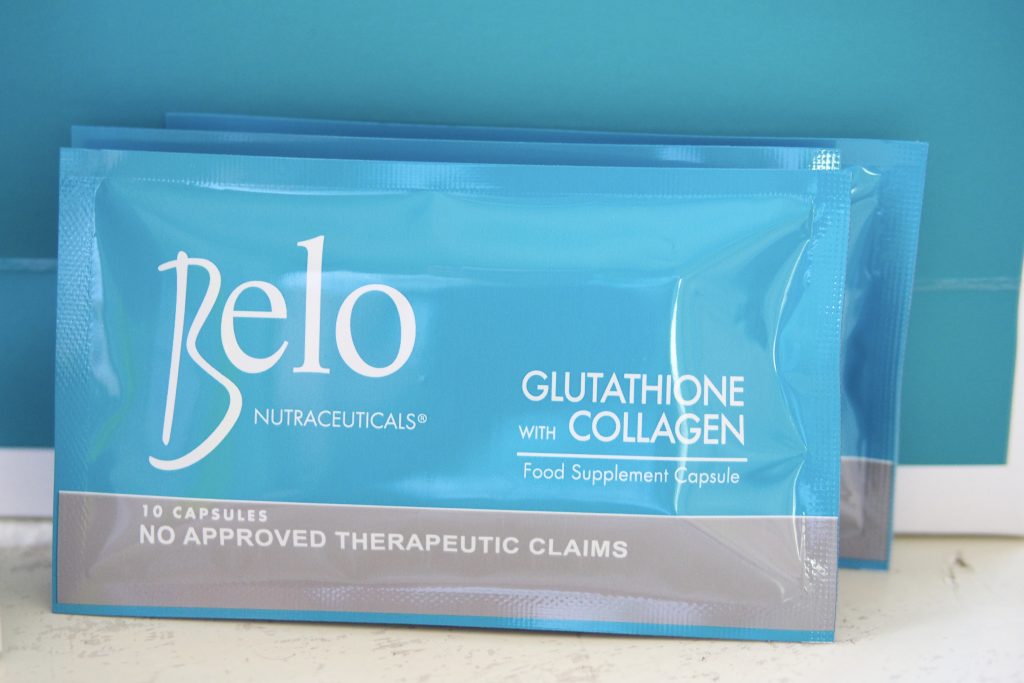 Here's a list of the active ingredients and benefits to get from taking the supplement:
• Glutathione – master antioxidant, detoxifies the body from free radicals, and has skin whitening properties.
• Alpha Lipoic Acid – anti-oxidant that boosts gluthathione levels in cells
• L-Hydroxyproline – collagen precursor, provides moisture, and helps in skin proliferation
• Sodium Ascorbate – essential in collagen formation and increases glutathione level in cells
• Coenzyme Q10 – prevents premature skin aging
• Marine Collagen – moisturizes skin as it increases collagen level
Another hyped up ingredient is collagen. It's a protein found in the body, but we lose it slowly over the years. Taking a food supplement is one of the ways to slowly restore this ingredient in our body. The Belo Nutraceuticals Collagen Melon Smoothie 10 sachets (P1,400 but on sale for P979) makes delicious smoothies in melon flavor, and it comes with a free tumbler! There's also a strawberry flavor and unflavored version. I've tried the unflavored version before which I liked mixing with my choco drink. I do hope they come out with a choco flavor soon.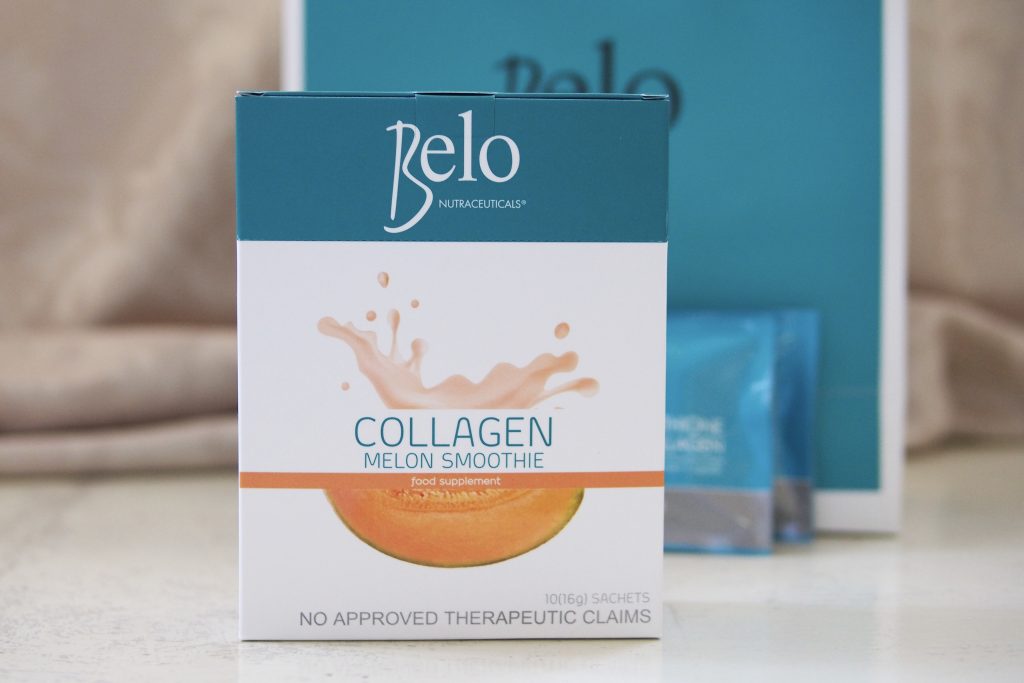 The sale prices listed here is for the Shopee 9.9 Super Shopping Day. It's a good time to stop by the Belo Essentials Official Store to try out the Belo Nutraceuticals and other Belo skincare products.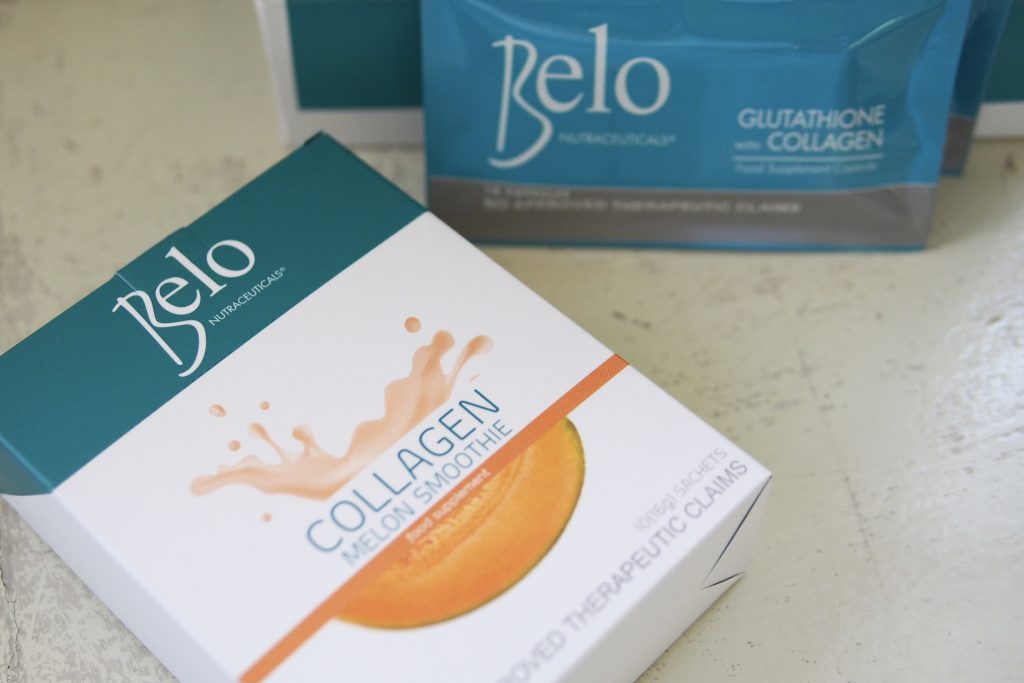 Download the Shopee app for free in case you haven't already from the App Store or Google Play.