Jewelry brands like Mikana regularly come out with collections such as the previously featured Constellation Collection. It's time to explore some celebrity/show-inspired collections available now at the Mikana Official Store in Shopee.
For K-pop and K-drama fans, there's a collection featuring the logo of the group which include the Mikana Twice Pendant Necklace (P299). There's a separate collection for BTS that features the Mikana BTS Love Yourself Necklace Pendant (P199) and the Mikana BTS JK Tattoo Hand Necklace Pendant (P199). As a fan of the Start Up K-drama, I'm interested in the Mikana Start-Up Dosane Pendant Necklace (P319).
For movie and series fans, there's the Mikana Hollywood Harry Potter Inspired Necklace Collection (P299), the Mikana Hollywood Gossip Girl Inspired Necklace Collection (P249-299), and the Mikana Hollywood Emily In Paris Inspired Necklace Collection (P299). The latter will be perfect to wear when Season 2 of Emily in Paris is finally released.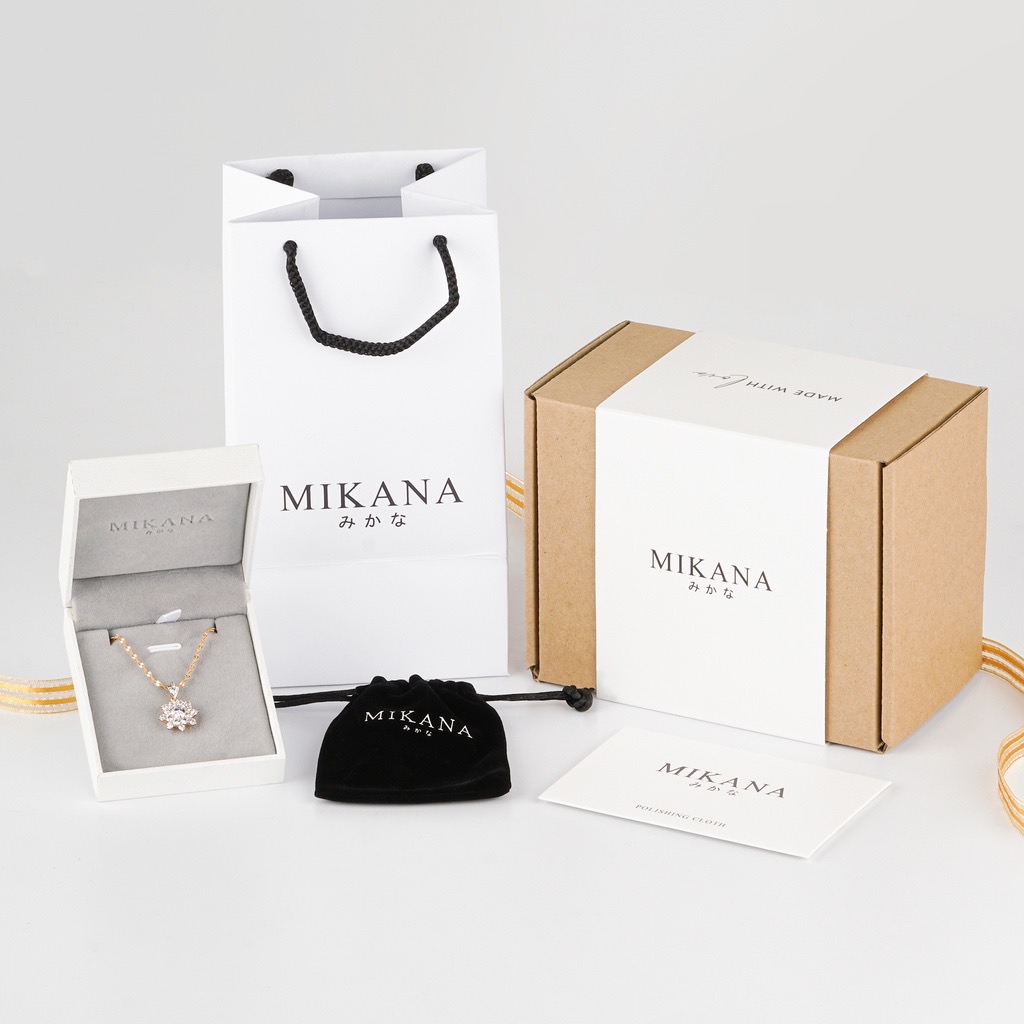 There are more jewelry inspired by other shows like the Studio Ghibli collection at the Mikana Official Store. Drop by during the Shopee 9.9 Super Shopping Day and get a FREE Mikana Jewelry Bag plus Mystery Earrings with minimum spend of P1500!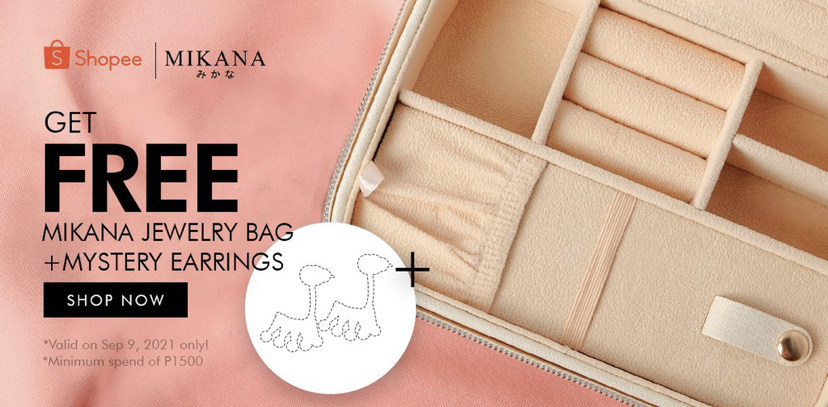 Download the Shopee app for free in case you haven't already from the App Store or Google Play.