My skin goal has always been to achieve even skin tone. I noticed early on that my elbows and knees get dark easily especially as an active teen. I remember seeing products to help achieve this goal advertised on TV, particularly Silka. They had the tagline "Alagang Silka" which remains to be their brand promise even after more than 20 years in the business.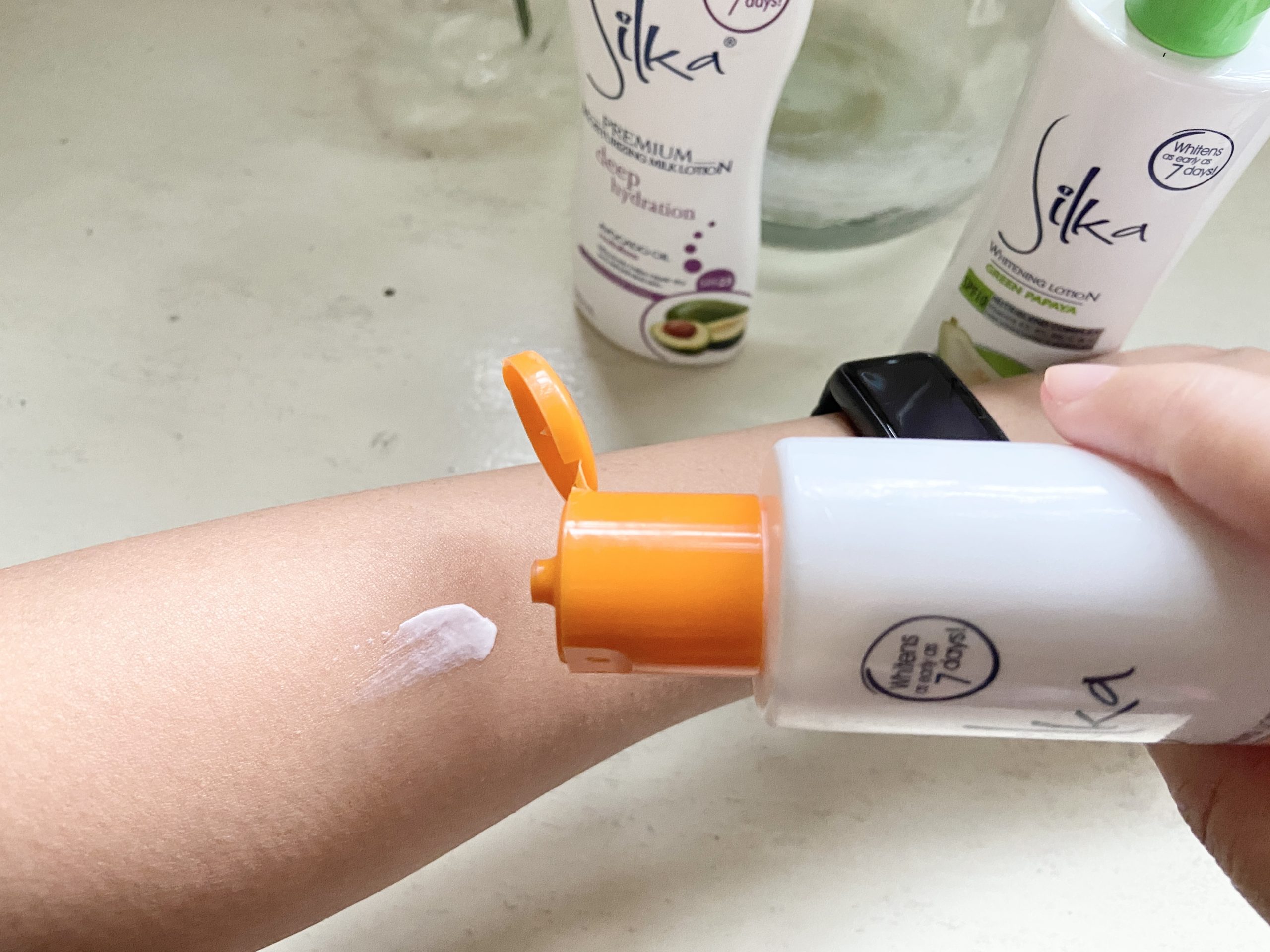 Silka started with Papaya-based skincare products that are still around today: the Silka Papaya Soap 135g (P41) and the Silka Papaya Whitening Lotion 300ml (P132). The soap help remove dead skin cells for clearer, younger-looking skin while the lotion works to improve skin health with a Nutriblend Complex and protects from UV rays with SPF6. My mother is a fan of these classic Silka products.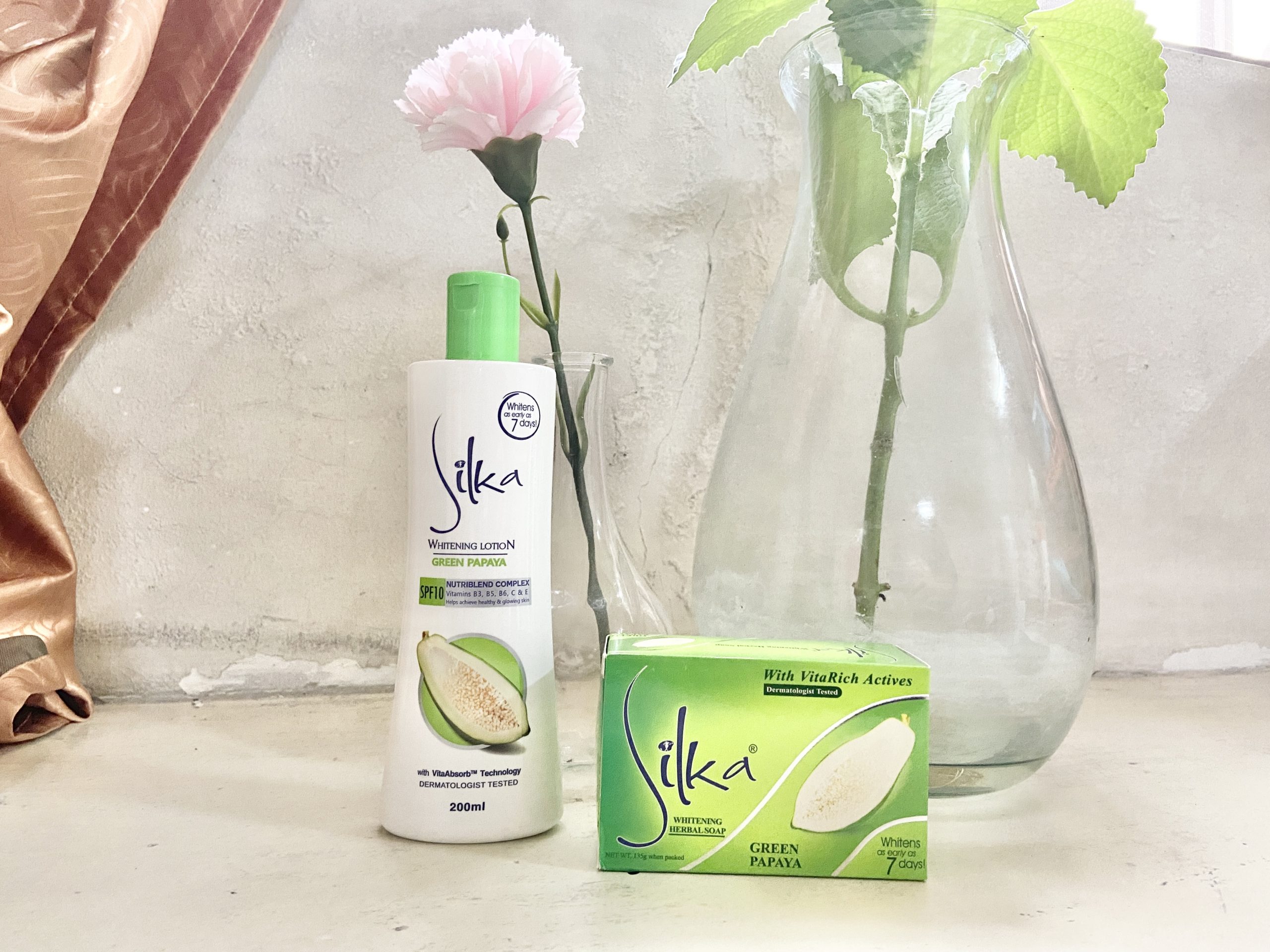 Their soaps and lotions have since expanded to using other main ingredients such as Green Papaya and Avocado Oil. The Silka Green Papaya Whitening Soap 135g (P55) and the Silka Green Papaya Whitening Lotion SPF10 200ml (P104) are also focused on whitening; on the other hand, the Silka Moisturizing Milk Soap with Avocado Oil 135g (P54) and the Silka Premium Moisturizing Milk Lotion with Avocado Oil 200ml (P168) are focused more on moisturizing. My sister is a big fan of the latter variant and used to search in different stores just to find this lotion.
Silka has also moved in into the facial care direction with the Silka Facial Care Set (P575). This is a complete routine with a foaming face wash, a micellar water, a day cream, and a night cream. I like that each item is available separately; I can get an item if I run out of it before I use up the other pieces of the set.
All of the Silka products fulfill their promise of "Alagang Silka", but classics are considered classics for a reason. Their main product, the Silka Papaya Whitening Lotion 300ml (P132), is enough to give you a smoother skin that is ready umawra. Today is "Bagong Araw, Bagong Awra" since you can get up to 40% off at the Silka Skincare Store on Shopee.
Download the Shopee app for free in case you haven't already from the App Store or Google Play.