Members of the Shopee Mom's Club sure gets a lot of exclusive discounts, and we can also look forward to more with the Mom's Club Mondays today. One of the participating brands is Uni-Care: they offer up to 24% off today for Shopee Mom's Club members! You can get the UniLove Baby Wipes Boy Summer Edition 100's Pack of 3 (P175) and other wipes that we previously featured for the Uni-Care Shopee Brand Spotlight.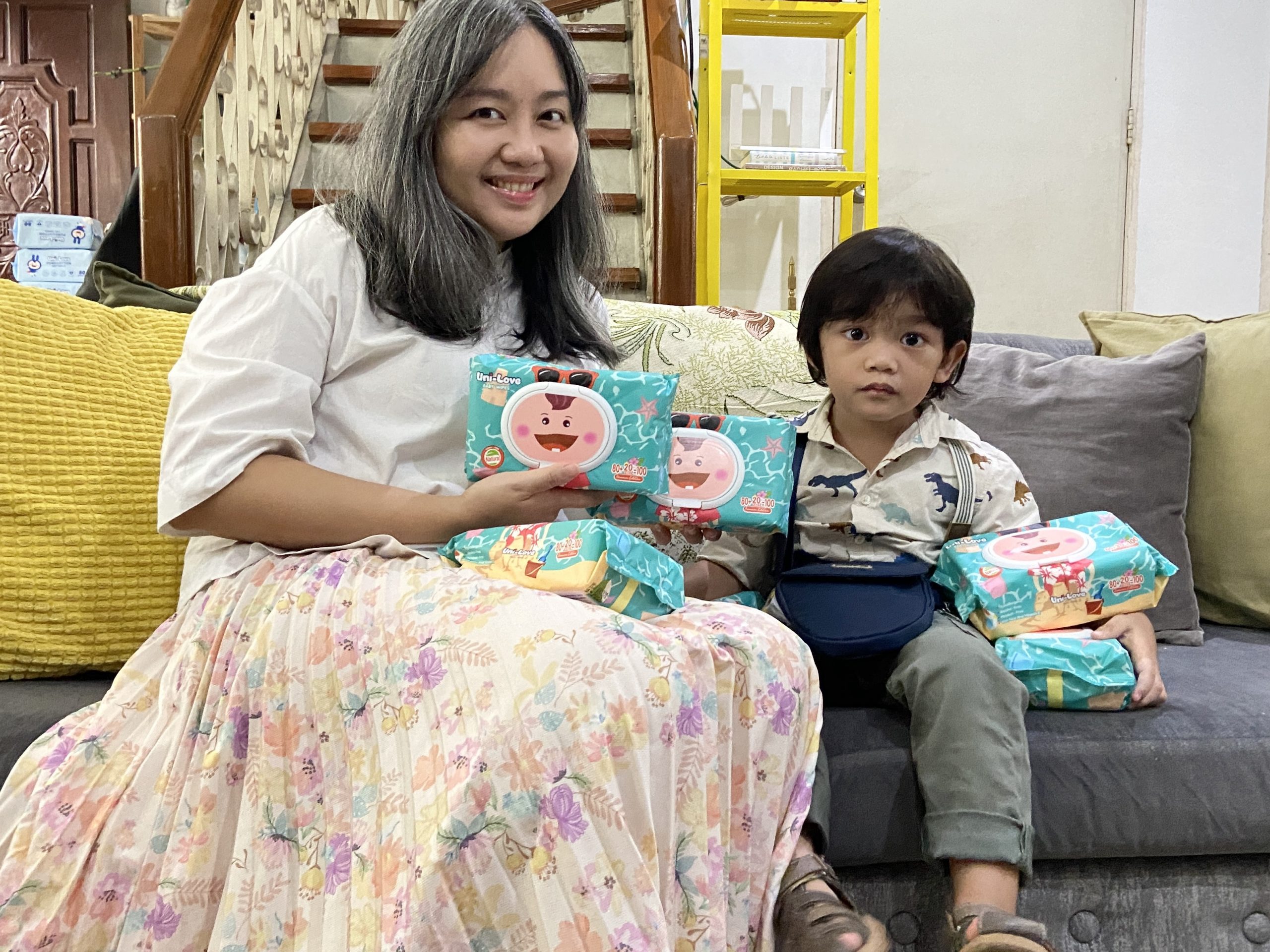 Despite the rains these past few days, summer is not yet over and the summer editions are enticing to toddlers. If you're having a summer birthday party, this also makes a perfect giveaway. Uni-Love is also having an ongoing Summer Dance Challenge until May 24 for a chance to win a staycation at a 5 star hotel. Check out the mechanics here:
Other Uni-Care products that we recommend to get this Mom's Club Monday is the UniLove Vegan Baby Dusting Powder 120g (P144) plus the baby detergents. The hot and humid weather means sweatier kids. A solution to this is usually applying baby powder and a change of clothes.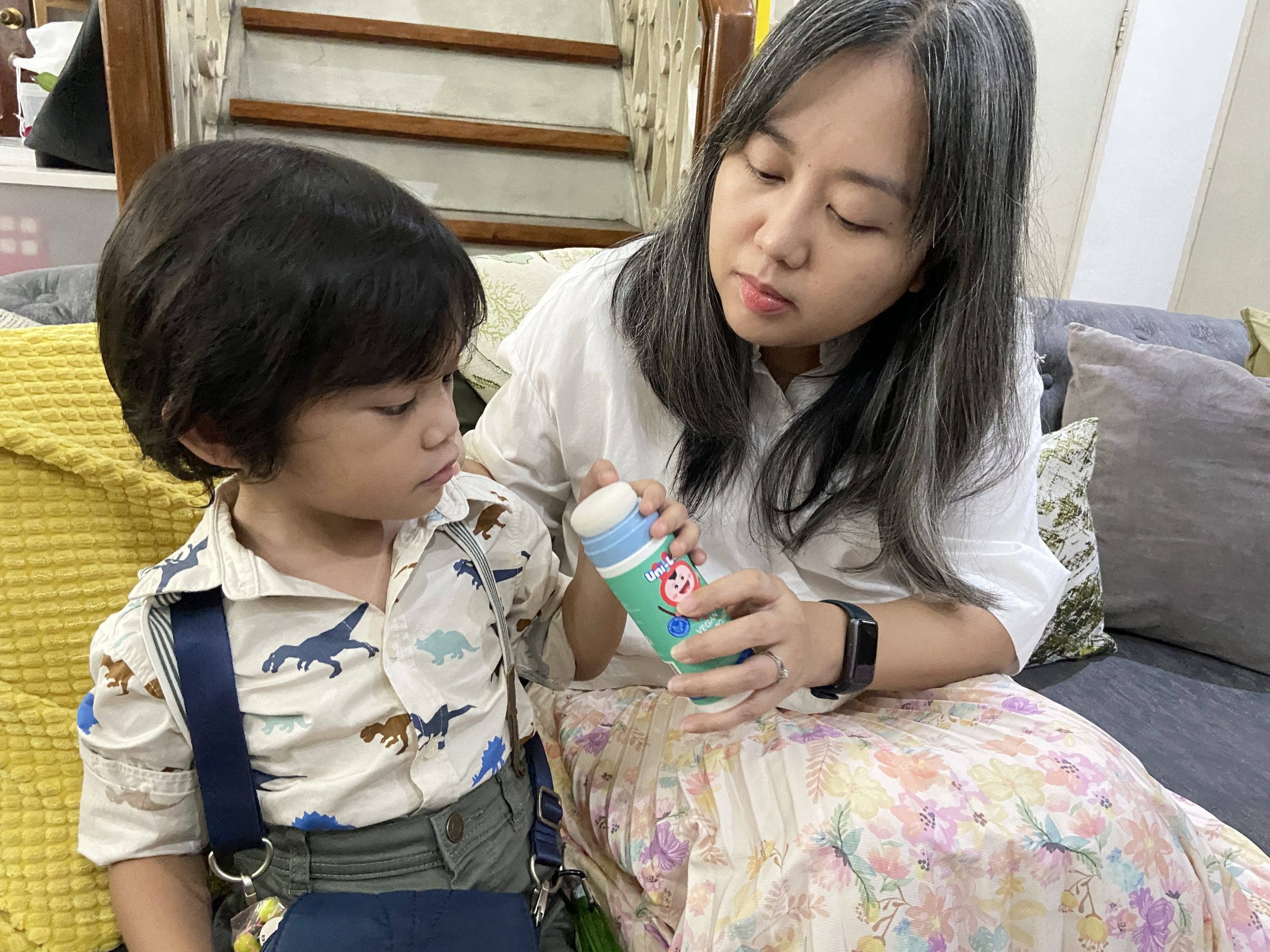 Our UniLove Baby Laundry Detergent 1L Powder Scent (P107) and the UniLove Baby Fabric Softener 500ml (P122) are getting used up quickly this summer.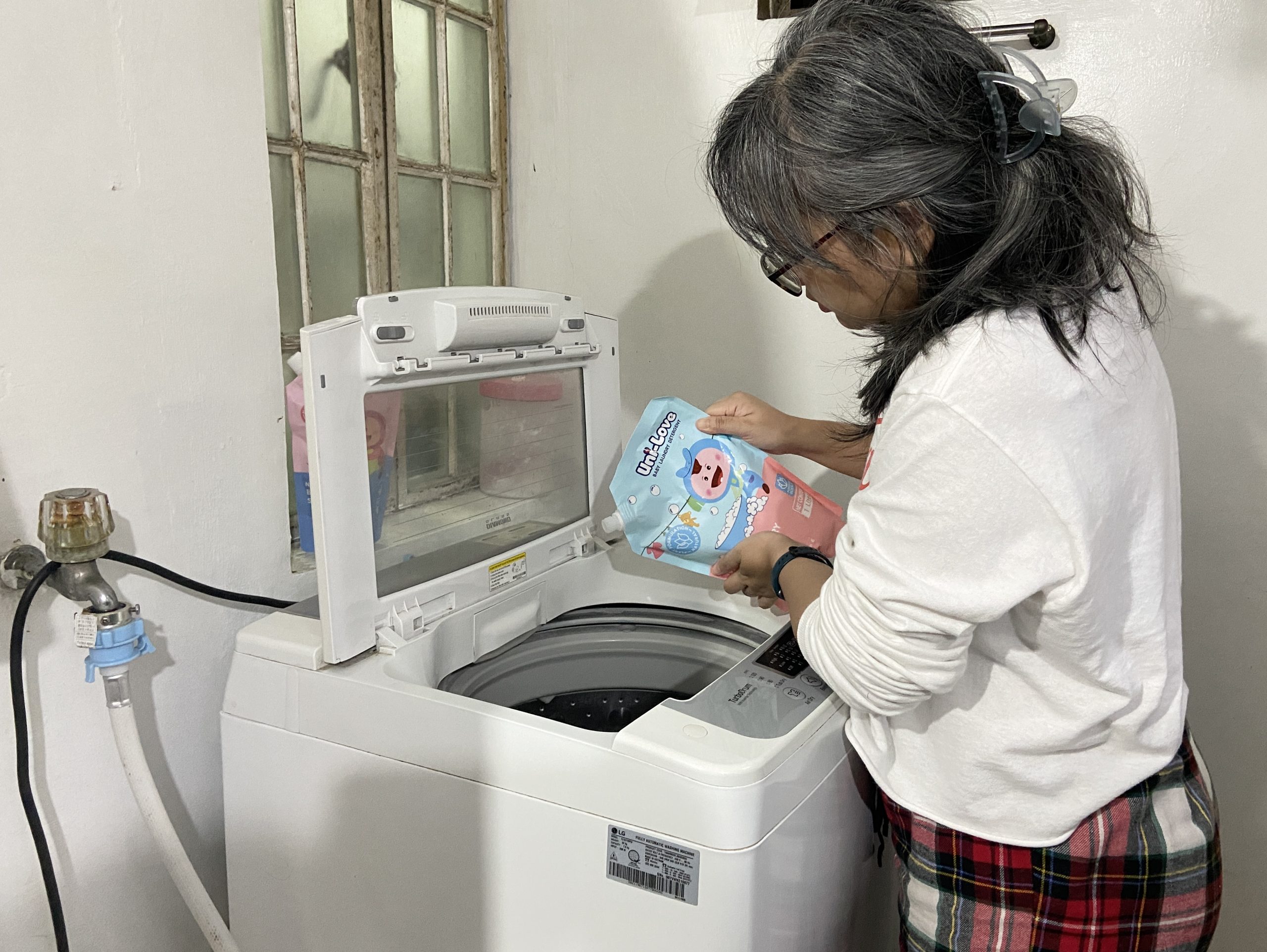 Sign up for the Shopee Mom's Club today and get discounts when you visit the Uni-Care Hygienic Products Inc Official Store in Shopee, as well as other brands included in the program. Download the Shopee app for free in case you haven't already from the App Store or Google Play.