Today's Shopee Brand Spotlight is on Garnier, a brand well-known for their skin brightening products. They are also launching the Garnier Bright Complete Vitamin C Ampoule Serum (P650) that reduces hyperpigmentation in just 6 days!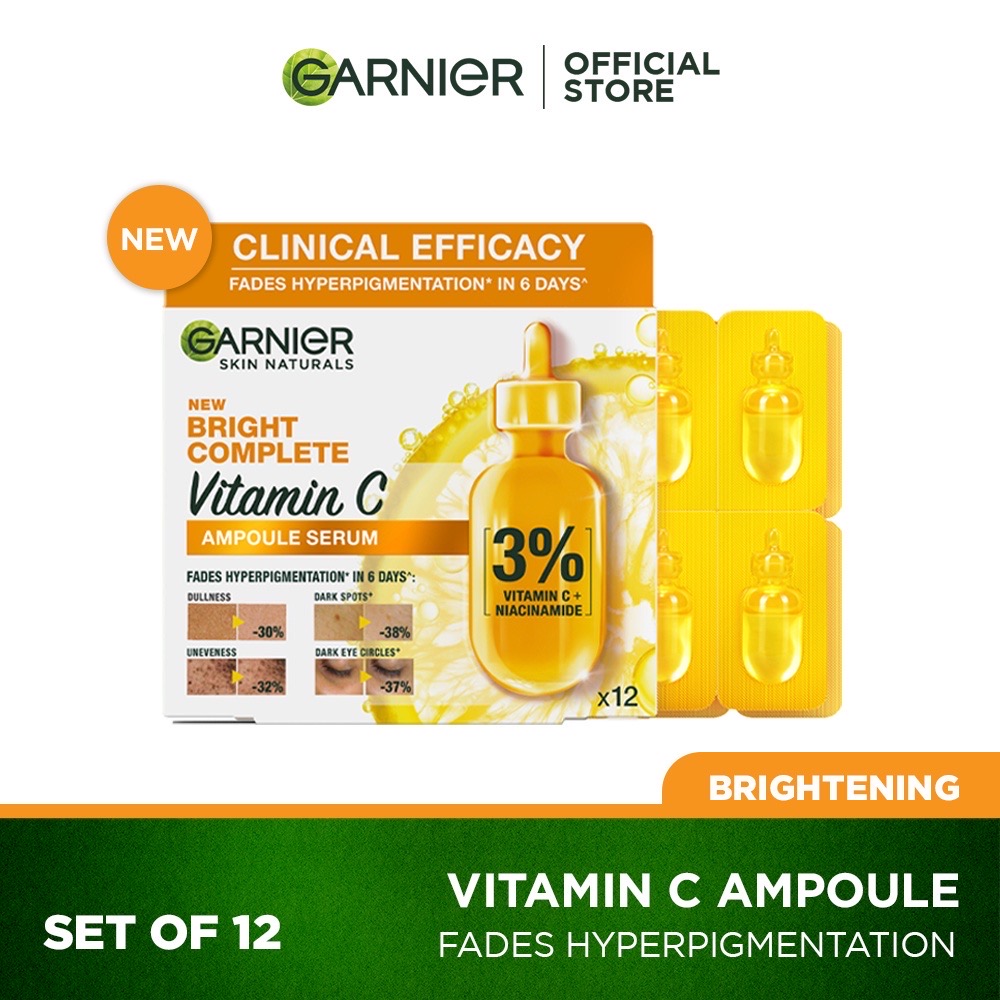 The ampoule is part of Garnier's Bright Complete skincare line, which also includes the Garnier Bright Complete Vitamin C Anti-Acne 3-in-1 Cleanser (P199) and the Garnier Bright Complete Vitamin C Serum (P315).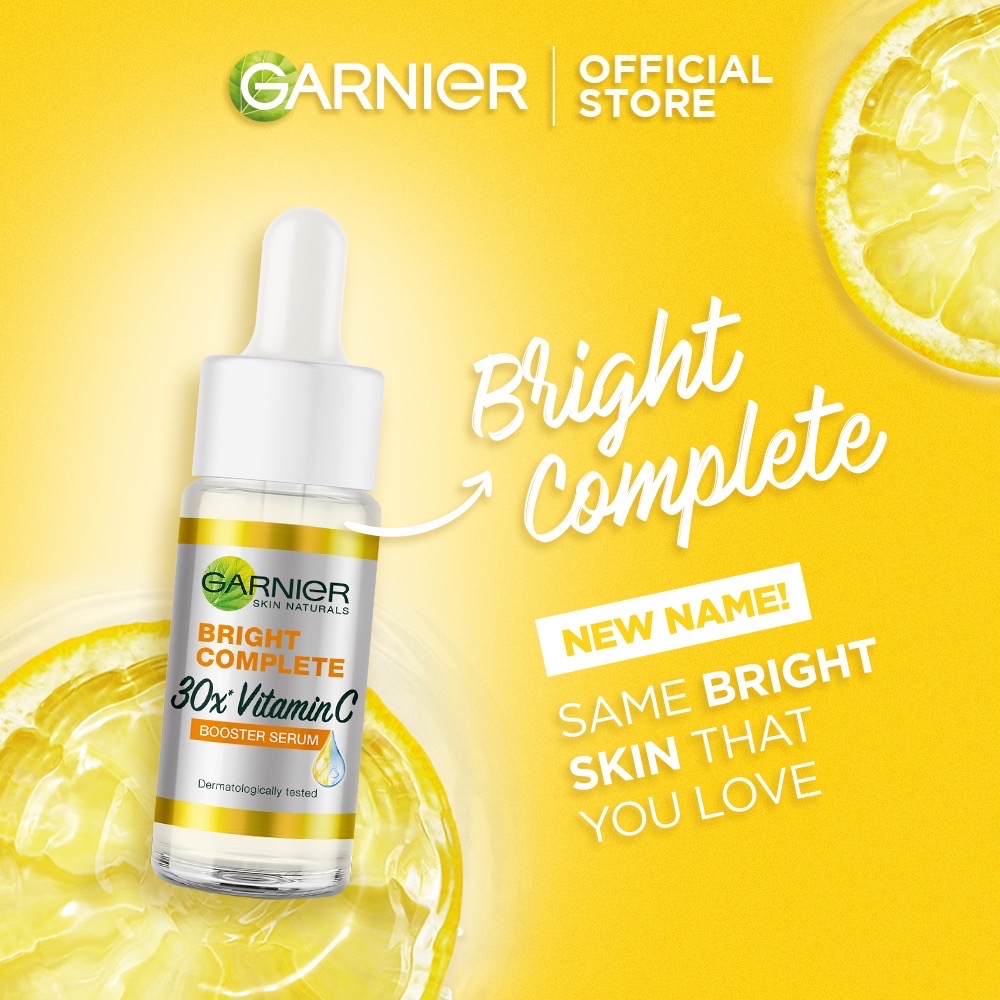 The products in this line are made to brighten dull skin and remove dark spots. They are pretty affordable but if you want to try out the complete routine before committing to the full size versions, go for the Garnier Super Glow Sampler Brightening Kit Skincare Trial Set (P319).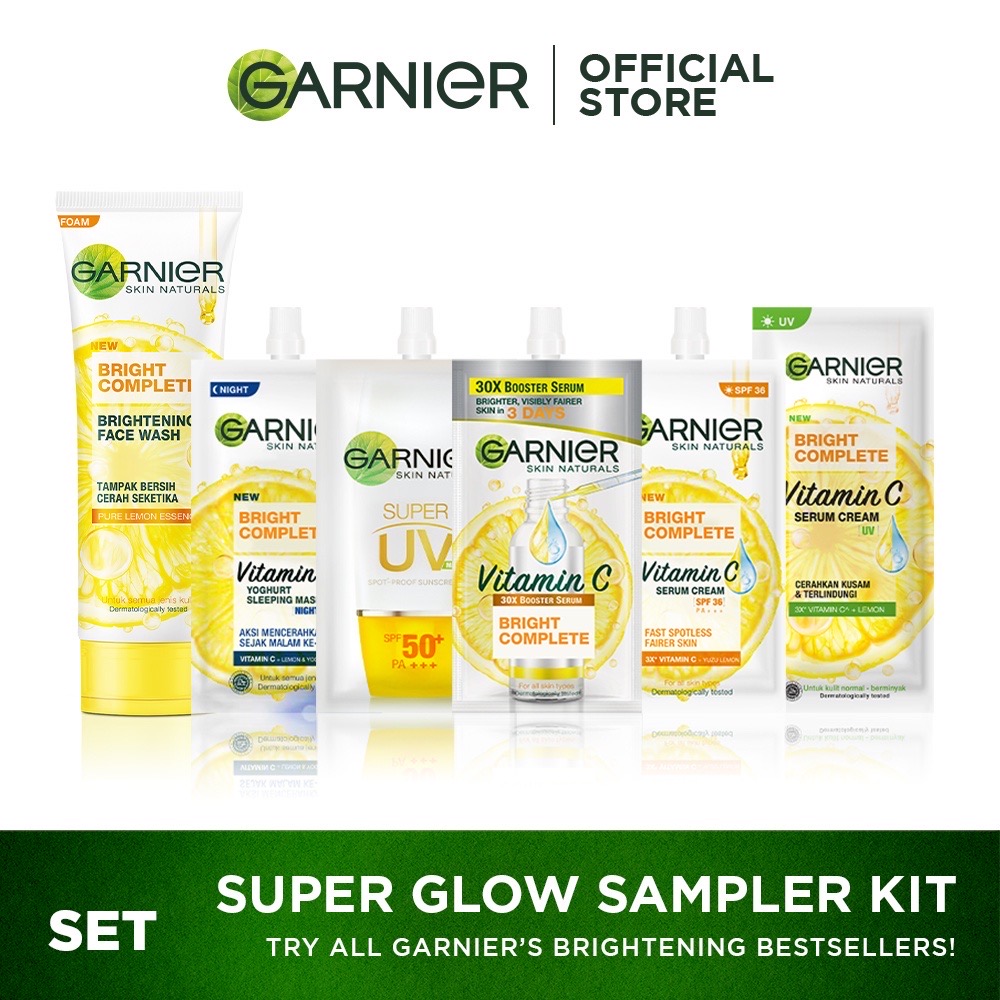 For those who are wondering if the new Vitamin C Ampoule replaces the Vitamin C Serum, there was a post on the Garnier Philippines Facebook page answering this question. The Vitamin C Serum is recommended if you have dark spots, while the Vitamin C Ampoule addresses hyperpigmentation quickly.
Don't forget to drop by the Garnier Official Store in Shopee to get up to 20% off the newest ampoule today. There might also be other exciting deals for today's Shopee Brand Spotlight.
Download the Shopee app for free in case you haven't already from the App Store or Google Play.