It's always exciting to check out new brands of baby products, and today we have Drypers which produces diapers, wipes, and bath items.
The brand is available not just in the Philippines, but also in other Southeast Asian countries like Malaysia, Singapore, and Thailand. One thing I immediately liked about Drypers is that they are committed to being eco-friendly. They're not completely biodegradable, but they contain "39% bio-renewable and biodegradable plant-based materials" and use "toluene-free ink on diapers and water-based ink on carton box".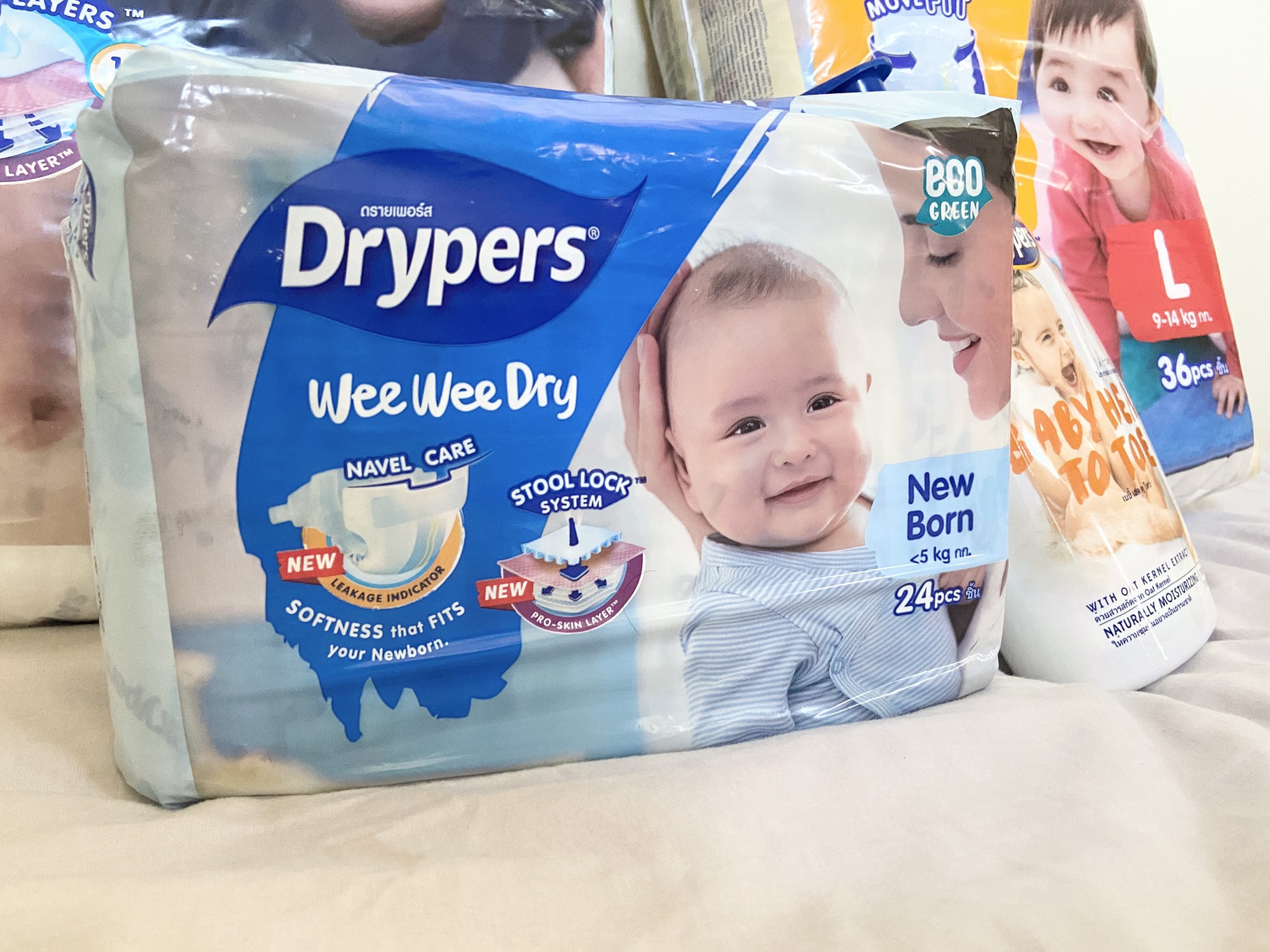 Both their Wee Wee Dry taped diapers and Dry Pantz is made with PRO-SKIN™ pH balanced layer and 6 SpeedyDryLayers™ to protect baby's skin from irritation. These are also tailored to fit babies at different stages. For example, the Drypers Wee Wee Dry Newborn 24pcs Pack Of 2 (P360) has a Laydown Fit which protects against front and back leakages. This also has a special cut for Naval Care, which "reduces the pressure of the diaper rubbing against the stump as the belly button heals".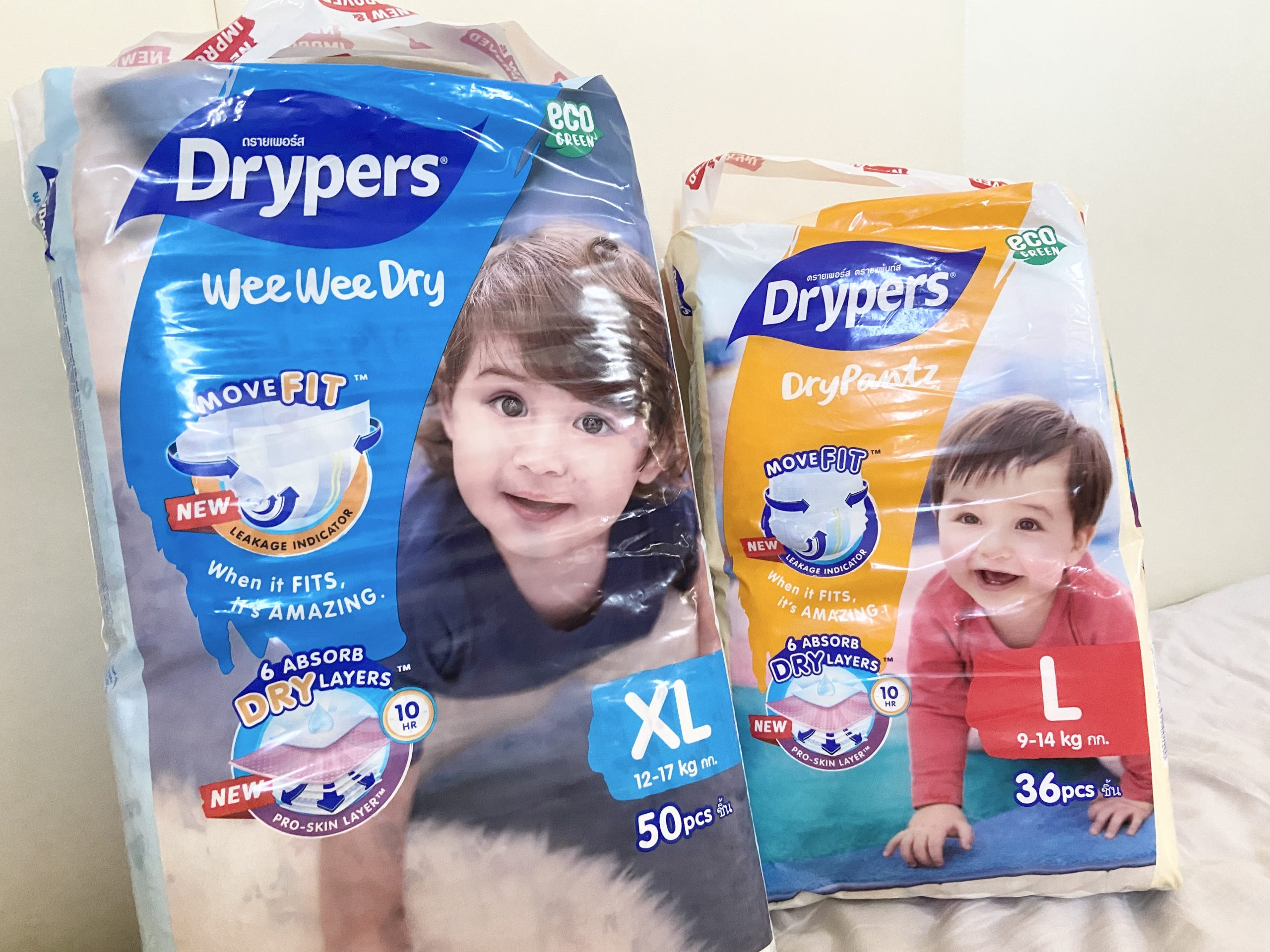 The Drypers Wee Wee Dry XL 50pcs (P460) and the Drypers DryPantz Large 36 Pcs (P384) are both made for more active babies. They have Move Fit feature which is a flexible waistband and provides leakage protection as baby explores the world around.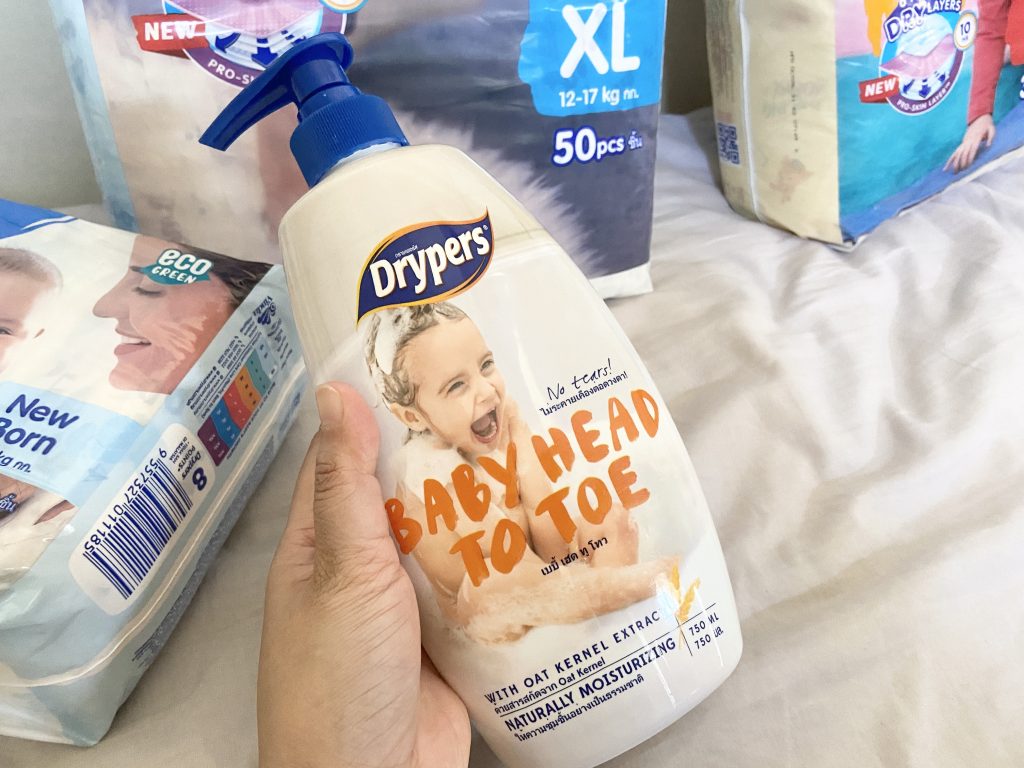 Their baby bath product range is not that extensive, but gets the job done. The Drypers Baby Head To Toe 750ml Pack of 2 (P379) contains Oat Kernel extract and Provitamin B5 for a soothing and moisturizing bath soap suitable for newborn babies and older.
Drypers is participating in the Mom in a Million Super Brand Day Sale today and tomorrow, so drop by the the Drypers Official Store in Shopee for discounts up to 50% off! There's also vouchers up to P200 on selected Drypers products and free gifts during the sale.
Download the Shopee app for free in case you haven't already from the App Store or Google Play.