It's time for another brand round-up featuring Garnier's best-selling products. The brand is on sale, btw, on Shopee til November 17 with special flash sales that can get you up to 25% off.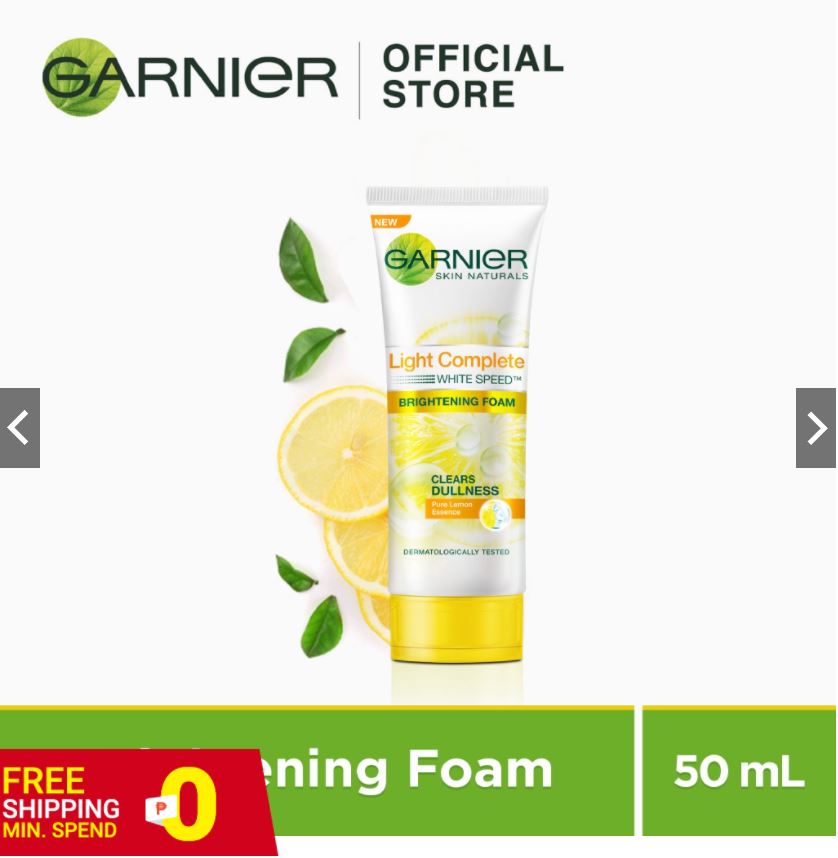 Start your routine with the Garnier Light Complete Brightening Foam 50mL [CLEANSER]. This affordable cleanser is "a gentle, easy to rinse foam with the power of Pure Lemon Extract to intensively cleanse and clear dullness." Lowest price guaranteed at the Garnier Shopee store.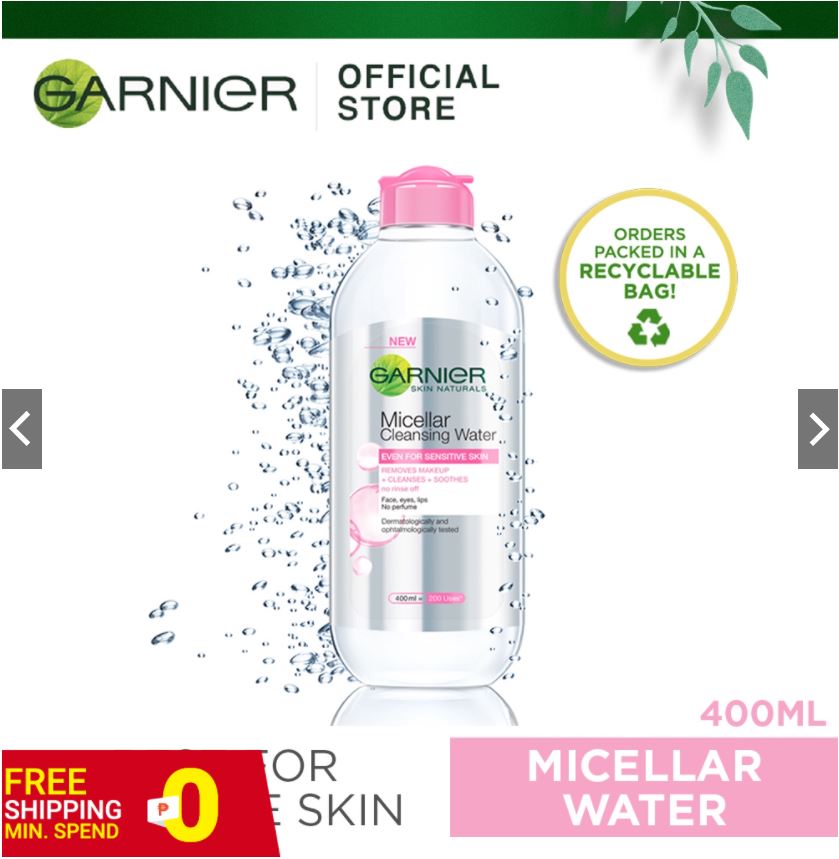 You can also use the fan favorite, Garnier Micellar Cleansing Water Pink [For Sensitive Skin] or the brand's other variants to remove your makeup prior to cleansing or for when you just want to freshen up your face.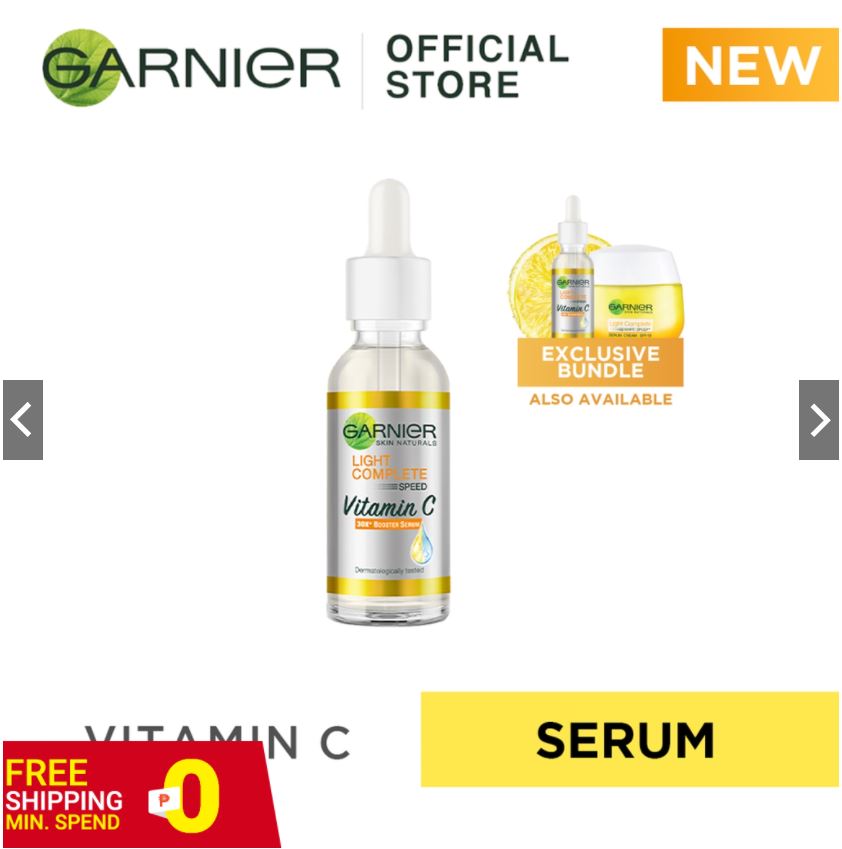 Another affordable offering from the brand is the Garnier Light Complete Vitamin C Serum (For Dark Spots) 30ml – Skincare. Vitamin C is a known skincare ingredient for brighter skin which makes the 30ml at P475 a steal. You can even get this in bundles!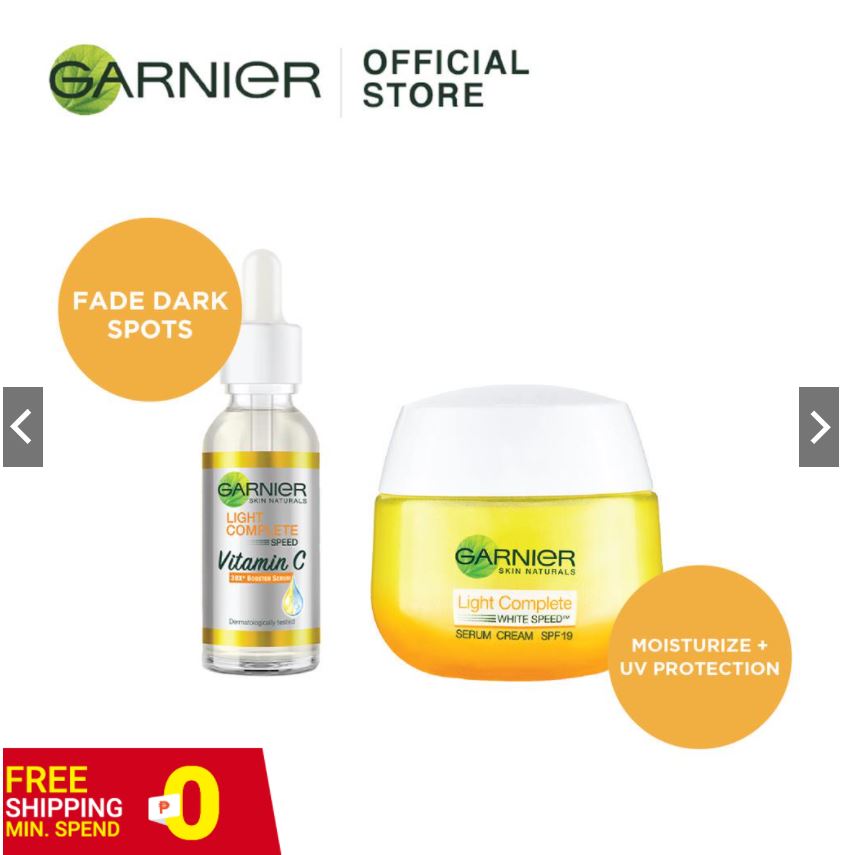 When using Vitamin C, it's best to use products with SPF during the day to make sure your skin is protected. Check out the Garnier Super Glow Duo: Light Complete Vitamin C Serum and Brightening Day Cream – Skin Care Set. The Serum Cream comes with SPF19 which you can easily top up with a separate sunscreen.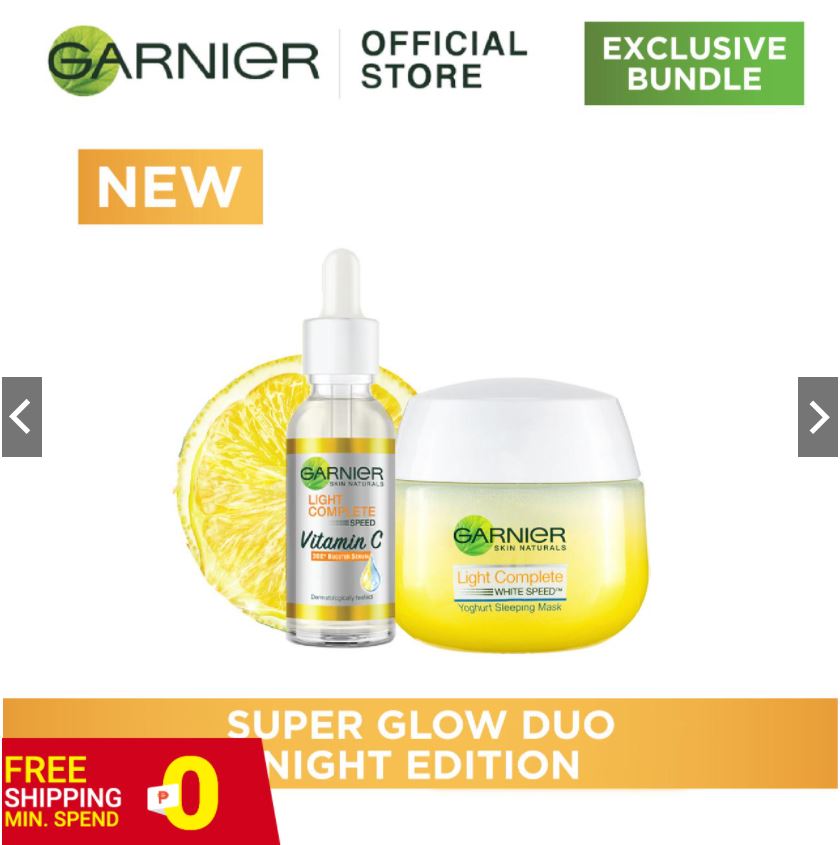 For a complete routine, there's also the Garnier Super Glow Duo NIGHT Edition: Light Complete Vitamin C Serum and Night Cream Skin Care Set with the Garnier Yoghurt Sleeping Mask instead of the Brightening Day Cream.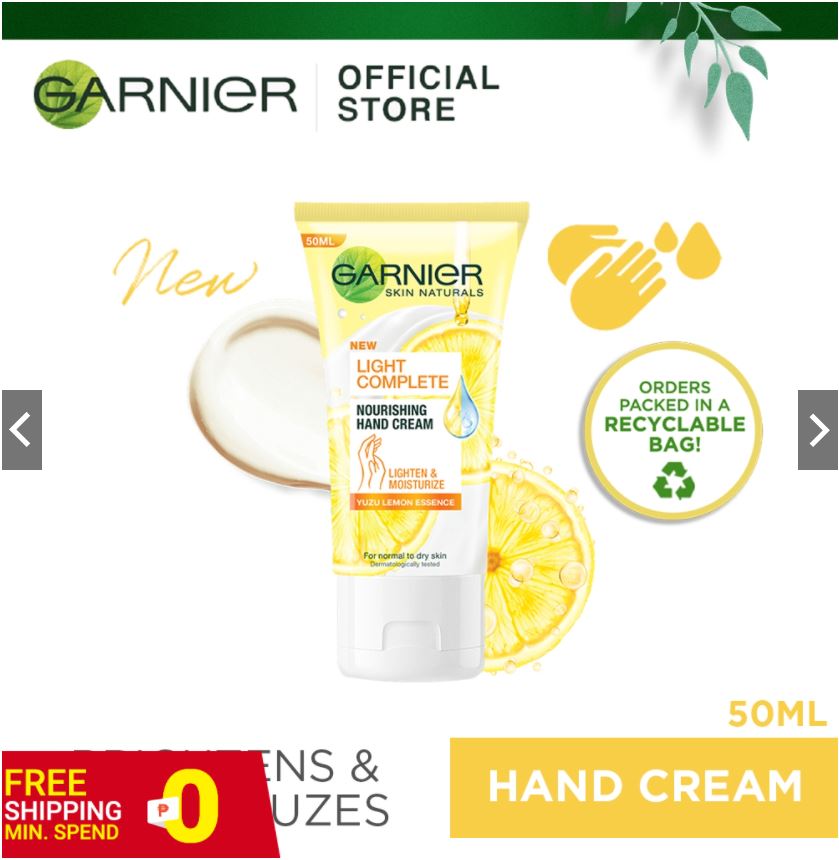 Now we also need our hands to be moisturized especially now so the Garnier Light Complete Hand Cream Lotion [Brightens & Moisturizes]​ definitely comes in handy. I also love that their products will come in a Recyclable Bag and I applaud Garnier's efforts for sustainability.
Do check out the deals today at the Garnier official Shopee store. You can also download the Shopee app for free in case you haven't already from the App Store or Google Play.