I first encountered Kim Soo Hyun in Dream High and as with all the other stars of that K-drama, he has reached superstar levels across the world. And now, he is officially the Global Ambassador of popular skincare brand, COSRX! This is pretty exciting and I feel that he fits the brand quite perfectly. The clean, straightforward, and trustworthy image of COSRX is reminiscent of Kim Soo Hyun's style. And yes, COSRX has promos celebrating this event on our favorite shopping site, Shopee!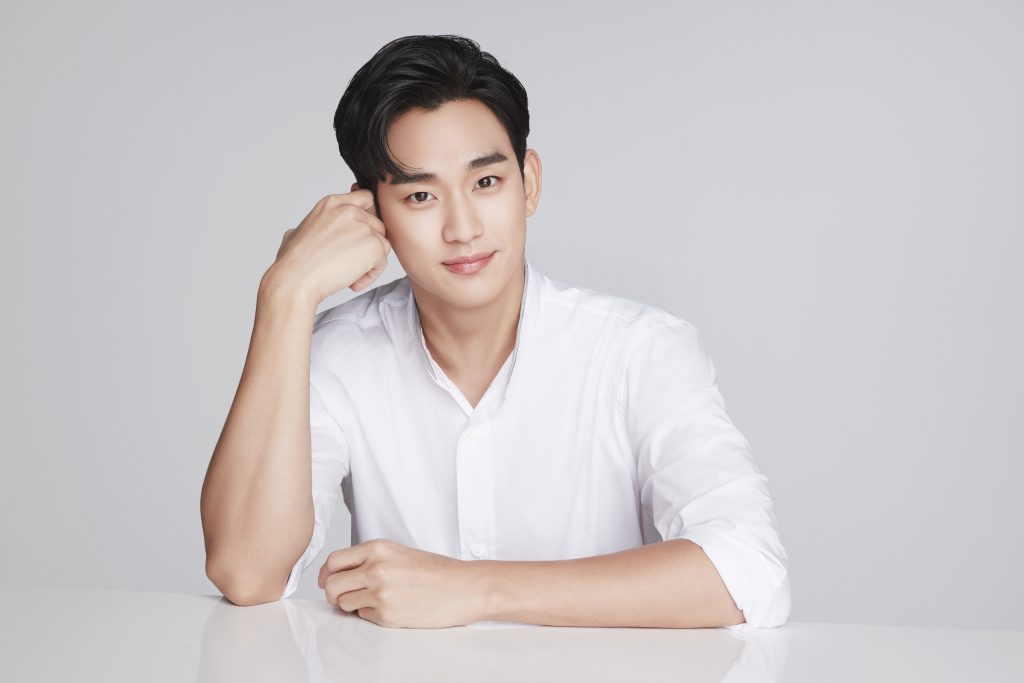 For Kim Soo Hyun fans, you can get a Kim Soo Hyun Photo Card as GWP especially if you follow the COSRX Official store. The cards are very limited so now's a good time to take advantage of the offer. Not to mention the COSRX Mega Sale promo where you can get up to 60% off by using an additional voucher. Let's check out some of their best-selling products: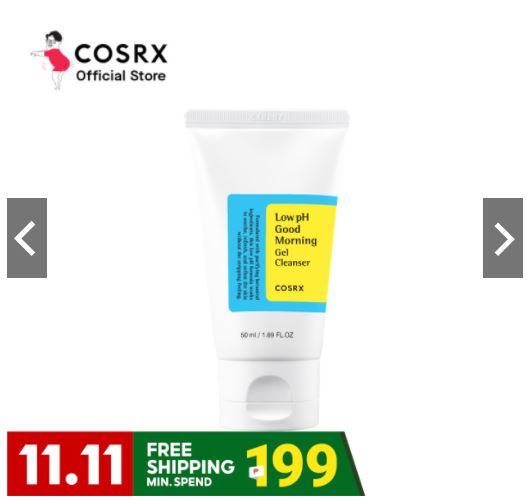 This is the COSRX Low pH Good Morning Gel Cleanser 50ml which is good for clogged pores as it gently exfoliates your skin with its BHA content. The formula is also Low PH so it won't irritate or dry out your skin.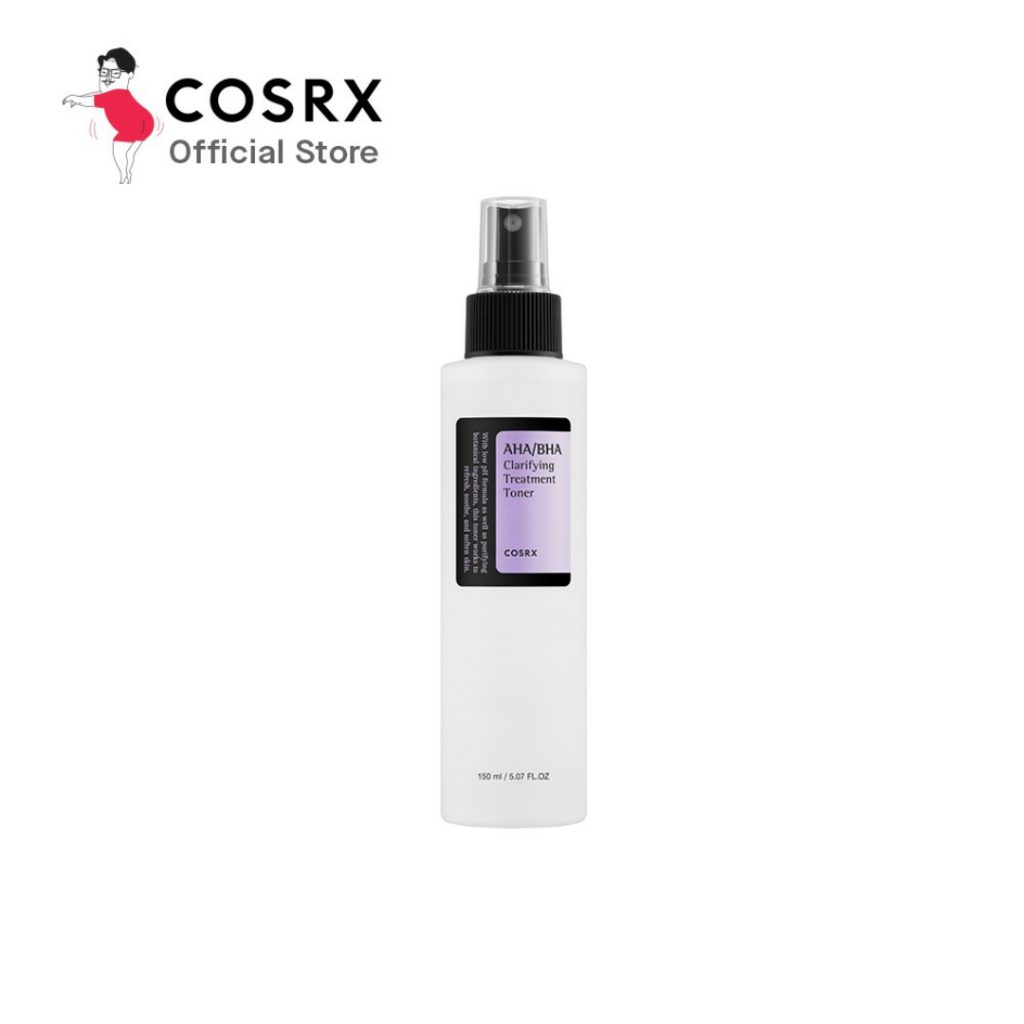 After cleansing your face, use a toner such as the COSRX AHA/BHA Clarifying Treatment Toner 150ml. This particular toner is especially effective for clearer skin because of the combination of acids – both AHA and BHA are present!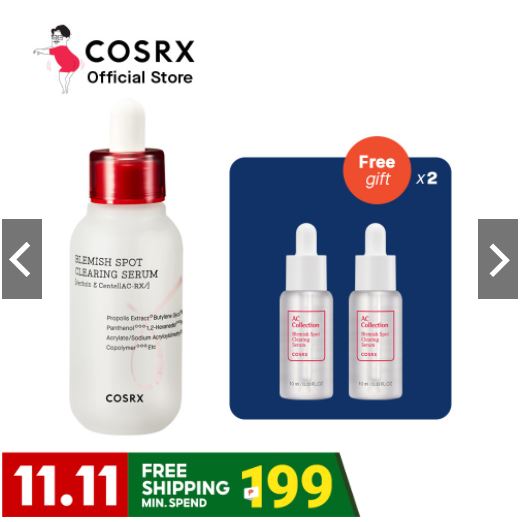 For spot treatment, try the COSRX AC Collection Blemish Spot Clearing Serum Renewal 40ml Mini size serum 10ml x 2. It helps reduce hyperpigmentation and acne scars with the help of Niacinamide and the COSRX CentellAC-RX formula.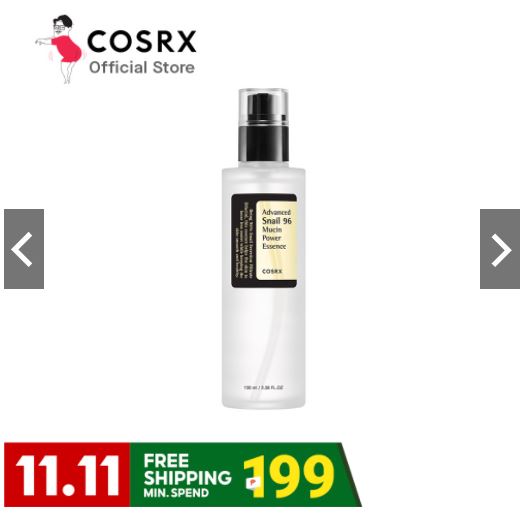 To wrap up the COSRX routine, you can use the COSRX Advanced Snail 96 Mucin Power Essence, Soothing Moisturizing 100ml. "Snail mucin helps repair and soothes red, sensitive skin after breakouts by replenishing moisture" and I personally like including this in my routine from time to time. I do follow up with a thicker cream after as I have extremely dry skin. This essence feels light on and is non-sticky.
Do check out their promos on the COSRX Official Shopee store. Download the Shopee app for free in case you haven't already from the App Store or Google Play. And with that, I leave you with this COSRX behind the scenes video featuring Kim Soo Hyun.