For me, simple makeup is the way to go when it comes to working from home. It's just too hot to be in full makeup most days this summer. I spotted the Sace Lady brand while browsing Shopee for the 5.5 Brands Festival and I thought, what could be used for an affordable and simple summer makeup look?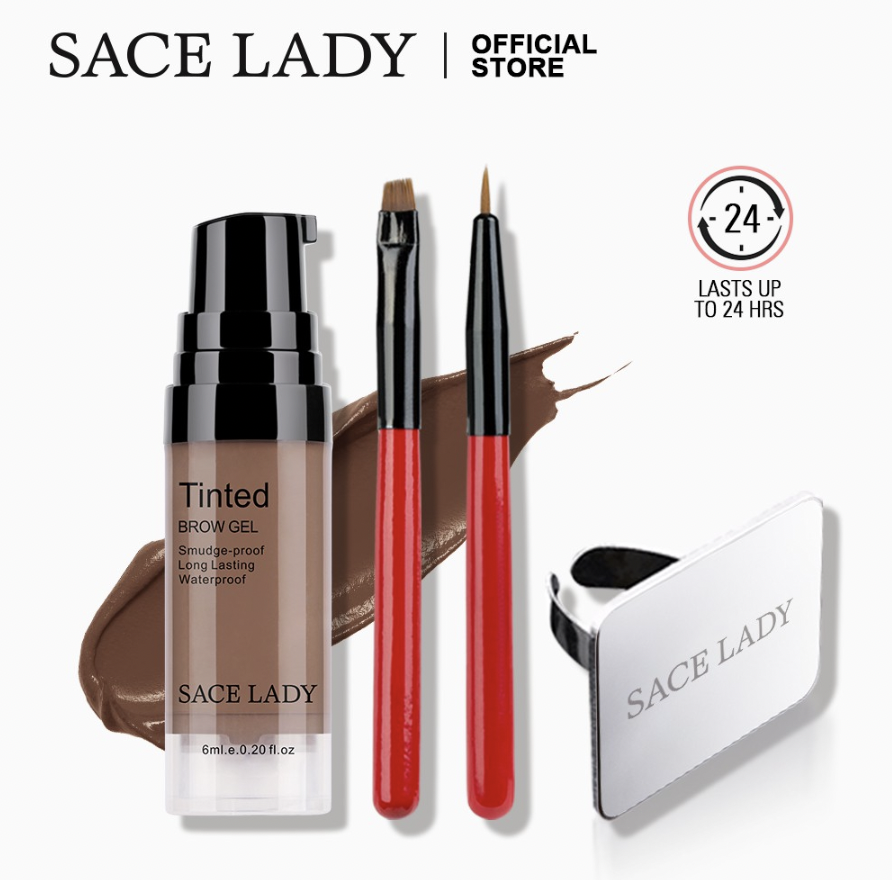 Kilay is life, so a brow product is a must. The Sace Lady Waterproof Eyebrow Gel Long Lasting Smooth Brow Gel Makeup Set (P129) consists of a tinted brow gel, 2 eyebrow brushes for filling and shaping, and a small mixing palette.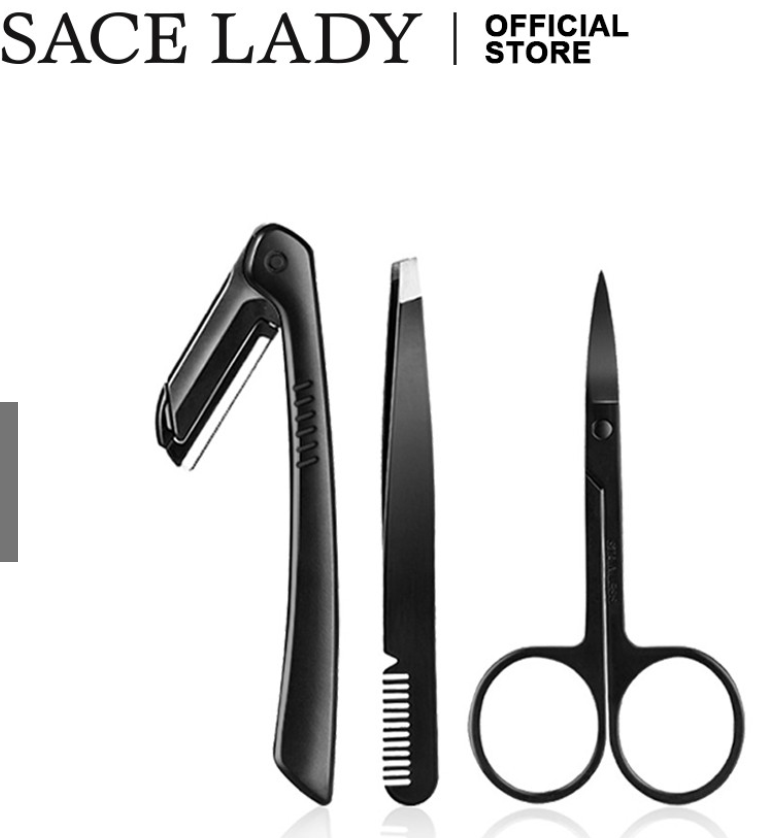 To make eyebrows easier to draw daily, I noticed that maintaining a nice brow shape helps a lot. The Sace Lady Professional Grooming Stainless Steel Eyebrow Tweezers + Eyebrow Razor + Eyebrow Scissors (P99) has all you need to do so.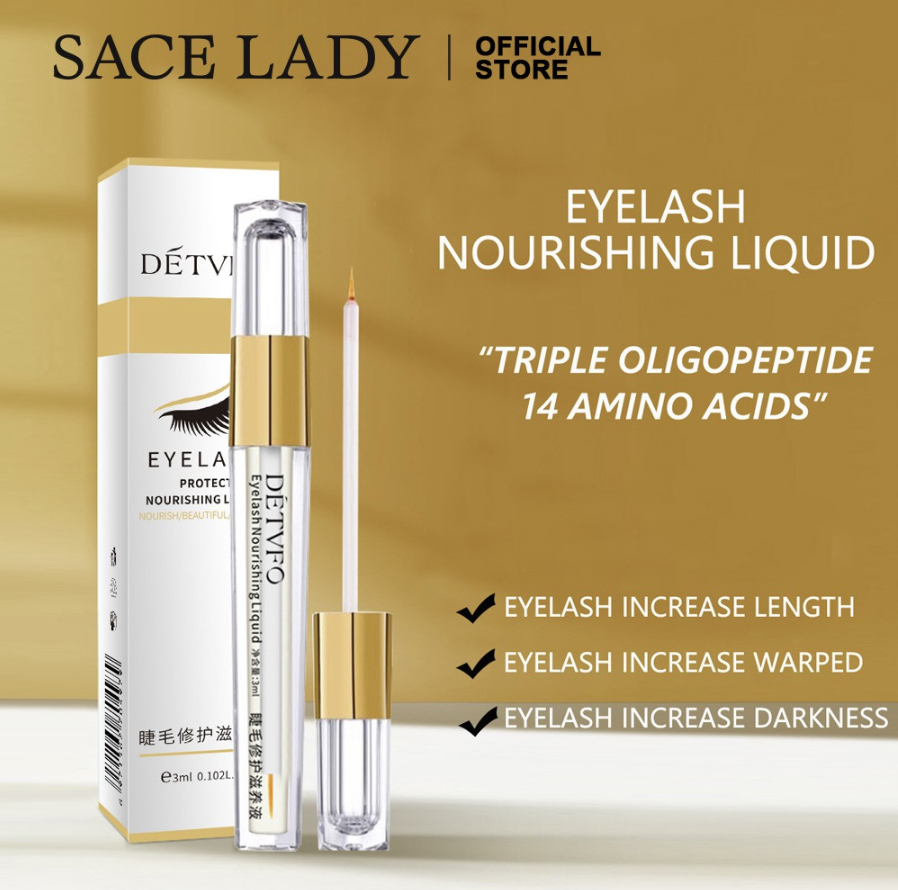 Another pre-makeup tip is to use the Sace Lady Eyelash Growth Serum Enhancer Eye Lash Longer Thicker Eyelash Extension Liquid Eyelashes Lifting Essence (P109) for thicker lashes. The thin brush tip allows it to be easily used on the eyelashes, but the brand suggests that it can also be used for eyebrows and the hair framing the face.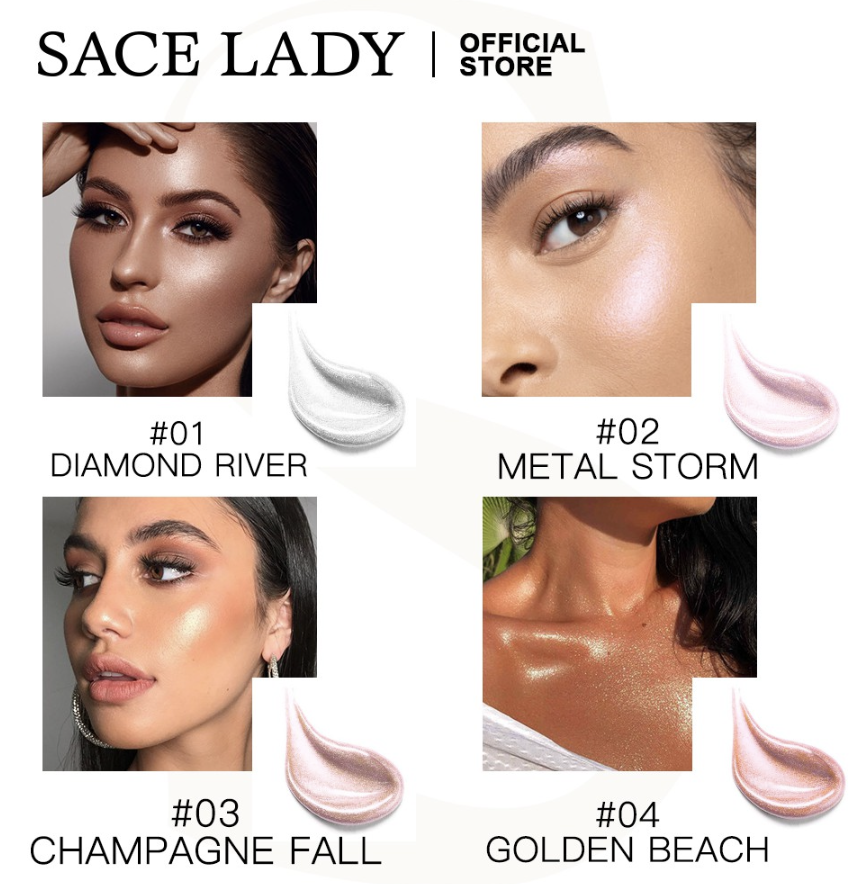 Brightening the face with the Sace Lady Highlighter Makeup Diamond Lightweight Illuminating Liquid Highlighter (P119) helps in looking more fresh faced for online meetings. Blend some highlighter onto the cheekbones, at the bridge of the nose, and on the brow bones. Also, a little bit at the inner corner of the eyes is a tried and tested method of looking more awake.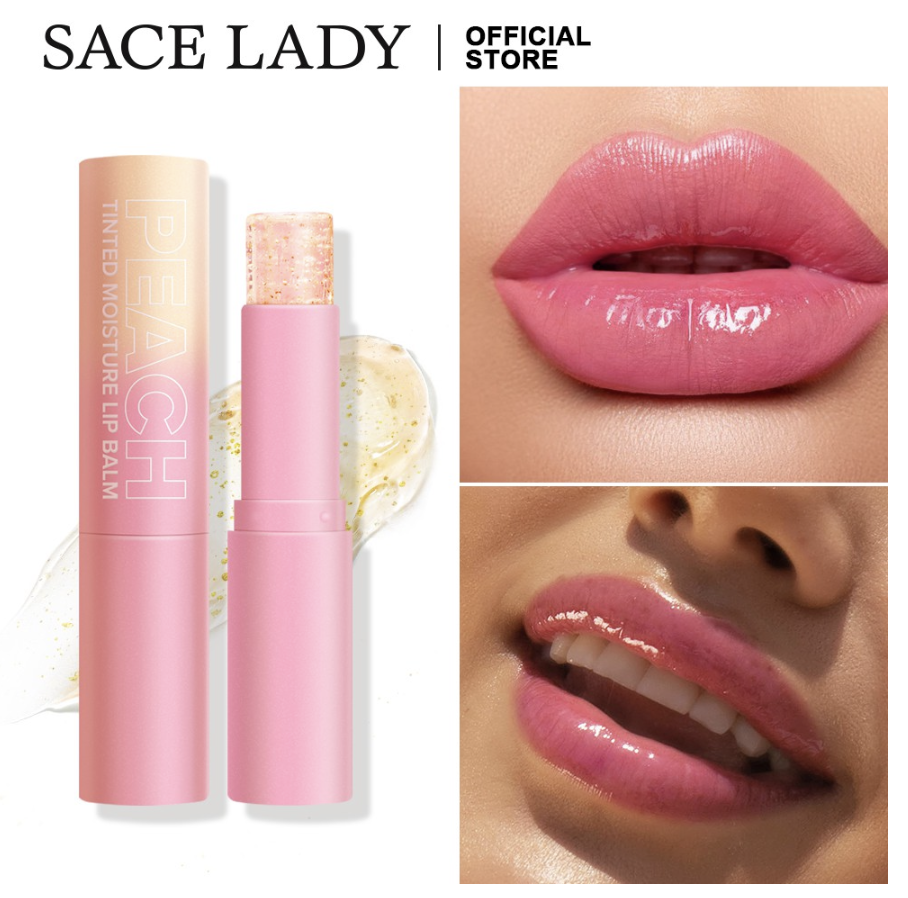 I love lipsticks but sometimes I choose to go for something natural looking. The Sace Lady Moisturizing Lipstick Anti Cracking Long-Lasting Waterproof Temperature Changing Color Lip Balm Lip Makeup (P79) is a comeback trend with its color changing pinkish lip balm.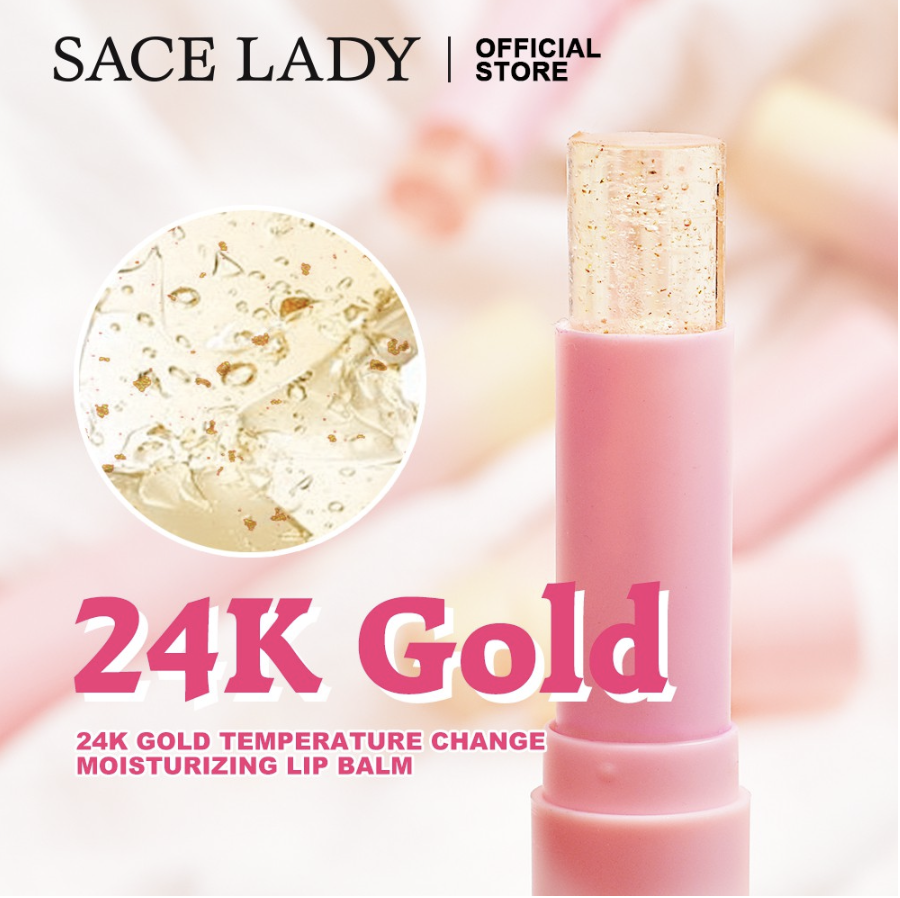 The Sace Lady products I chose are pretty affordable; the total price coming in only at P535! There are more discounts for the brand at the Shopee 5.5 Brands Festival so do check out the sale while it happens this May 5! Head over to the Sace Lady Official Store to get up to 90% discount!
Download the Shopee app for free in case you haven't already from the App Store or Google Play.