The new normal includes an increase in time spent with digital devices, causing an increase in eye strain as well. Anti-blue light glasses help protect the eyes so I got mine from Metro Sunnies.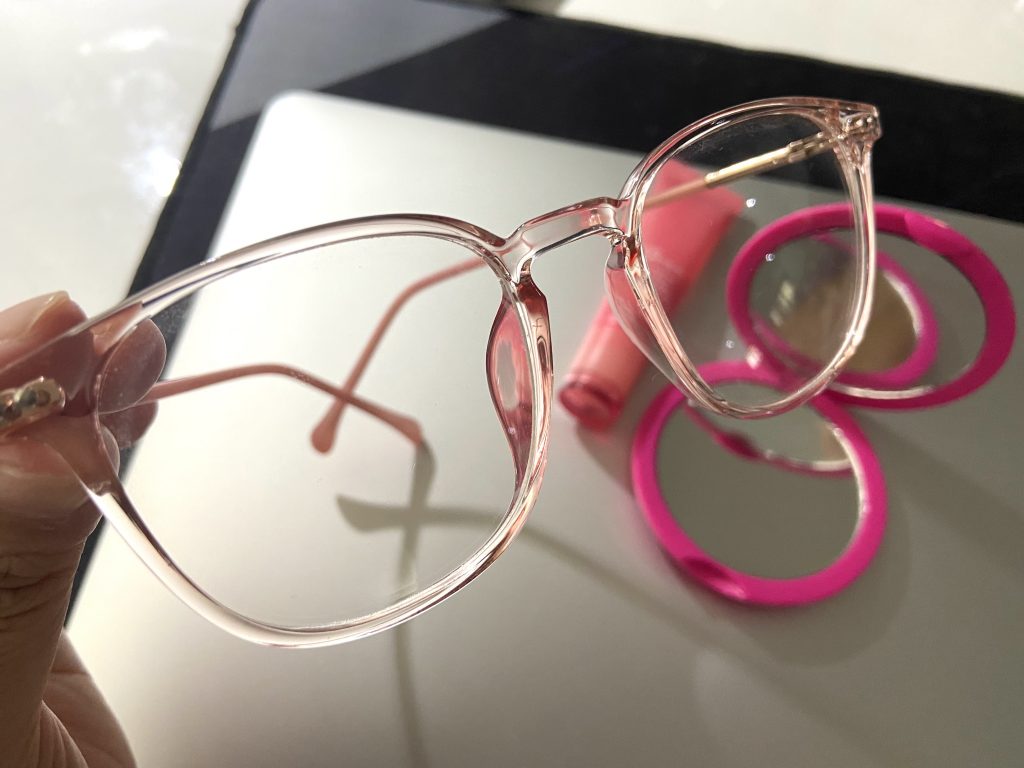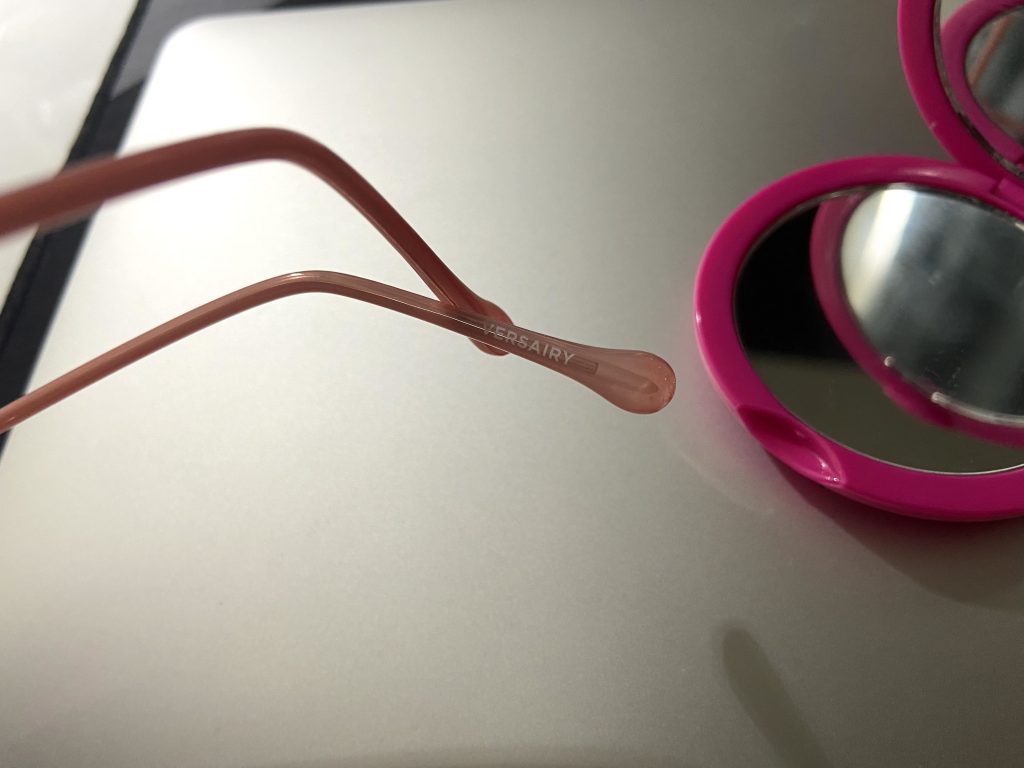 The Jane Specs (P850) has a Versairy frame, an ultra-light weight flexible material as delicate as the specs' pink color. It also has CON-STRAIN™ lenses to "block blue light and reduce stress when using electronic gadgets for an extended period of time."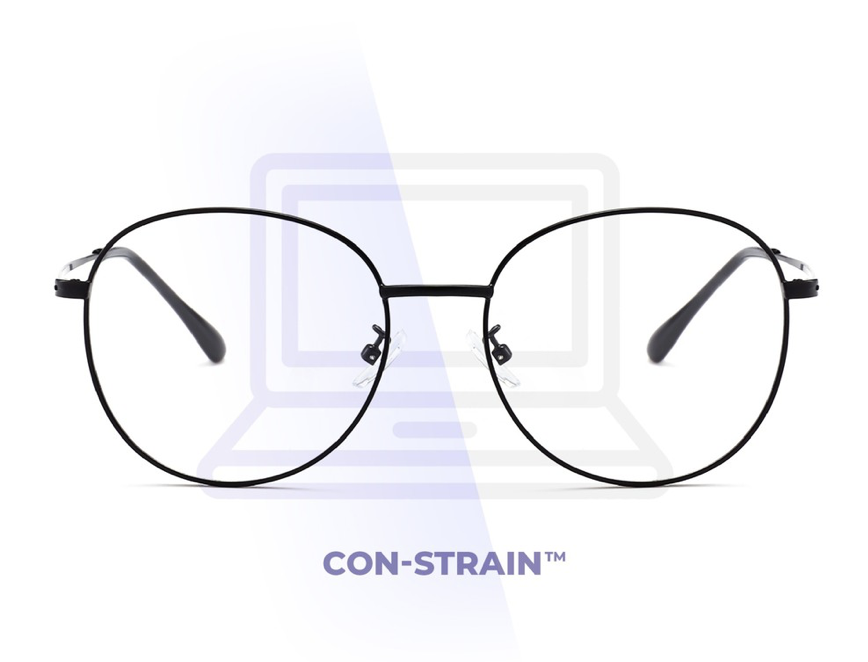 There are other less feminine designs that also has the CON-STRAIN™ lenses, like the Kaiser Specs (P650) with a round and black wire frame.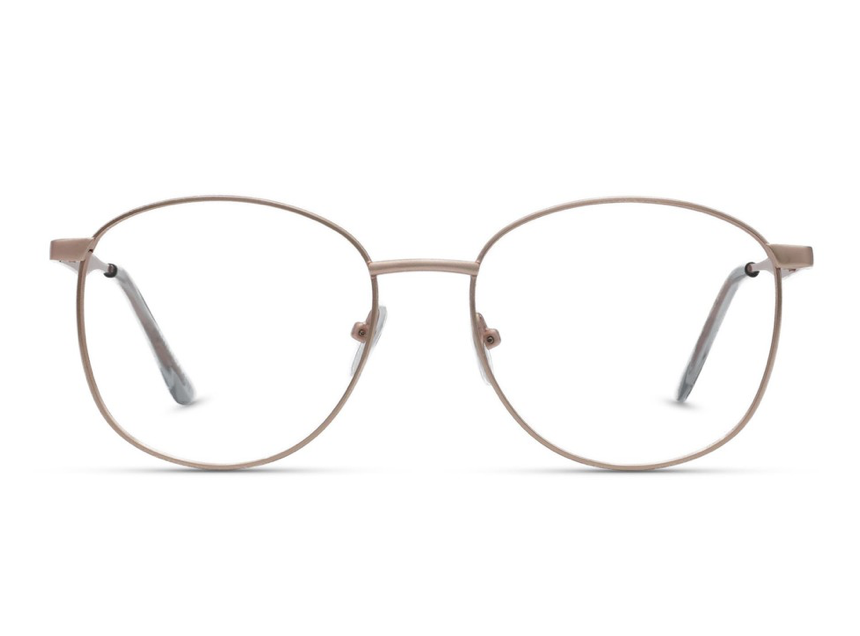 Other options like the Ellie Specs (P1,250 with CON-STRAIN™ PRO lens) and the Art Specs (P1,250) have the CON-STRAIN™ PRO lens.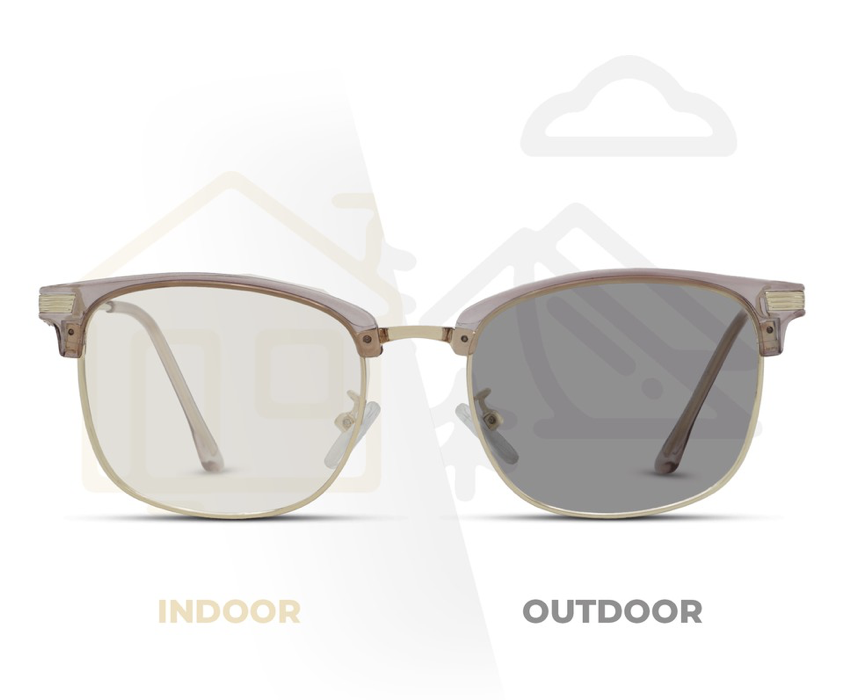 The CON-STRAIN™ PRO lens is like the CON-STRAIN™ lens with a photochromatic ability, meaning it darkens out in the sun to provide UV400 protection like sunglasses and turns to its normal color inside. This makes it perfect for plantitas (like me) who like to go out to the garden when taking a short break from their gadgets.
Metro Sunnies is a stylish practical eyewear option. Score more discounts on the 5.5 Brands Festival happening on May 5. Enjoy up to 70% OFF and use promo code METRO5555 to get P50 off min P799 on New Normal Eyewear Essentials.
Download the Shopee app for free in case you haven't already from the App Store or Google Play.