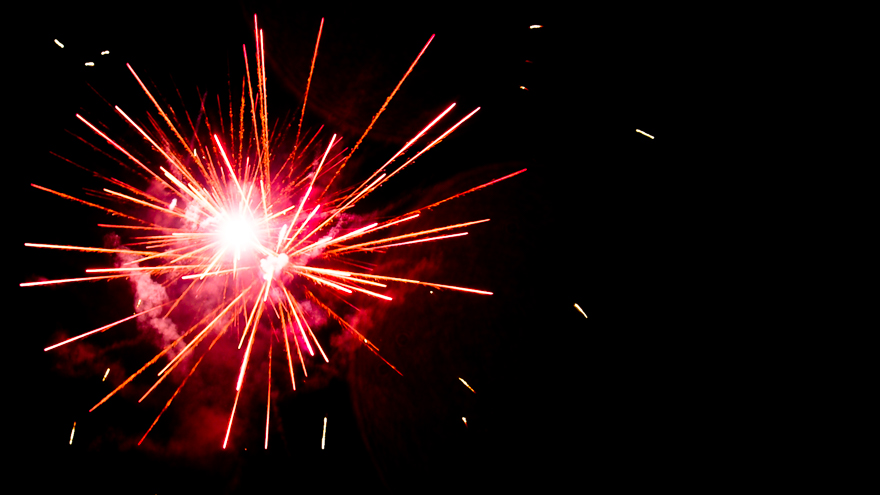 Hi guys! Welcome to LXL!
I open practically every video we've filmed for our YouTube channel with this line. Today, for our first post in 2016, I am using it to welcome you to a new era on LIPSTICKSXLENSES.COM. We will slowly but surely roll out the changes that we hope you will like, starting with…
NEW CATEGORIES & SERIES
I am happy to announce that we are adding the DESIGN category and #LXLJOURNALS to our LIFESTYLE posts. As design professionals, we would love to give you a glimpse of what moves us creatively while giving some tips and tricks on daily décor and organization. In case you missed it, we designed and gave away as a FREE DIGITAL DOWNLOAD our version of the Traveler's Notebook refill, our very own 2016 planner, the Vertical Trimestral. You can get your free download here.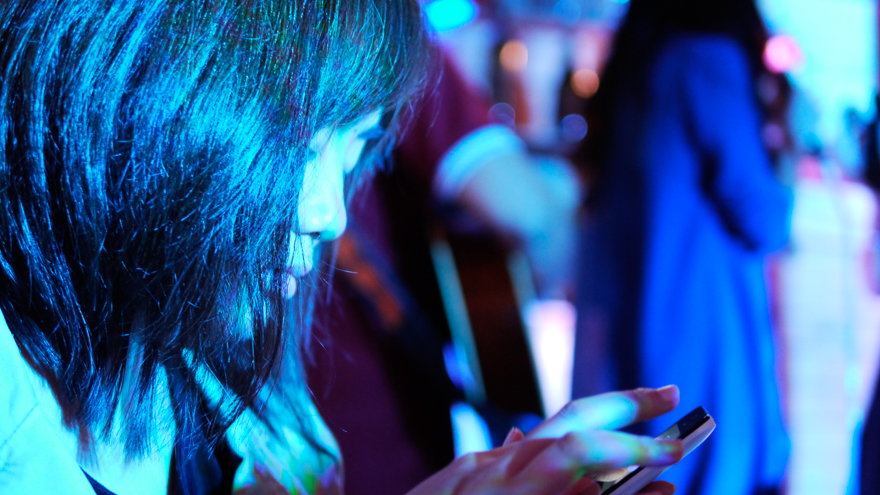 We are also renewing our commitment to BLOGGING. Even with our busy work schedule (more changes on this front soon!), we find that we still blog because we enjoy it so much. We love sharing our thoughts and hopefully, our posts help you in some way. This year, we will truly indulge + inspire by enjoying life's little luxuries one day at a time; reveling in the simple companionship that we strive to develop here in our humble online community for beauty lovers and lifestyle learners alike.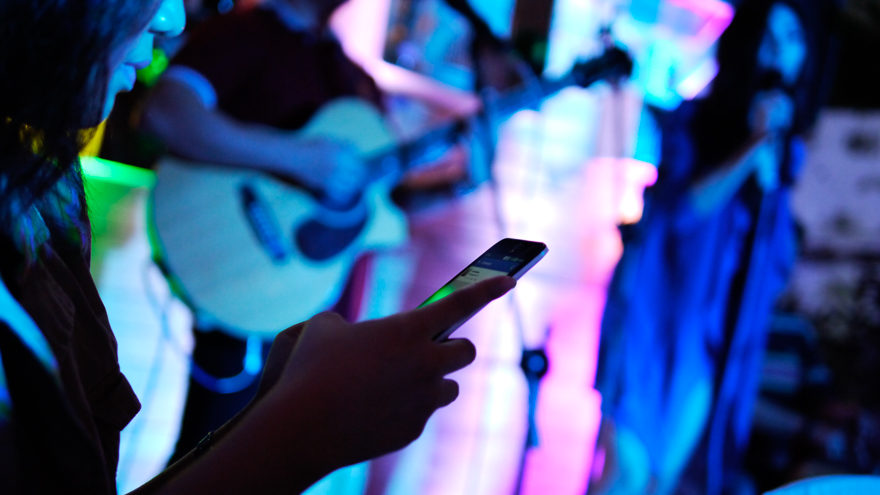 YOU'RE INVITED!
Mark and I started sharing this blog a little over a year ago and we are happy with how LXL has grown in that short period of time. We invite you to come along with us on this journey. Because beyond the events, the site partners, and the features that we post from time to time, the heart of LXL lies in staying true to what it is in the first place – a blog.
We hope you join us this 2016 and for many years after.
Happy New Year!