Game based movies have a particular appeal as the viewer knows the character to an extent, it is a challenge to the storyteller to expound on the known and make it engaging in a more personal manner. It is a sort of niche but with a game as popular as the Angry Birds series, one that had a very tangible impact on mobile gaming and is quite familiar to a large user base, this challenge is tenfold.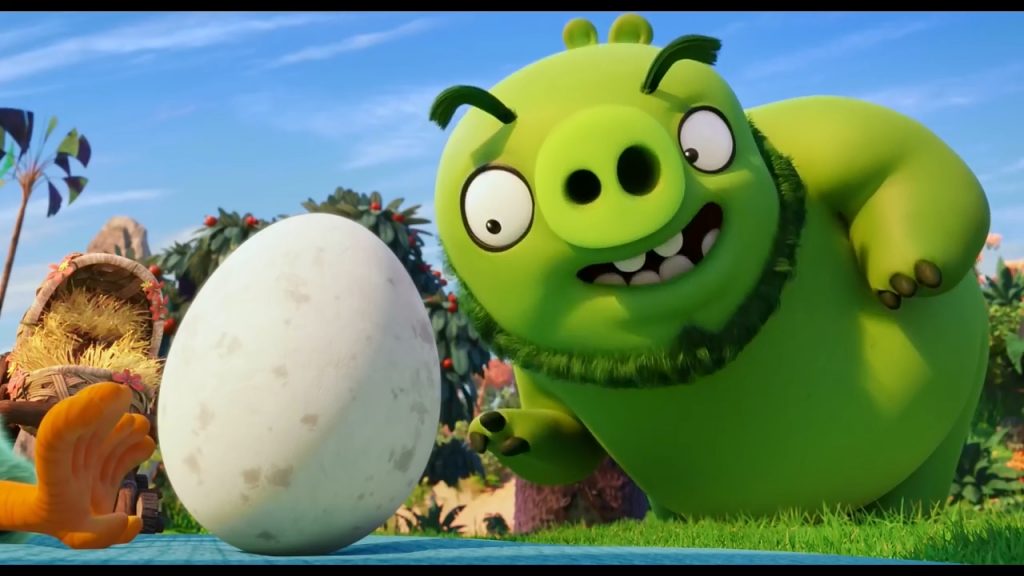 The movie postulates the beginnings of the most popular bird types that have been presented in game, and in the same manner of progression as well, along with the story behind their unending clash with the Pigs. The main protagonist group consists of Red, Chuck, and Bomb who cannot be mistaken for all the other birds in the Birdy Island community.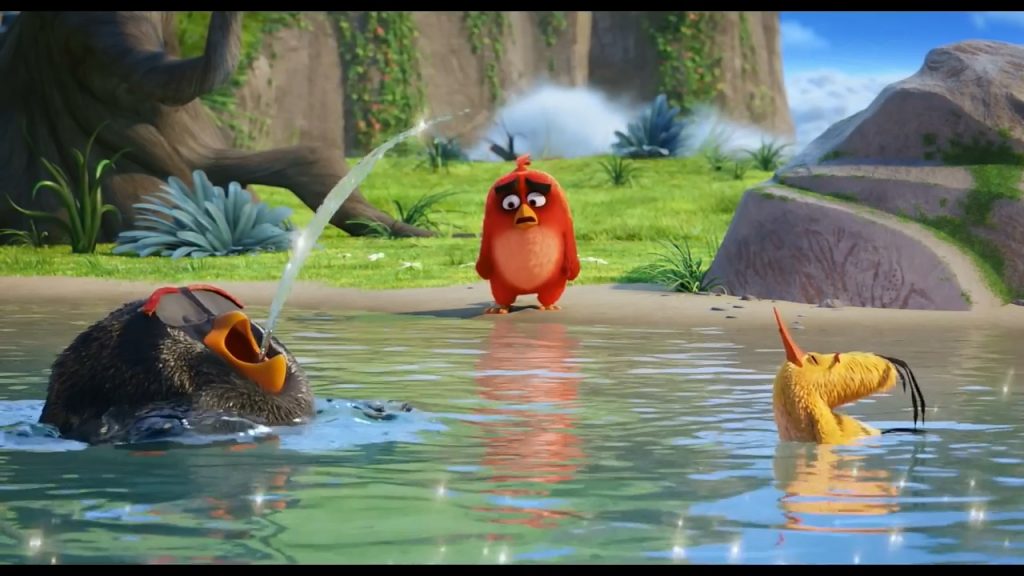 Each of the characters are well developed and their qualities match well with each other. There is a good level of "damage" to the characters at times that the viewer wouldn't feel that the birds are actually indestructible. Both the birds and the pigs look like they get hurt even though there isn't blood of any sort.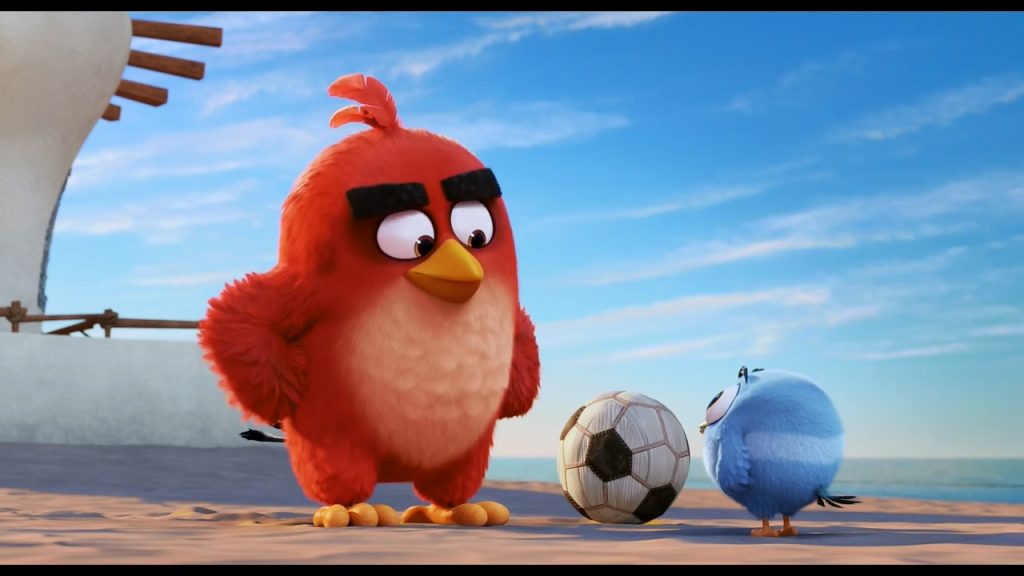 Don't get me wrong, there is a hefty amount of anger within this movie with the control handed over to the easily provoked Red (Jason Sudeikis). The speedy and impatient Chuck (Josh Gad) has the qualities of "speedsters" (DC reference) and an homage to the Quicksilver bullet-time routine (Marvel reference) and makes great support for the lead. Bomb (Danny McBride) was like this well mannered person that you wouldn't want to suddenly surprise lest you d like to get blown up unintentionally. Matilda (Maya Rudolph) was a bonus… the anger management guru, was the bomb dropping bird you'd get to use a bit later in the game progression, they had ingenuously built this into the storyline as "pent-up anger" that gets released and devastates the target. Watching towards the end reveals that the three hatchlings that Red was able to save were the three-way-projectile in game and was quite the subtle touch you'd almost miss if they hadn't launched themselves in the sling.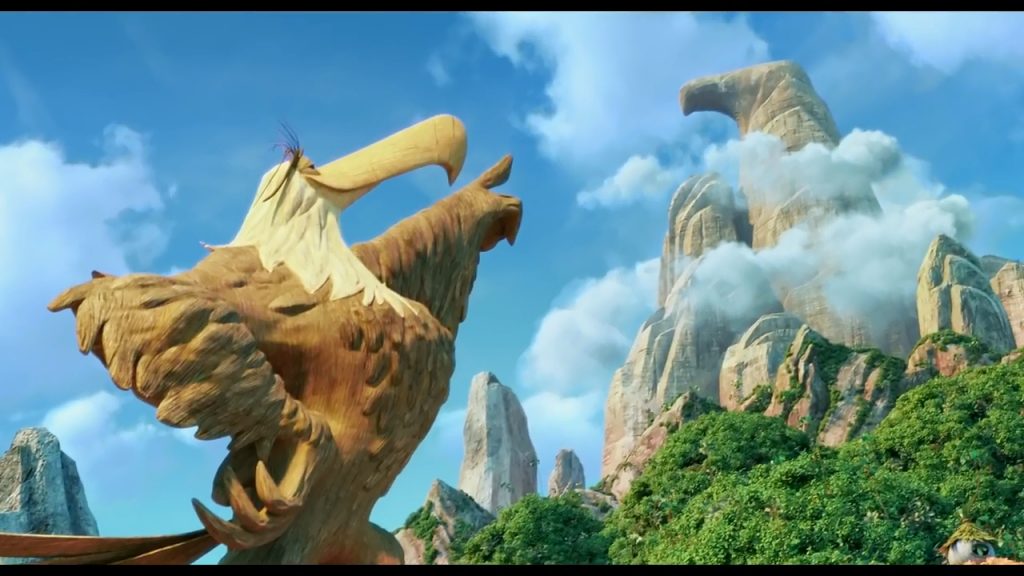 I hadn't recognized it at first, but the voice over for the Mighty Eagle was Peter Dinklage which is a very nice contrast both in and out of the movie.
It is a fun ride that can be rewatched, not getting old as quick due to the subtle humor and each characters disposition. Not to mention all the colors of the multitude of birds within the community. This might not be an iconic flick that will develop follow-ups but it is an excellent one-shot that embodies a game transcendent of generations. It is a solid and recommendable 4 out of 5.