The opening weekend sees the latest installment in the MCUs X-Men series in one of its more unstable states with audiences having a split reaction either loving or hating the interpretation.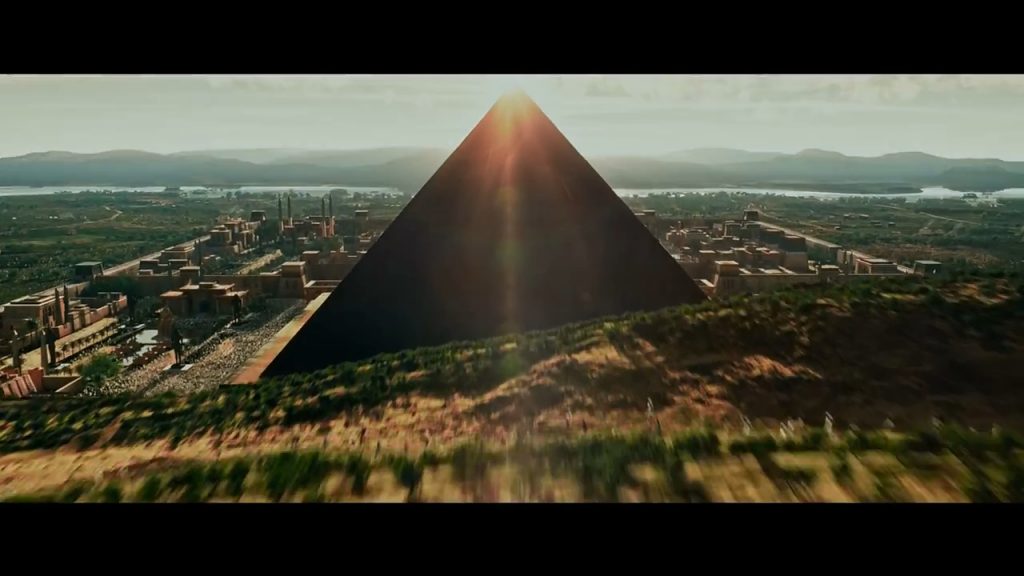 There is a huge departure from how it was in the comics – a lot of the origin stories are muddled up and cross references within the movies in the franchise sometimes seem to not add up. The departure I can forgive, but errors in the continuity that could've been addressed are quite blatant with the largest being the characters Angel/Archangel and Nightcrawler who appears in two timelines now having two different origins.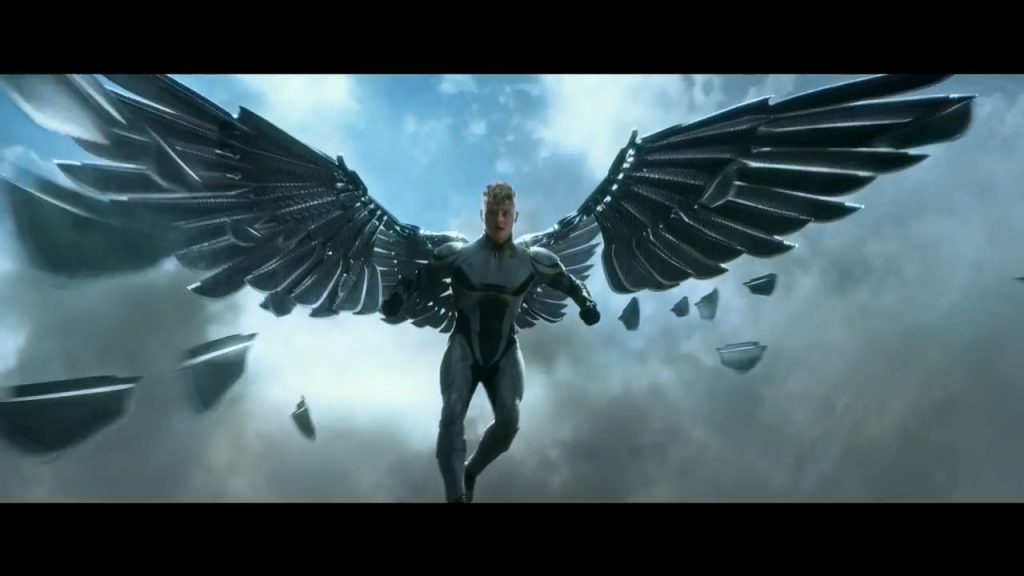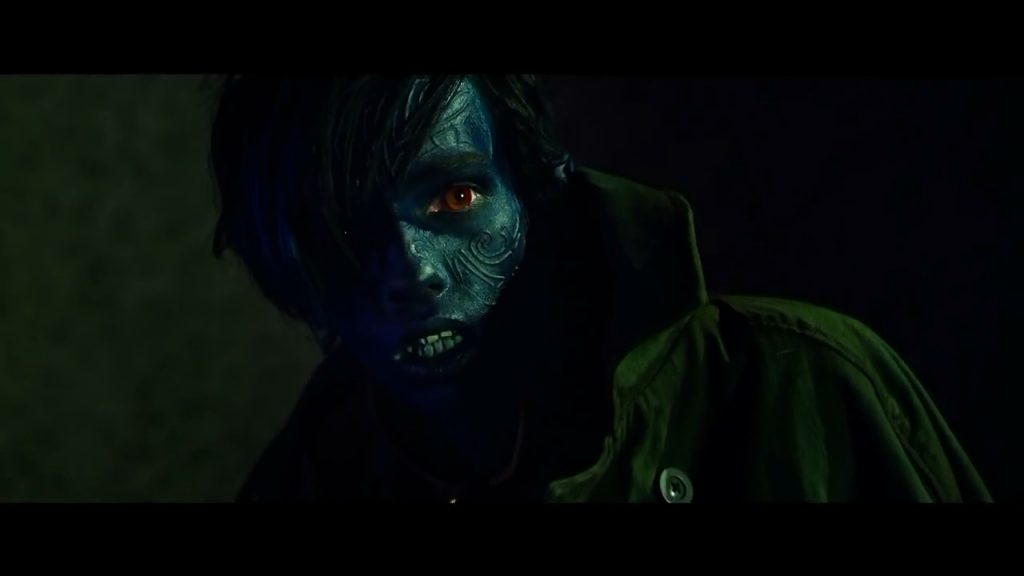 Sub-title:
The main antagonist, whose name appears on the title – Apocalypse, gets a very short run with just this movie.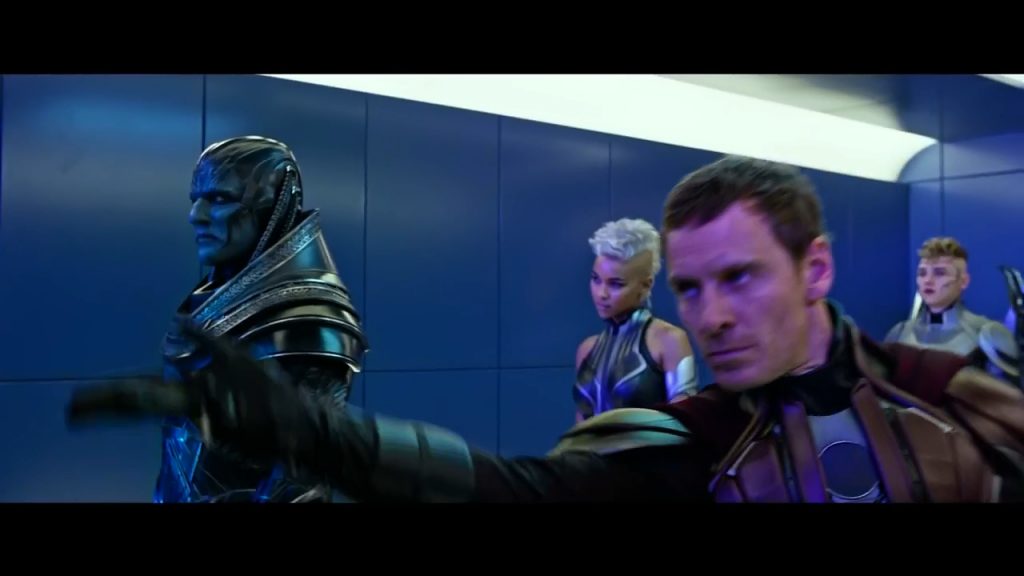 His is quite the forgettable character and with his incineration at the very end, wouldn't make sense to have him appear once more in any future iteration.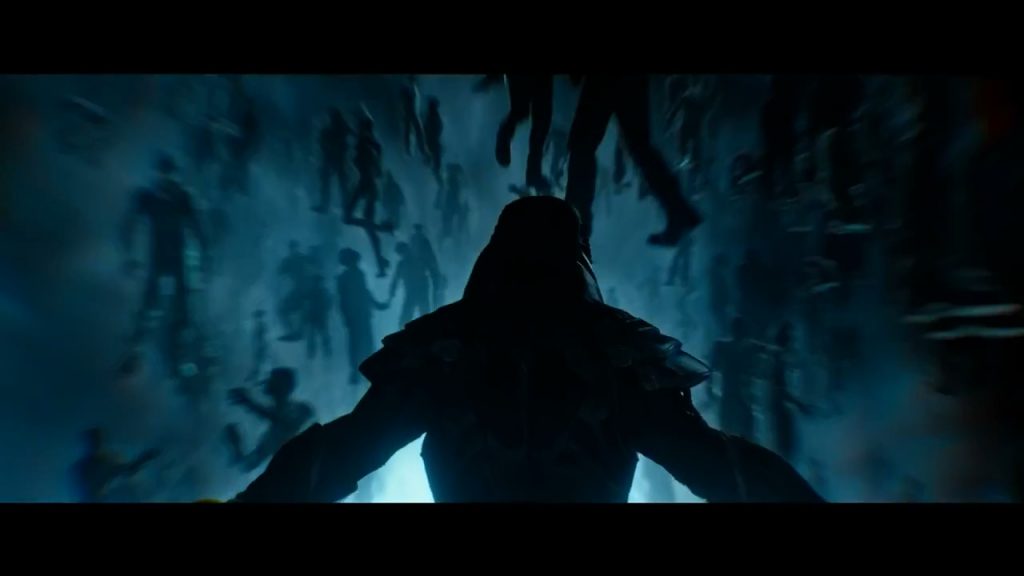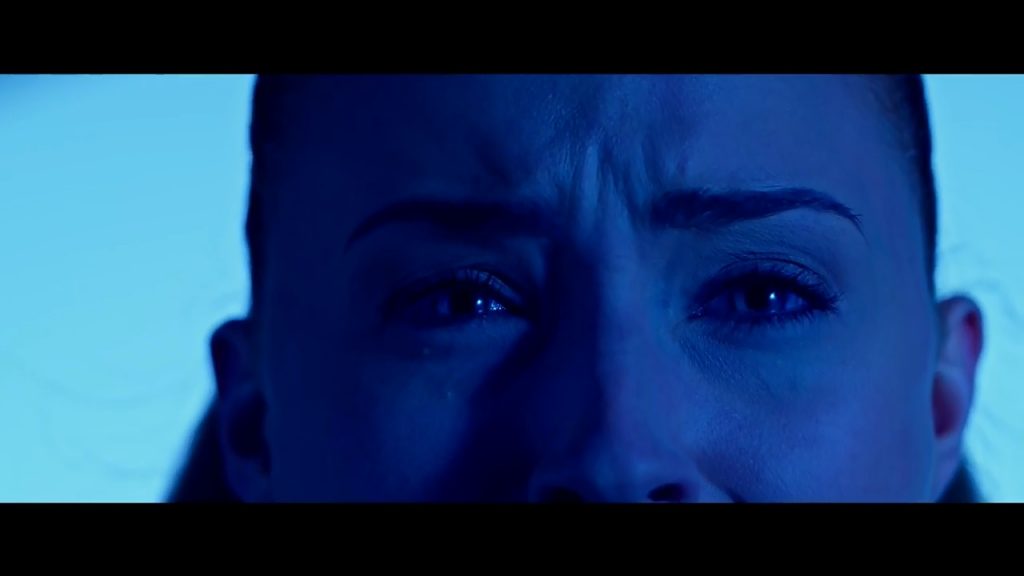 It's fine cinematically speaking and also quite accurate if it faced off with the Phoenix force, but his development seems to be haphazardly put together and abruptly extinguished audience wouldn't even care who played the role.
What this movie really is:
Going into it and expecting plenty of action is fine and provided for.
The confusion is a bit unwelcome but the current generation, who didn't grow up with comics, would have this part of the MCU as one of their guideposts when tracing heroes and powers.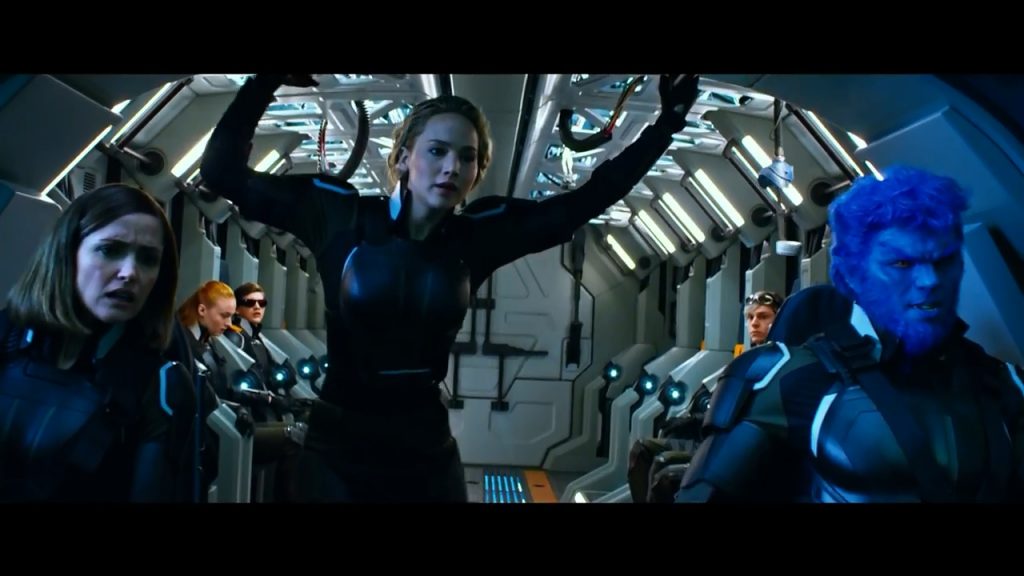 The movie presents the re-institution of the X-Men collaborative team-up and ties up loose ends from "First Class" and "Days of Future Past".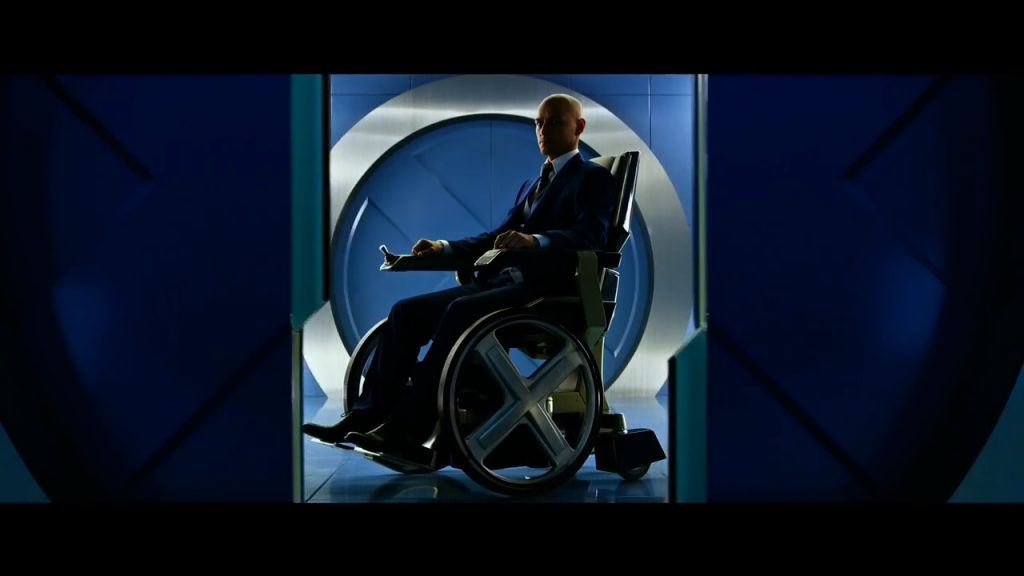 Watching it once is good enough… you can do it in 3D or even in IMAX if you want to but you dont really need to. Good but not great, I'd give it a 3 out of 5.