Still looking to satisfy that shopping itch this weekend? Why not troop over to the Karl Edward International Passionfly Bazaar at Axon, Green Sun and find a carefully curated selection of "treasures" that may just find their home with you.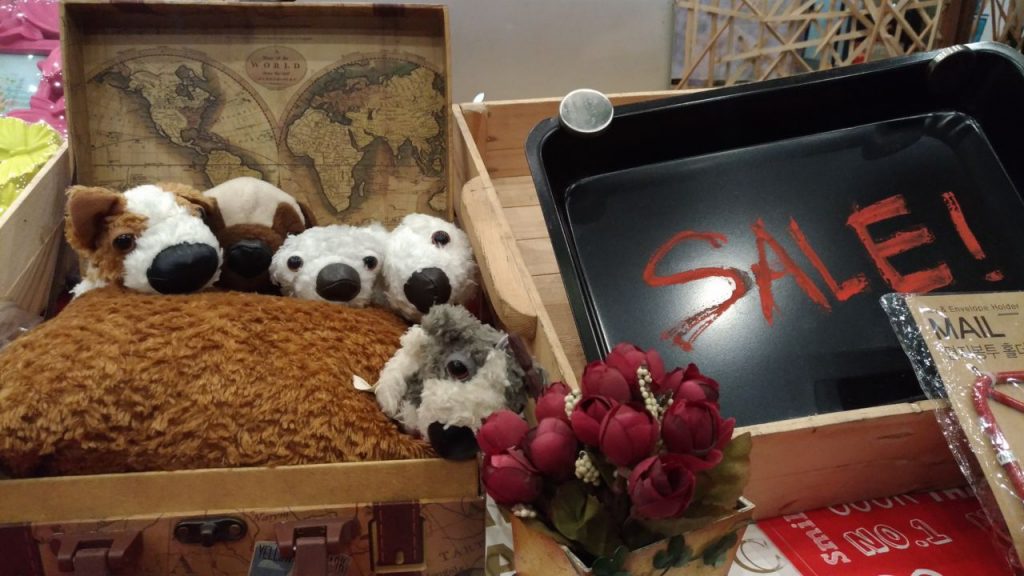 Karl Edward Int'l and the Passionfly name both have a long time standing in the history of pop-up bazaars in the country. There is a 50 pesos entrance fee that can be offset by a BDO card of any sort or some special promotion they might have published on their community page (IE wearing red yesterday in celebration of the Chinese New Year).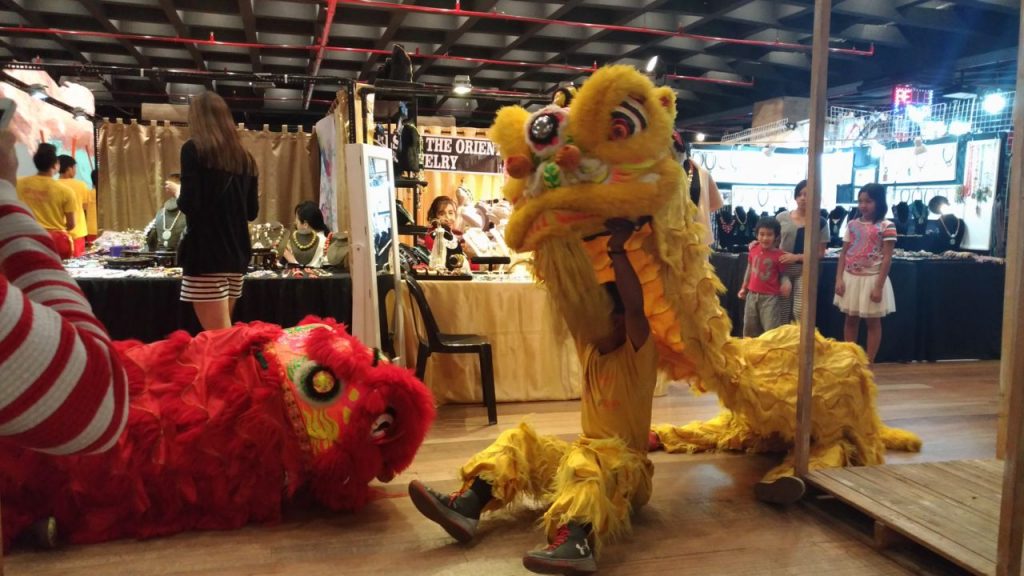 If you have not been to Axon before, there are two levels inside the space: an elevated central zone and a perimeter zone flanking the former on all sides. Passionfly uses this to great effect by putting together all clothes, bags, and accessories at the perimeter along with a hearty selection of food towards the far end.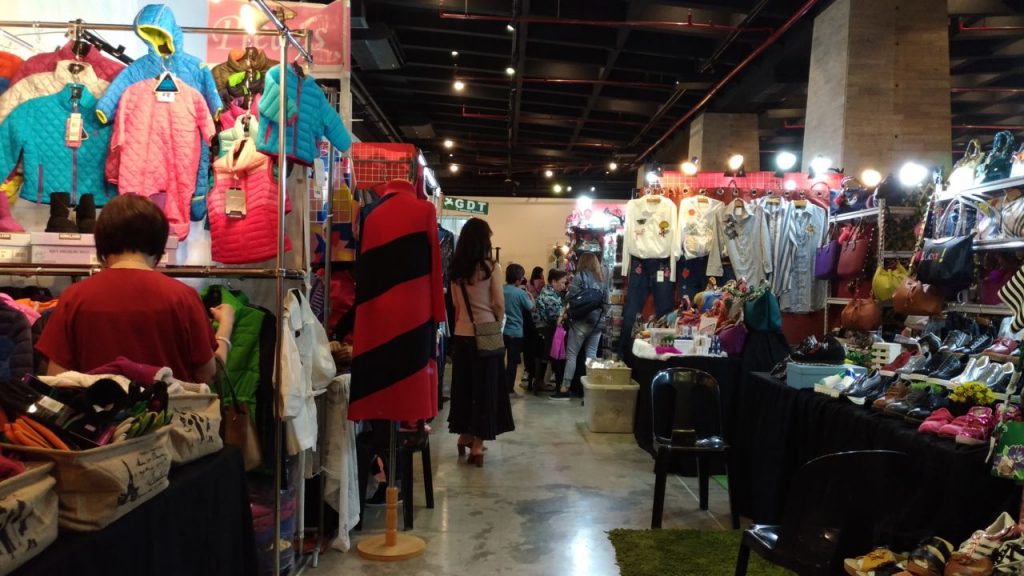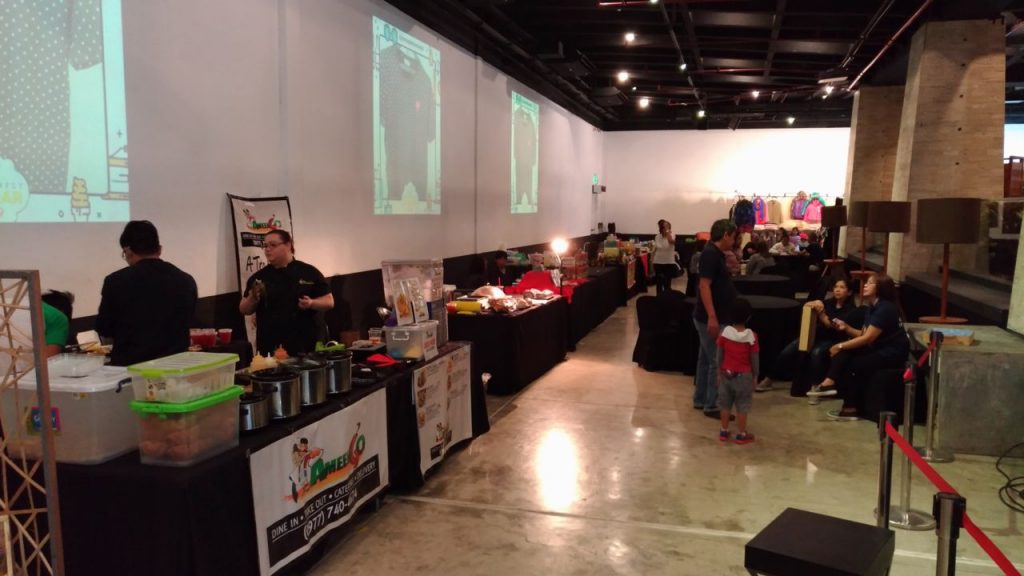 Within the elevated area, immediately visible upon entry, are more specialized offerings that include indoor plants, trinkets, textiles, ceramics, bone china, jewelery, slip-ons, vinyl, preserved flowers, chocolates, and, believe it or not, some antiquities.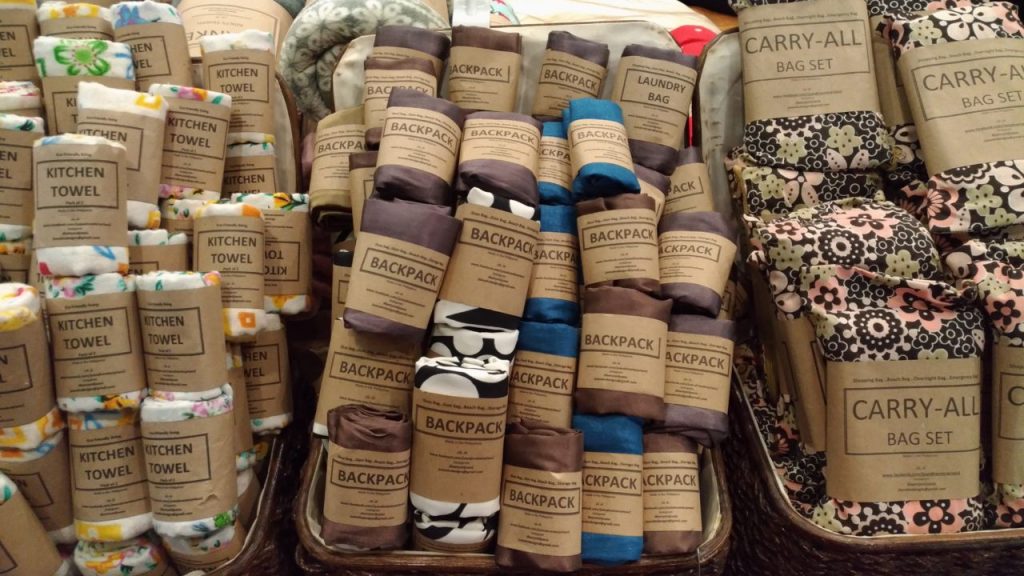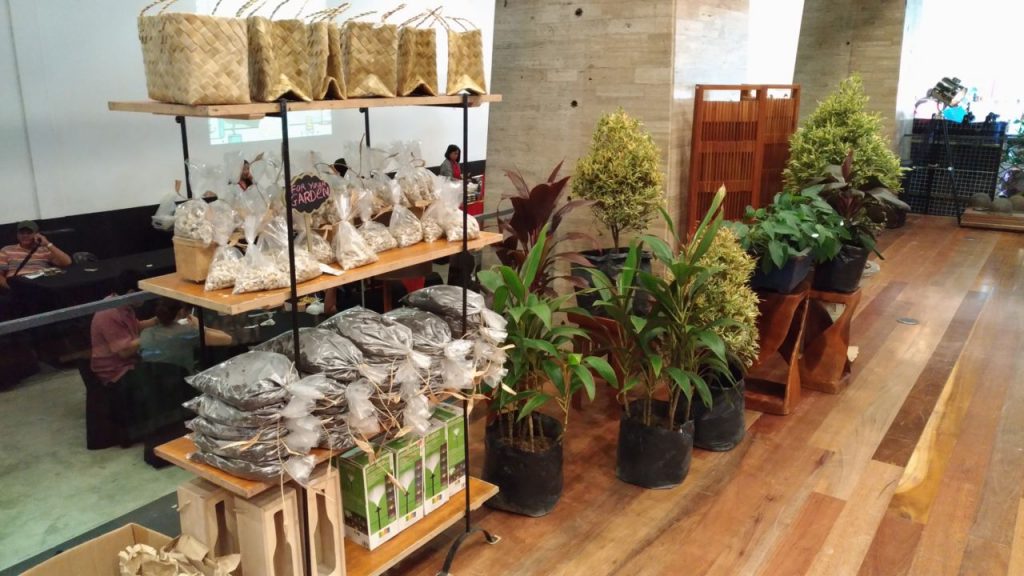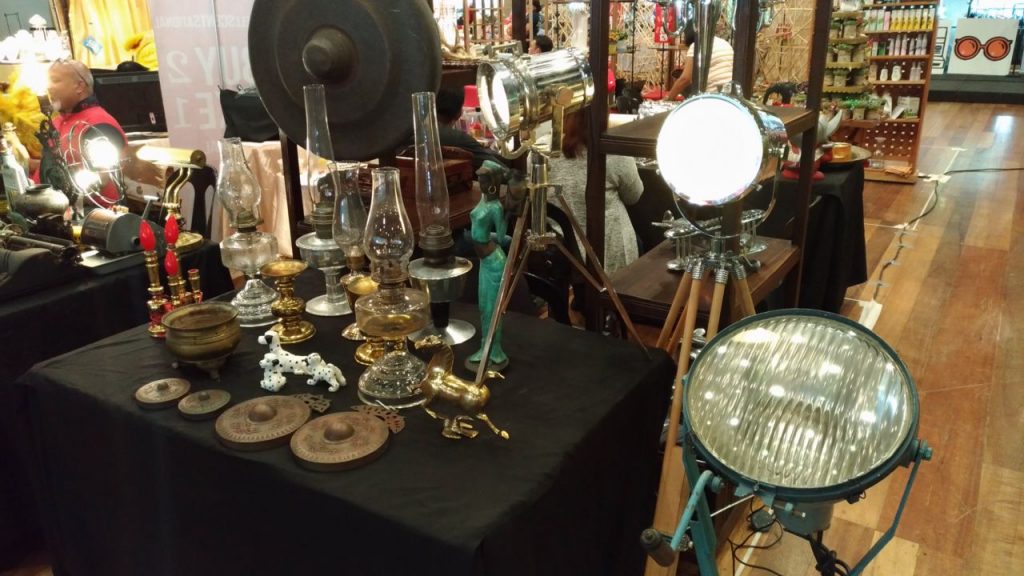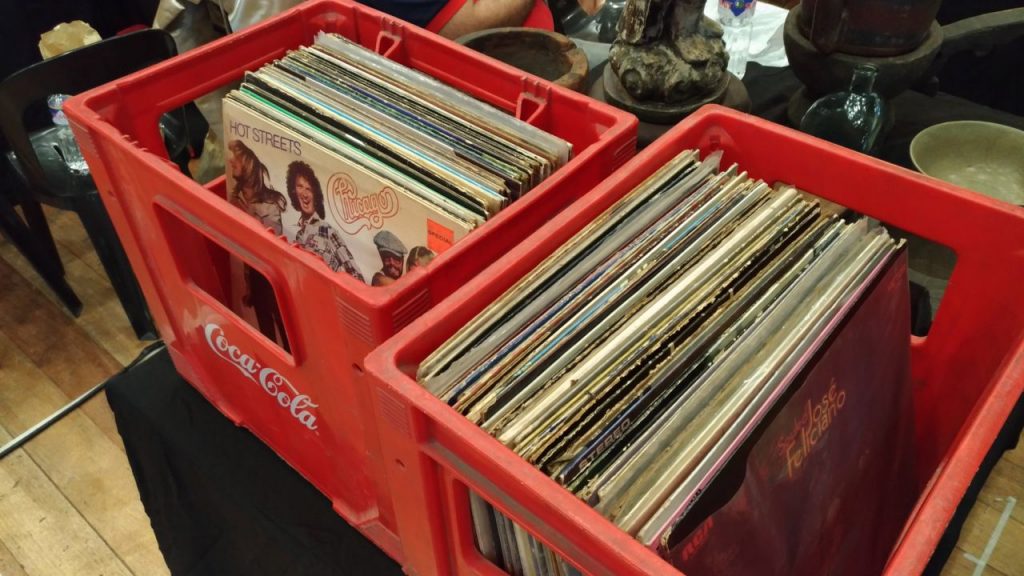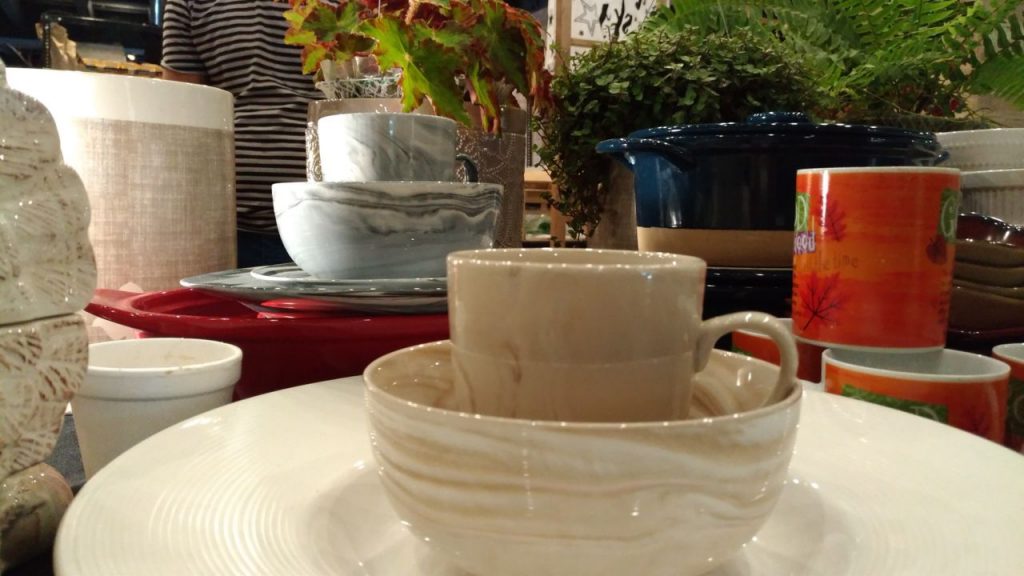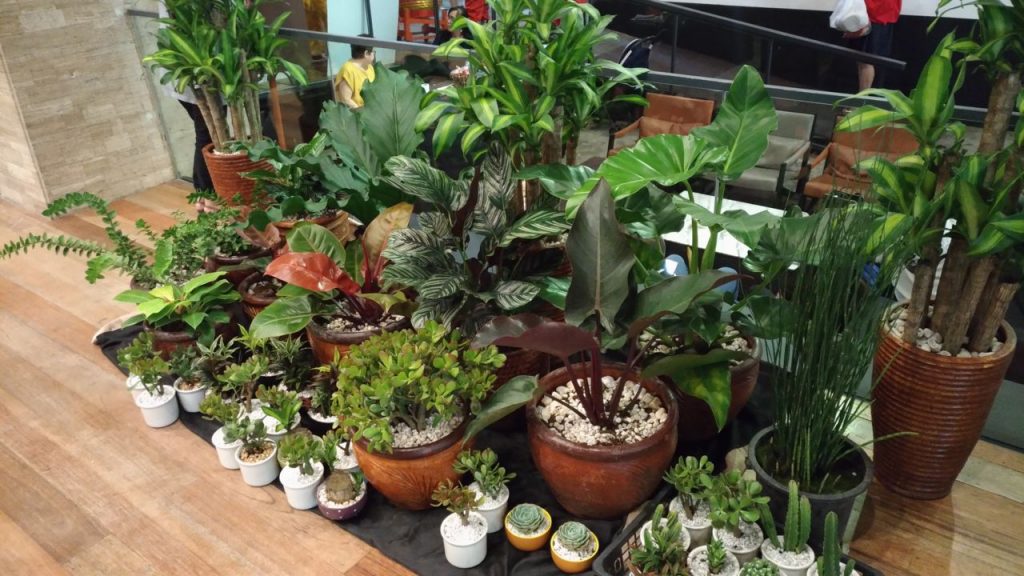 There's a certain charm in the selection of merchants this time around, and goers of all ages will be able to find something to take home, food notwithstanding.
Catch the bazaar until tonight and a repeat of it towards the end of February on the 25th and the 26th. Parking is available out front with assistance and the doors are open from 11AM till 7PM. Green Sun is at the corner of Chino Roces Ext. and Lumbang St. easily accessible from the MRT Magallanes Station.

This post will be updated with a list of exhibiting merchants soon so stay tuned ^^