Yesterday, at around the time when malls are usually opening, a particular FB post had gone short of viral – a sale was happening at this particular PowerBooks – the closing-out kind.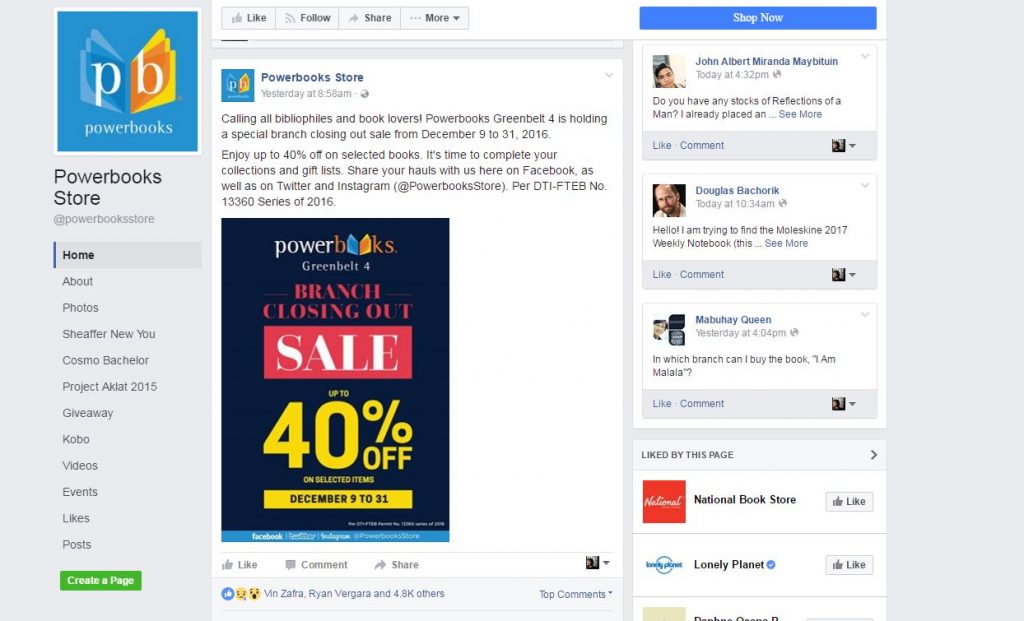 It was heartrending to say the least, and this is echoed by the comments on that post which, rather than asking for a list of what was on sale, had garnered messages of concern about the future of the said branch. Plenty had shared the sentiment of browsing about its second floor filled with all kinds of reading material at a very prominent crossroads often filled with people going to and from a destination or meeting around the Makati area.
Being a Friday when the news hit (Dec 9) we'd opted to go to the store to check out what was actually happening over there. At the branch, it looked as if it's just another day of business for PB leave for some "sale" markers hanging about, this sale is going to go on up till the 31st so there's plenty of time – there really is nothing out of the ordinary immediately visible when you go there at the moment… at least until you get to the check out counter with a book. Almost all of them are marked down on their system with 30% being the most common reduction – and that is plenty for book enthusiasts.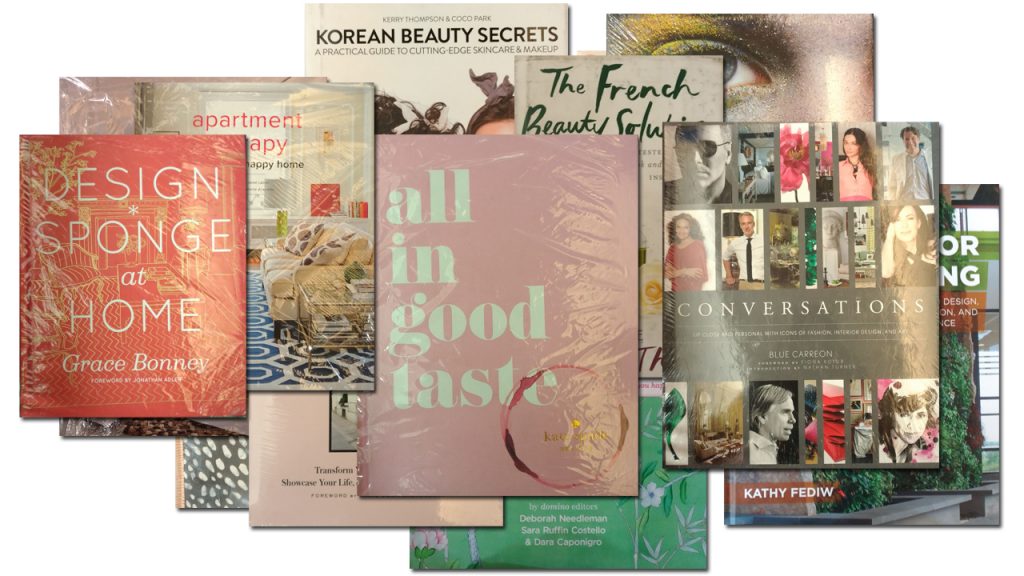 We'd grabbed a cart and was soon piling titles on it, ones that we've had our eyes on for who knows how long already. We brought them to the scanner and listed down the discounted prices so that we can manage our purchase, after all – this isn't one of those warehouse sales which bring the price down to just the 30%, books on here are still maintaining a significant, albeit reduced, price tag.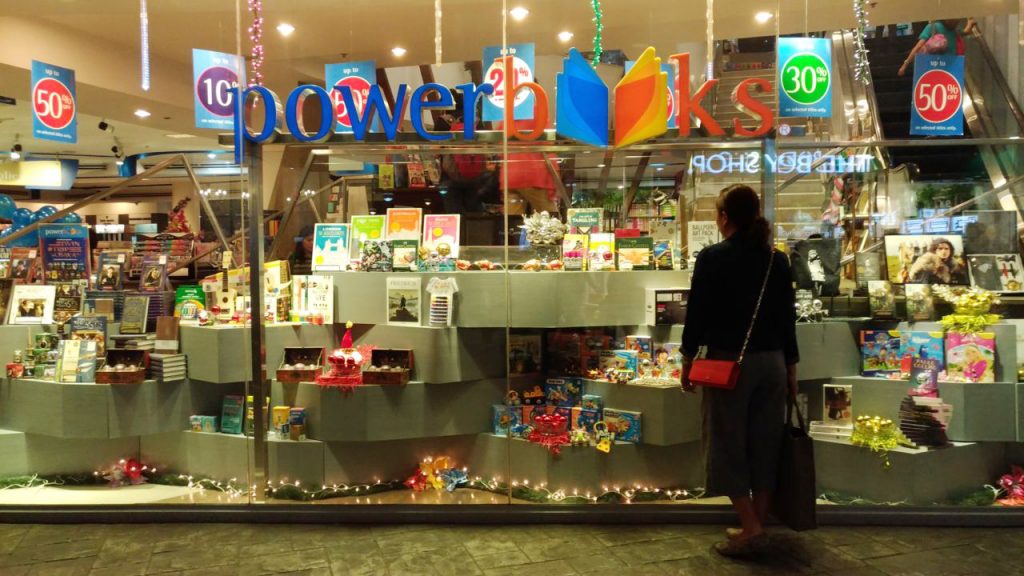 With a bag full of hardbound goodness, we bid adieu to this shop which is practically a landmark on this elevated space in between shopping centers… for now… who knows, they might run the prices of pens down here as well XD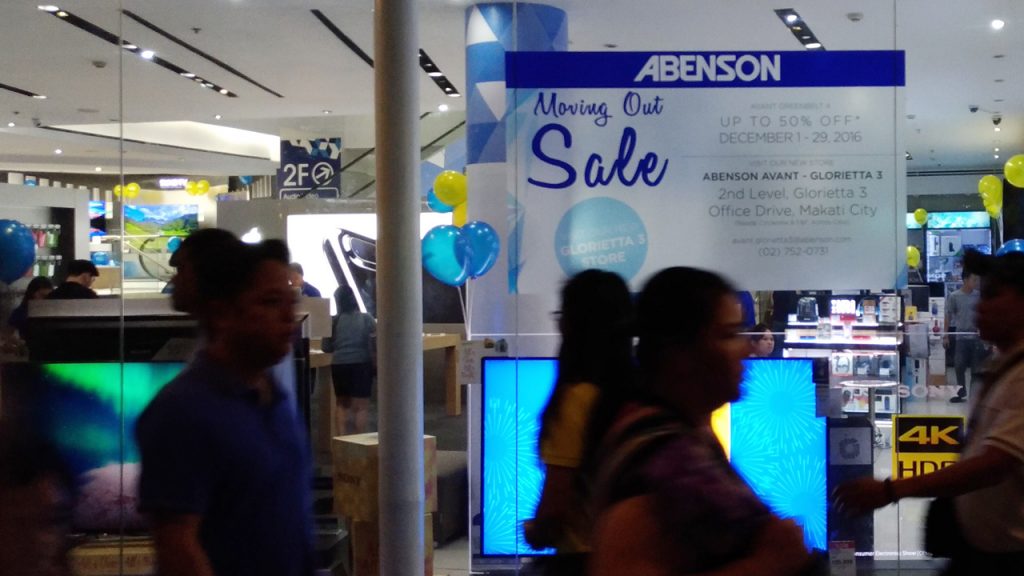 It's a sad thought but some of the shops around of it are also holding moving-out sales so something might just be going on about the area – possibly a renovation or they've been bought off, we can only guess until the year turns and the lease expires.
We'll keep you posted on updates with regards to this well loved book dealership.