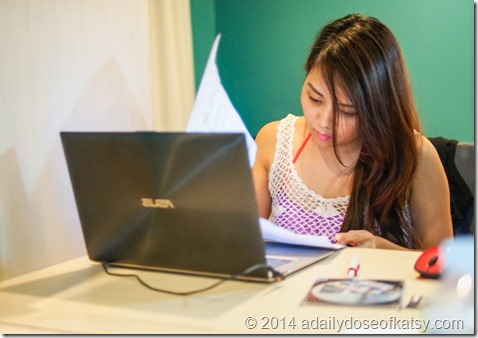 DEAR ONE AND ALL
I started blogging in February 2005. My first post entitled "Computer Happy" in my now defunct private personal blog, "i am no daydreamer" simply read like this:
monitor = check
keyboard = check
mouse = check
cpu = check
speakers = check

and finally I'm all set!

i'm just happy for my computer…
it makes me forget, albeit temporarily, the rest of the *crazy* things going on in my life.
Published at 6:57 in the morning after another night without sleeping (I was really fond of those as a student) and with blatant disregard for capitalization, I haven't stopped writing since.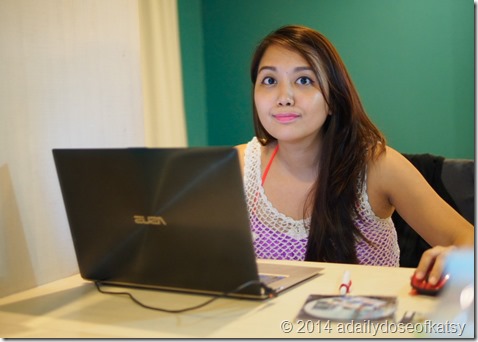 SLING ME SOME WEB WRITING ACTION
(The Amazing Spiderman 2 pun intended)
I also dabbled in web development and became mildly proficient by reading tutorial after tutorial, code after code. I put up my first website as a fanpage to the US figure skater, Sasha Cohen. And while Sasha has retired, as did my short-lived online shrine, I kept on acquiring domains and hosting along the way.
I practically never used any of them.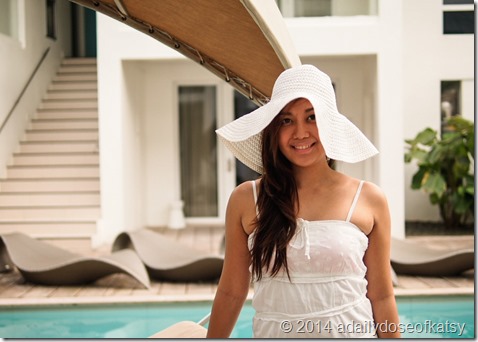 The most time I devoted to, from all my digital acquisitions, would probably be with the domain adailydoseofkatsy.com and this blog. I tried out blogging platforms – Blogger (my first), LiveJournal, Tumblr, Deviantart, and finally, WordPress. There, I found myself staying.
FAST FORWARD TO… TODAY.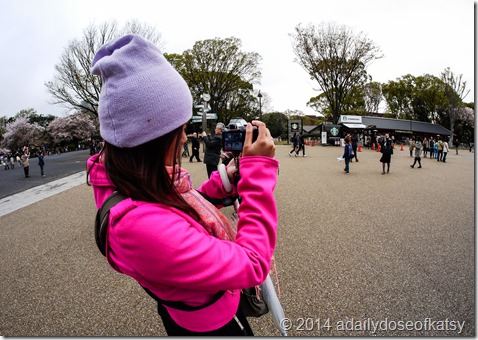 Now, here we are. The year 2014, mid-summer. In the hot, sweltering heat only relieved by the steady hum of the fan combined with airconditioning, my laptop screen lured me.
And I bought another domain and hosting package.
Hence, THE MOVE. I still love WordPress but I am now about to become part of the WordPress.org community where code is poetry and my blog will be down for 24-72 hours. The geek in me recalls something about domain propagation and link updating. A brief mention on offsite redirection may also be called for.
WAITING
NOT IN VAIN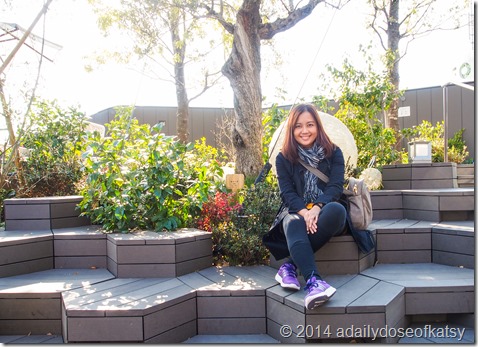 As of this particular post's writing, I am (im)patiently waiting for the new nameservers to kick in and allow me to start the hopefully not long process of migration and making sure that everything is pretty.
Before the transfer, I have switched to the free Twenty Fourteen theme from WordPress and I intend to continue doing so. I also fully intend to cross off posts from my "editorial calendar" which should be more aptly named as "My Long List of Blog Posts to Write" aka "Products the Hoarder in Me MUST Review Soon." Whew, what a mouthful.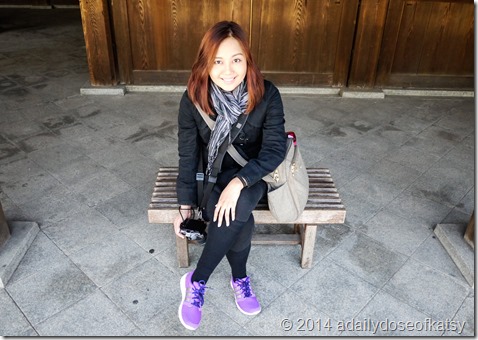 If you happen to finally  read this post, it would be safe to say that I have been successful moving in. The next step of course would be to make myself at home and indeed, that is what I am about to do.
Stay tuned!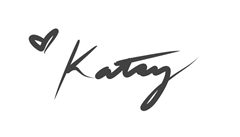 SHARE THE ♥ !
If there is anything amiss in this new online home of mine (layout, links, etc.), I would very much appreciate it if you guys would send me word. I'm not a totally technical person so I need all the help I can get. Also, if you have any requests, suggestions, or thoughts in general about this blog or otherwise, kindly let me know. I have plenty of stories to share but always love the feedback actual readers give. I thank you so much for patiently reading through my ramblings.