FIRST DAY HIGH
Hello everyone! Welcome to my new online home – www.katsyfaustino.com.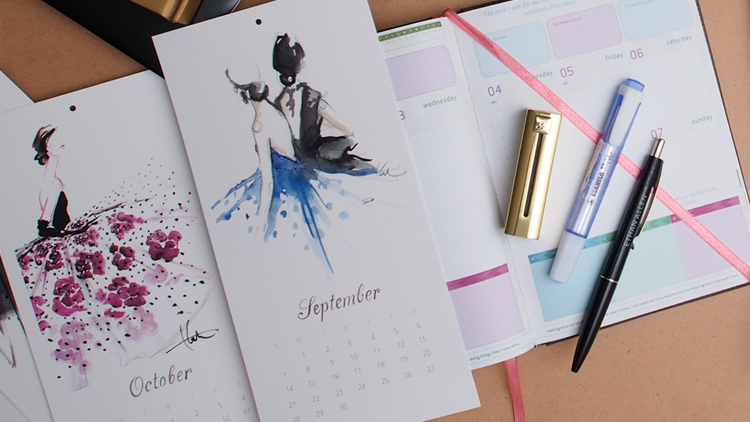 I've been so excited to share this transition with you guys as well as the new layout and blog address. I know that I haven't been posting much for the past months and now you can all see the reason why. 🙂 Making the move wasn't the easiest decision to make yet it was the easiest decision to make!
Though I knew that I would have to put in more hours figuring out what to do with a new site, choose a template, personalize that template etc., I knew from the get-go that it was the right decision as I have never felt more excited to blog than now. I do hope that you will stick with me through the journey of this new blog as I try my best to follow a semblance of an editorial calendar just to make sure I write all that I actually want to write. I've got a ton of draft posts and ideas so let's get cracking!
I will tell you more about the process I went through to plan and execute this move in a later post (so many people to thank!). For now, here is this month's list of things to look forward to.
READY STEADY GO! – L'arc en Ciel
And a door opens….
This is my first official blog post here. 🙂 I'm simply happy to be writing this now and posting to a clean new space with a design that I'm quite happy about. Do bear with me as we're still tweaking things here and there. If you have any comments or suggestions, do send me a message as I'd love to hear your thoughts. I was only able to test the layout with the devices we have on hand which of course are pretty limited so if we missed a thing or two, kindly let me know.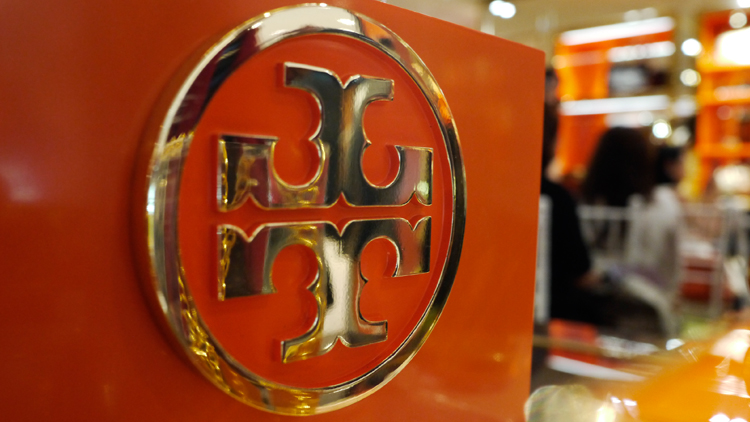 #ToryBeauty
Last August 29, Tory Burch Beauty was launched at Rustan's Makati and I was able to attend their lip color layering demo. I will share the tips I learned soon as well as more photos of the amazing line. I still can't stop gushing over the lipsticks' packaging.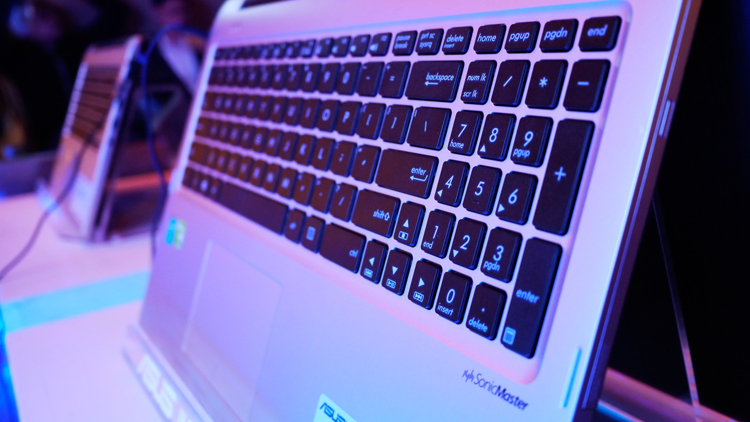 Let me count the ways.
I was also able to attend the Asus Transformer Book Flip launch and they held a game where they had us list down the different ways we can use the Transformer Book Flip. I didn't get to finish my list so I will most probably share it here as I can certainly think of a LOT of ways a device like that would fit in with a mobile (and unpredictable) lifestyle like mine.
Mad for Matte.
I'm sharing with you the amazing Lala Flores's instagram post showcasing the (cue drumroll) Avon Color Matte Lipsticks to be launched this month! Exciting times yes? 🙂 I've been loving my matte lipsticks for a few months now and would certainly be adding these new ones to my collection. Stay tuned for swatches and of course, FOTDs.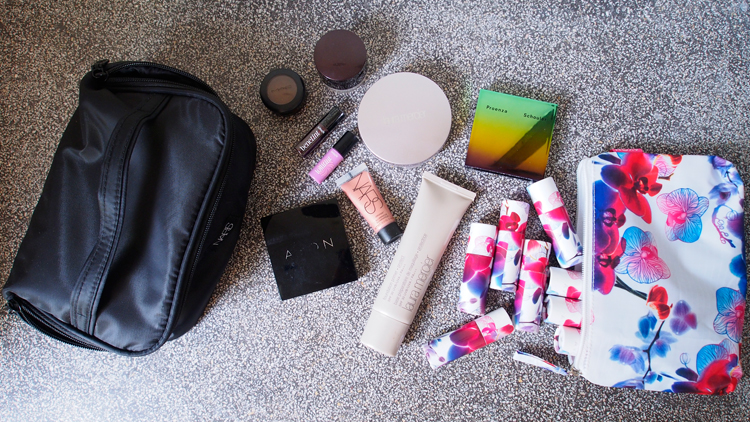 #templerun2014
Our trip to Cambodia last July certainly deserves a post or two. And while I may not have any decent OOTD posts as I was going through a t-shirt and sneaks phase running through temples ala Angelina (I couldn't rock a tank top for the life of me though), I definitely packed and hauled makeup like the true beauty junkie I am.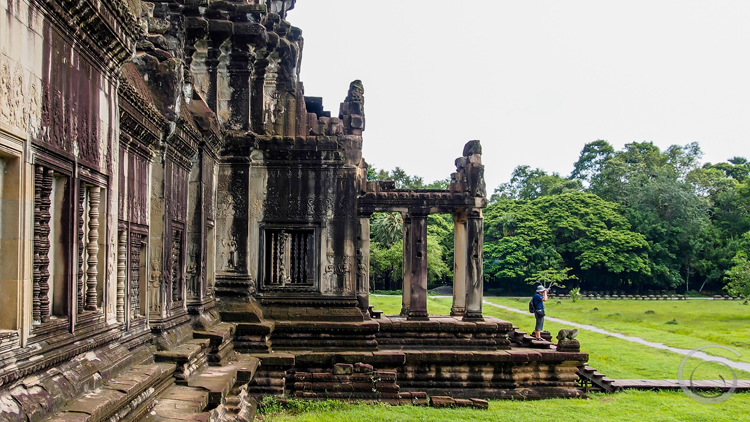 That's all for now as I'm sure there will be plenty to add along the way. 🙂  Till next post!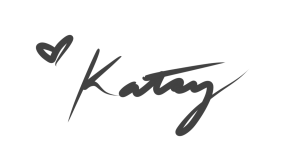 PS. You can still check out my old blog at A Daily Dose of Katsy. 🙂