WHAT'S INSIDE?
My LUSCIOUS LOCKS BDJ Box August 2014 is finally here!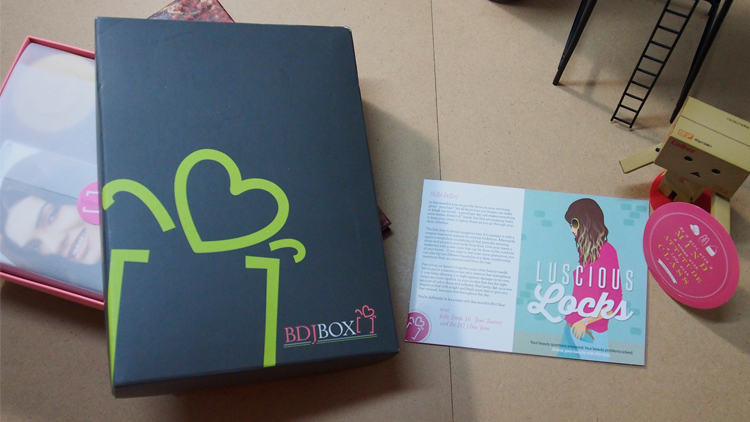 I actually got this last Saturday, an entire week since BDJ first shipped out the boxes which is just a tad disappointing. When it comes to beauty boxes, I actually like being surprised. But seeing the box being posted all over social media, I only had the chance of winning one of the Shiseido Golden Ticket boxes to look forward to which it turns out, I didn't get. So now I'm still thinking whether I will get a new subscription or not as I've been contemplating a lot on the value of these beauty boxes for me aka the conversation I had with myself that sort of went like this: 1 Box is approx. P500. 1 Charlotte Tilbury lipstick is approx. 1900. Hmmmm….
Now I know the two I'm comparing are really different but at the end of the day, it's money spent on something and that something should count for something, right? Let's see if this month's box is enough to win over my non-argument with myself.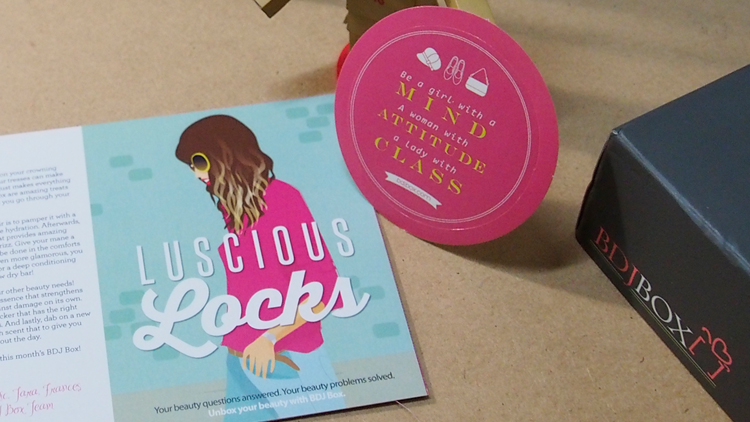 THE NEXT TANGLED PRINCESS WILL BE…..
I really don't think it will be me as I have super thin hair that is crying out for MEGA VOLUME.
1. Shiseido Ultimune Power Infusing Concentrate, sample size
(Php 3,500 for 30ml)
Boost your underlying beauty with this luxurious essence from Shiseido. It has the ULTIMUNE complex that was developed from 20 years of dermatological research. With just one week of daily use, skin is supple and glows with health.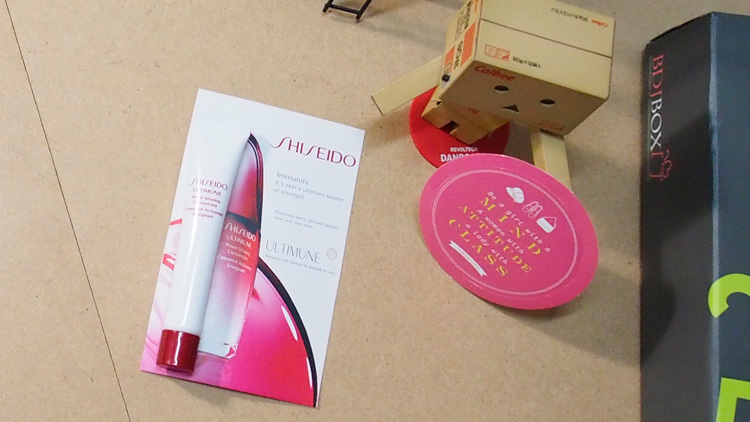 Will this sample last me 7 days?? LOL I'm really envious of those who got the full-sized bottle as I love trying out skincare items in the hopes that I'll wake up one day not needing to use any makeup. Shall I take the 7-day challenge then? I do hope I can see a positive effect on me as I've personally never tried Shiseido skincare. My mother's a fan though so I'm excited to give this a try.
2. Revlon Super Lustrous Lipstick Shine in Foxy Lady, full size
(Php 350 for 4g)
Indulge in the bold and luxurious shades of Revlon's most iconic lipstick. It's LiquiSilkTM formula seals in color and softness. Delight in its dazzling array of fabulous and fashionable shades, you're sure to find one you'll love.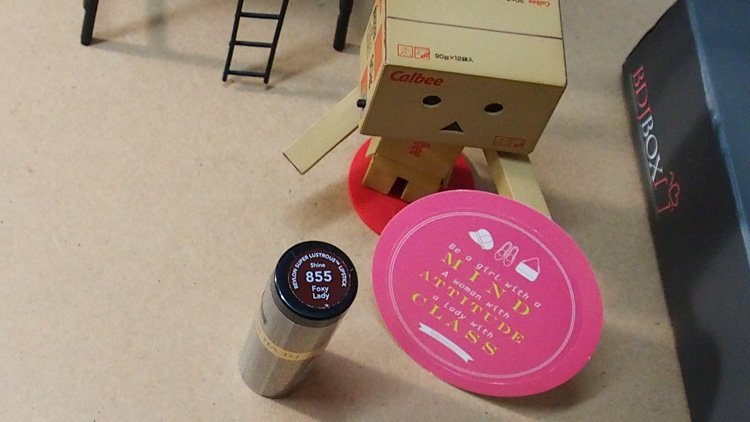 Another item in the box that I haven't tried. Actually, I just realized I haven't tried any of the items in the box despite the fact that I have had full-sizes of the L'Oreal Professionel Mythic Oil line since last year! I'll tell you the reason why in a few. Back to the lipstick – finally! A makeup item! I honestly love getting makeup items in beauty boxes especially full-sized ones so this one adds plus points. I do hope the shade would work on me though. It reminds me of Tory Burch's Knock on Wood at first glance which makes me just want to go out and get the latter to compare.
3. Fan Di Fendi Blossom, 3 sample sachets
(Php 2,850 for 30ml)
This new fragrance has a perfect combination of fruity, floral and musk notes for irresistible sparkling freshness, ultra feminine yet delicate scent and enhanced sophistication. Get a lighter and fresher scent, with a sensual and feminine touch.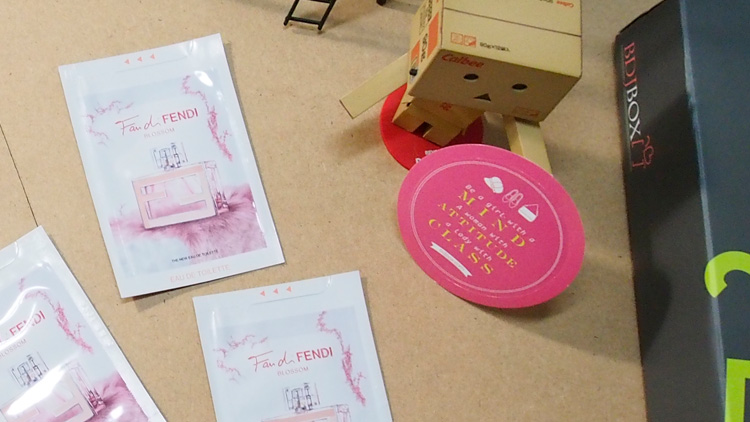 I practically never go shopping for fragrance because a. I'm sworn to Marc Jacobs Daisy and b. I have enough stock of the said fragrance to last me a year (or two?).  I'll probably give 2 of these to my mother who always loves getting a new fragrance but I'll make sure to keep one for myself. Who knows? This just might trigger a new (fragrance) journey of discovery.
4. L'Oreal Professionel Mythic Oil Nourishing Masque, sample size
(Php 1,095 for 200ml)
This masque has a Paraben-free formula with Argan Oil & Cotton Seed Oil that works to balance hairs natural oil levels, targeting very dry ends to deliver intense nourishment for deeply nourished, disciplined and glowing hair.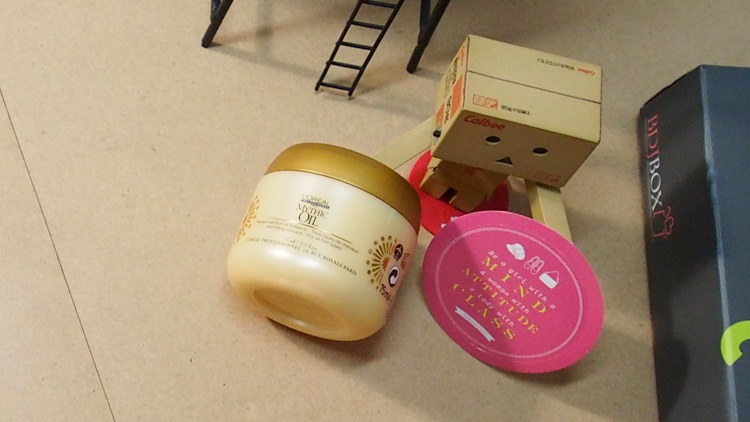 Ah, this. I think this is what BDJ was referring to when they labelled their August Box – Luscious Locks. (Well this and the next 3 items.) THIS I'M EXCITED TO USE! Yes, enough to warrant a shift in the letter case. As I've mentioned at the beginning of this post, my hair needs all the help it can get. Naturally thin (oh why can't I still be?) and flat-ish (I prefer to have hope.), my hair needs to be treated as I keep getting dye-jobs and I can't use conditioner all the time because that aggravates the limp. Let's see how this performs.
5. L'Oreal Professionel Mythic Oil, sample size
(Php 995 for 125ml)
Enriched with a special blend of Avocado and Grape Seed Oil, L'Oreal Professionel Mythic Oil cares and pampers all hair types. Nourishing even the finest hair, the formula leaves hair shiny and supple.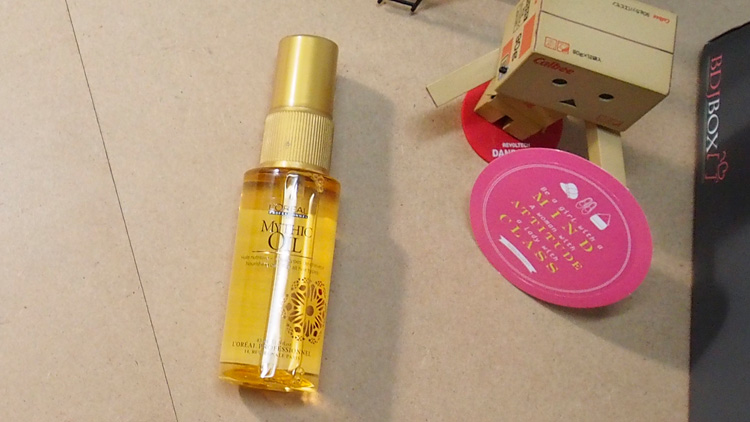 Can you believe that I've never tried this one out even when I have a full-sized bottle since last year? Well, I haven't because they came (I won the set at a L'Oreal FB raffle) right after I chopped my hair. So I said to myself that I will use them all up once my hair regains a bit of length which is right about now. I should be able to review this soon. I'm particularly curious about the Mythic Oil as I've been postponing getting the Kérastase Oleo Relax Serum because of its price and if this will prove just as effective, then that will most definitely be on my next purchase list.
6. Garnier Color Naturals, full size
(Php 199 for 100ml)
Get natural looking and long-lasting color, while leaving your hair soft and silky. Its easy to apply, non-drip cream formula is enriched with natural olive oil to nourish your hair as it colors.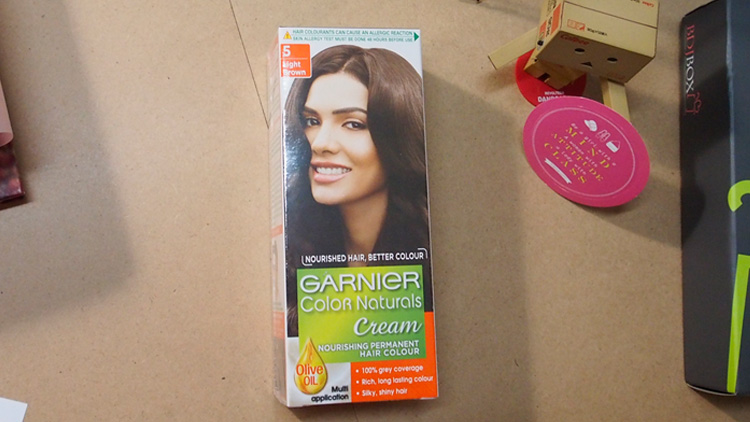 I regularly color my hair but the last time I tried straying from L'Oreal, I had an allergic reaction. Thank God for the skin test which I will definitely do before trying this out. I'm willing to give this a shot as Php 199 is a couple hundred pesos less than my usual around Php 500 hair color.
7. blo Blow Dry Bar vouchers
(valued at Php 400)
Get 20% off on any of blo's 7 signature hairstyles and a Free Deep Conditioning Treatment for every blo out!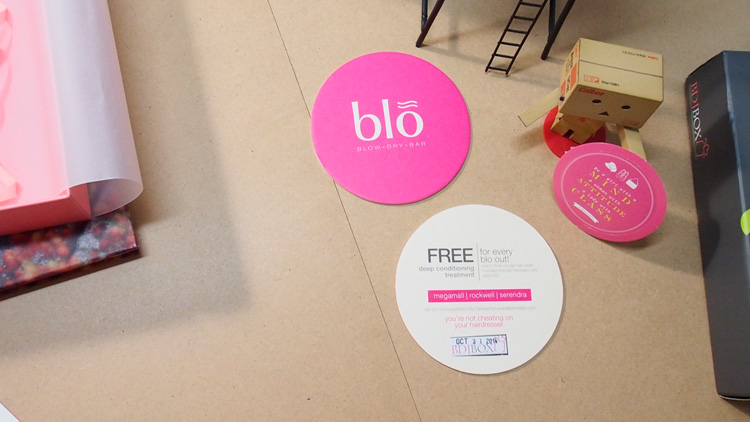 I've only had my hair done at a blow dry bar once at Vanity Bar, Tomas Morato and I had a good enough experience. I'm curious to see how an international franchise would compare and this Thursday just might be the day for this one. Stay tuned.
Will I let down my hair now?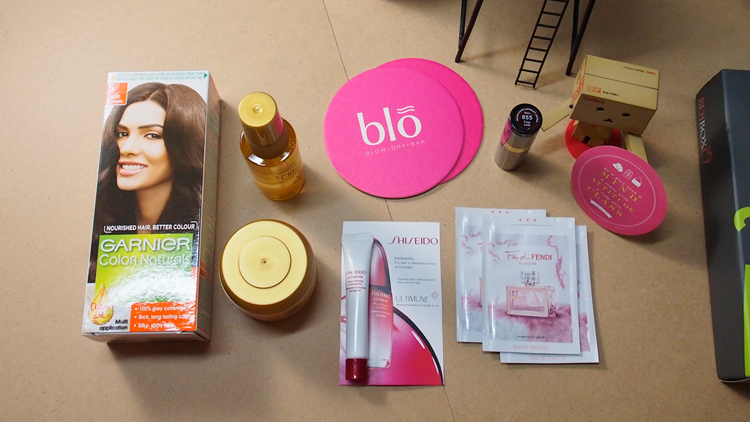 Now that I've gone through each item in the LUSCIOUS LOCKS BDJ Box, I would have to say that this box doesn't really excite me as much as say the Benefit one. BUT, there are enough items to give the box merit. The Mythic Oil range would definitely keep me occupied as well as the blo voucher and Shiseido sample. I still don't know if I will get a subscription as I managed to not get a September one when I meant to and that's making me postpone. A 3-box subscription would be perfect to get for Christmas though as that would mean getting the October, November, and December boxes. You actually get a bit of a discount with the 3-box one as that costs Php 1700 compared to the individual box price of Php 580.
Overall, I would have to say I'm ok with this box. I'm definitely not over-the-moon happy with it, but I'm pretty satisfied with the contents once I get to thinking about it. The BDJ team once again did a great job curating this one. Till the next box! 🙂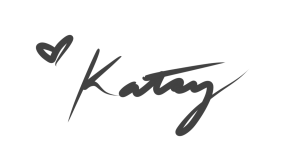 To get your own BDJ Box, head on over to http://www.bdjbox.com.
You can also follow the BDJ Team at their social media accounts:
FB: facebook.com/BDJBox
Twitter: twitter.com/BDJBox
Instagram: instagram.com/BDJBox