It's good to celebrate the little things these days: good health and family. This can be done on a budget with a brand that is part of our pantry essentials: Del Monte.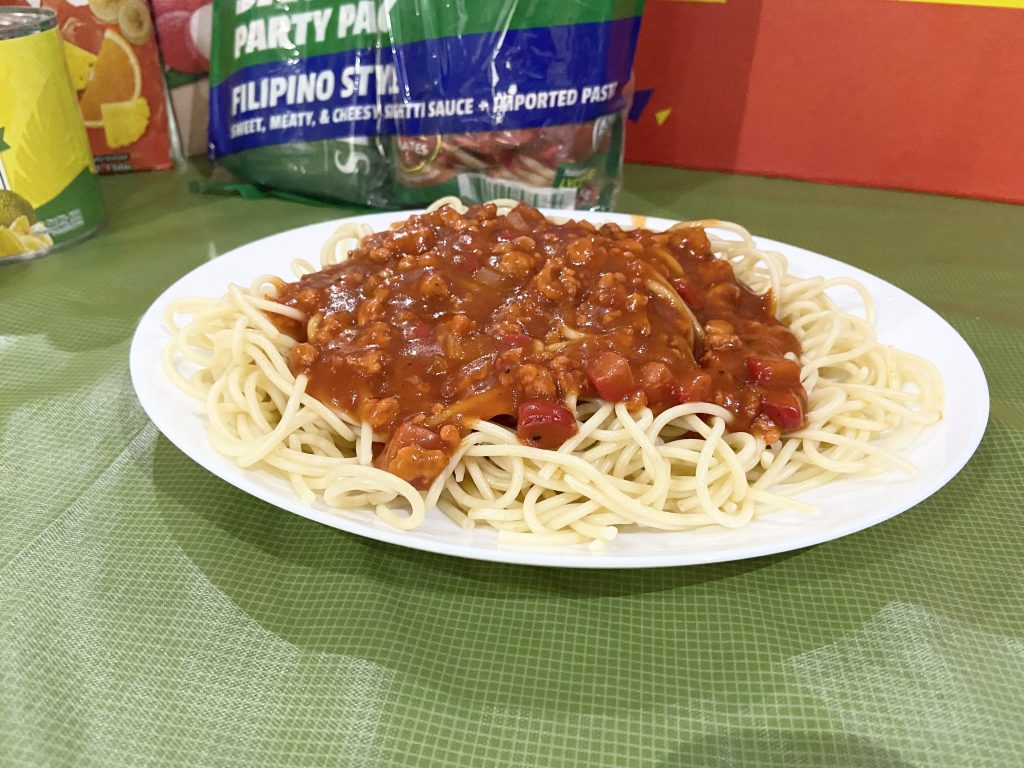 No celebration is complete without pasta. Using the Del Monte Sarap Savers Party Pack in Filipino Style (P120), it's very quick and easy. Our usual preferred sauce is the Del Monte Italian Style Spaghetti Sauce 1kg (P81), but the Filipino Style is a nostalgic taste that we crave every so often.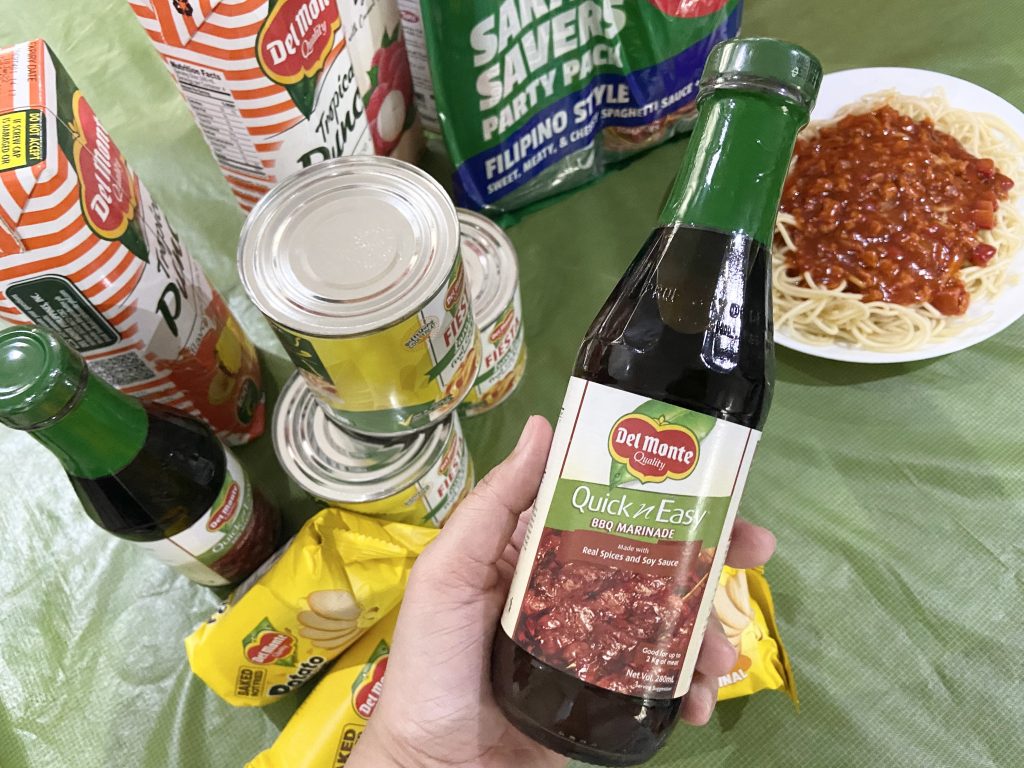 Some however, need rice for every meal and that means having a meat dish on the menu to go with the rice. Chicken Teriyaki is made easy with the Del Monte Quick n Easy BBQ Marinade 280 ml (P55). The Kitchenomics recipes are helpful in adding variety to everyday meals.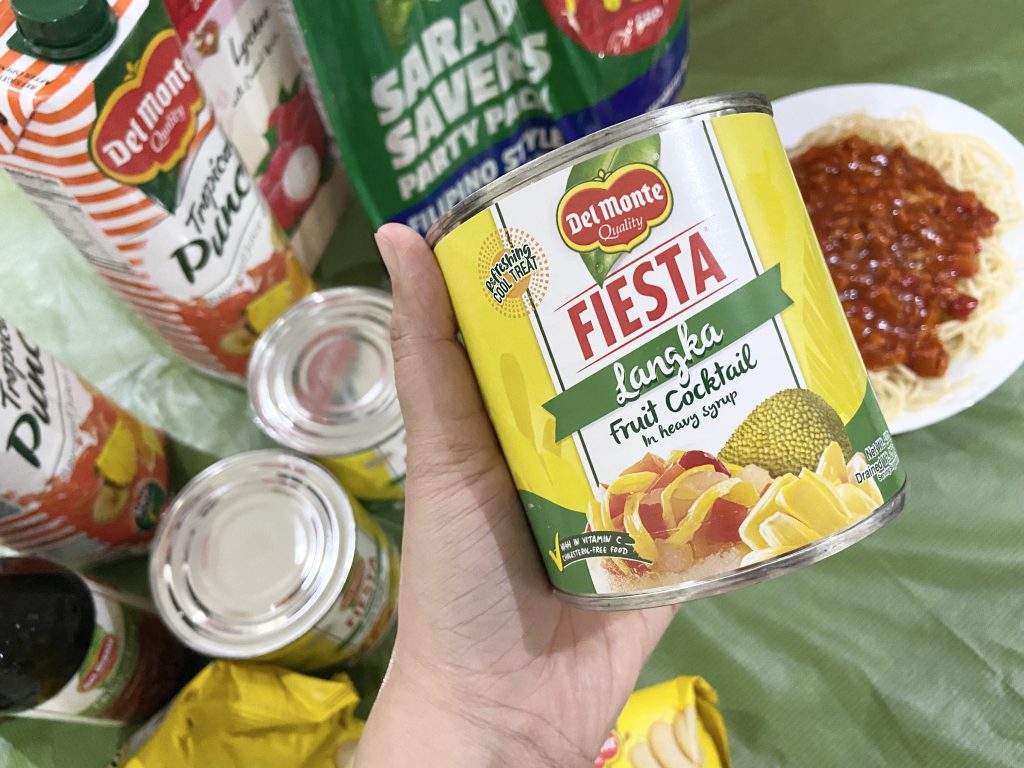 For dessert, the Del Monte Fiesta Langka Fruit Cocktail 432g (P55) is a limited edition variant that adds a summer flavor to the usual fruit cocktail. This can be used to make halo halo or a homemade ice cream that is another Kitchenomics recipe.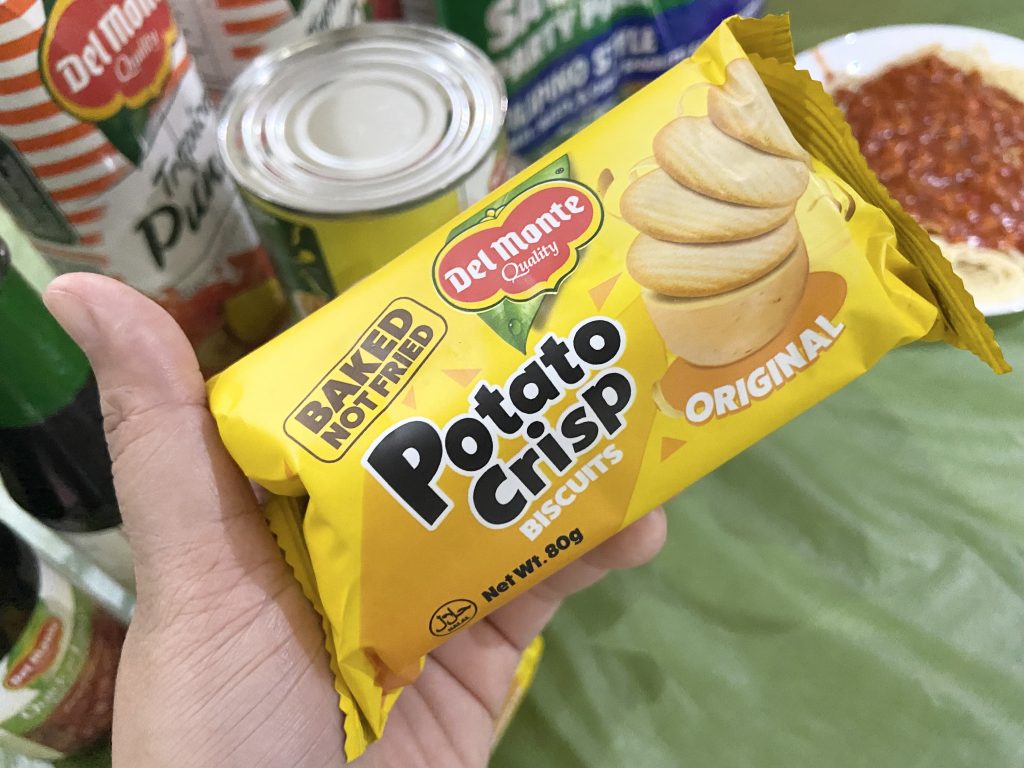 The celebration meal so far has sweet and savory flavors. To add contrast, the Del Monte Potato Crisp Biscuit 80g (P16) and the Del Monte Potato Crisp Biscuit Spicy 100g (P21) can be included on the side.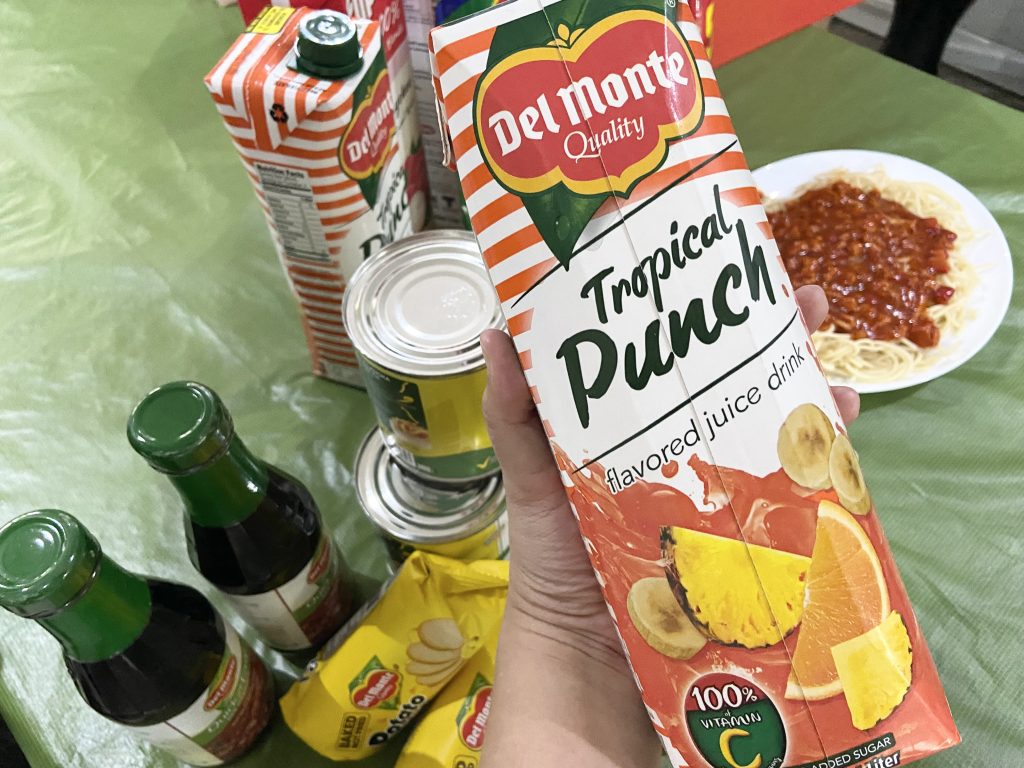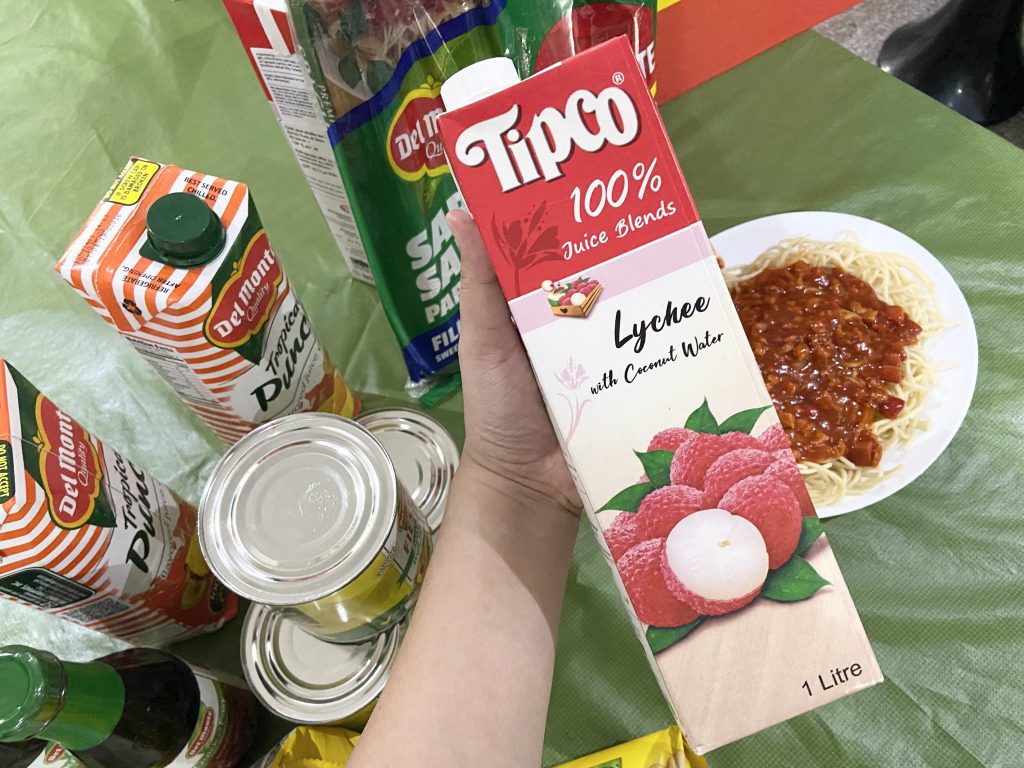 Drinks complete the meal, and a summer flavor would go nicely with the spread. The Del Monte Tropical Punch Juice Drink 1L Tetra (P68) and the Tipco 100% Lychee Fruit Juice 1L Tetra (P118) are both refreshing options.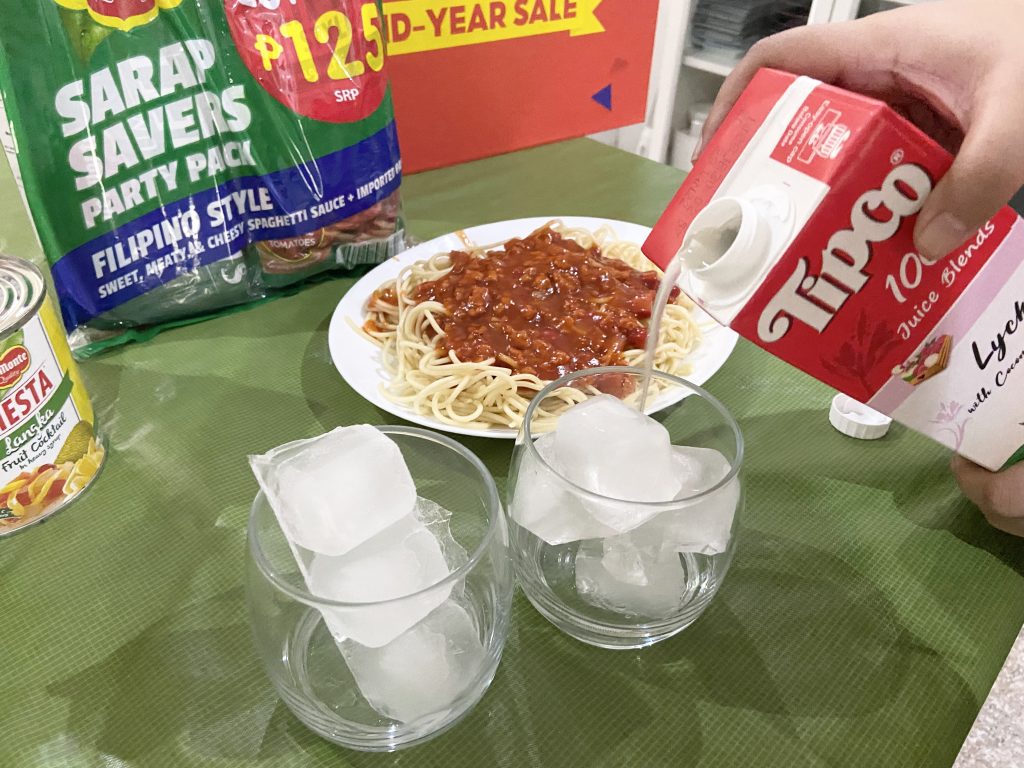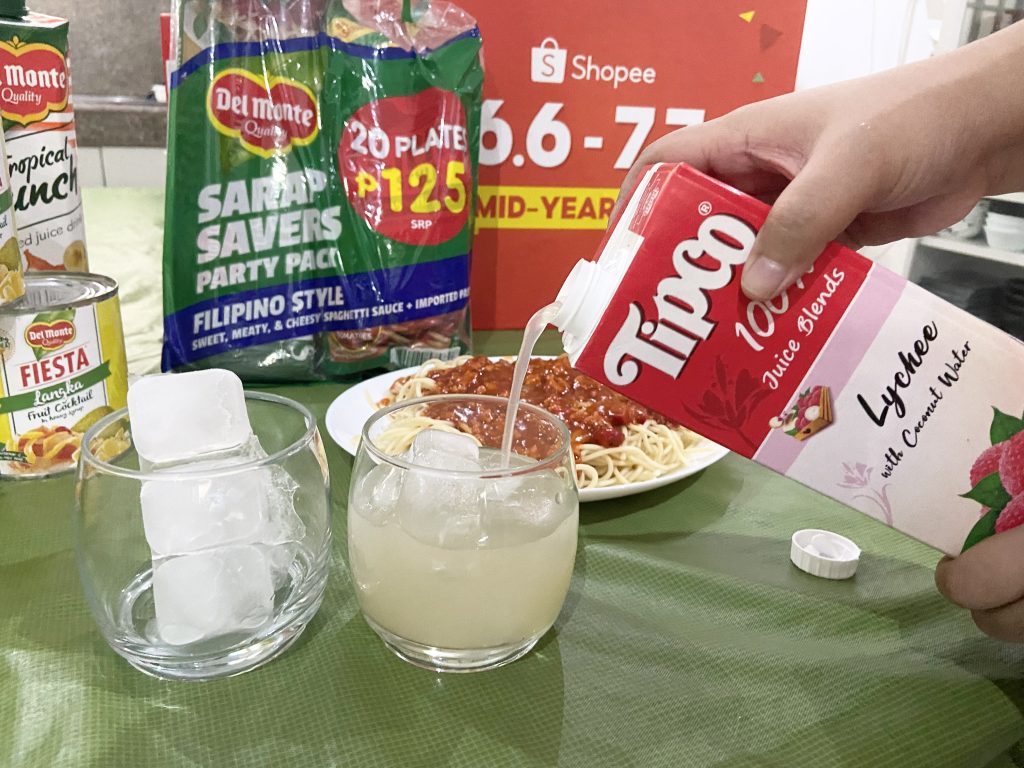 These 2 drinks and the langka fruit cocktail are limited edition variants, so grabbing them at a discount during the Shopee 6.6 Mid-Year Sale is a must. You can get 10% discount on Del Monte products. The Del Monte Official Store at Shopee has other great products and bundles that can help in creating little celebrations like this. We're happily restocking our pantry this weekend!
Download the Shopee app for free in case you haven't already from the App Store or Google Play.