It's nearing the 6.6 Mid-Year sale at Shopee, so I've been looking around for essential items that I can get at a discount. One of the shops I immediately stopped by was the Unilever Beauty Official Store. They have one of the brands I'm loving lately: Love Beauty and Planet.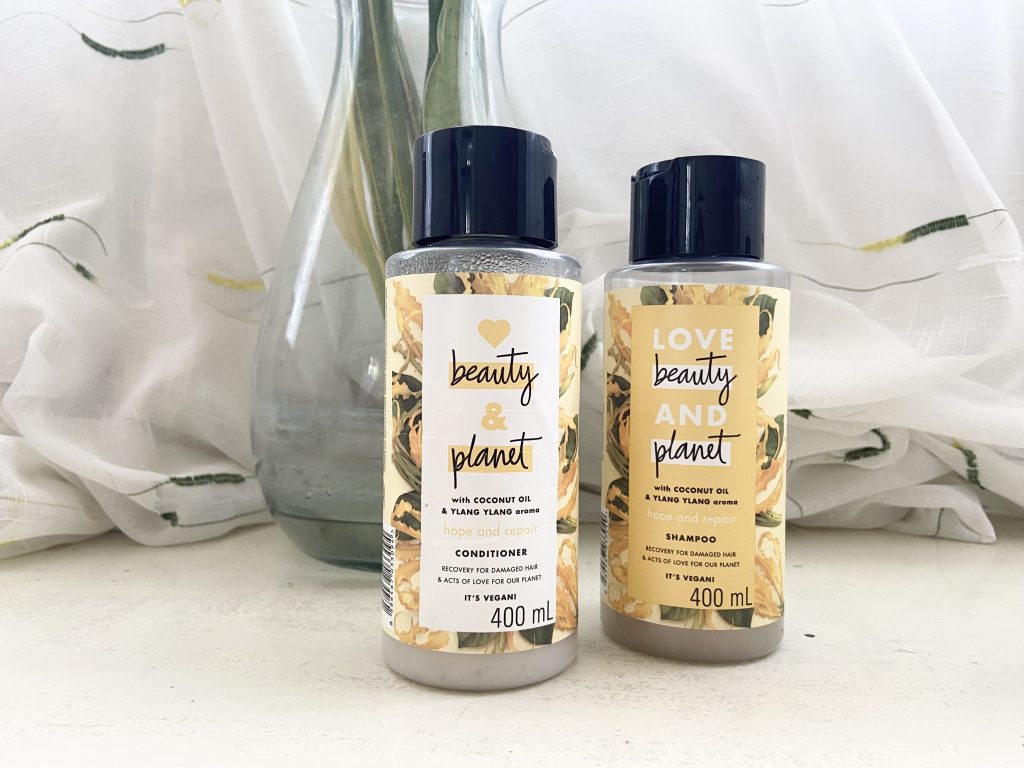 The eco-friendly brand have sets that make up a whole bath routine: shampoo, conditioner, and body wash. I'm interested in the Love Beauty and Planet Ocean Launch Set (P1,070 reg price, P836 on 6.6!) since I haven't tried this particular variant yet.
After taking a bath or after washing your hands, a lotion is a must. These days where I wash my hands often, I'm looking into trying more variants of their lotions. The Love Beauty And Planet Sea Salt & Bergamot Lotion 400ml x2 (P780 reg price, P390 on 6.6!) is in the same collection as the set I'm interested in, and it's 2 bottles for the price of 1!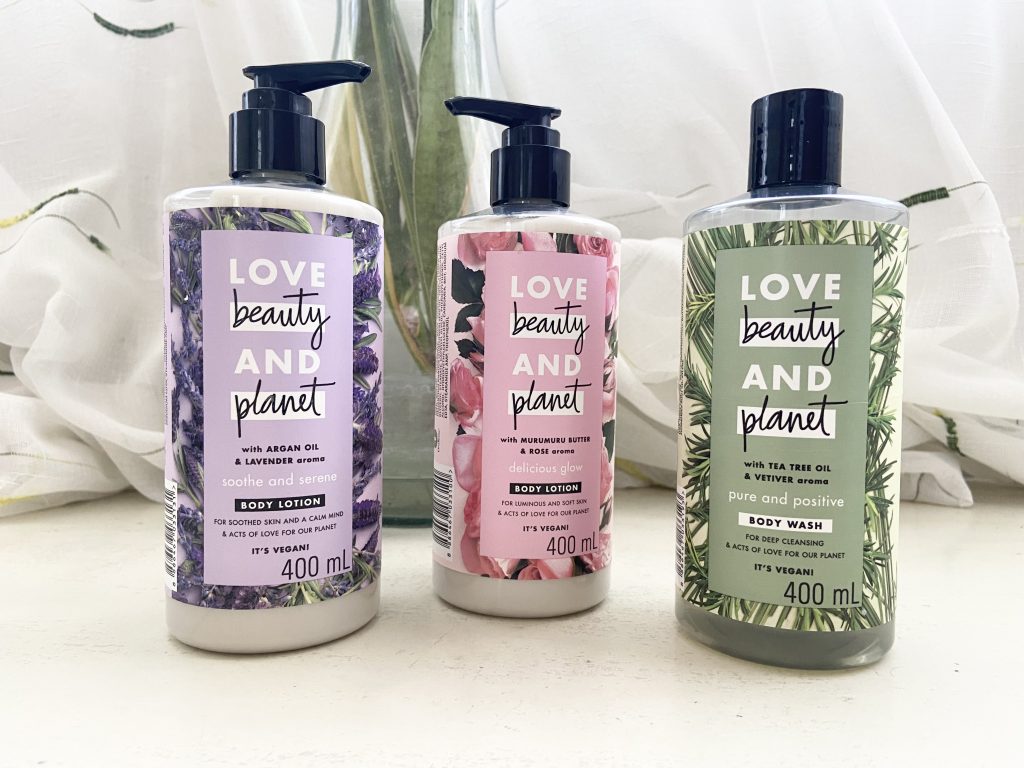 Their handwashes are also on sale: two 400ml bottles of handwash for the price of 1. There's the Murumuru Butter & Rose, the Coconut Oil & Ylang Ylang, the Coconut Water & Mimosa Flower, and the Tea Tree & Vetiver. I plan on getting all variants since we go through hand soaps pretty fast.
Taking advantage of big sales gives great value for money especially for essential items. Aside from Love Beauty and Planet, there are also other brands under the Unilever Beauty Official Store that offers discounts during the Shopee 6.6 Mid-Year Sale.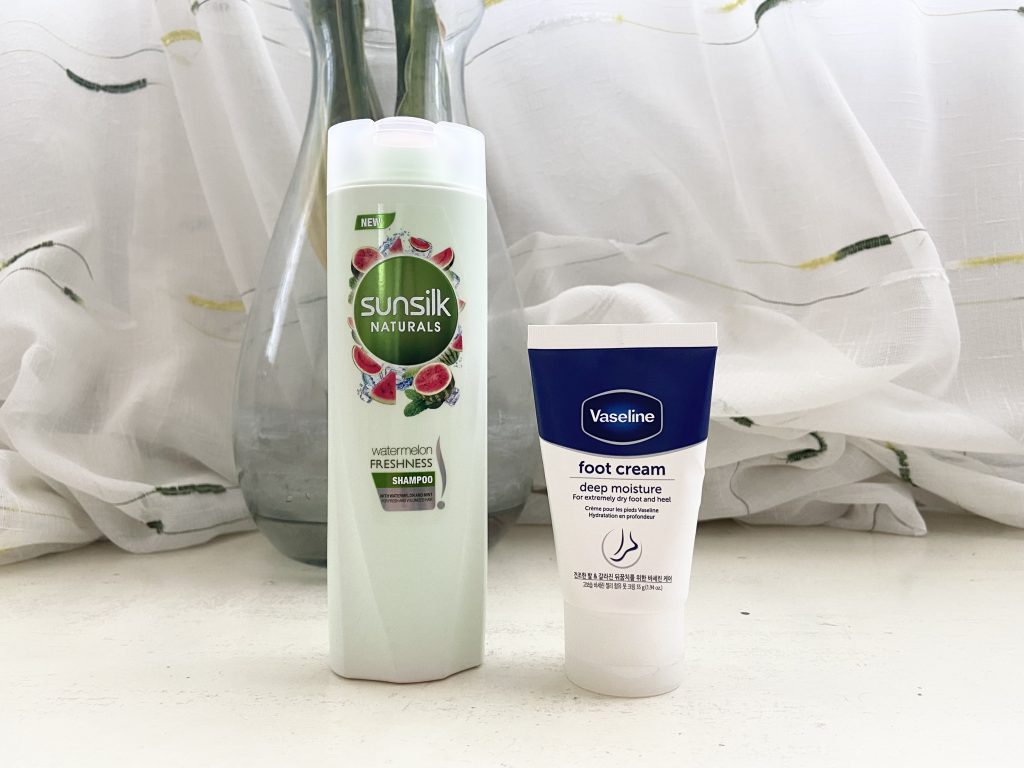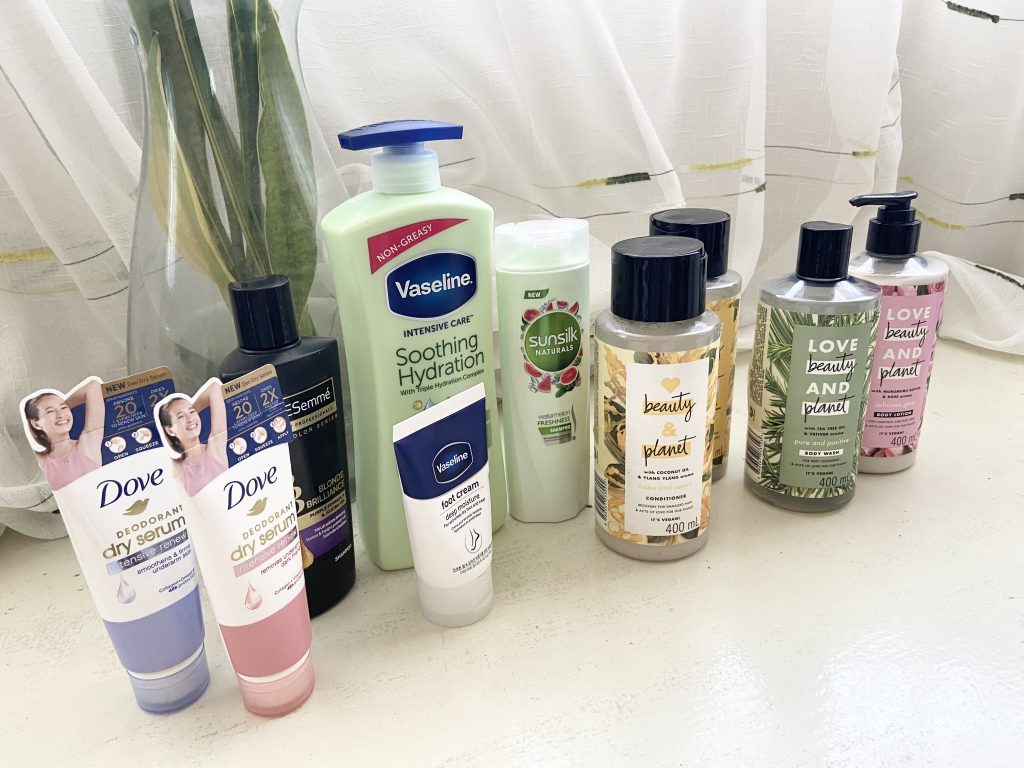 Download the Shopee app for free in case you haven't already from the App Store or Google Play.