Giving milk to kids is one of the ways to ensure that they get proper nutrition, especially if they're picky eaters. That's why even before this pandemic, moms and dads of young kids are always on the lookout for promos on powdered milk products to make the most of their budget.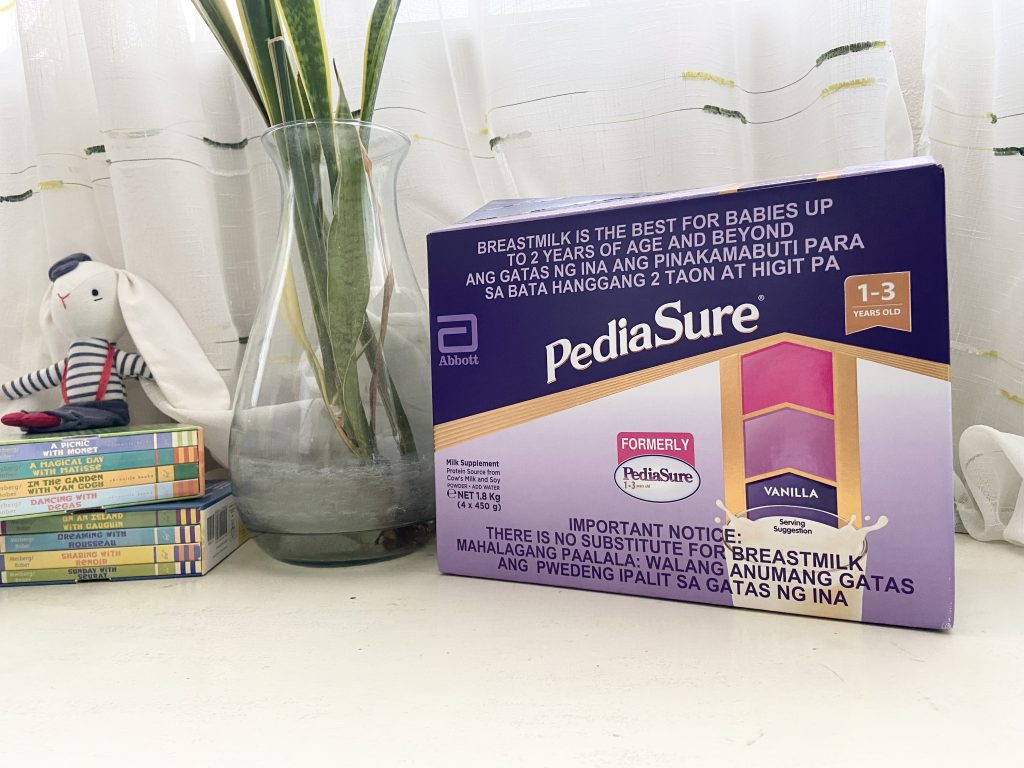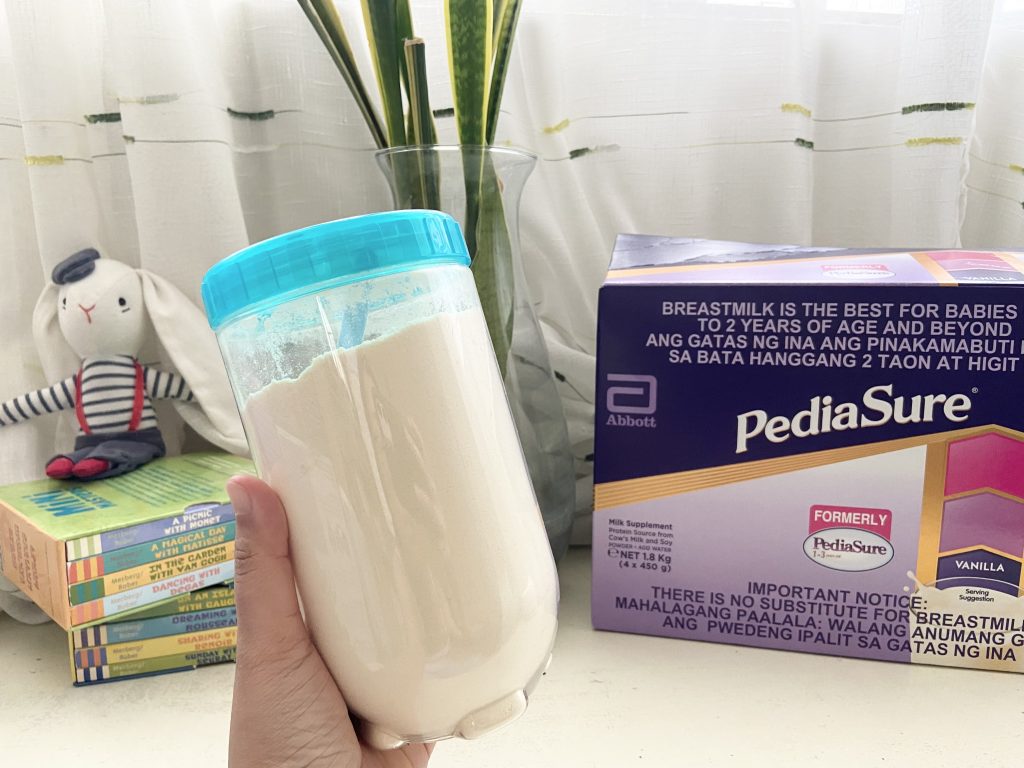 Our current milk brand PediaSure, offers bundles on the Abbott Philippines Official Store at Shopee with major discounts this weekend! The PediaSure 1-3 Vanilla 1.8kg (P2,227) that we usually get is their 2-week bundle. It lasts longer than 2 weeks in our household since my little boy drinks it only in the mornings, but would be consumed within that time period with kids who also drink this in the afternoon with their merienda. The biggest bundle I spotted was a PediaSure Plus Vanilla 2.4kg (P16,494) that is their 12-week bundle!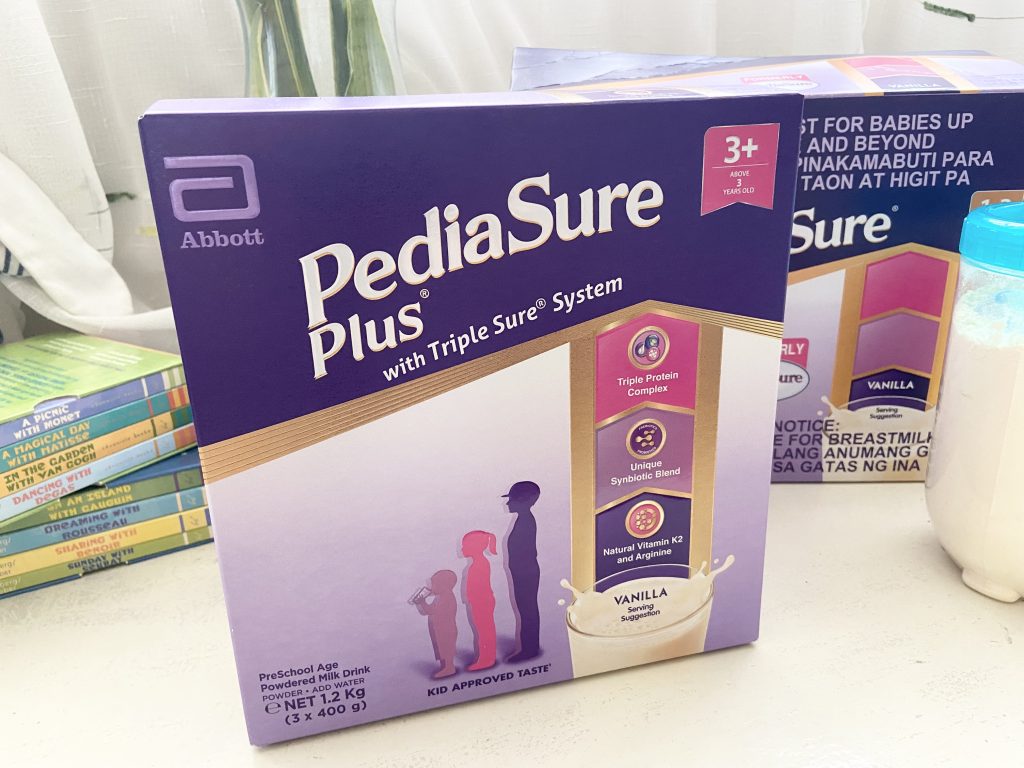 There's also plenty of flavors for your kid to choose from. The PediaSure 1-3 comes in Choco and Vanilla, while the PediaSure Plus has an additional Strawberry and Creamy Milk variant.
PediaSure and other brands of the Abbott Philippines are participating in the upcoming Shopee 6.6 Mid-Year Sale. You can get more value for money with discounts up to 23% off.
Download the Shopee app for free in case you haven't already from the App Store or Google Play.