Planning ahead is a necessary mom trait; even if my little boy is not yet 3, I'm already exploring the different milk formulas he can consume. The latest milk brand on my radar is Aptakid.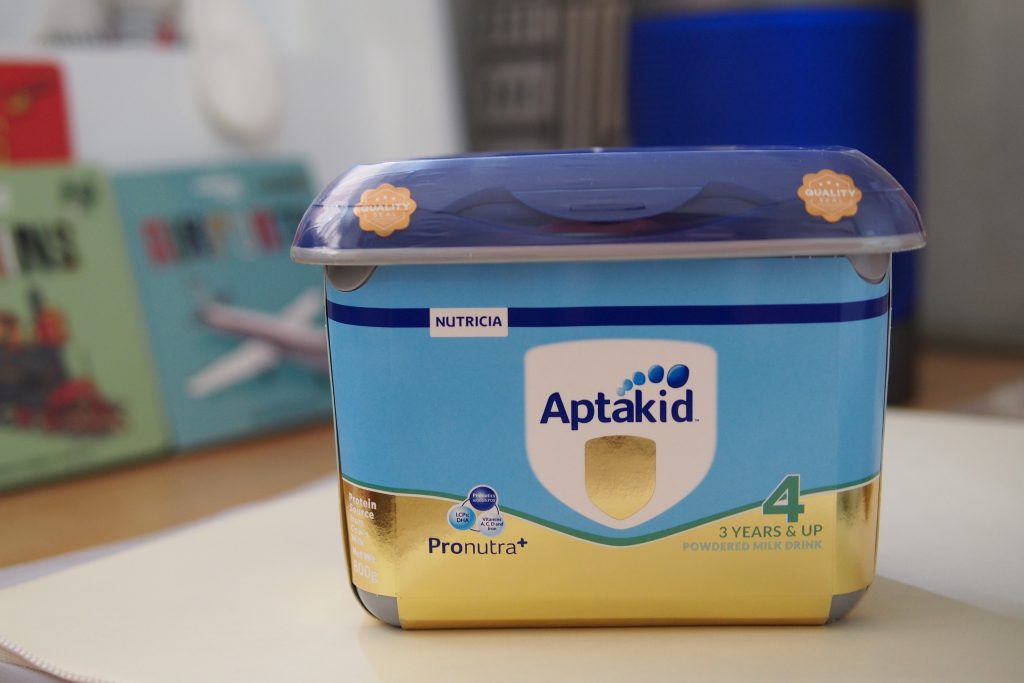 Made in Europe by Nutricia, the Aptakid Stage 4 Formula (P873) is tailored for kids age 3 onwards to #RaiseThemReady. The milk supplement has Pronutra+ that is a blend of Prebiotics, LCPs:DHA, and Vitamins A, C, D, and Iron.
What I find fascinating about this product is it comes in a plastic container with a built-in scoop holder and leveler inside. Once the milk powder is used up, the container has great reusable potential.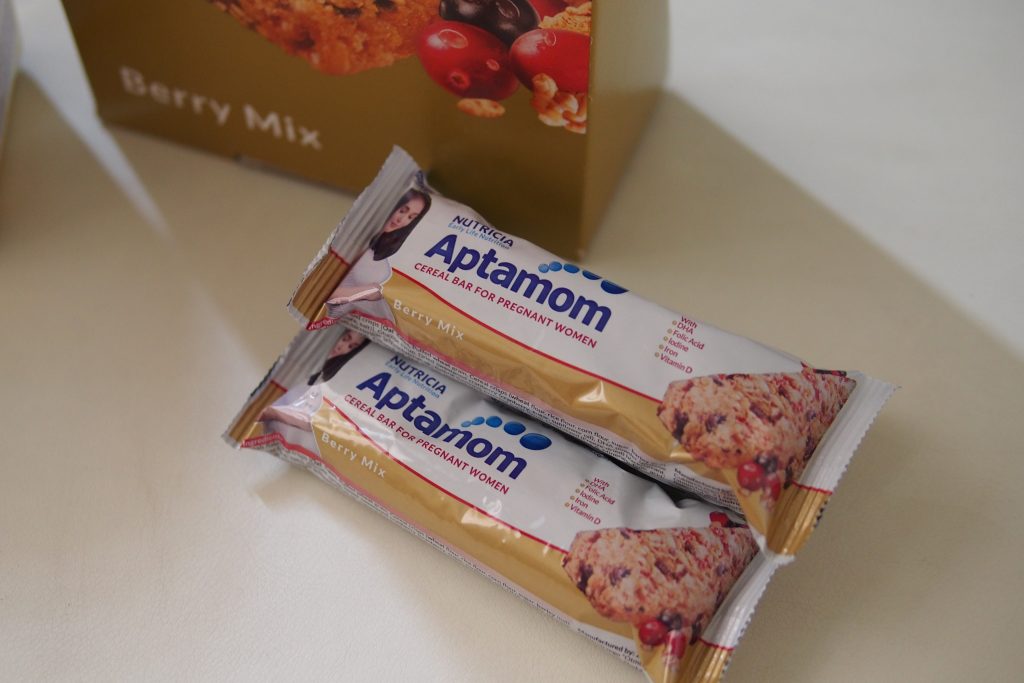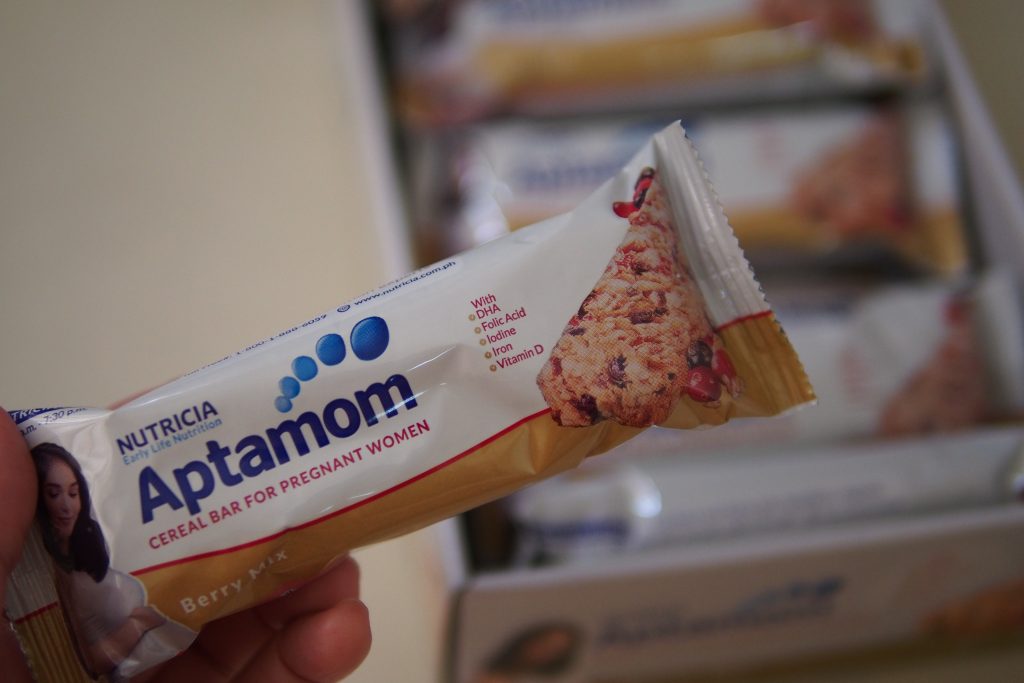 Under the same brand, they also create cereal bars for pregnant women. The Aptamom Cereal Bar – Berry Mix (P1,053) contains 18 bars already, each bar equivalent to 2 glasses of milk. They have important nutrients like DHA, Folic Acid, Iodine, Iron, and VItamin D. The snack bar form is definitely more convenient for consumption but it might get boring to eat cereal bars regularly even if there's also a Raisin and Chocolate flavor. Solenn Heussaff's Aptamom recipes might be interesting to check out to spice it up.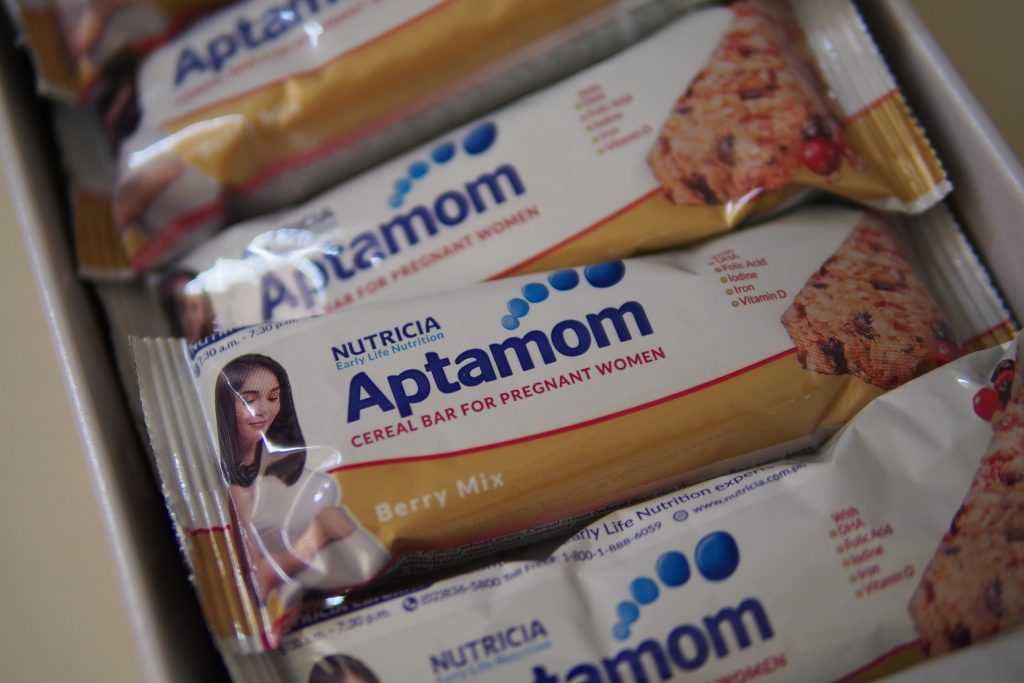 The Nutricia Philippines Official Store has these products and more which you can get up to 40% off as they take over Shopee Mall starting July 23. Download the Shopee app for free in case you haven't already from the App Store or Google Play.