One of the trends during this pandemic is focusing on self-care and self-improvement. Physically this can translate to changing up looks through hair and makeup, and investing in skincare. These goals can be accomplished with the help of a familiar, affordable brand: L'Oreal Paris.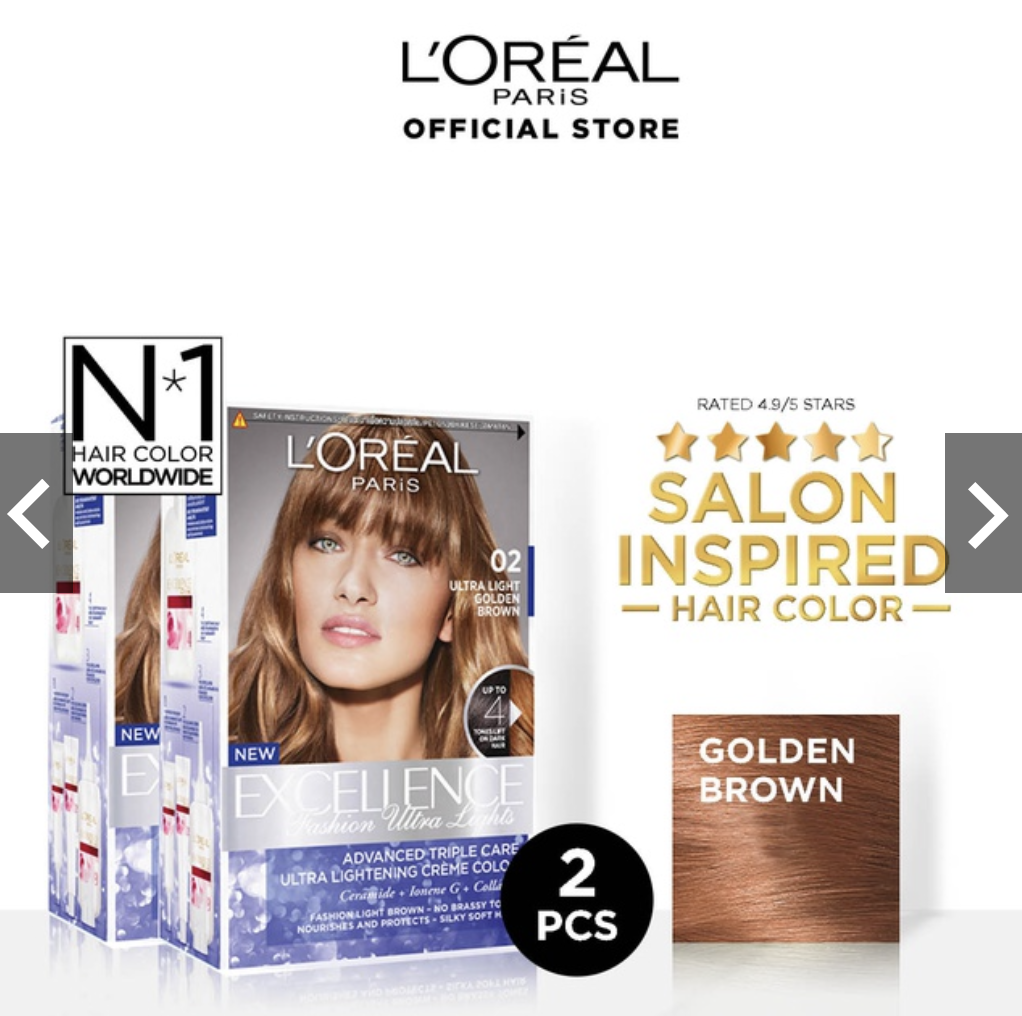 Changing hair color with L'Oreal is not new to me. Way back in 2017, I tried the L'Oreal Ultra Lights Hair Color and Ever Hair Care Line. The L'Oreal Ultra Lights Hair Color in 02 Ultra Light Golden Brown (P799) was good for shoulder length hair so I had to use up 2 boxes for my then longer hair. For maintaining the gorgeous color, the L'Oreal Paris Ever Pure Moisture Sulfate-Free Shampoo and Conditioner (P629) was a good match.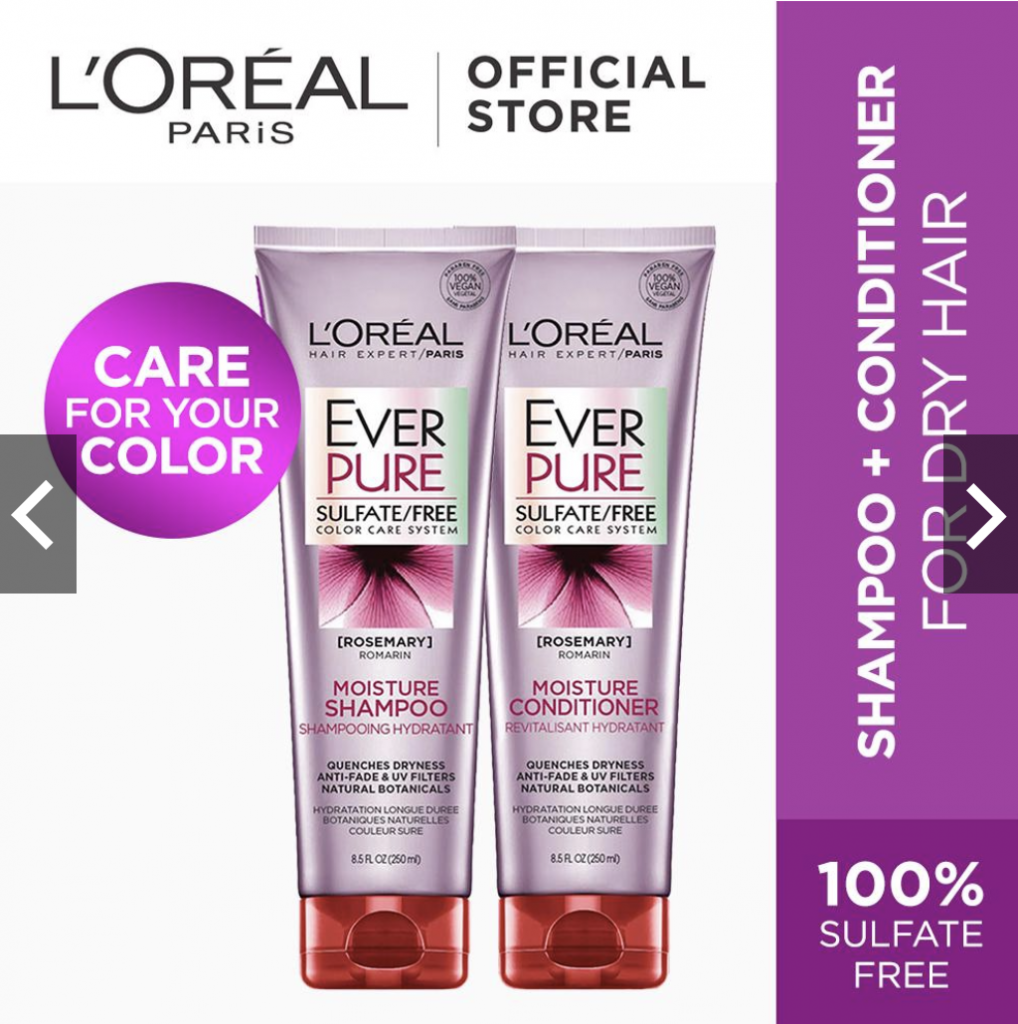 Another staple in my grey hair coverage arsenal was the L'Oreal Paris Excellence Crème Triple Care Haircolor (P449). Aside from the coloring cream, it came with a conditioner/hair mask for use after coloring. A new addition to the box is a gentle shampoo to further remove excess hair color residue easily.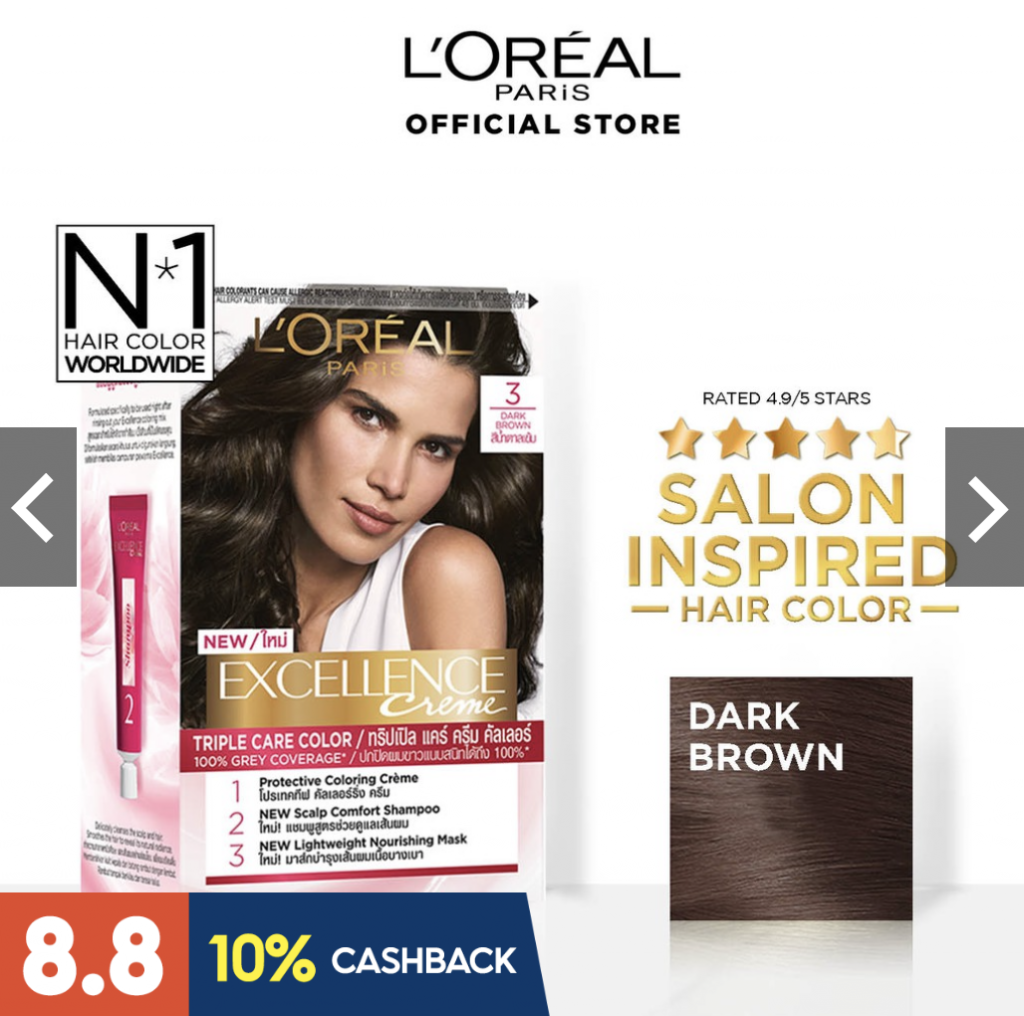 For cosmetics, multipurpose products are my preferred makeup nowadays. The new L'Oréal Paris Chiffon Signature (Soft Blur Lip and Cheek Tint) (P499) is made for the lips and the cheeks. It's supposed to look sheer and natural when used as blush, while soft and velvety for the lips. With a highly-pigmented velvet matte finish and 9 shades in total, I am excited to try this out!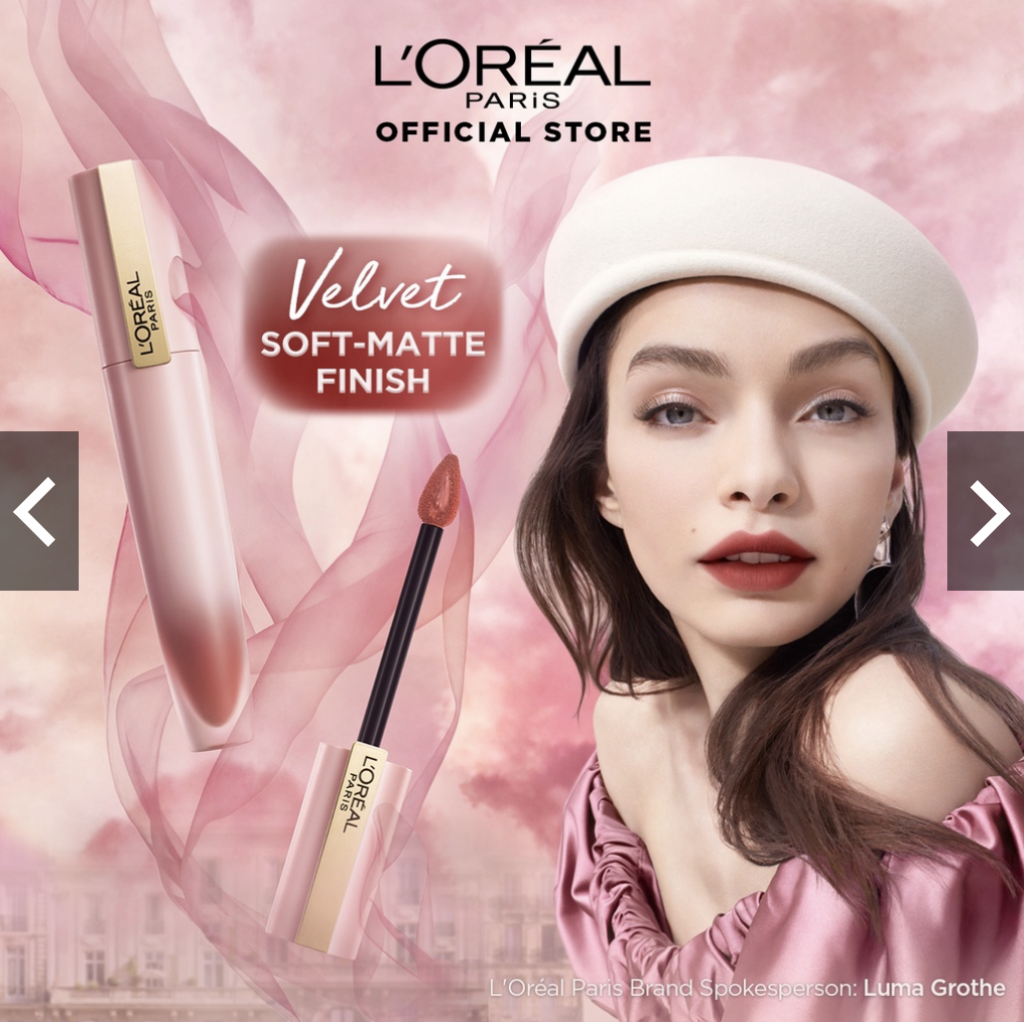 One of the main concerns for my dry skin is that wrinkles and fine lines show up easily. So the L'Oreal Paris Hyaluronic Acid Plumping Day Cream (P1,899) seems like a perfect fit for me. The product uses hyaluron that is 50x smaller than normal, meaning it would go deeper into the skin and would lessen the appearance of wrinkles and fine lines. They claim that the moisturizer "intensely re-plumps skin in just 1 use" and is good for all skin types.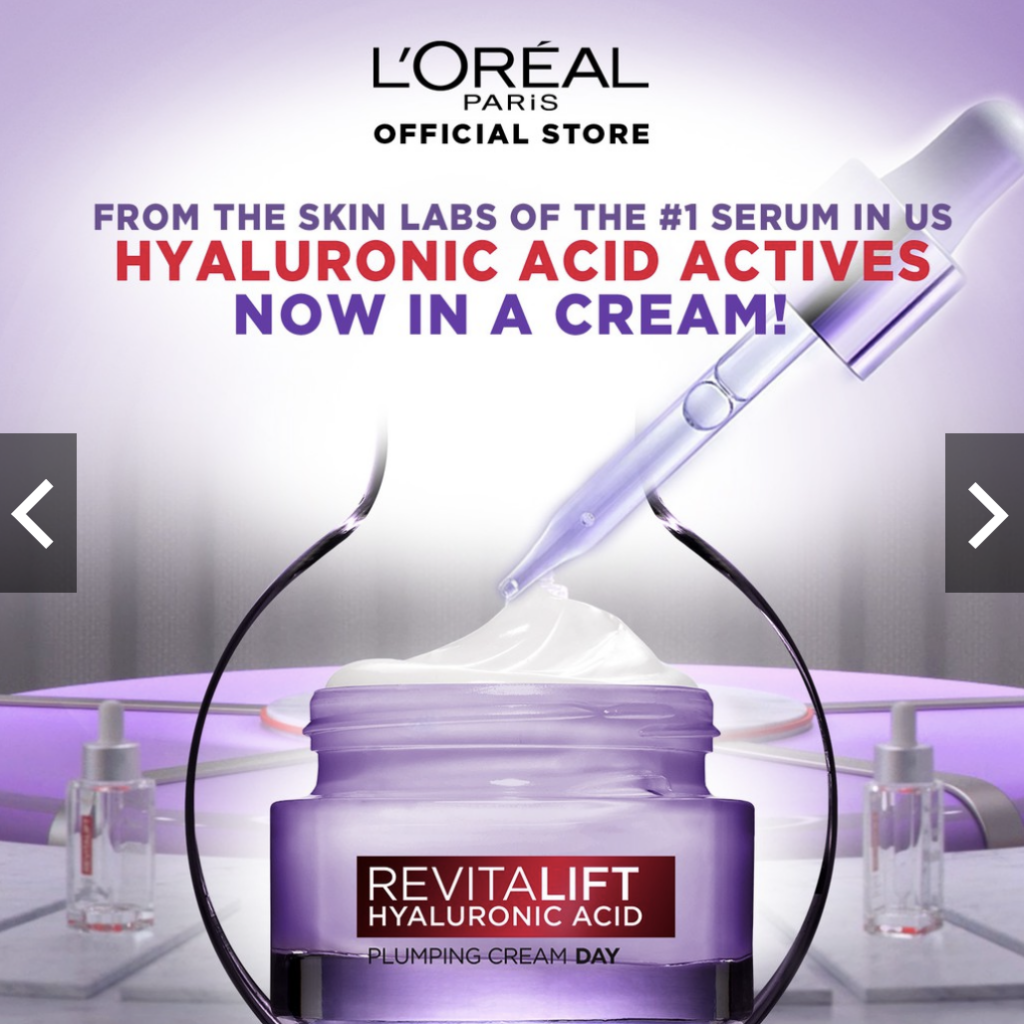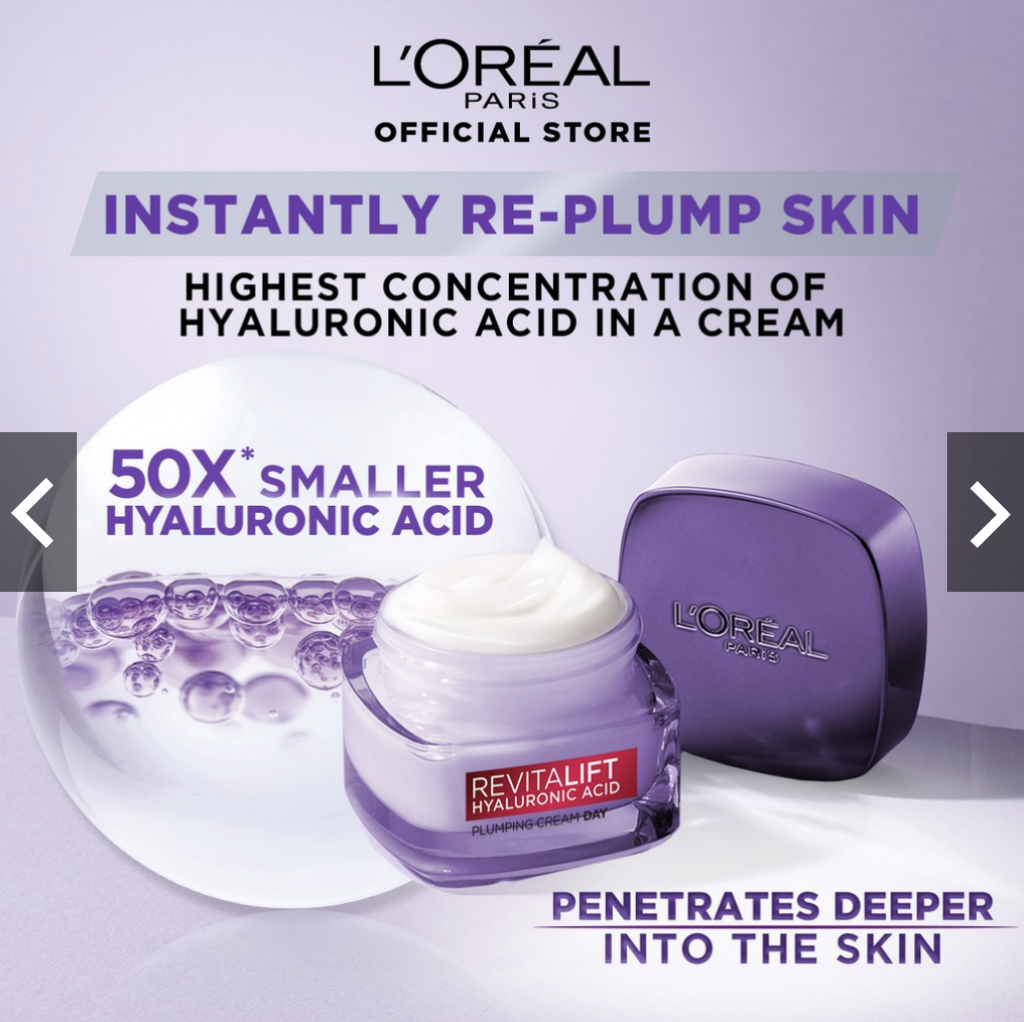 L'Oreal Paris as a brand has been around for a long time and has produced quite a number of stellar but still affordable products. To avail of exciting deals, one of the best times to explore the L'Oreal Paris Official Store is during the 8.8 Mega Flash Sale. I know I have quite a few of their products in my cart already. Check them out now for more deals up to 40% off!
Download the Shopee app for free in case you haven't already from the App Store or Google Play.