It's a new week ahead of us, and what better way to welcome it than having clean and fresh surroundings. This clean environment can also have a positive effect on your mental health according to some studies.
Weekly tasks and decluttering in our house happens on the weekends because it's usually when we can allocate more time for these tasks. Changing bed sheets and curtains, clearing out the refrigerator, and cleaning the bathroom are some examples of these tasks.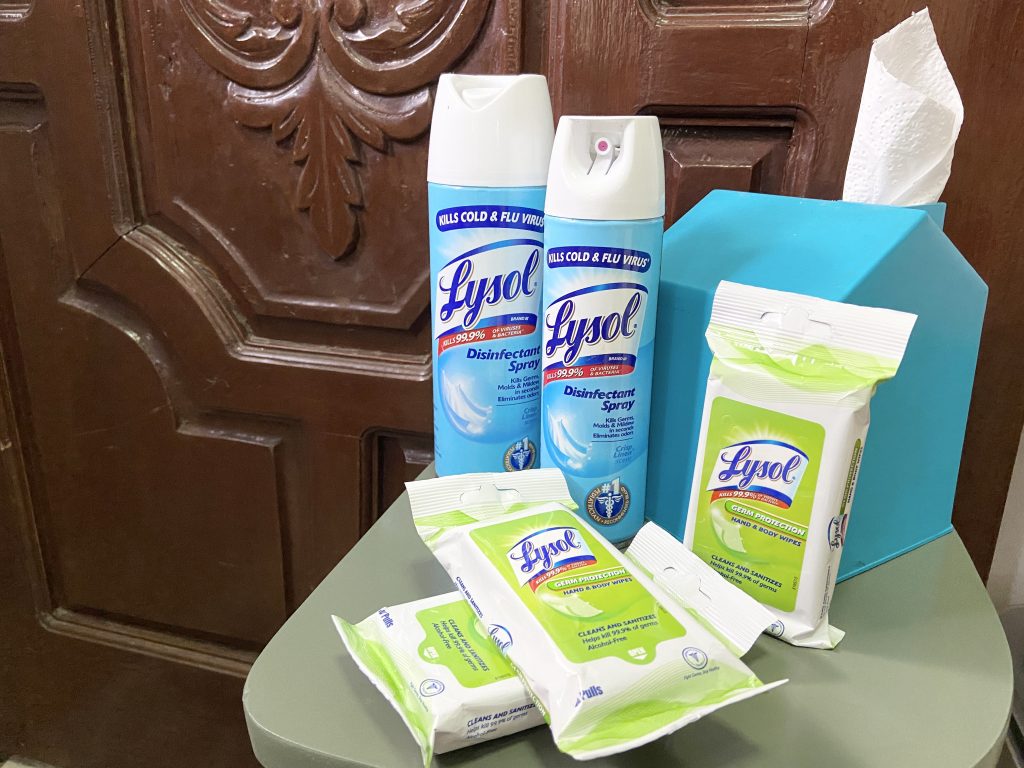 Lysol is a brand that has been a big help in keeping our home clean. The Lysol Cling and Fresh Toilet Bowl Cleaner Forest Rain Scent 709ml (P170) and the Lysol Multi Action Cleaner Lemon 450ml (P108) made bathroom cleaning easier. The latter product is also used in mopping walls and floors.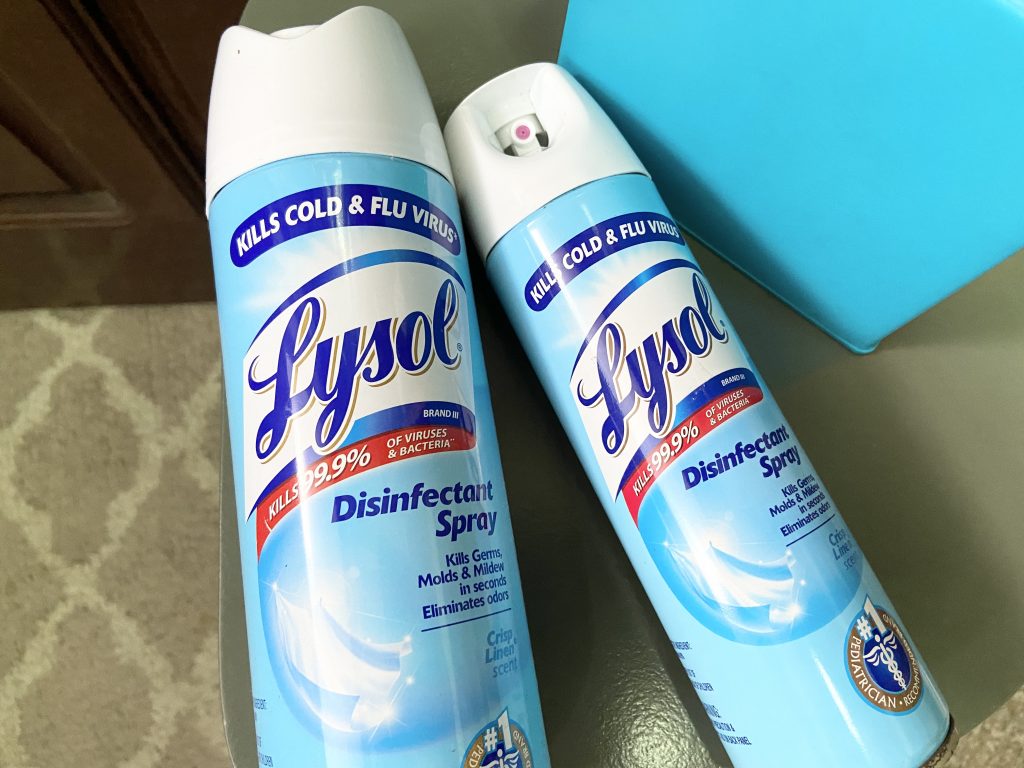 The Lysol Disinfectant Spray Crisp Linen 170g (P235) is used for disinfecting surfaces including mattresses and linens. Since we use it a lot, I usually wait for sales on the Triple Pack (P1,560). A couple of years back when I returned from the hospital after giving birth, the Lysol Disinfectant Spray Baby's Room 510g (P520) was our preferred spray then since it had a gentler scent compared to the crisp linen.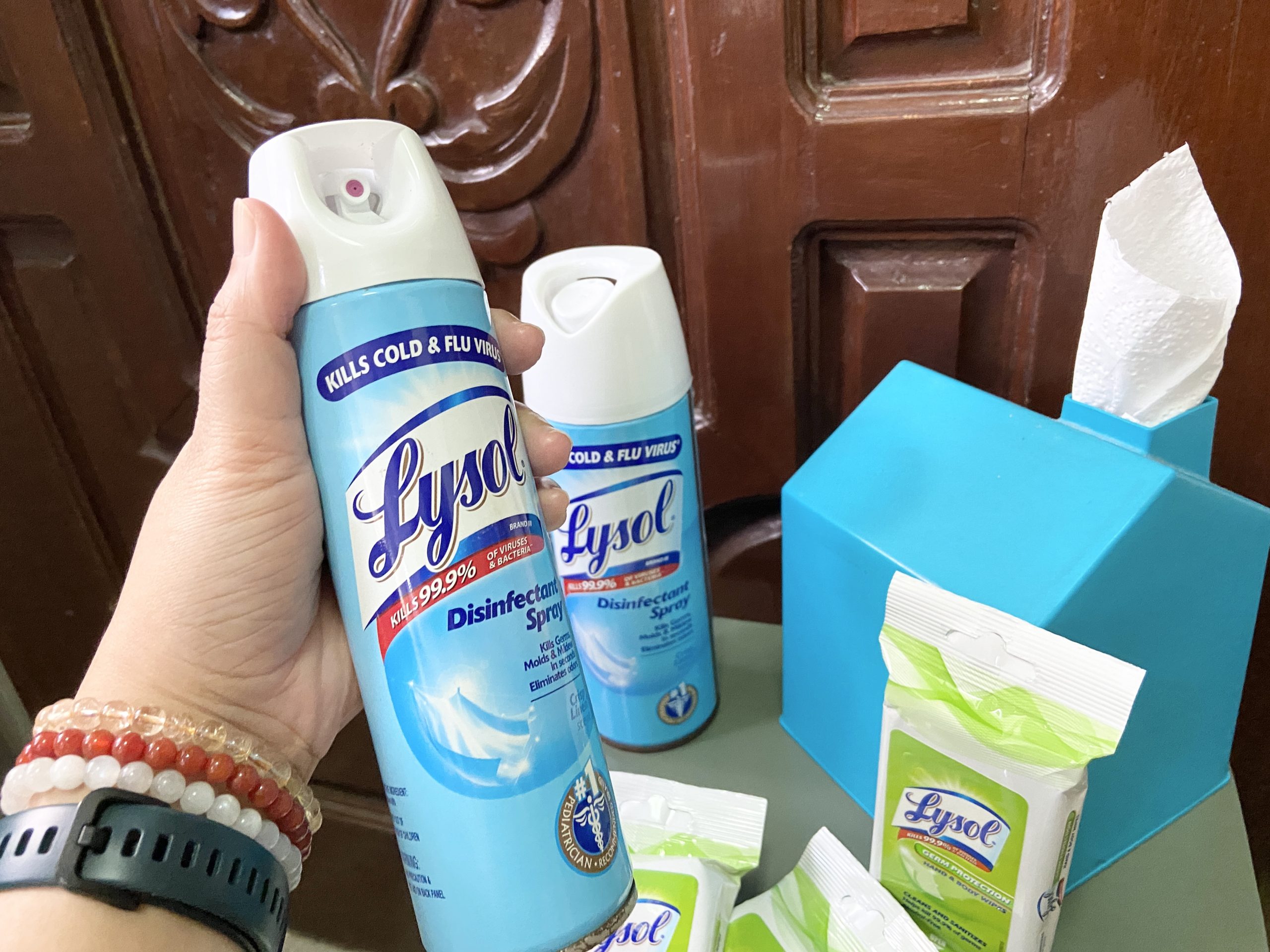 For maintenance cleaning during the week, we give a quick mop to the floors and vaccuum the carpet and couch. We also wipe high contact surfaces like the door knobs, tables, handles, counters, keyboards, etc., relying on the disinfecting abilities of the Lysol Surface Wipes Lemon & Marine 40 Pulls Twin Pack (P300). We finish the daily routine using the Lysol Disinfectant Spray Crisp Linen 170g (P235).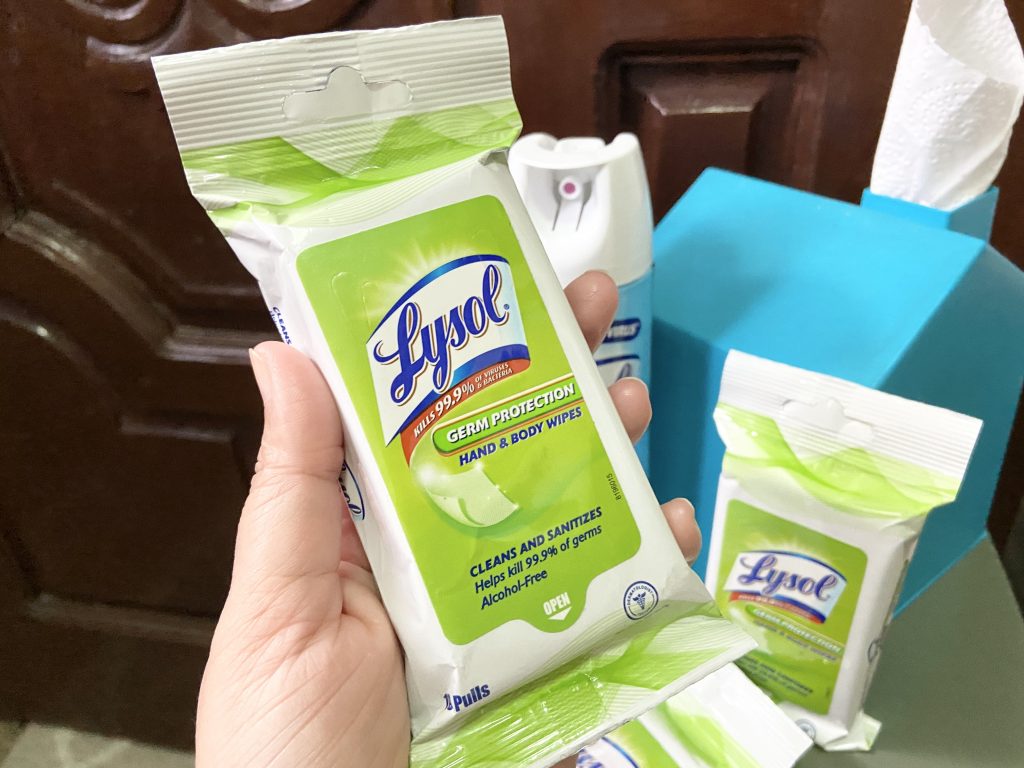 I hope sharing our routine can help in creating your own cleaning routine to keep your home safe and germ-free. Lysol is a big help for us and if you want to use the brand as well, watch out for the sale at the Lysol Official Store. They have an ongoing sale until March 15 for the Shopee's 3.15 Consumer Day.
Download the Shopee app for free in case you haven't already from the App Store or Google Play.