Working and blogging, I spend a lot of time on the computer. It's mostly spent writing and designing but there are days when I have to be ready for Zoom events. So whatever accessories I wear must be comfortable and aesthetic.
By definition, fashion accessories are used to "contribute, in a secondary manner, to the wearer's outfit, often used to complete an outfit". Today I'll be sharing the top 3 accessories that I wear often for my blog-at-home/work-at-home setup.
Jewelry
I choose what jewelry to wear at the start of my day. Layering necklaces is my latest obsession, though I'm still in the process of learning to make it look effortless. I try to utilize the ones I already have but occasionally buy one when it's on sale at Shopee.
Jacket
I was a bit surprised to learn that jackets are considered a fashion accessory. Despite the upcoming summer season, I regularly wear jackets due to the aircon. Comfy hoodies are my pick for casual days and more tailored jackets for online meetings or events.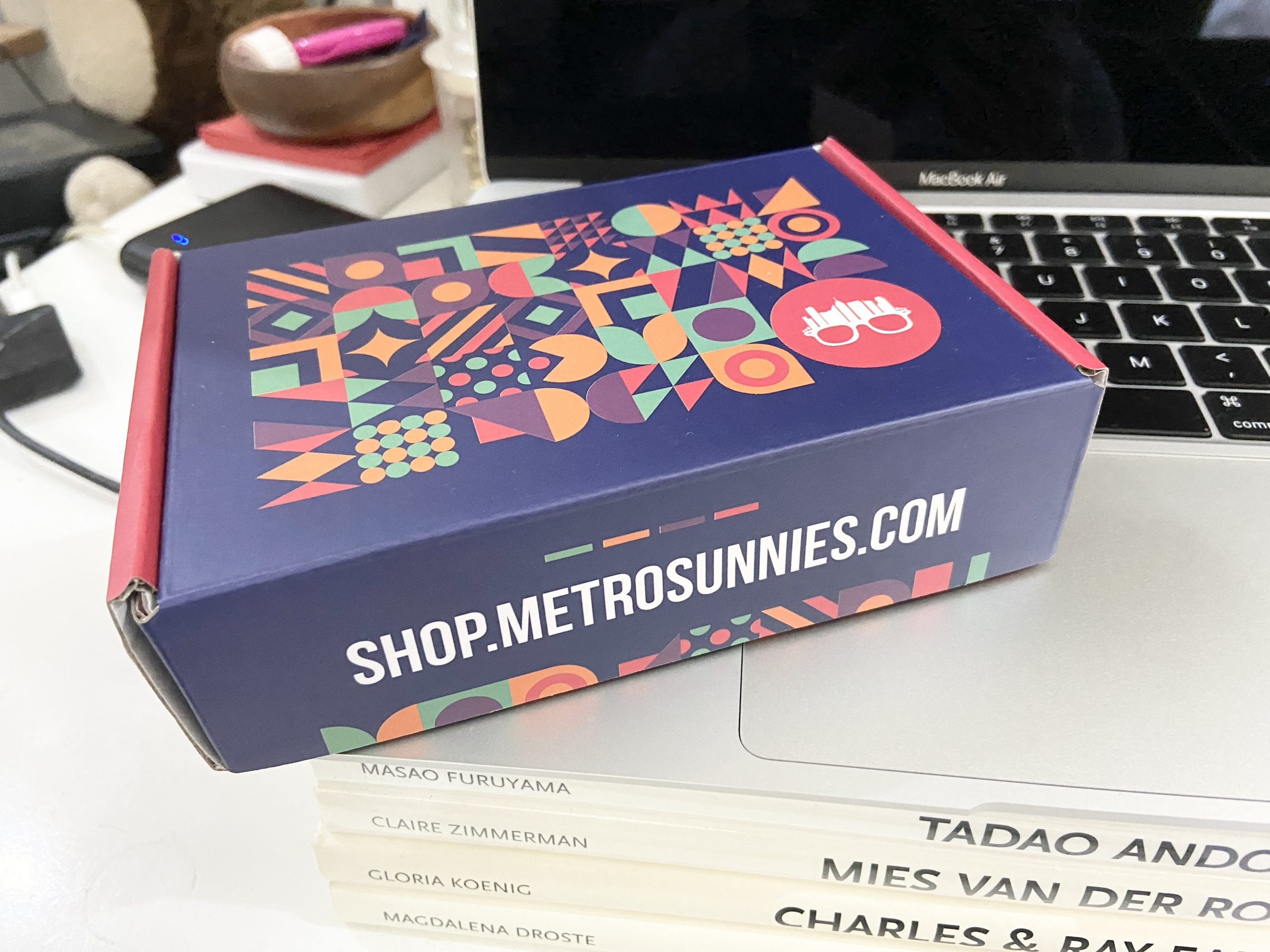 Anti-radiation Glasses
It's one of those things that have become part of the "new normal" especially with work from home setups and online education. I've been loving MetroSunnies for their Con-Strain™ lenses and have amassed quite a collection now. My latest glasses is the MetroSunnies Duchess Specs in Black (P829). Compared to the Pink version, the black rim on the upper part of the frame gives this one a stronger and bolder look. I found this specs on their recommendations for the diamond, square, and round face shape.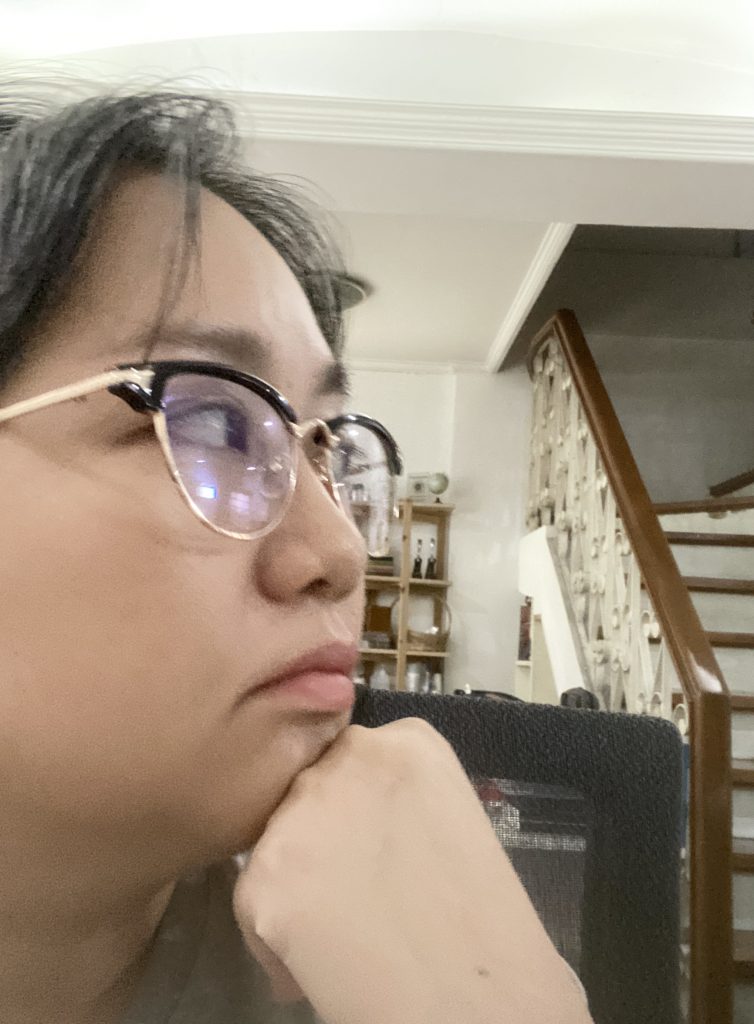 If you need your own anti-radiation glasses, you can get up to 80% off from the MetroSunnies Official Store during the Shopee Consumer Day until March 15. You can also use the promo code METRO3333, to get P50 off for a minimum spend of P799.
You can easily find jewelry, jackets, glasses, and other fashion accessories in Shopee depending on your needs and budget. During the Shopee Consumer Day until March 15, you can find the best deals such as Free Shipping with ₱0 min. spend, ₱1 Deals, and 10% off daily.
Download the Shopee app for free in case you haven't already from the App Store or Google Play.