Baby diapers is one of those baby supplies that run out quickly, so it's a good thing that Pampers have frequent sales. The brand is participating in the Shopee's 5.5 Brands Festival where you can get up to 25% off on their products!
It's so convenient to buy diapers online; there's no need to lug around big packs from the grocery since they deliver it to your house. You can also get bundles that will give you savings compared to buying it individually, like the Pampers Baby Dry Taped Diapers New Born 40s 2 Packs (P542).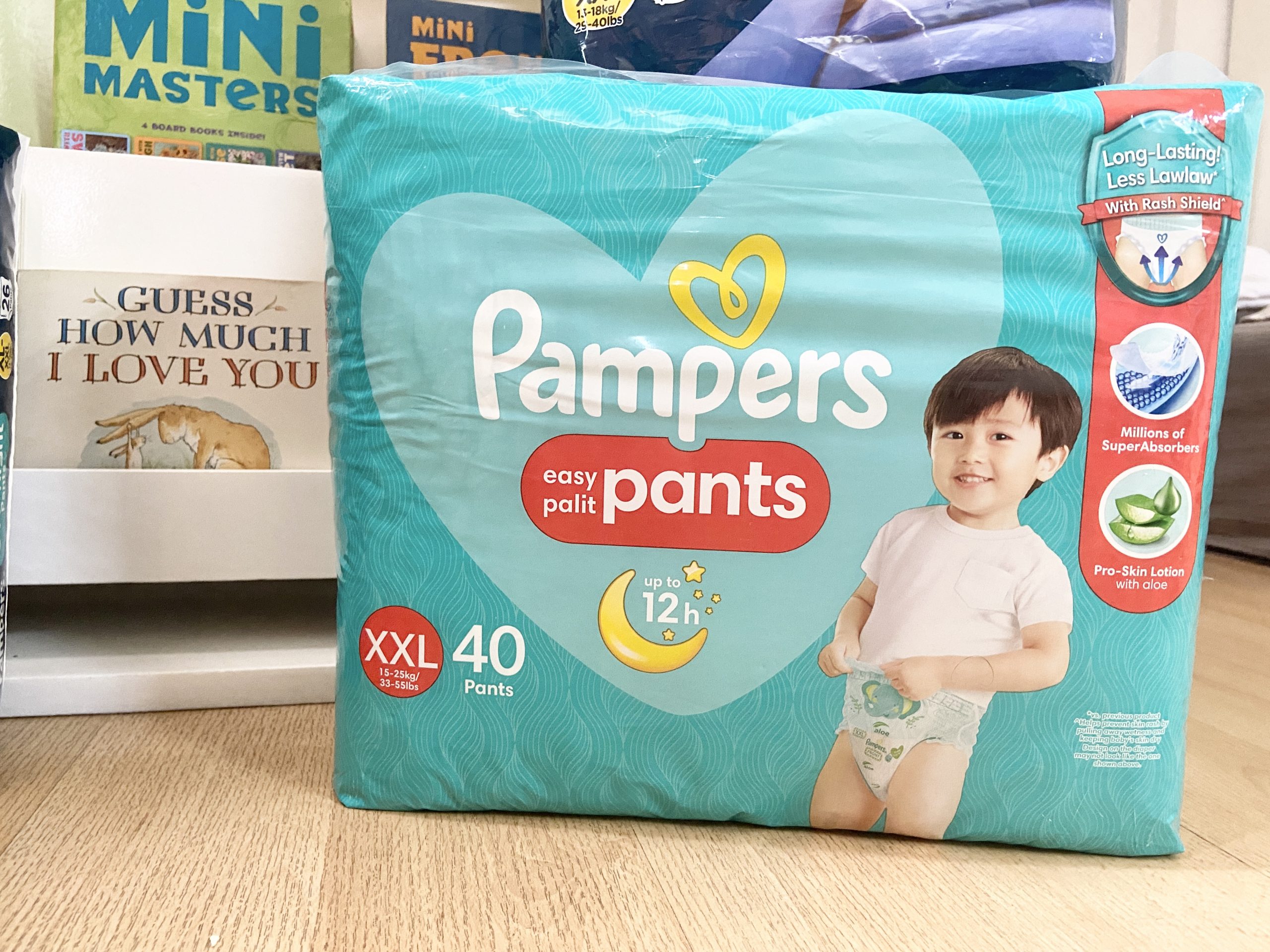 Discounts are available until May 5 at the Pampers Official Store in Shopee. Within this time frame, I'll probably checking out my Pampers add-to-cart staples which is the Pampers Overnight Diaper Pants Large up to XL 30s (P357) and the Pampers Baby Wipes with Aloe 72s (P142).
Download the Shopee app for free in case you haven't already from the App Store or Google Play.