Self-care is an important addition to daily routines these days, but it isn't limited to skincare or makeup. It can be simple and practical things that show you value yourself. Here are a few ideas: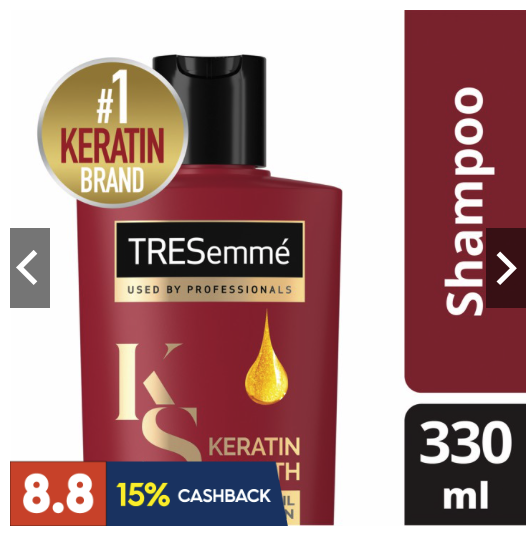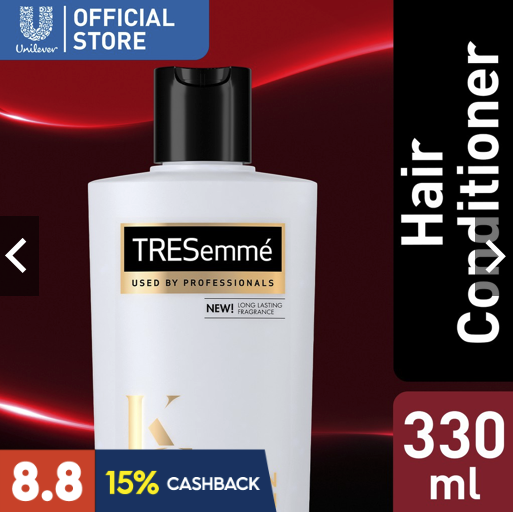 Hair Care
Using a good shampoo and conditioner will help your hair look its best with minimal effort. Used by professionals, the Tresemme Keratin Smooth Shampoo With Argan Oil and Keratin (P259) and the Tresemme Keratin Smooth KERA10 Conditioner (P259) is formulated to provide the following benefits: anti-frizz, detangles, shine, smooth, and tames flyaways.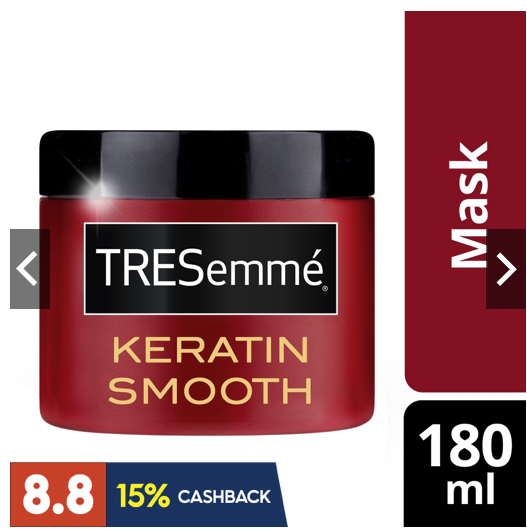 If your hair needs extra TLC and you have a few minutes to spare, consider adding the Tresemme Treatment Mask Keratin Smooth (P162). Your hair will thank you for the extra effort once or twice a week.
Laundry
Anyone remember the laundry commercials wherein the characters slip on a tshirt that smell really nice and the world becomes full of flowers? That actually has some truth to it. Wearing good-smelling freshly laundered clothes can promote happiness and alleviate stress due to the scent.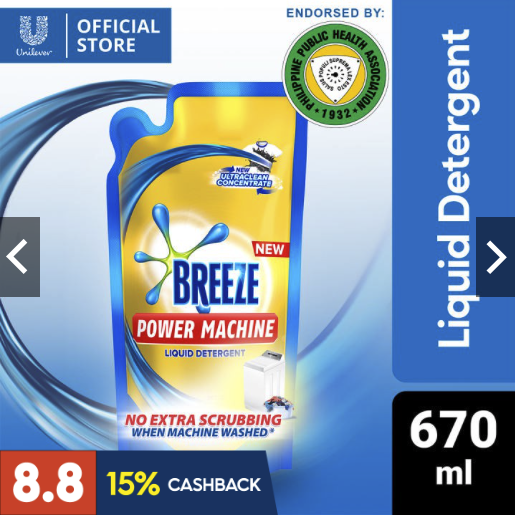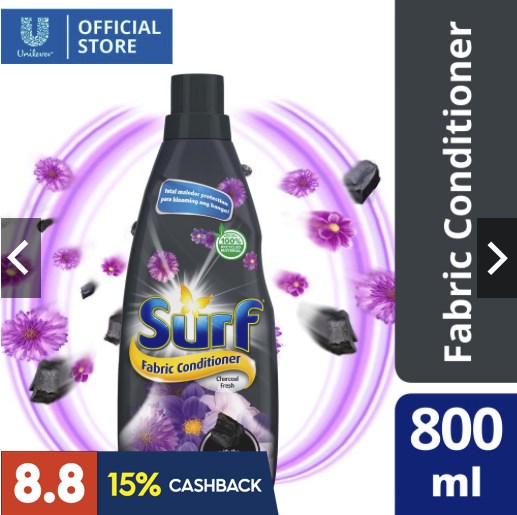 Start with the Breeze Liquid Detergent Powermachine with Ultraclean Concentrate (P113) to remove any dirt before following up with the Surf Fabric Conditioner Charcoal Fresh (P136) which makes the clothes softer and easier to iron.
Handwashing
It may seem odd to think of handwashing as a self-care method but the act itself provides some sort of peace of mind, that I protected myself from dangerous illnesses. Using an anti-bacterial handwash like the Lifebuoy Antibacterial Handwash Lemon Fresh (P71), can further add to that protection.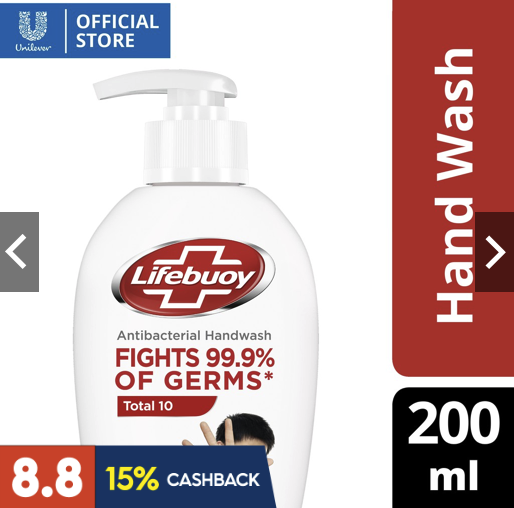 The products mentioned are available at the Unilever Beauty Official Store. The upcoming 8.8 Shopee Mega Flash Sale is a good time to visit to get discounts and free shipping!
Shopee Voucher: UNILEVERIN88 – 10% off min spend 999; capped 300
Get FREE SHIPPING – min spend 999
Download the Shopee app for free in case you haven't already from the App Store or Google Play.