Promil is back on Shopee's Brand Spotlight today! That means discounts and bundle offers at the Promil Official Store in Shopee. This is a good time to buy powdered milk for little boys and girls aged 3 years old and above. At this age, my little boy insists on scooping and mixing his own glass of milk.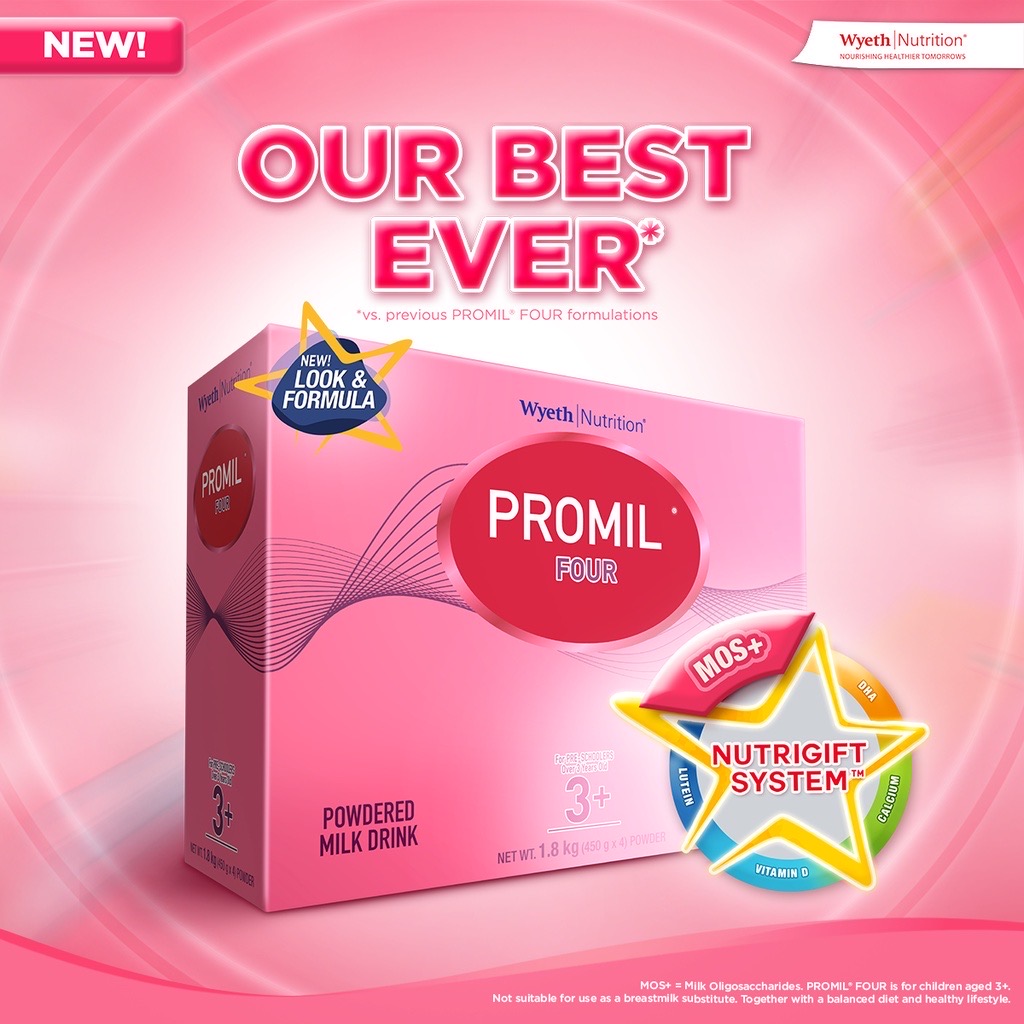 The familiar pink packaging of the Promil Four Powdered Milk Drink has a new look and formula. It features the NutriGift System that contains the following nutrients:
● Selenium, zinc, carotenes plus MOS+ (Milk oligosaccharides) to help double your child's immunity
● 4x more DHA* (14.9 mg/serving), AA, and Choline to help support the child's mind / brain function
● Iron, iodine, folic acid, vitamin B12 to help with better energy production and blood health
● Lutein and vitamin A are essential for eye function
● Calcium, vitamins D and K contribute to the formation and maintenance of bones and teeth
These will help parents be more at ease in letting them interact with their environment. The formula will also provide energy that they need to explore their talents. Speaking of talents, the Promil Youtube channel (aka the Gifted Channel) has a lot of videos that can introduce different performing and visual arts to your little ones. Since our son loves to move practically all day, here is the video on Introduction to Dance:
Do stop by the Promil Official Shop in Shopee to get up to 30% off discounts and check out the bundle offers for the Shopee Brand Spotlight. They have Buy3 Get1 offers for the 2.4kg boxes (P4,898) and 1.8kg boxes (P3,953).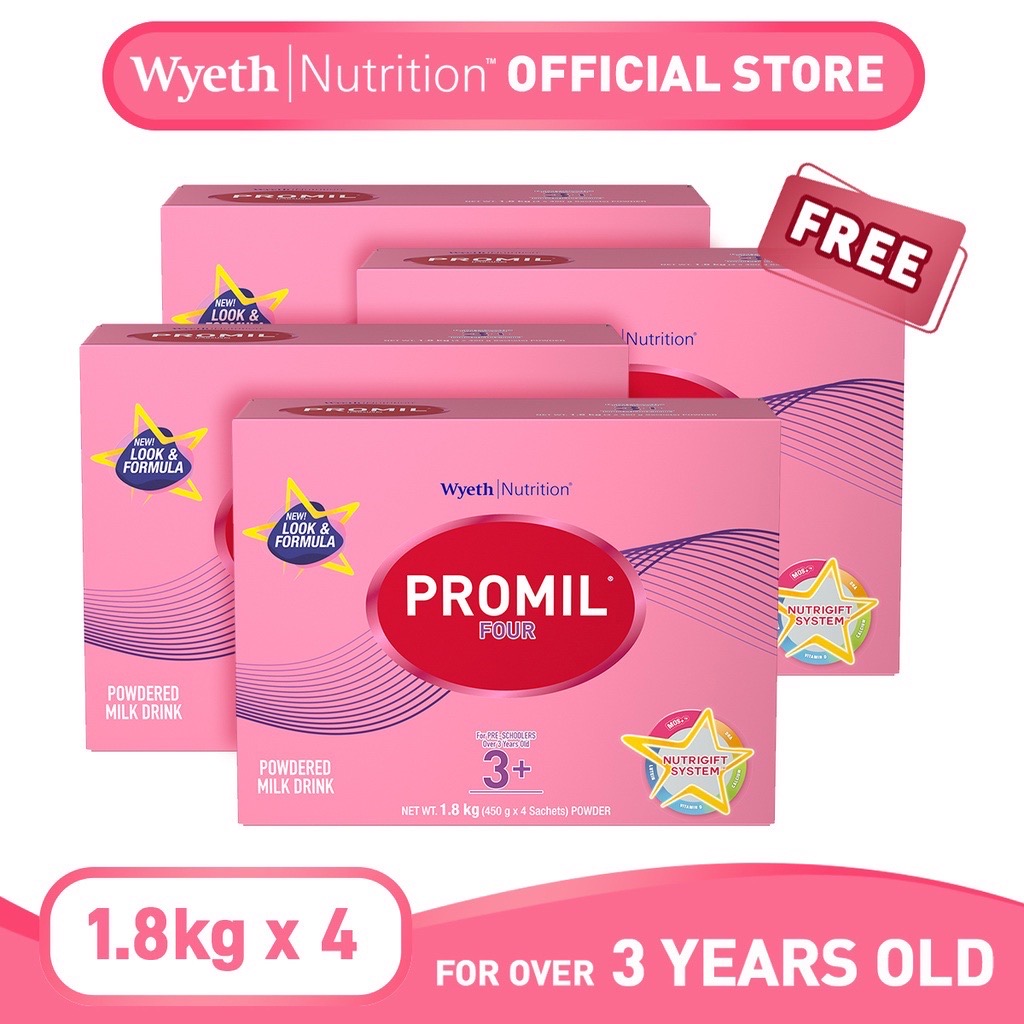 Download the Shopee app for free in case you haven't already from the App Store or Google Play.