When we need a quick and easy meal, our household turns to canned goods favorites like SPAM. There's no need for thawing or marinating to get good flavor, and these can be easily combined with other ingredients to make a quick ulam or a snack.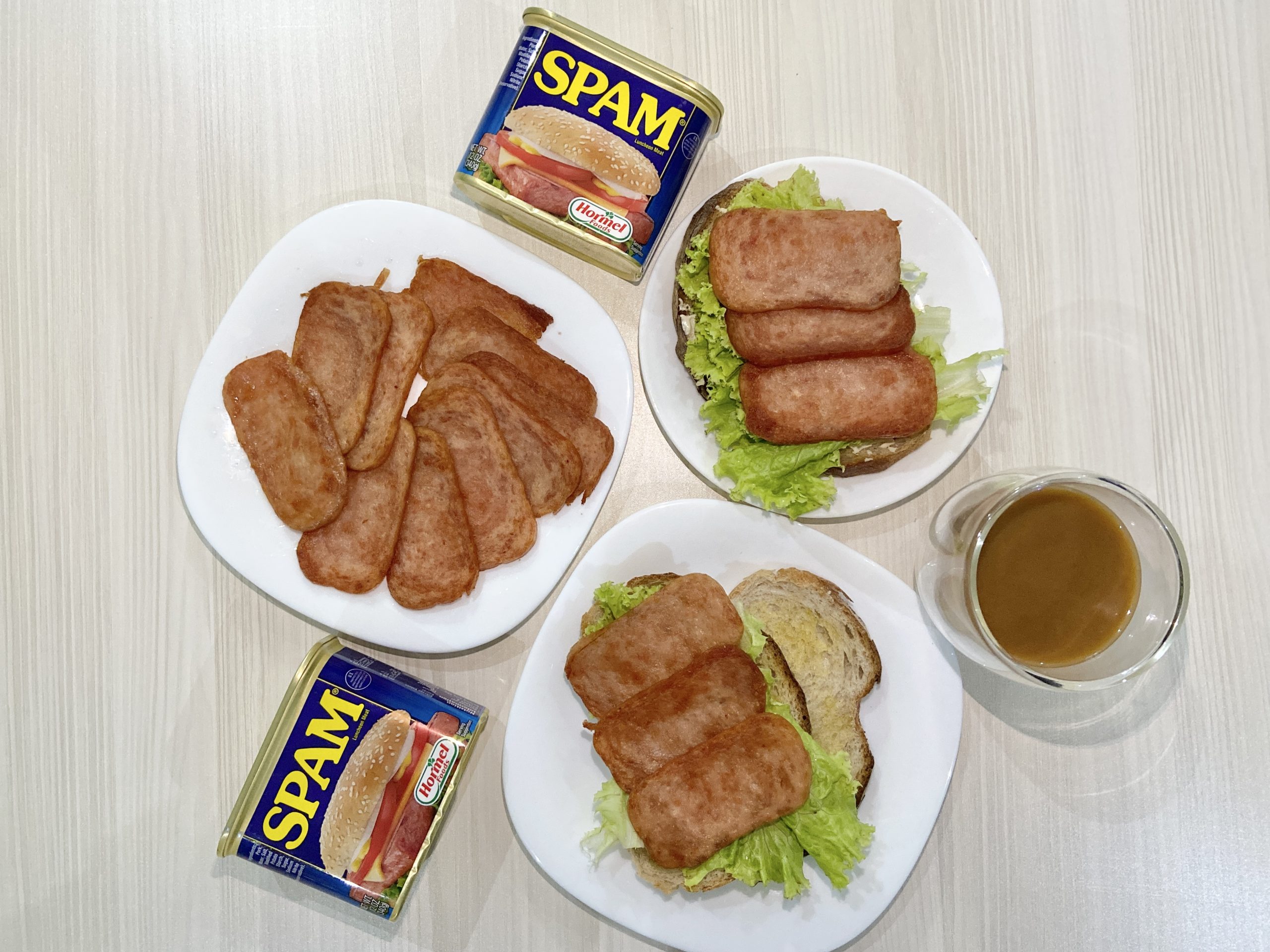 Today I'm sharing an easy breakfast we made with SPAM® Classic Luncheon Meat 340g (P198). We usually use this to make SPAM®silog, but I decided to try making an open-faced sandwich using the sourdough loaf I got the other day.
The SPAM® was cut into thin slices and pan-fried to get some nice, crispy edges. The sourdough was buttered and toasted, then slathered with some cheese spread. There were some leftover lettuce in the ref so we decided to include it to increase our vegetable intake. To complete the assembly, three slices were then placed on top of each sandwich.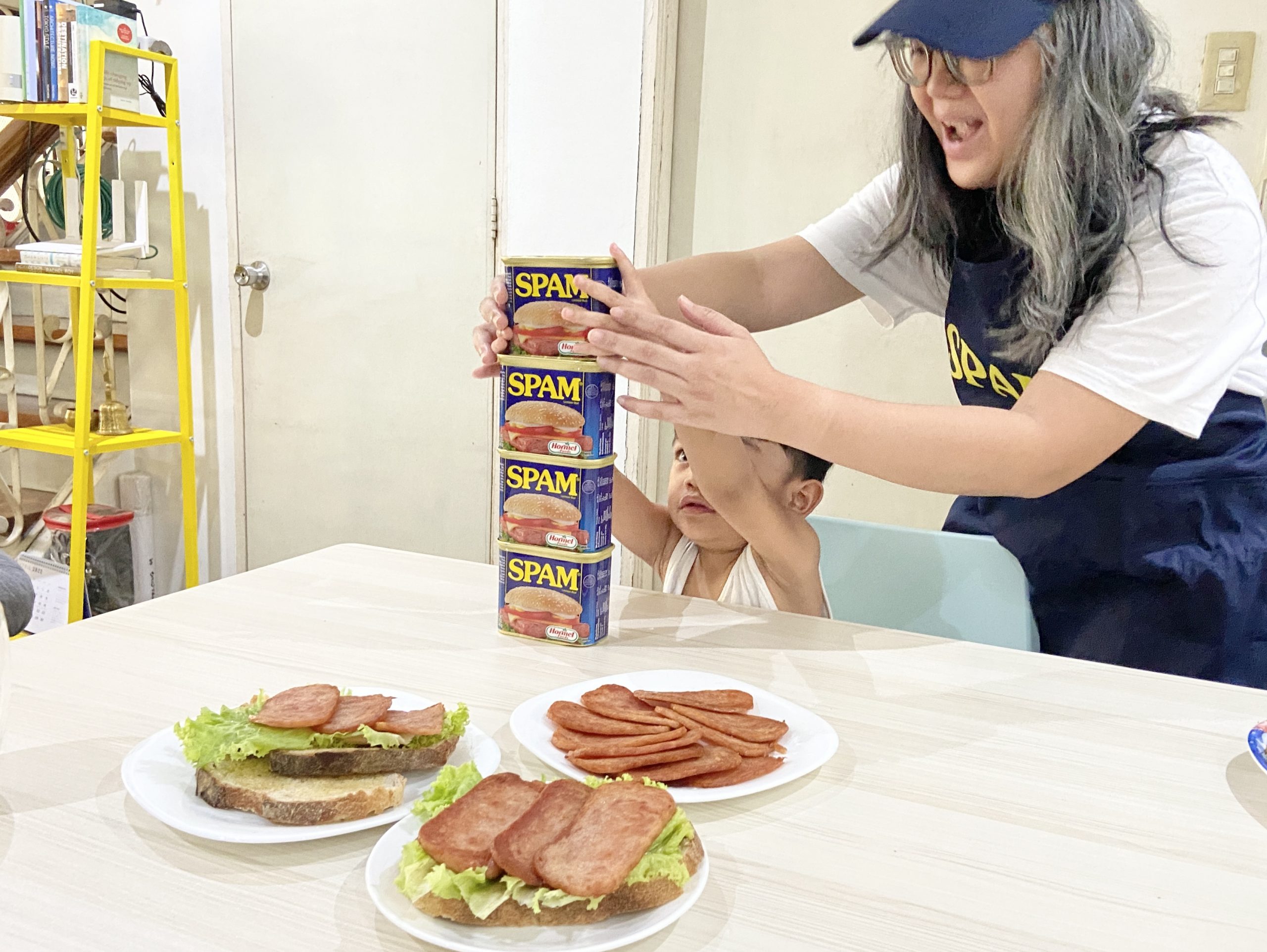 And all done! 1-2 sandwiches is enough for each person, though our little boy ate each sandwich component separately. This can also be served for merienda or for a light dinner.
There's also SPAM® Lite Luncheon Meat 340g (P198) with 40% less calories and 50% less fat, as well as SPAM® Less Sodium Luncheon Meat 340g (P198) with 25% less sodium so we get more options. All the different variants are versatile enough to be used in different recipes at different times of the day. If you need some inspiration, check out the SPAM® Philippines website for recipes to try.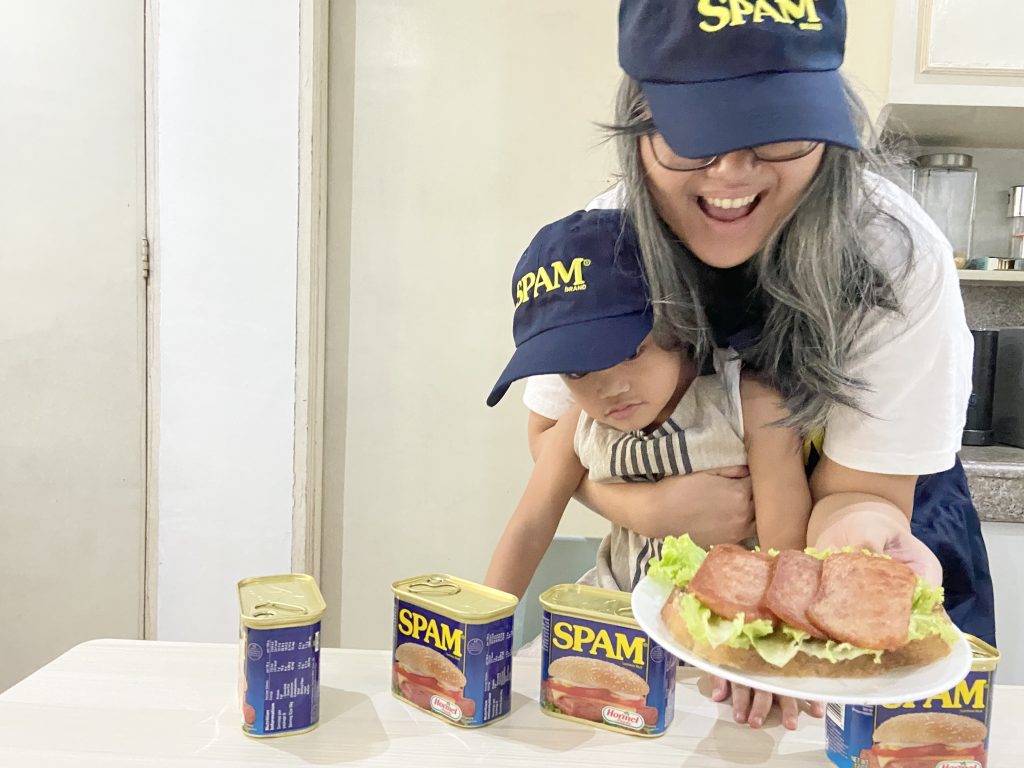 Btw, today is SPAM®'s Grand Launch on Shopee, which means good deals up to 17% off! There's also free SPAM® Merch such as a powerbank with a minimum spend of P1,000 at the SPAM PH Official Store on Shopee.
Download the Shopee app for free in case you haven't already from the App Store or Google Play.