My little boy recently turned 3 and at this age, he's interacting more with his environment. He also keeps wanting to do things by himself and has developed strong opinions on his likes and dislikes.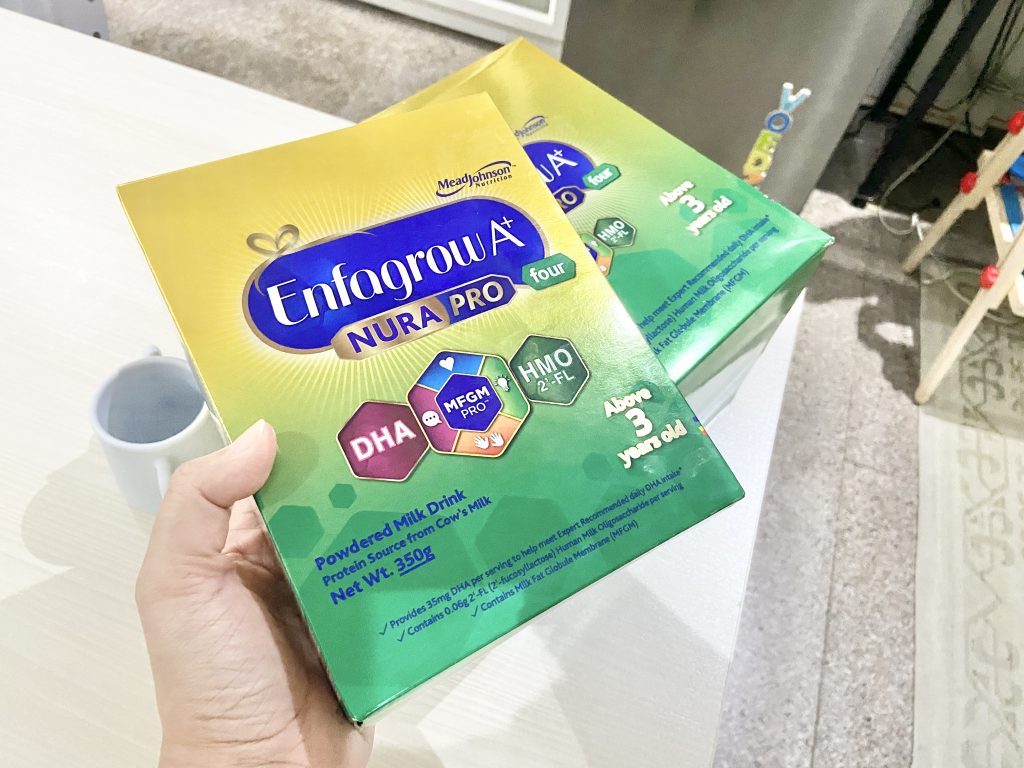 His milk will also have to change to reflect his growing needs. One of the milk brands on my list is Enfagrow; you may have seen their commercial with celebrity endorser Kristine Hermosa-Sotto and her son Vin:
Like most powdered milk drink for toddlers, the Enfagrow A+ Four NuraPro helps in IQ development. As emphasized in the video however, they #CompleteTheMissingHalf by also supporting EQ development. They use a combination of superior DHA levels, MFGM Pro, and HMO 2'FL in their formula to raise "a healthy, smart kid with a heart".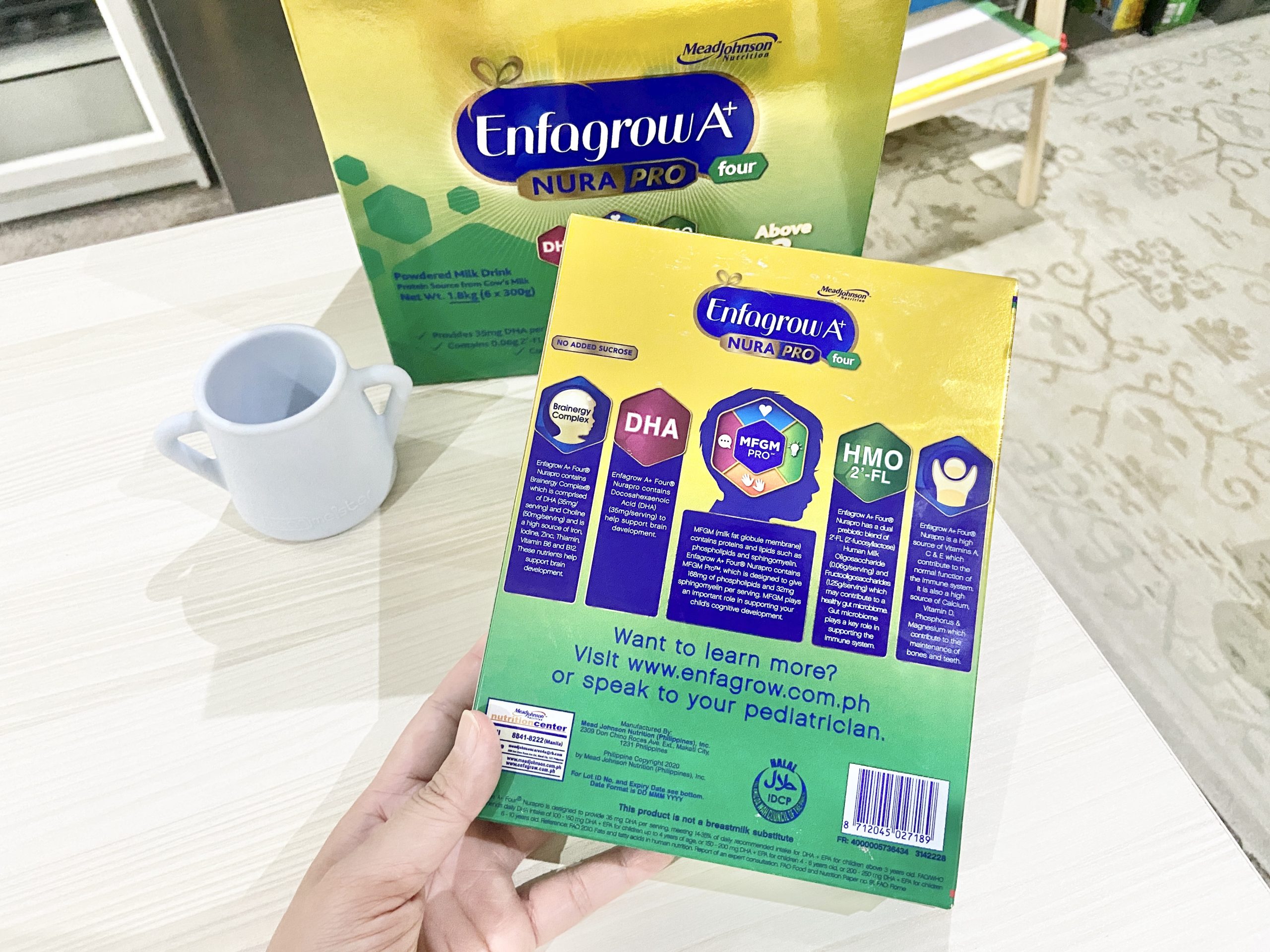 Enfagrow is available in a lot of groceries but you may want to consider purchasing from the Enfagrow Official Store in Shopee for online exclusive bundles. The Enfagrow A+ Four NuraPro is available in 700g/2 packs of 350g (P794) and in 3.6kg/2 packs of 1.8kg (P3,320). For members of the Shopee Mom's Club, you can get up to 20% off today. That's a good incentive to sign up for the Shopee Mom's Club; they always have exclusive deals and discounts.
Download the Shopee app for free in case you haven't already from the App Store or Google Play.