The online shopping frenzy has certainly hit our household. Not only do we somehow feel safer shopping from our phones because we don't need to go out, online shopping sites such as Shopee has certainly leveled up and the selection has become quite competitive. We've even started getting our clothes online especially since the information from sellers are usually pretty comprehensive. I recently hauled a bunch of workout tops while my son got a few new outfits for well, walking around the house.
Now a standard practice that we do is to immediately put any new purchases in the laundry to make sure they're thoroughly cleaned before wearing. A simple wash and condition routine such as the Surf Power Combo makes a whole lot of difference in making sure that the clothes are not only clean, they are also fresh-smelling.
And since we love online shopping so much, let me share a couple of deals from Surf for discounts up to 30% off! Because yes, every peso counts these days so we're always on the lookout for these promos.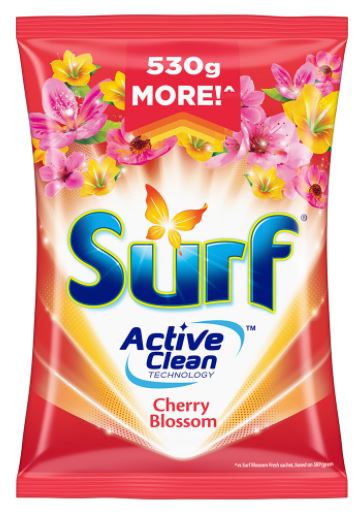 The Surf Cherry Blossom Detergent Powder 2.2kg Special Offer x2 with Active Clean Technology comes in bundles of two that gives you a discount of 13%. From P360, this two-pack can now be availed for only P313.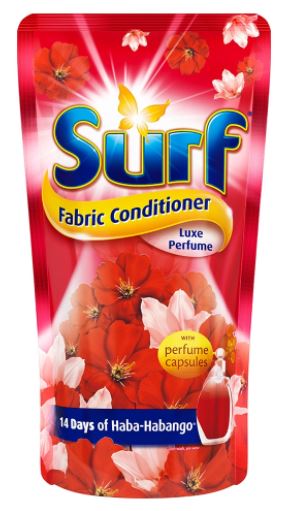 As for the fabric conditioner, the Surf Luxe Perfume Fabric Conditioner Pouch 720ml Special Offer x2 is also on sale up to 30% off. From P244, this 720mlx2 bundle can be purchased for only P170.
We're certainly looking to hoard these bundles especially today since the 2.2 sale is on. You can also check out the sale on Shopee. Download the Shopee app for free in case you haven't already from the App Store or Google Play. Til our next online haul!