Good nutrition is not just needed by kids; it's also essential for adults. We need energy and a healthy body to work and to take care of our families. That's why I'm open to trying out different milk drinks that is formulated for adults' good health. Today's drink is the Sustagen Premium in Chocolate flavor.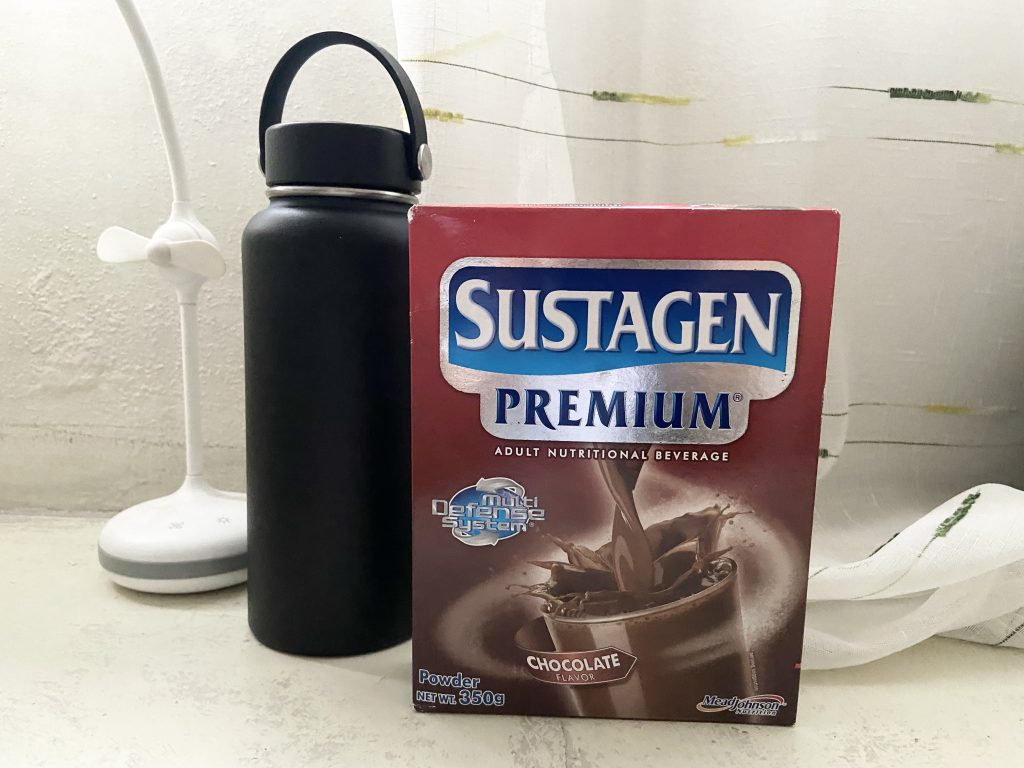 Formulated specifically for adults, the Sustagen Premium in Chocolate flavor 350g (P630 reg price, P542 on June 15 Payday Sale!) provides nutrients that "help strengthen the body's resistance against common conditions that come as we age". These nutrients make up what they call the Multi Defense System.
I'm looking forward to trying out this drink again as an adult especially since it's chocolate flavor. There is also a milk flavor that I can get if I find this a bit sweet for my taste.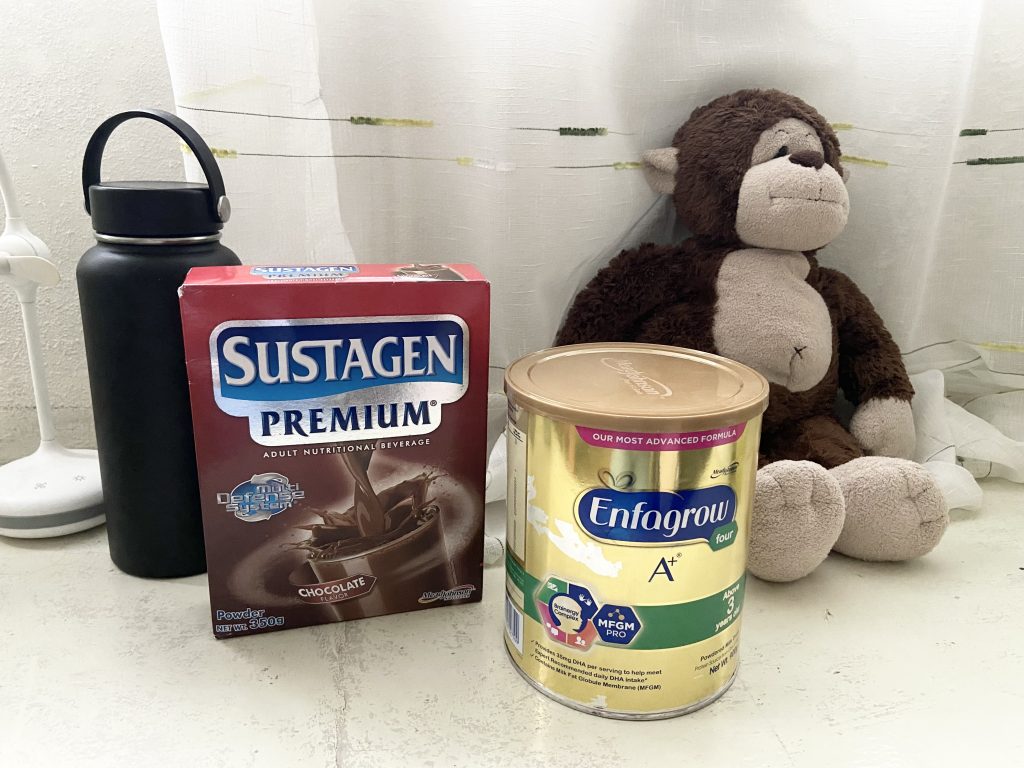 Sustagen is made by Mead Johnson Nutrition, which also makes the brand Enfagrow. Both brands have products that provide good nutrition for both kids and adults. These are available at the Sustagen Official Store and the Enfagrow Official Store at Shopee.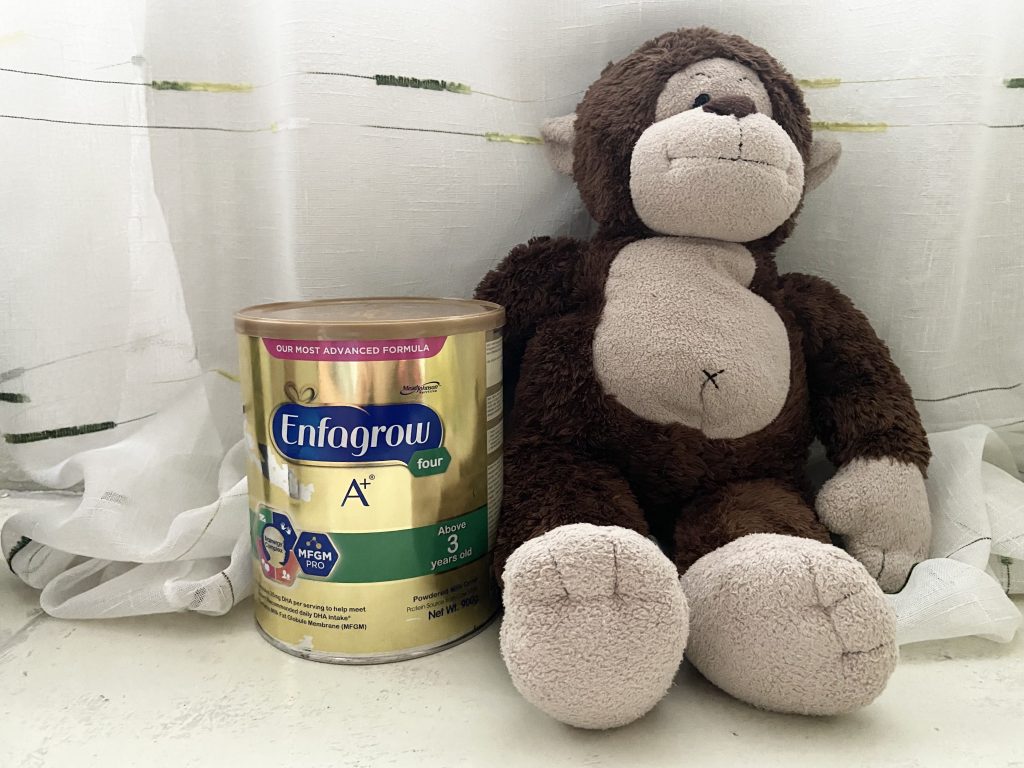 Download the Shopee app for free in case you haven't already from the App Store or Google Play.