Moose Gear is a brand known for cute kids' clothing and they've recently extended to diapers with the Moose Gear Baby line. They're inviting everyone to the grand launch on Shopee today! They have discounts in the platform so you can try out the Moose Gear Baby Diapers.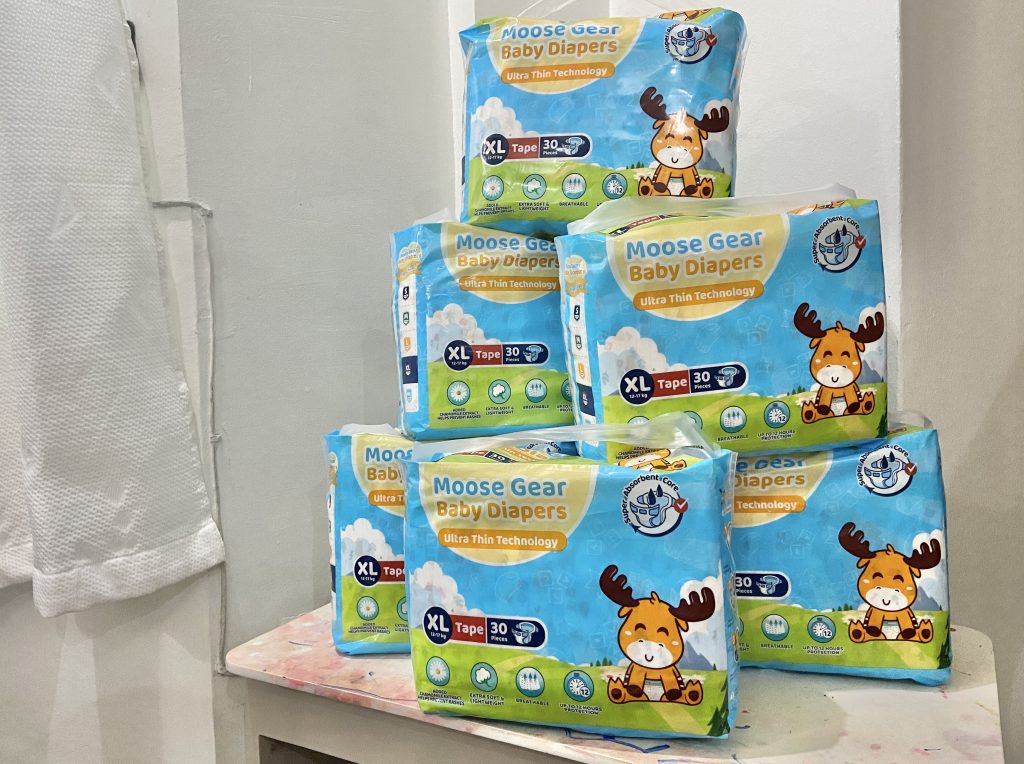 The diapers have what they call Ultra Thin Technology, meaning these are lightweight, allows air circulation, and flexible. These also have a wetness indicator and contain chamomile extract to help prevent diaper rash.
Sizes available range from the Moose Gear Baby Tape Diapers 30 Pcs. Newborn (P174) to the Moose Gear Baby Tape Diapers 30 Pcs. XXL (P382). These are taped diapers, using Magic Velcro Tape can be adjusted easily. We got the ones in XL size, but I'm hoping they come out with diaper pants later on.
Moose Gear Baby Diapers is endorsed by Mommy Neri and Baby Cash Miranda, so you can see them on their social media accounts and at the Moose Gear Baby Official Store at Shopee.
Download the Shopee app for free in case you haven't already from the App Store or Google Play.