If you have a little girl of 3 to 7 years of age and are looking to add to her existing shirt selection then you'd best check out Inspi from Japan on Shopee. In terms of design just look at the following graphic to understand just how vast the choices are and this is only for the young girls.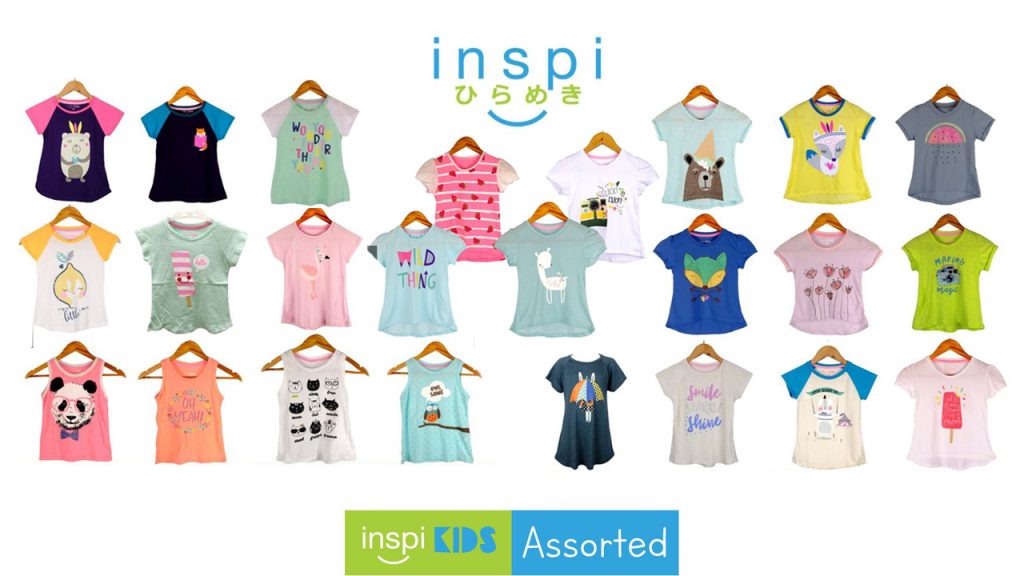 This is not even all of their designs and there is a possibility of getting other designs not within this set.
Colorful prints on top of pastel colored shirts make for a wonderful assortment of themed clothing that you can quickly collect with their 2-pieces per order deal for only 199 during the Shopee Super Brand Day that runs from August 10 to the 12th.
The official shop allows for 15 pieces in a single transaction within a 1-3 day delivery period for Metro Manila. You simply choose the size you need using this quick and easy guide and you wait for the surprise to arrive at your doorstep.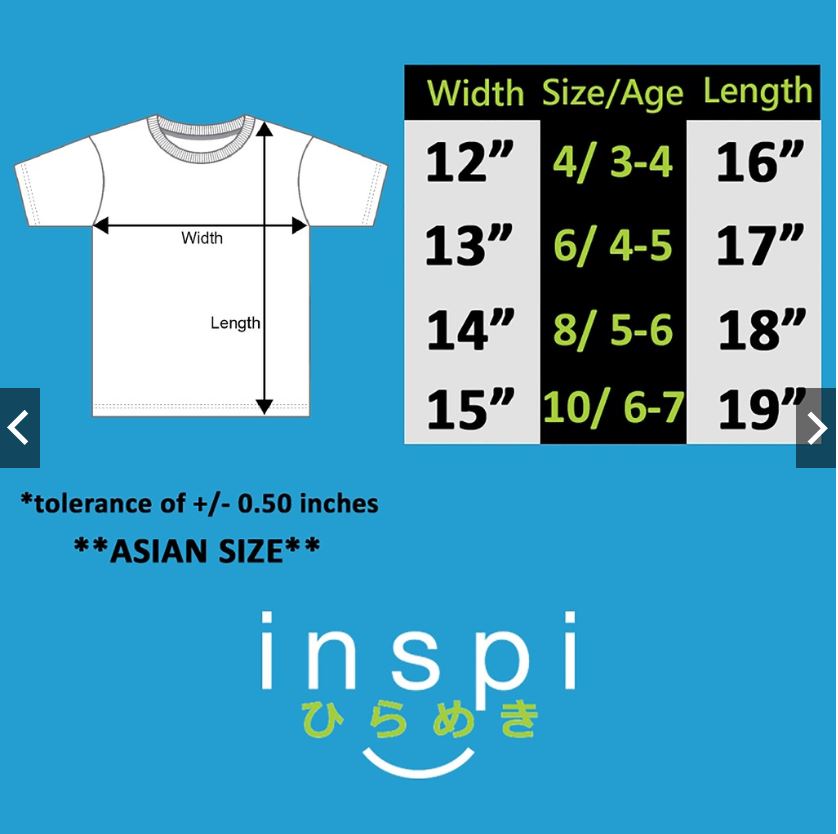 Inspi brings positive, polite, clean, honor, hard-working, and respectful culture along with each and every one of their products – your little one would definitely stand-out.
If you have kids that are below or above the age threshold, Inspi has even more products in their official shop, just check em out right here.
Download Shopee from the App Store and Google Play for even more amazing deals